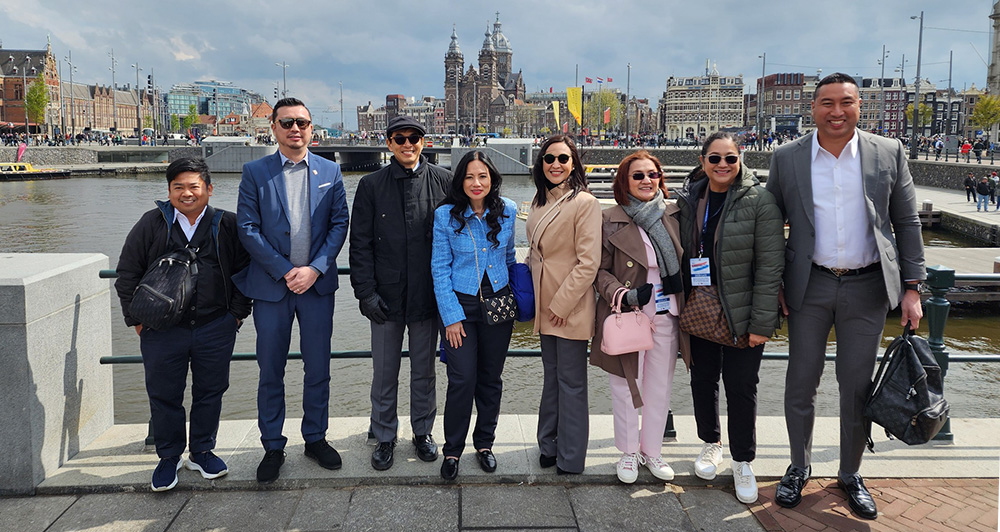 Seeing Filipino politicians vacationing in Europe isn't an uncommon occurrence. But this time, a group consisting of Metro Manila mayors and Metropolitan Manila Development Authority officials recently went to the Netherlands for a study tour on sustainable development practices.
If there's anything sustainable the Dutch are known for, it's cycling. And there's no better place to learn about it other than Amsterdam.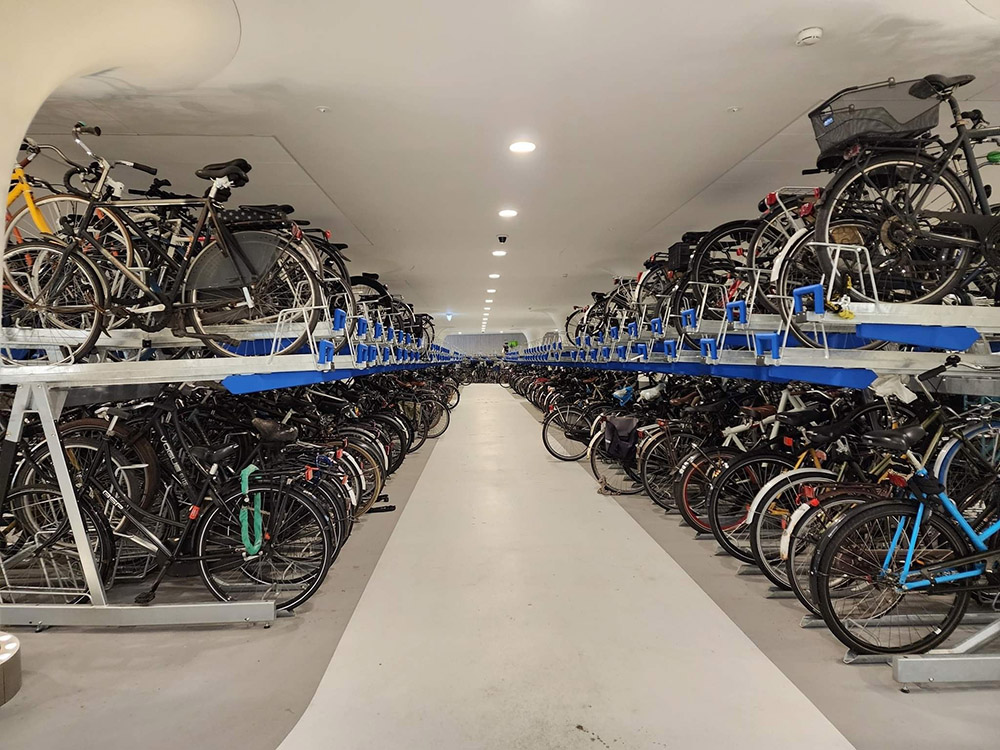 The highlight of their third day was visiting the newly opened Stationsplein bicycle parking in Amsterdam. This garage was constructed under the river, and it houses up to 7,000 bicycles with its two-tier racks. Located by the central station, the facility has direct connections to public transportation.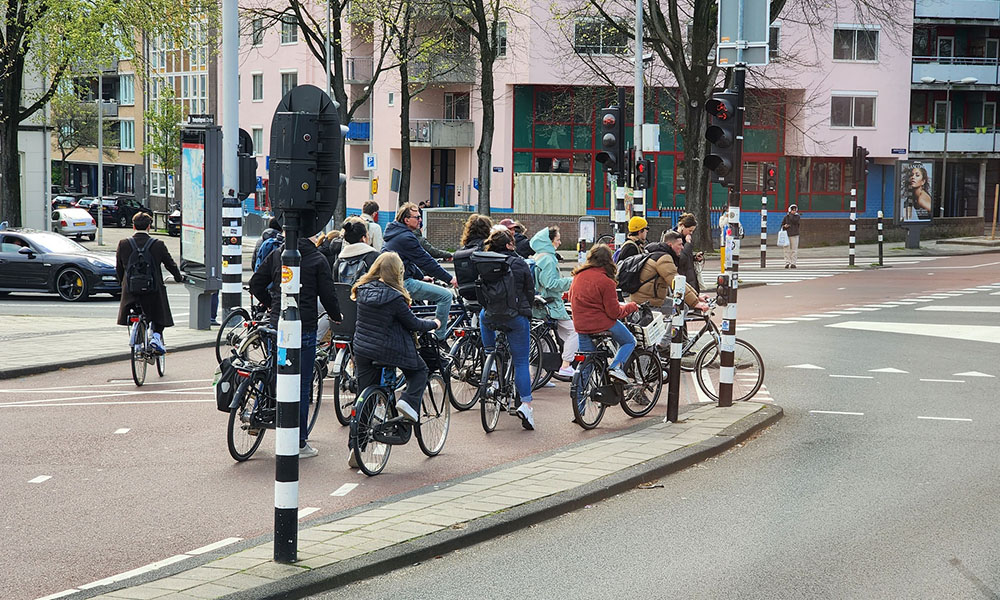 Does this mean we should expect bicycle parking under Manila Bay? No. But the trip of these government officials is good news because traveling to the Netherlands allowed them to experience for themselves what a world-class transportation system is like.
So hopefully, it will enlighten them on how to better implement policies that promote sustainable mobility.