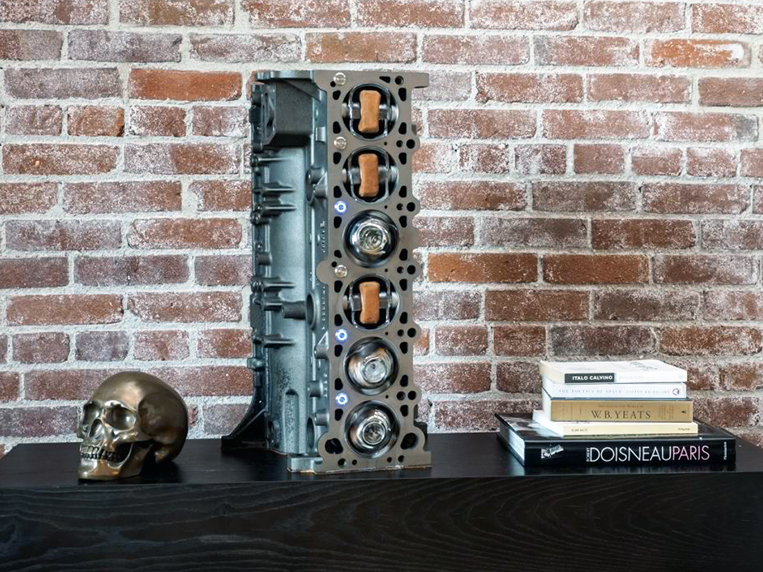 We are 100% sure that there are readers of this website who collect mechanical watches—or timepieces that do not require a battery to tell you that you're already late for work. If you're one such reader, we're also 100% certain that cool objects with either automotive or horological significance interest you a lot. All the more if said objects draw inspiration from both cars and watches.
So here's one: the Vulcan Innova VI52 watch winder.
No, this gadget isn't named after Toyota's MPV. The significant part of the name is the "52" in the moniker. This refers to the BMW M52 six-cylinder engine that serviced the German automaker's vehicles—most popularly the M3 and the Z3—from 1994 to 2000. Which then means this winder has slots for six watches.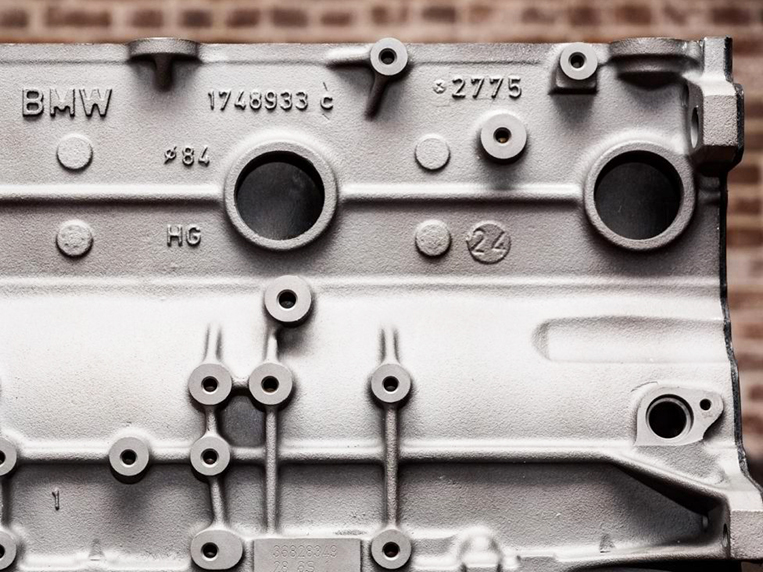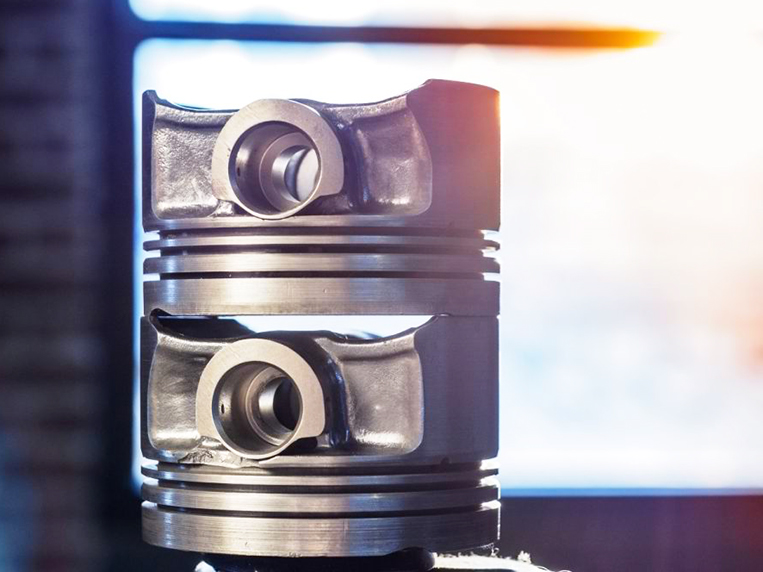 A winder, of course, serves to provide constant movement to a mechanical watch to keep it ticking. As you know, an automatic watch will use up its power reserve after a certain period when you're not wearing it. Some watch collectors like to keep their favorite timepieces fully wound at all times, ready to be worn without the hassle of having to set the time (and the date, if this complication is present).
The VI52 boasts three personalized winding modes, which may be reconfigured according to the owner's wishes. When getting a timepiece, visual drama unfolds: You unlock the winder and then the piston holding the watch rises out of the block.
Coated in ceramic, the VI52 winder costs $25,000 (P1,300,000) apiece. Only 50 numbered units have been announced, and we have no idea if the manufacturer still has any left. If you're tempted, you may inquire through the official website.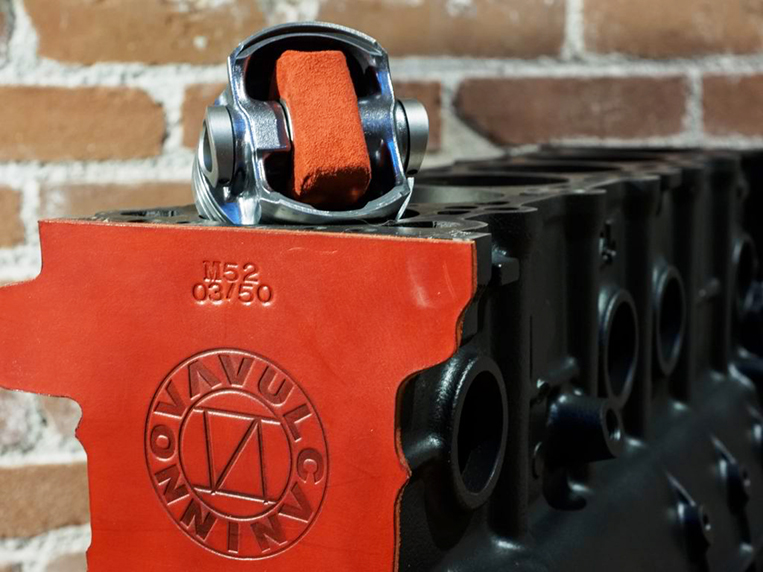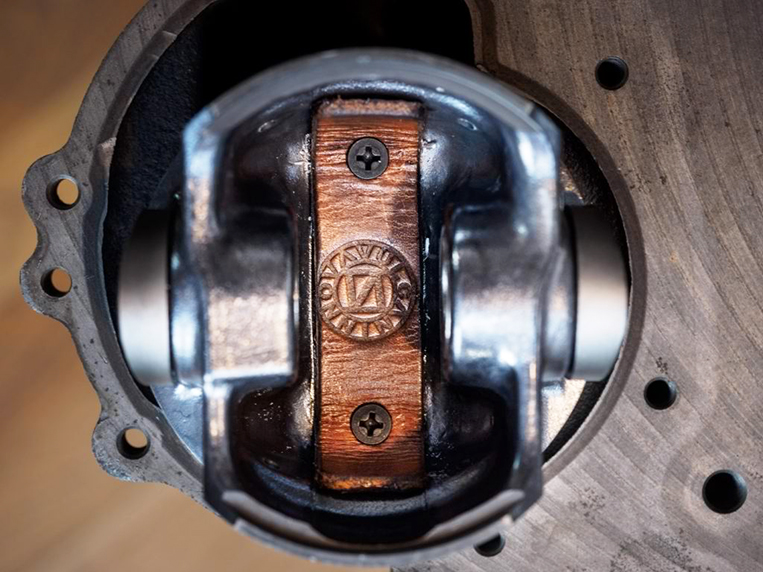 Of course, there are polarizing arguments as to whether watch winders are necessary. But if they look this good, who cares? The winding process itself will just be an excuse for putting this thing in a prominent corner in your room. You could use it for a bunch of Swatch Sistem51s and your friends would still drool. Mostly because their Wolf watch boxes are boring.