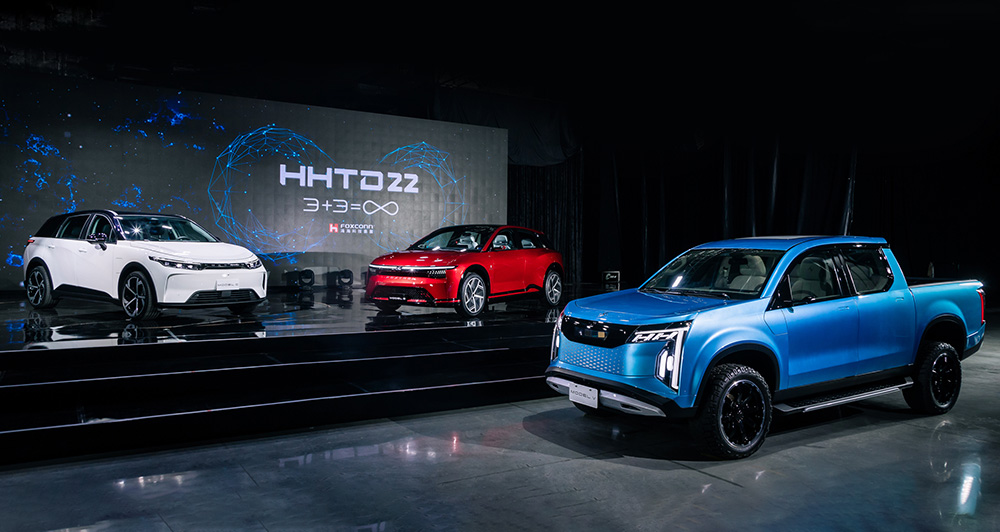 Does the name Hon Hai Technology Group ring a bell? How about Foxxcon? If these sound familiar, that's because the Taiwanese company is responsible for your Apple gadgets. But Foxconn is more than just consumer electronics.
The company has put up Foxtron, which is a joint venture with another Taiwanese firm (Yulon Motor), to produce electric vehicles. Foxconn has produced various parts like electric power steering systems, solid-state batteries, silicon carbide power modules, and different semiconductors.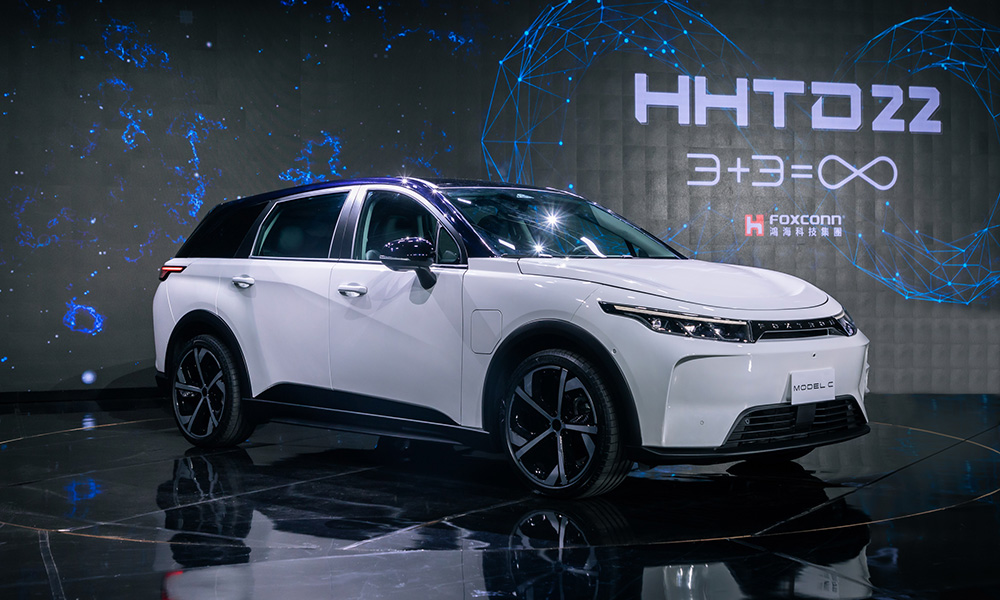 Called the Model C, this electric crossover is the first to ride the MIH open platform. The vehicle has a low drag coefficient of 0.28, and sprints from rest to 100km/h in just 3.8 seconds. The very potent battery pack gives the crossover a driving range of almost 700km, which is quite promising.
Foxconn has also unveiled two new electric concept vehicles: the Model B crossover and the Model V pickup truck.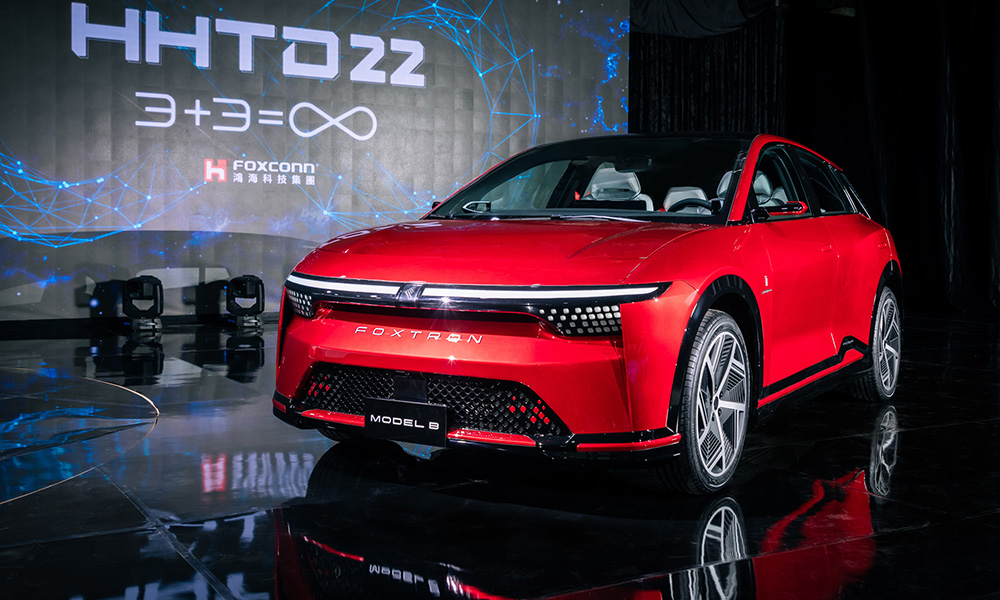 The Model B uses the same platform as the Model C, only smaller. The 4.3m-long crossover is tremendously roomy, thanks to its 2.8m wheelbase.
Featuring the S-duct design language, the car has a streamlined roof and an air curtain on the D-pillar. This helps reduce drag and turbulence at the back, allowing the crossover to get an even lower coefficient of drag at 0.26. With a purportedly efficient battery pack and a supposedly reliable power management system, the car has a driving range of 450km.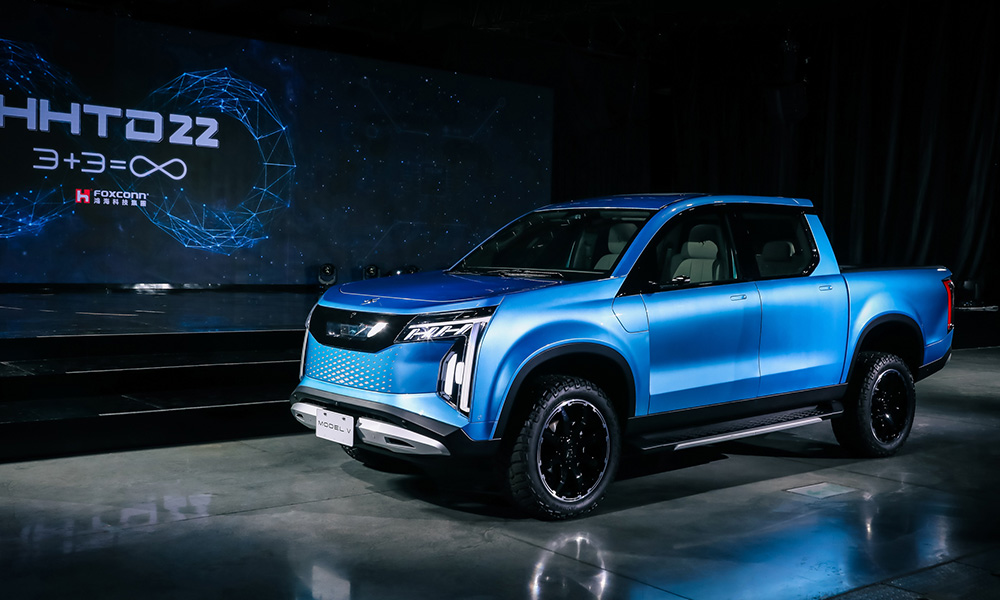 The Model V, on the other hand, is the first "made-in-Taiwan" electric pickup. The double-cab, five-seater truck has a one-ton payload and a three-ton towing capacity.
Loaded with tech, the truck has sensors all around, electronic rearview mirrors, and screens. These help make the truck safer, and offer a better riding experience in the city or outdoors.
The Model C will be sold in Taiwan by the second half of 2023.