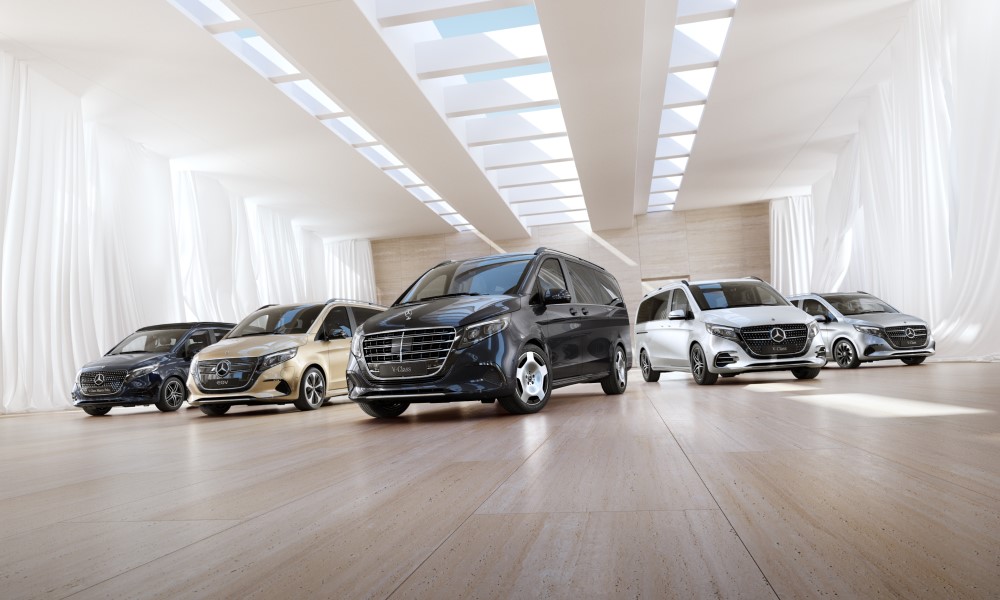 It's safe to say that vans often get the short end of the stick when it comes to automotive technology. Their model cycles are long, and buyers often don't want the extra costs eating into their bottom line. But Mercedes-Benz thinks that this shouldn't be the case, and that commercial vehicles also deserve the same high-tech toys as passenger cars.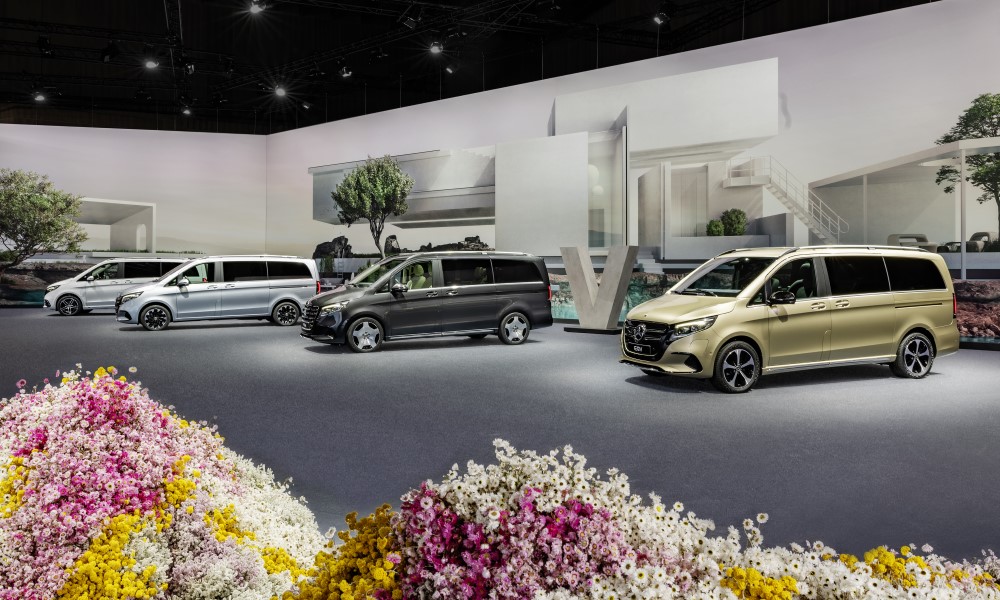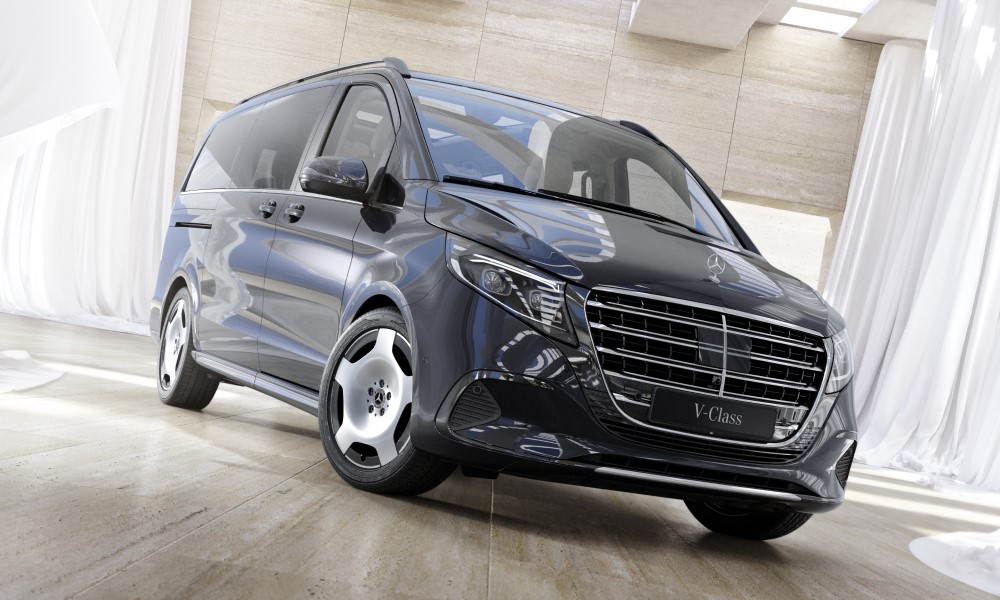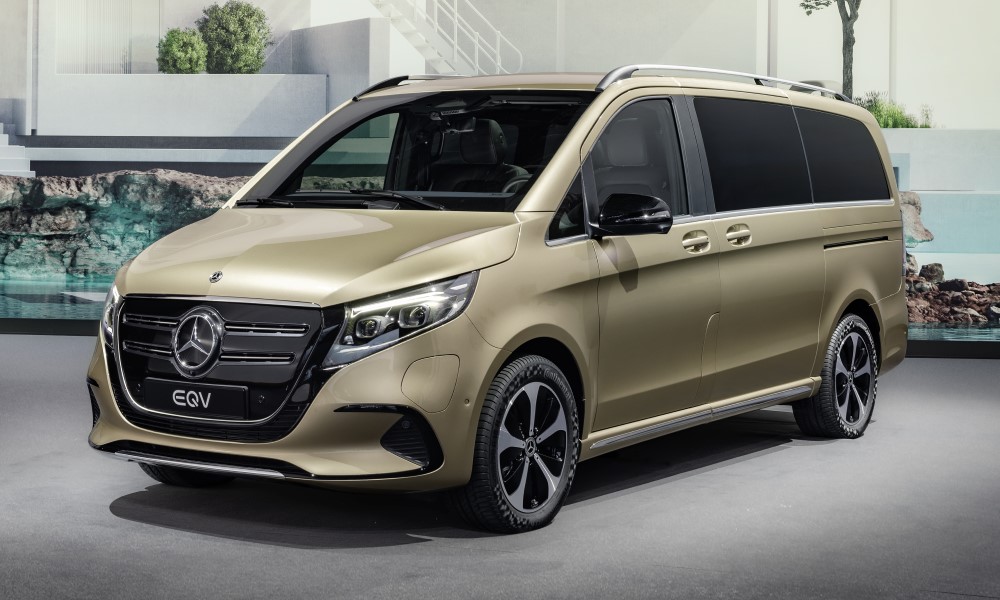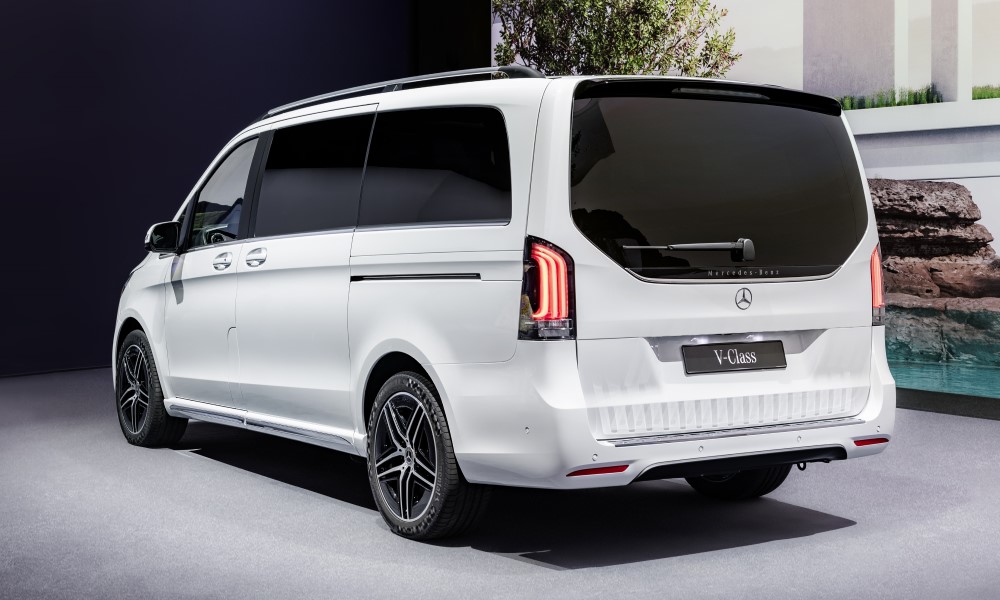 This is evident in the recent refresh of the V-Class. The fancy MBUX suite is available across the entire range—from the luxurious Marco Polo camper to the Vito cargo transporter. The system comes with convenience features such as selectable driver profiles, improved "Hey Mercedes" voice commands, and navigation assistance to charging stations for electric EQV and eVito models.
This is on top of the already comprehensive slew of driver aids available across the V-Class range. For example, the start-stop systems of fuel-fed models now have GPS guidance to determine the optimal time for stopping and restarting the engine. The 360° parking camera now generates a 3D image feed and has a trailer-assist feature.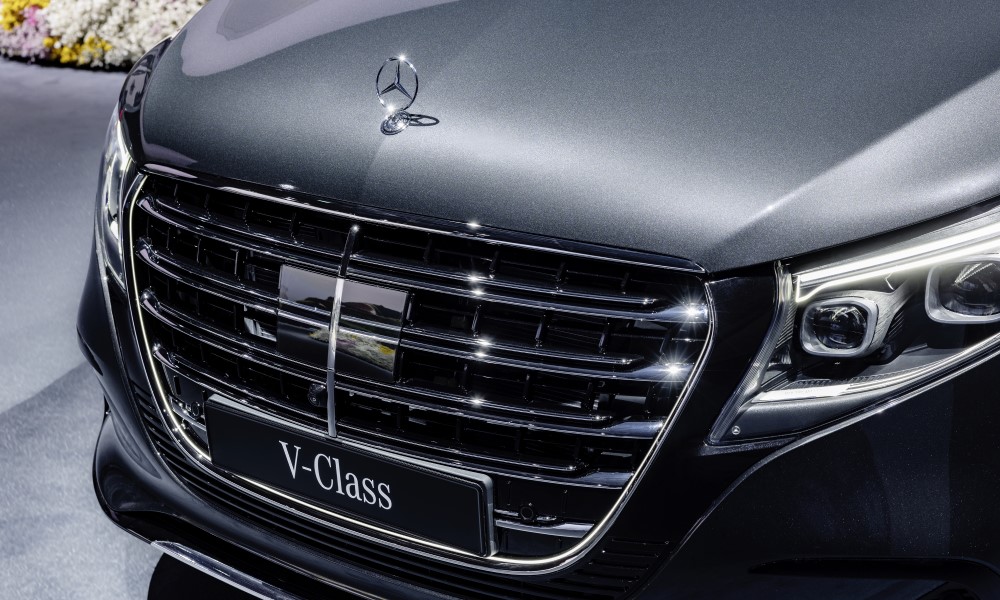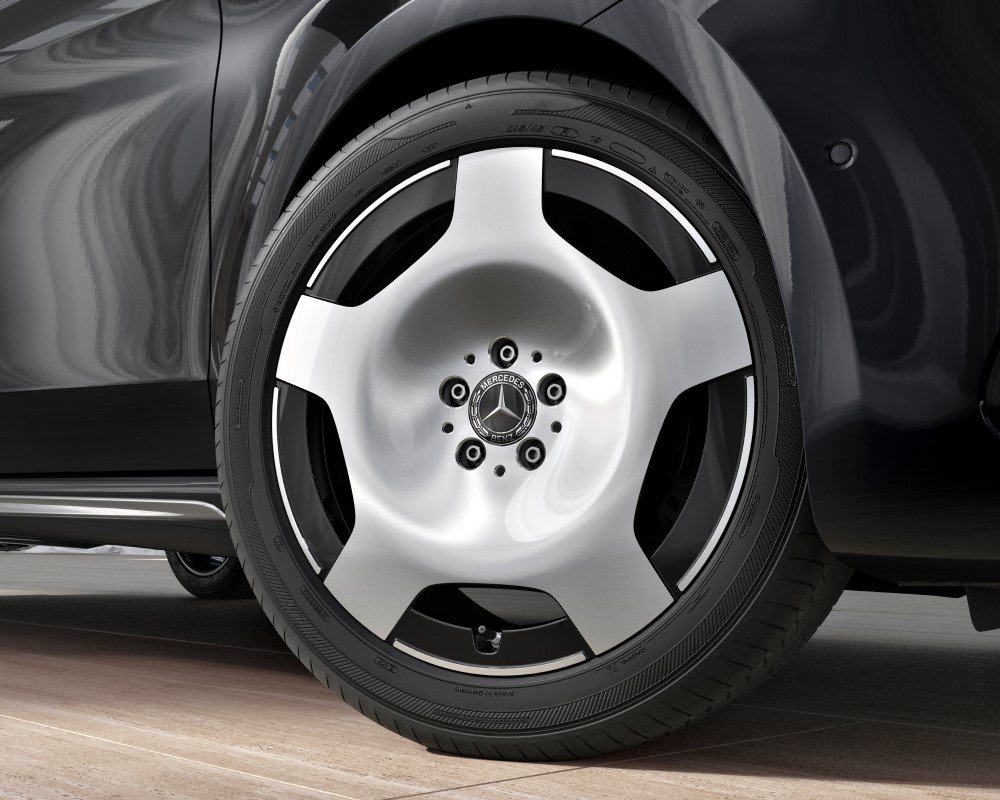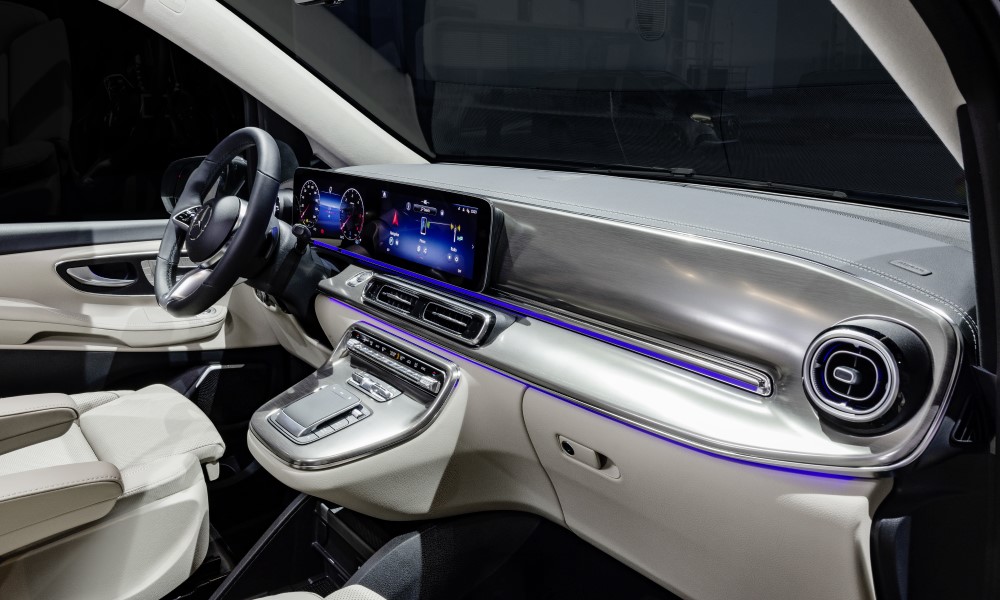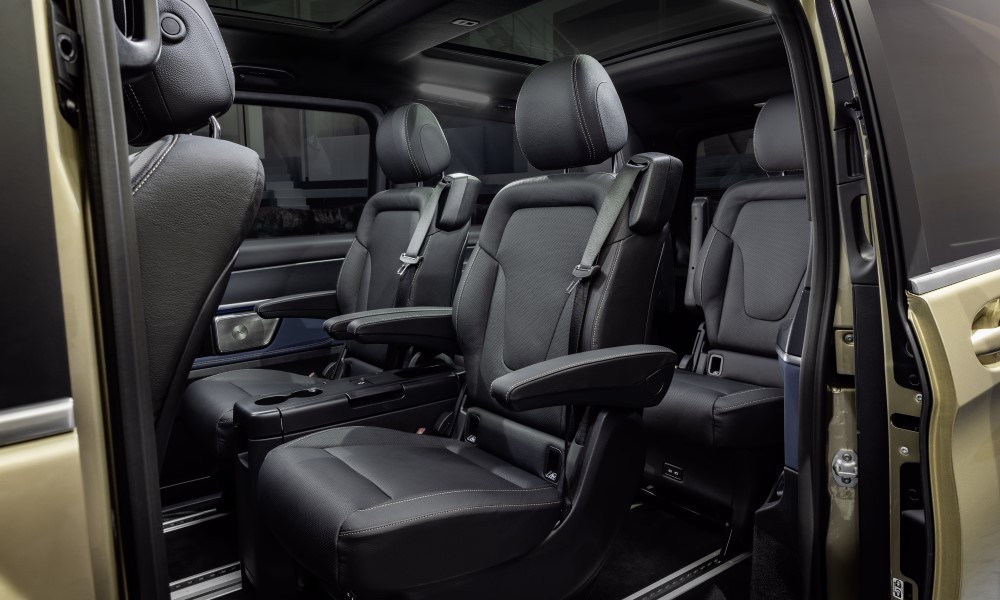 The German automaker also took this opportunity to spruce up the V-Class with updated front ends for the entire range. Passenger models now have dual sliding doors and an optional illuminated radiator grille. The top-of-the-line V-Class Exclusive even gets the classic hood-mounted Mercedes star. Buyers can also choose from a selection of 17-, 18- and 19-inch wheels.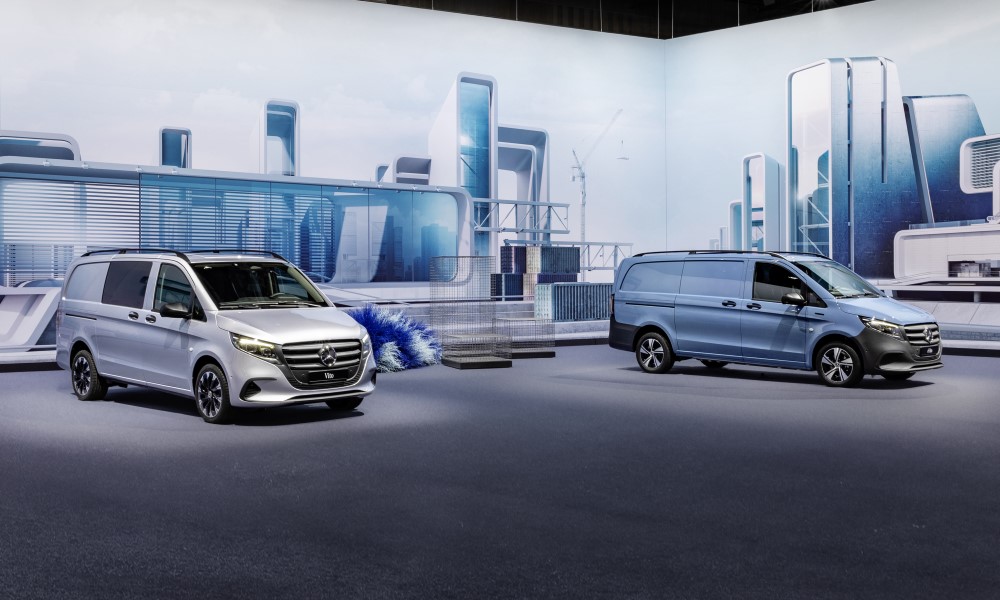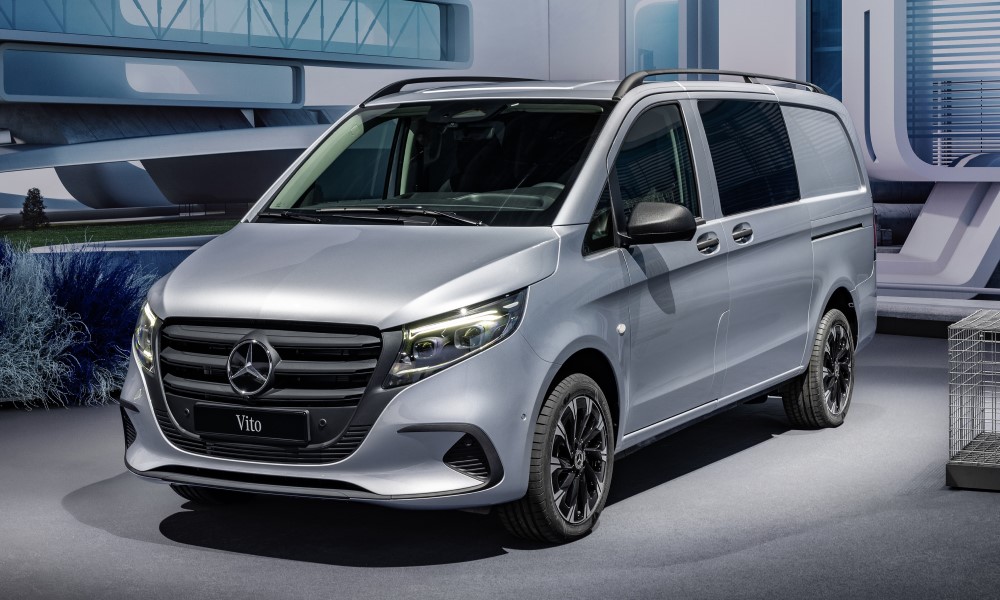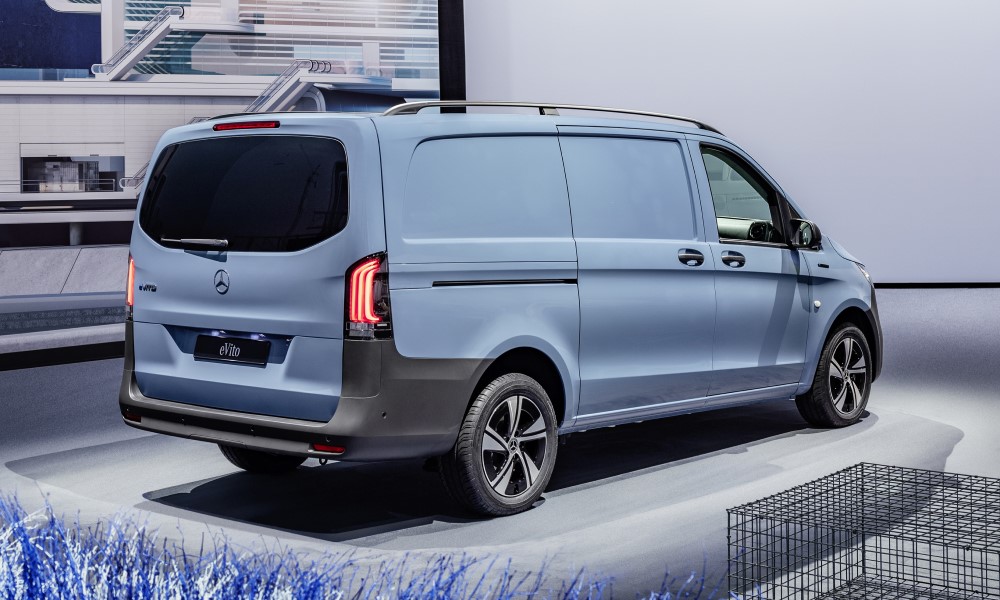 According to Mercedes-Benz, the purpose of the update is not just to modernize its current crop of vans. It is also a preview of the upcoming Van Electric Architecture—a modular and scalable platform exclusive to commercial vehicles. This is set to debut in 2026, and is one of the ways the company plans to achieve a carbon-neutral footprint for new vehicles in 2039.