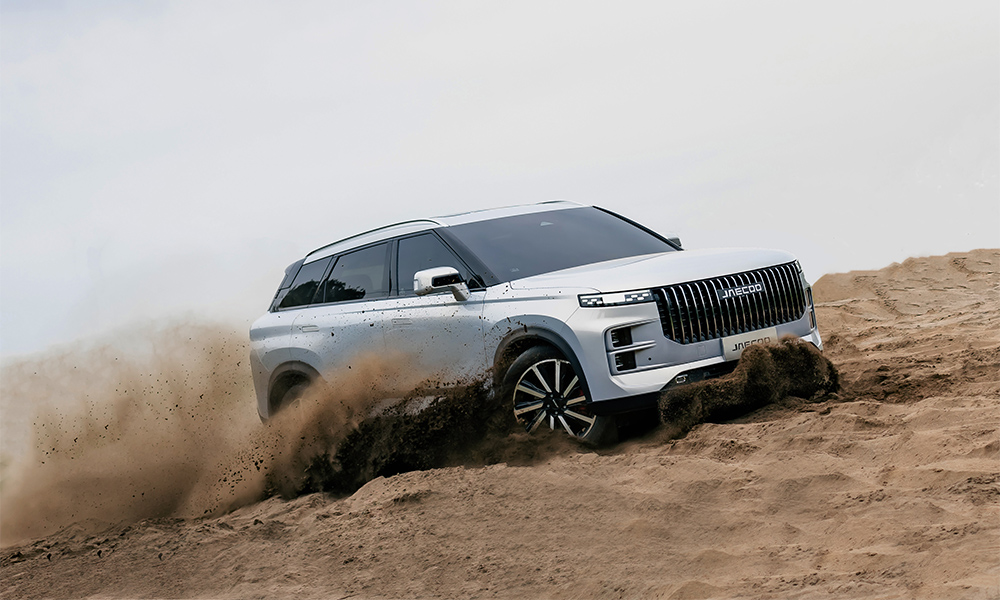 China is probably not one of the first places you'd think of for off-roading. But the diverse and polarizing geography makes it the perfect testing ground for the Jaecoo 7.
The brand is currently conducting a long-range test spanning thousands of kilometers to prove the durability of its SUV, going from its headquarters in Wuhu to different parts of China such as Turpan, Dunhuang, and Golmud.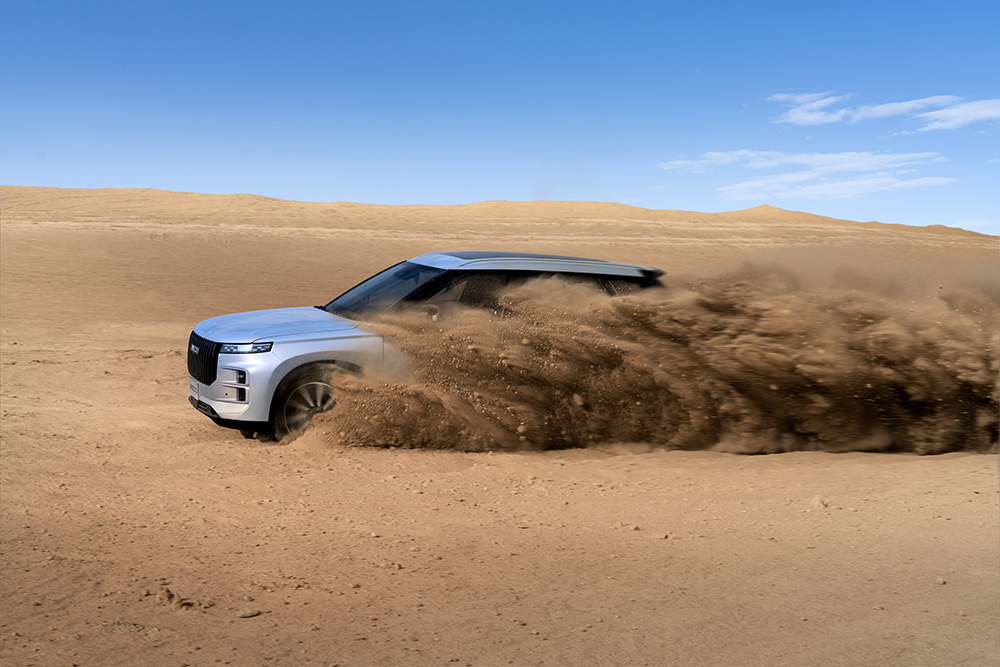 When designing an off-roader, it's not enough for it to be able to tackle any terrain, as the car also needs to hold up in extreme temperatures. If you think the Philippines is hot, the temperature in Turpan reaches as high as 51°C in the summer.
In addition to testing for brake fade in the desert heat, the air-conditioning system was pushed to its limit—lowering the cabin temperature from 80°C to 36°C in only 10 minutes.
According to Jaecoo, testing for the 7 is still ongoing with the next stop being the Qinghai-Tibet Plateau, which is 5,200m above sea level. Do you think this Chinese SUV could rise above its competitors?