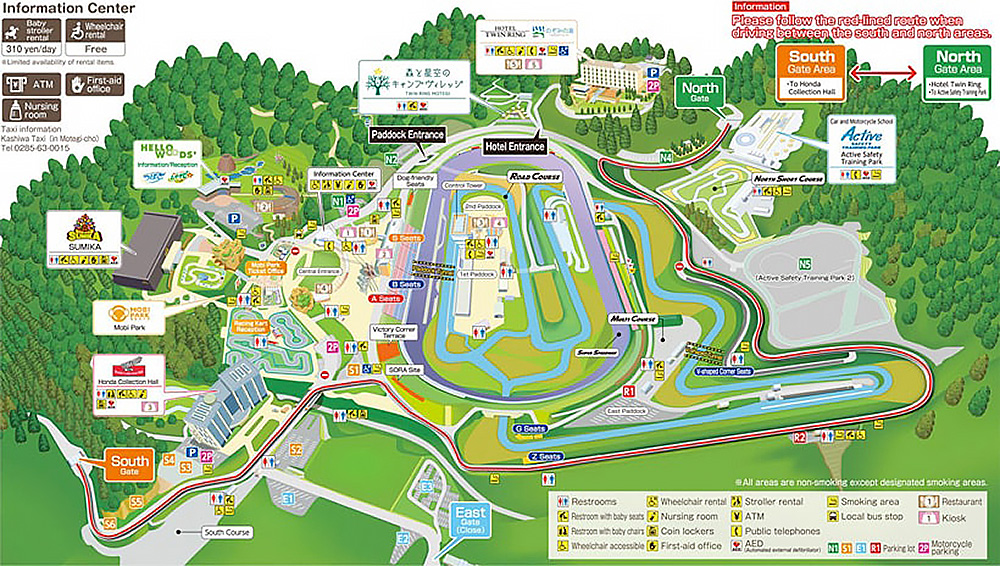 As motoring journalists, we are often privileged to dive deep into the skunkworks of a car manufacturer—hear their secrets told in confidence, and see what makes them tick, motivating them to deliver the best cars—and what inspires them to keep pushing forward. Well, back in 2017, I was fortunate enough to join Honda Cars Philippines for a tour of some of the brand's facilities prior to that year's Tokyo Motor Show.
The site? Honda's Twin Ring Motegi facility in Japan, north of Tokyo. Today, it's called Mobility Resort Motegi, but most people still refer to it as Twin Ring Motegi, primarily because of the two racetracks (an oval speedway and a 4.8km road course) that are intertwined with each other.
Unfortunately, we didn't get to drive on the racetrack, but had the opportunity to drive on the skidpad, which is another story. We stayed overnight at the facility's resort/hotel since the town of Motegi in the Tochigi prefecture is quite a distance from downtown Tokyo (roughly 150km and over two hours of driving through many narrow two-lane country roads).
The track was built in 1997 as part of Honda's efforts to bring the Championship Auto Racing Teams series and eventually IndyCar open-wheel racing to Japan. Aside from open-wheelers, the track was used by MotoGP and a plethora of Japanese racing series like JGTC/Super GT, Formula Nippon, and Super Taikyu Series along with many other smaller series.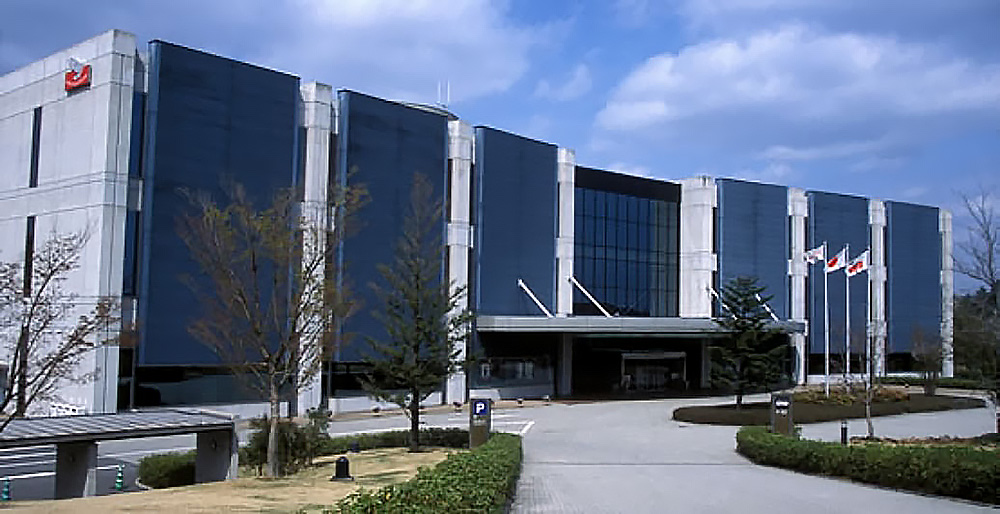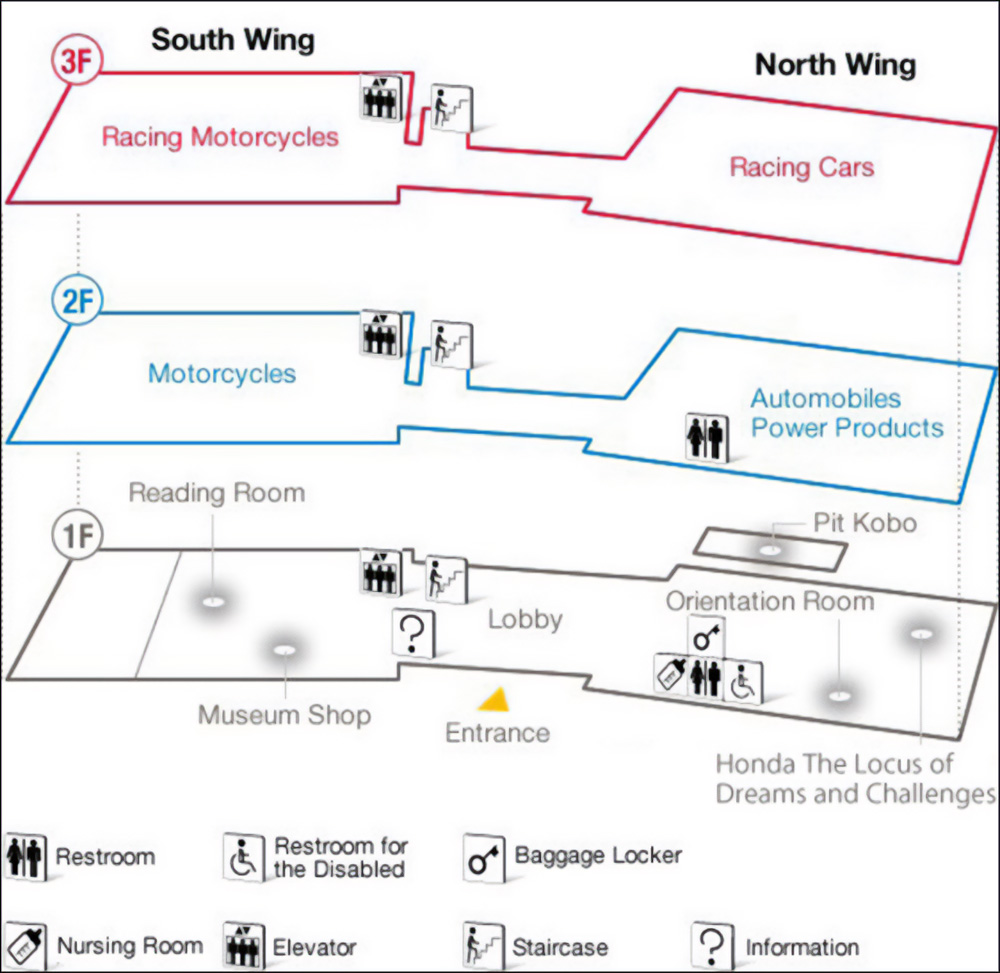 But as avowed car enthusiasts, we were excited to visit the Honda Collection Hall, which housed many of Honda's championship-winning race cars from the start of its career in professional world-class motorsports, on both two and four wheels. From Formula 1 cars and MotoGP bikes, to Le Mans GT2 race cars, JGTC/Super GT, Group N/N1 saloon cars, and touring cars, it was there. And since it's a revolving display, cars change every so often. Plus, Honda also borrows cars from other manufacturers to display.
On the day we went, a Toyota TSO30, a Mazda Daytona Sports Prototype, and a Nissan 350Z from the Super GT series were also on display. But the crown jewels were the iconic Honda Type Rs, the MotoGP bikes, and the race cars from Formula 1, Super GT, and touring car championships.
Enough words. Enjoy the photos. There's also a huge gift shop, with a café in case it gets too overwhelming for you. If ever you get a chance to visit Japan, please swing by this place. There's also much of Japan's history attached to each car.