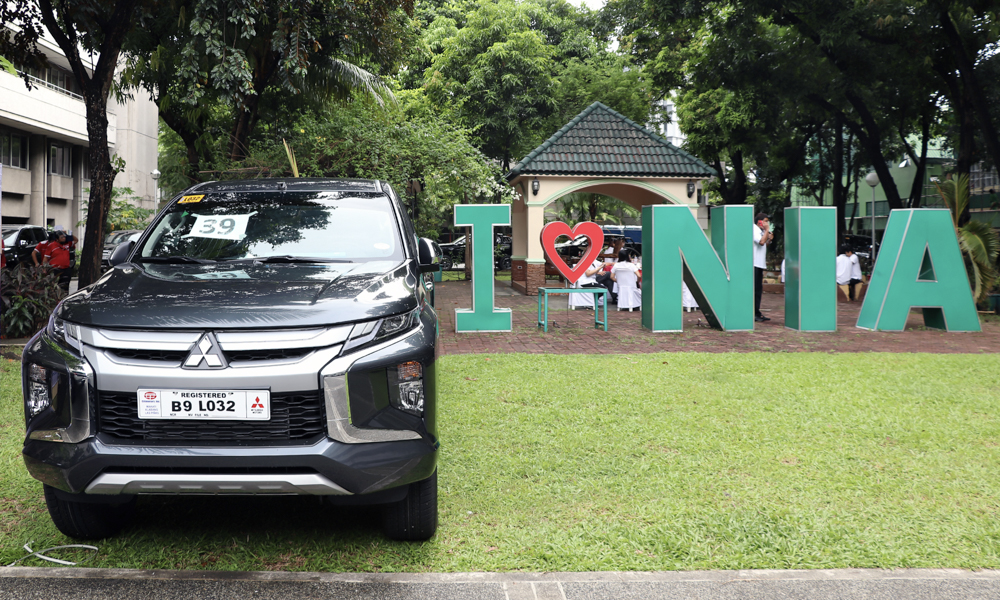 The National Irrigation Administration has just acquired 95 Strada pickups from Mitsubishi Motors Philippines through Citimotors Makati.
These will be used as service trucks for NIA officers tasked to oversee ongoing projects and maintenance activities. Because of the rough terrain that these employees usually go through for work, it is imperative that these vehicles possess the ability to tackle anything they encounter. And as we've found out, the Strada is more than up to the job.
"The acquisition of new vehicles is part of the modernization program of NIA," says NIA administrator Gen. Ricardo R. Visaya. "With our newly purchased trucks, we are confident that we will be able to achieve better efficiency and improve our service to the country."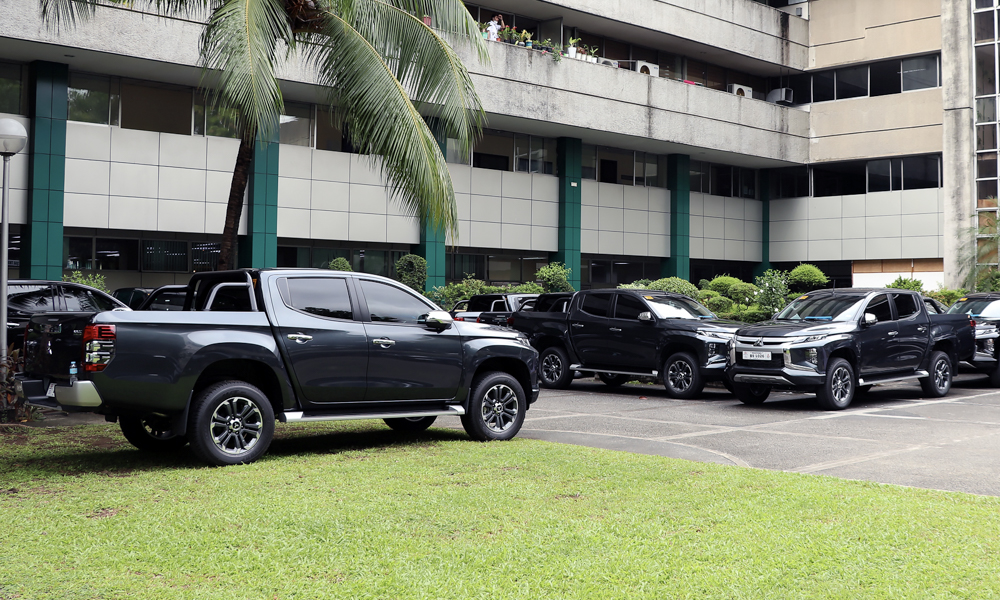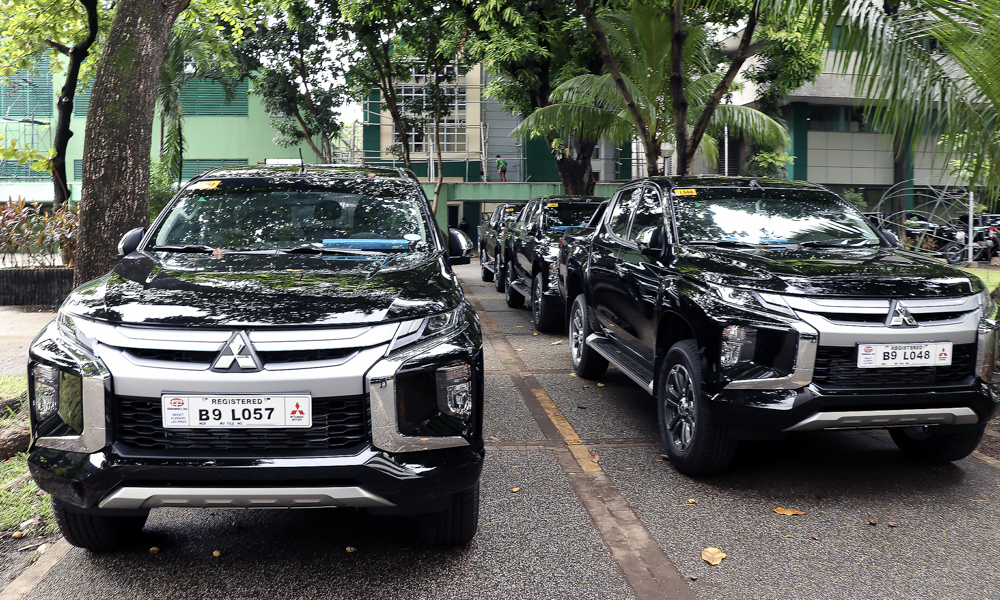 "Mitsubishi Motors Philippines would like to congratulate NIA on its 58th founding anniversary," greets MMPC first vice president Cecil Capacete. "It is an honor for our products to be selected as the agency's official service vehicle for its field operations. We are confident that the Strada will be able to deliver the task required. We assure NIA that MMPC and Citimotors will consistently provide the utmost support to all its vehicle service requirements."
This isn't the first time that the Strada was picked as the service vehicle of choice by a government agency. Last year, the Department of Education ordered 254 units for use by its fieldworkers (which was met with controversy). This just goes to show that the Strada is shaping up to be a fleet-vehicle favorite among government offices.