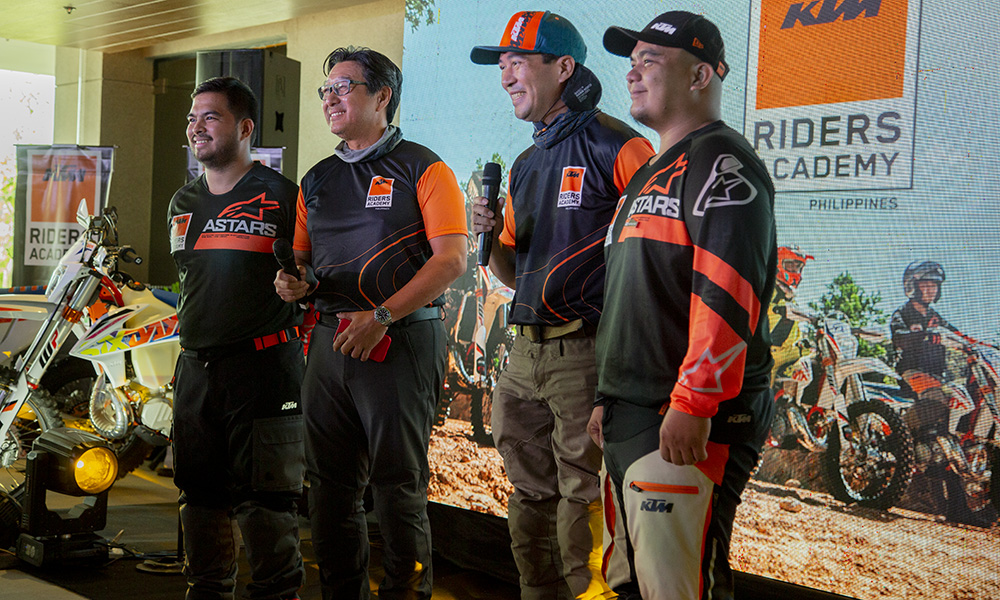 Every company has its own culture, and at Adventure Cycle Philippines, it is one fueled by passion. Instead of being led by a bunch of number-crunching suits who only care about the bottom line, the higher-ups at KTM Philippines are all motorcycle enthusiasts who just happen to have the privilege of representing the ready-to-race brand.
This is evident in every KTM media event where we consistently see them all walk up to the stage dressed to ride, and address their audience not as hotshot executives but as fellow bike guys.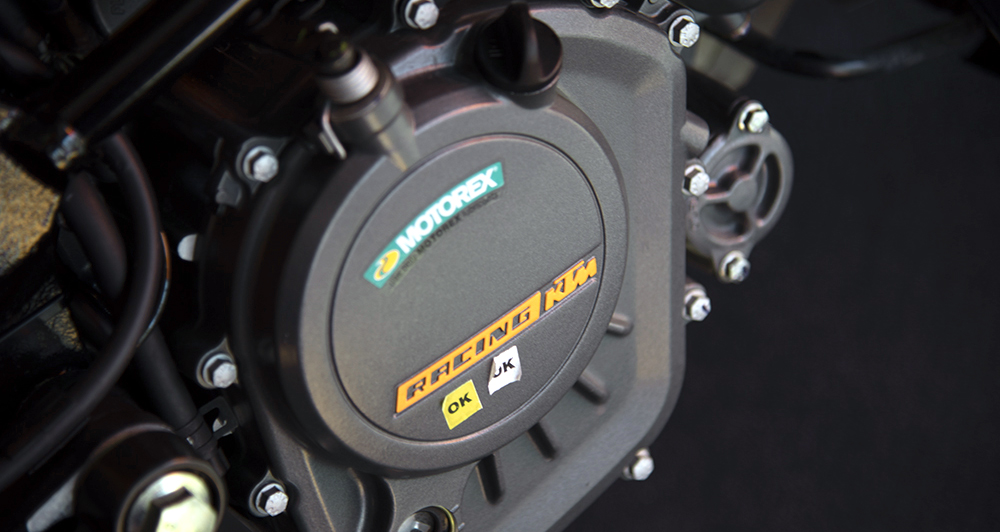 During the launch of KTM's enduro bikes, Adventure Cycle Philippines president Dino Santos recounts the story of him receiving the call to head KTM in the country. He emphasized that they were not willing to stop at just selling these orange machines—they wanted to build them here, too. And build KTMs they did.
The KAMMI (KTM Asia Motorcycle Manufacturing) plant in Santa Rosa, Laguna, has been building motorcycles since 2017 not only for the local market, but also for export to the ASEAN region and China. Imagine that: The Philippines exports to China for a change.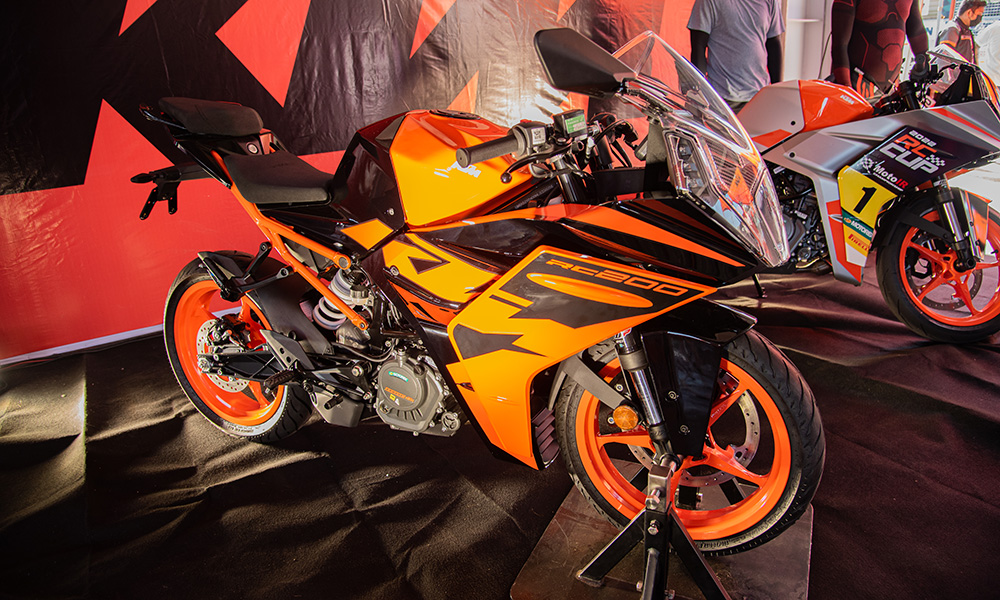 It started with the assembly of KTM's small-displacement bikes: the 200 (RC and Duke) and the 390 (RC, Duke and Adventure) models. The factory slowly expanded into building the 790 (Duke, Adventure S and Adventure R) series, the Six Days enduro bikes (300 EXC TPI and 350 EXC-F), and sister brand Husqvarna's 200 (Svartpilen) and 401 (Svartpilen and Vitpilen) model ranges.
Fully assembled engines used to be sourced from the orange brand's home country Austria or our neighboring manufacturing plant in India, and slapped onto Philippine-assembled units.
This year, however, KAMMI inaugurated its engine manufacturing facility and started to build power units for all 13 models locally sold by KTM and Husqvarna. Components for these engines are sourced from all over the globe with some of them being supplied by local subcontractors.
As a result, over 40% of every motorcycle that rolls out of the KAMMI plant is proudly Pinoy.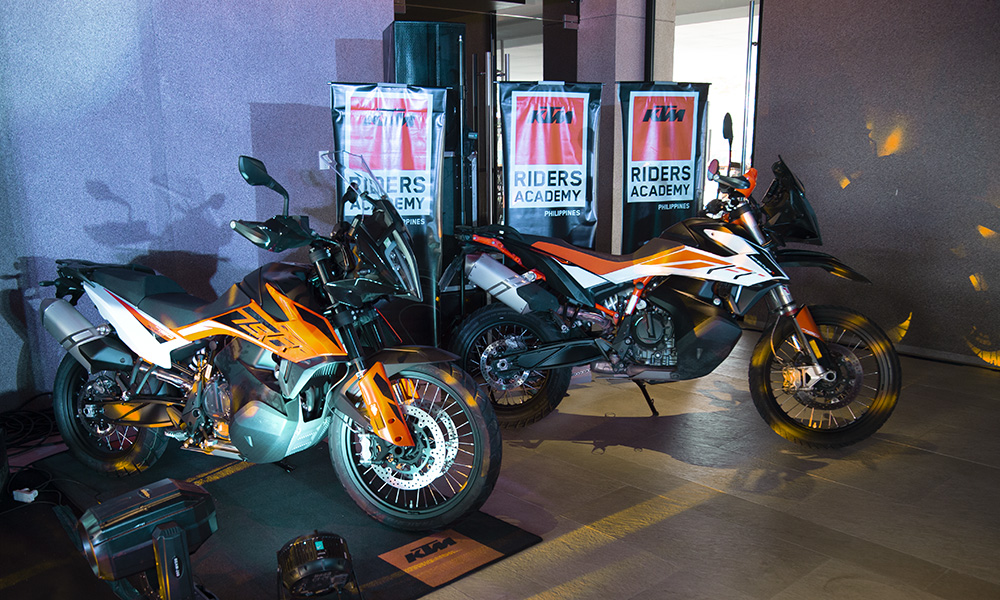 Now, let me get ahead of those who are quick to belittle this achievement by saying, "All we do is assembly; we don't actually make them." By the same logic, Apple doesn't make its products—it merely puts iPhones and MacBooks together because the components that go into these devices are manufactured by other companies such as Intel, Qualcomm and even Samsung. All businesses rely on supply chains, and it doesn't take away from their success.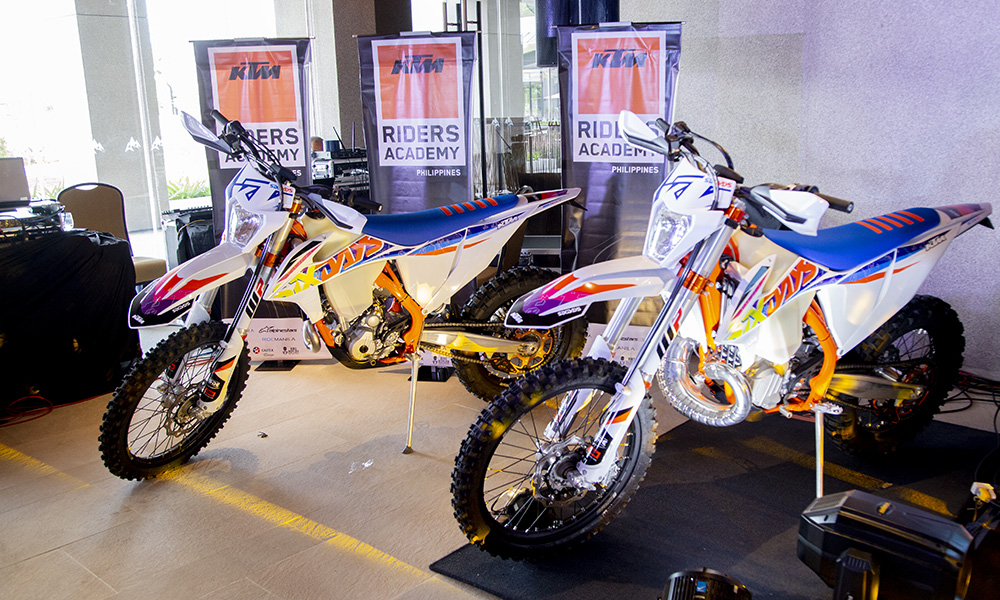 In a little over four years, KAMMI has produced 38,000 units, and expects to churn out another 11,000 motorcycles by the end of 2022. All this exists today because a group of ambitious Filipinos dared to make it a reality.
No matter how you choose to slice it, the fact is this facility brings pride to our country by producing motorcycles that are enjoyed internationally. It has created jobs for our fellow Filipinos and also stimulated the local manufacturing industry, making it a win all around.