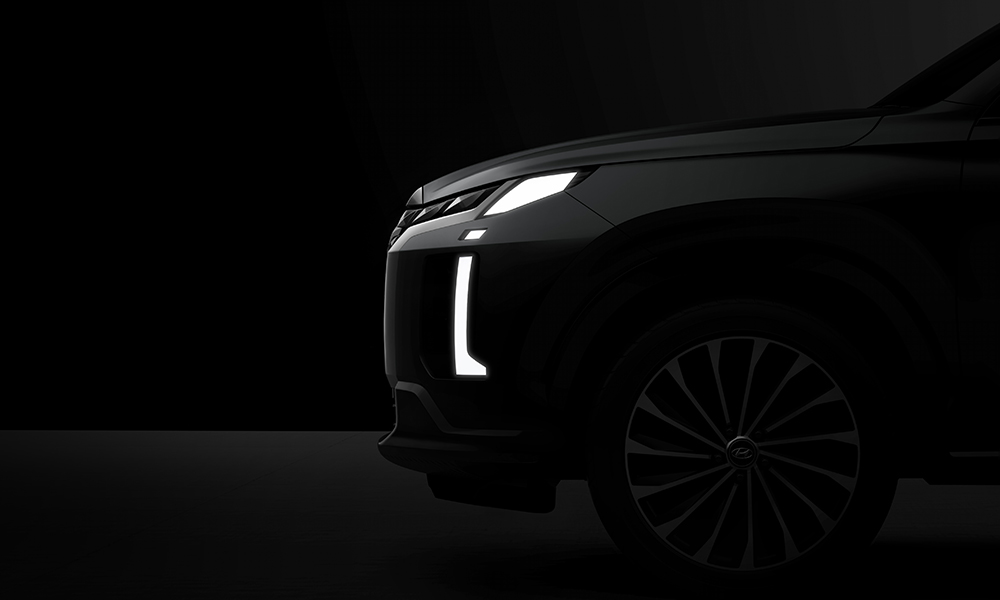 The Hyundai Palisade has been one of the more popular SUVs of choice for certain markets. And it's easy to understand why. It has killer looks, seats eight people comfortably, is equipped with a powerful engine, and is loaded with features commonly found in premium SUVs. Since its global reveal four years ago, the Palisade has been well-received by the markets it was formally introduced to (particularly the United States).
Now, Hyundai is unveiling a new one real soon.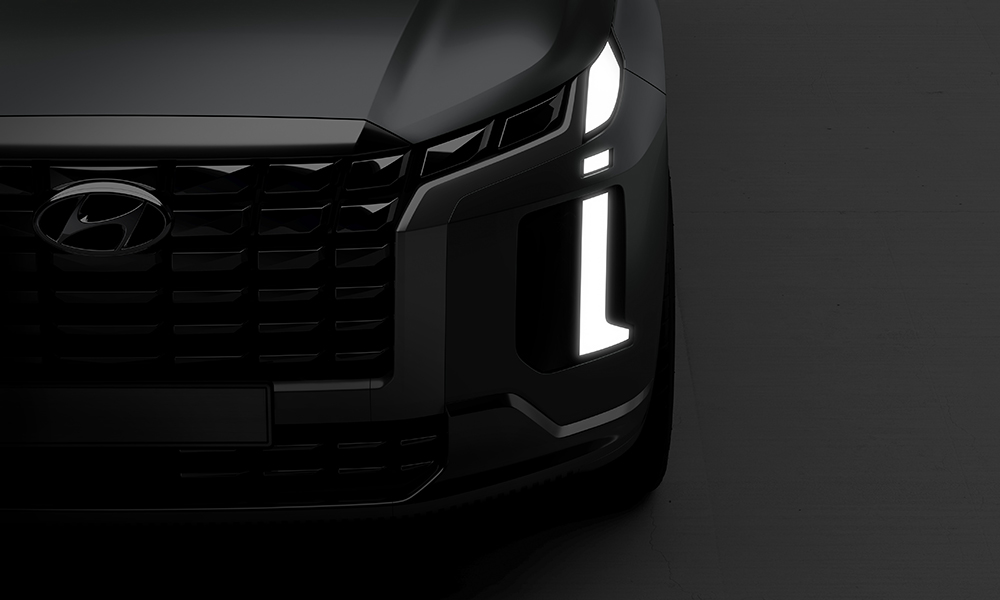 Hyundai is teasing us with a few images of the new Palisade before its scheduled launch at the New York International Auto Show.
The first of the two photos shows the silhouette of the redesigned SUV. Here, you can see the chiseled lines of the hood, and a bigger and larger grille with Hyundai's "parametric shield" elements. The second shows a side view of the front end and the new rims. Common in the two images is a cluster of LED lights, which seems to be the new SUV's forward lighting signature.
No other information has been provided. We bet you are curious to know what changes will be made to the Korean carmaker's flagship SUV. Visit Hyundai USA's website or its YouTube channel on April 13 at around 9:45pm (Philippine time).