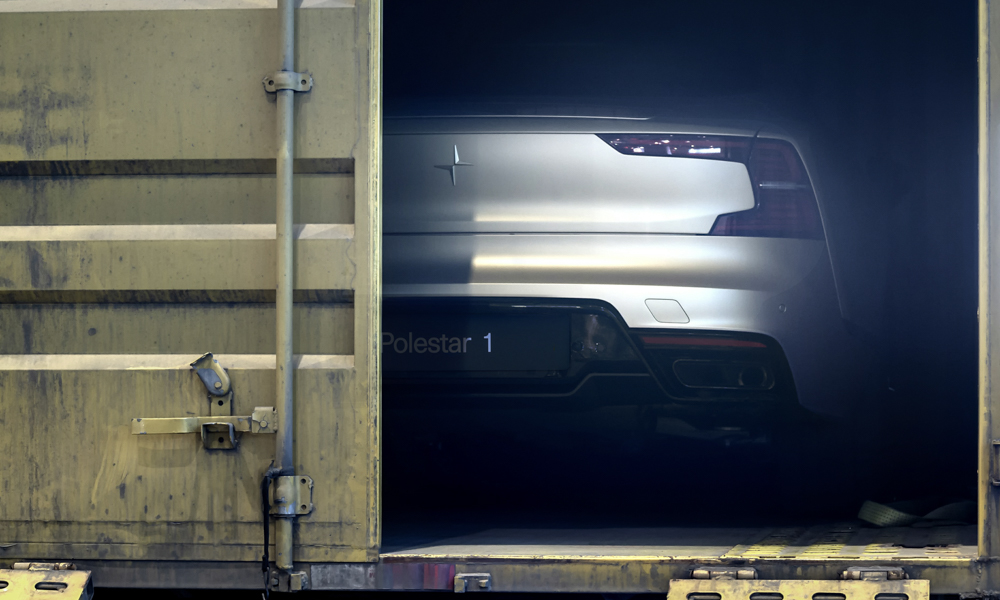 There are now several creative ways of buying a car. Some automakers are bringing the dealership to mobile devices with online stores, while cryptocurrencies are now being used as an alternative to paper money. The latest stroke of genius when it comes to purchasing automobiles comes from Polestar, and the company is targeting (of all things) artists and art collectors.
That's right. You can now buy a Polestar 1 hybrid sports car with artwork. The brand says that it accepts all sorts of art as payment—from paintings to sculptures (and even photos). It will then be appraised by auction houses Sotheby's and Phillips. Polestar will initially take temporary ownership of the works of art before eventually selling or auctioning them off.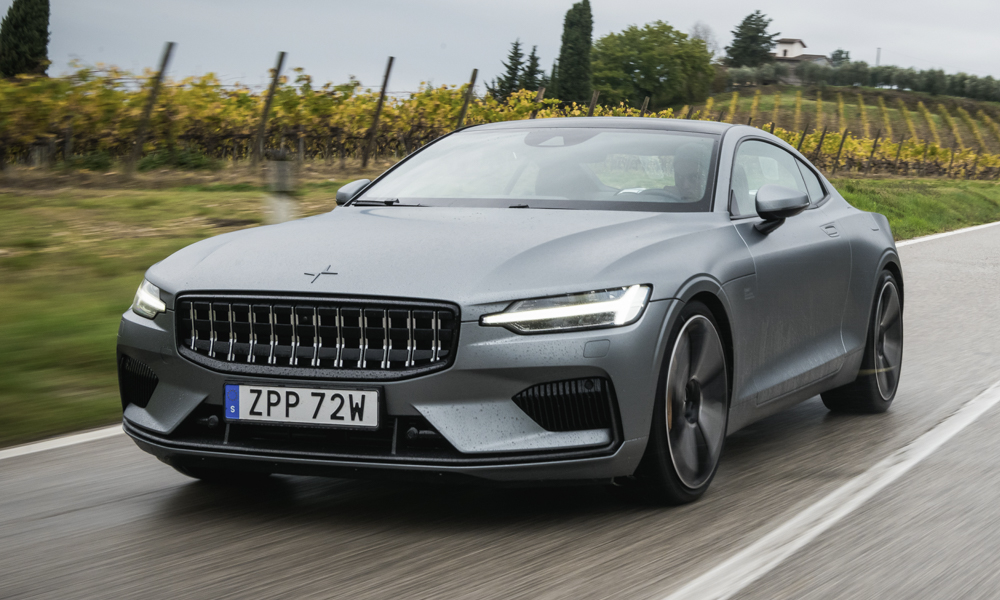 It is not clear whether the works of art can be used as partial payment or if the buyer needs to collect several pieces to cover the whole cost of the car. At $155,000 (P7.41 million), the Polestar 1 is not cheap by any means. But the firm says that it is quite enthusiastic with this initiative as famous artists like Picasso used to trade drawings for restaurant meals.
Or this could also be a way for Polestar to move its last remaining hybrid sports cars. Production of the Polestar 1 will end this year, at which point the company will build all-electric cars exclusively.