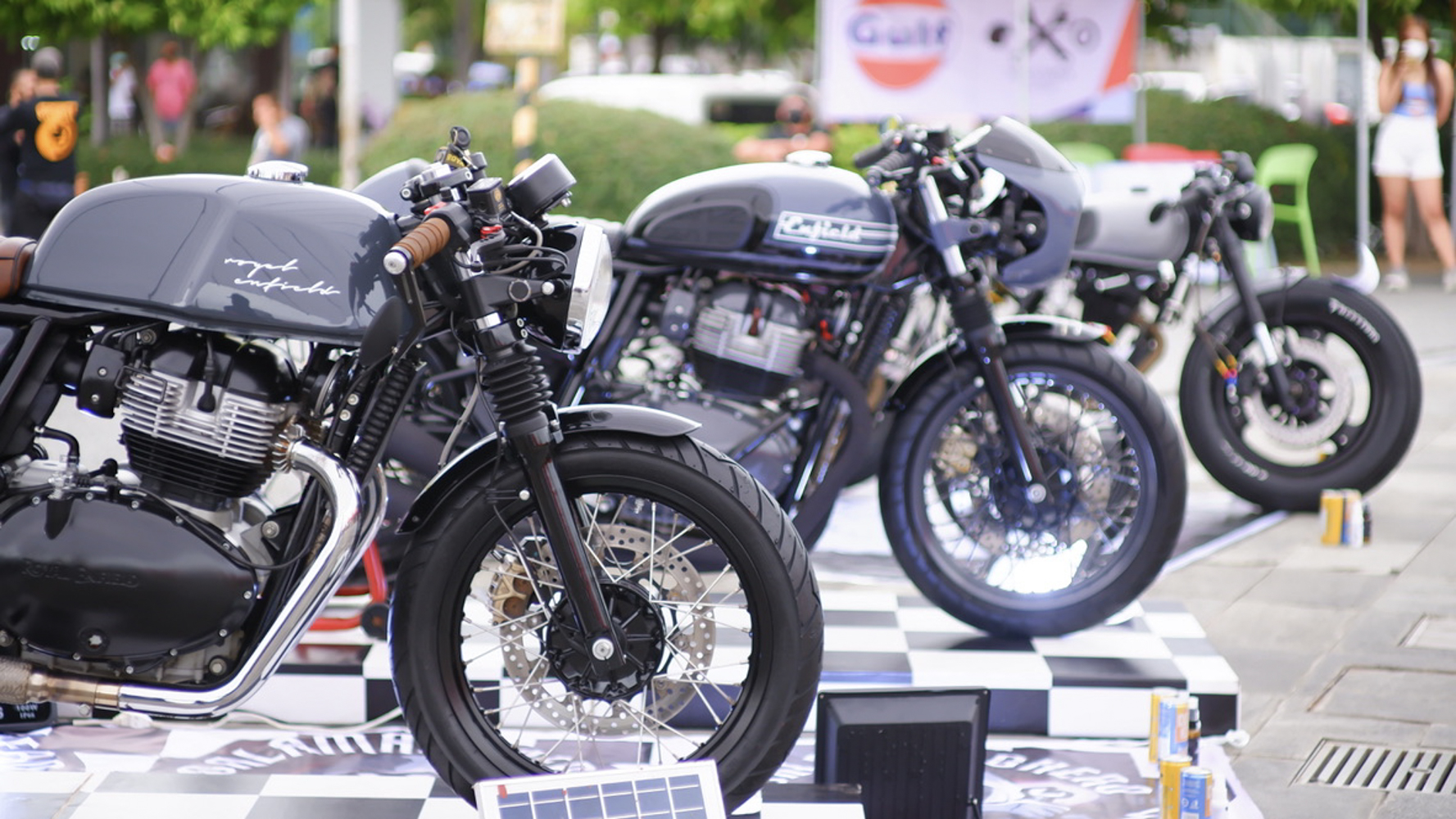 Paul Symon Cantos of Iron Macchina Customs has made a name for himself in the custom-bike-building industry, but that doesn't mean he wants to hog the limelight. In a community where everybody knows everybody, and where building a custom machine means as much about making new friends as it is about realizing a vision, "bike nights," "tambikes" and similar small events celebrate the love for motorcycles.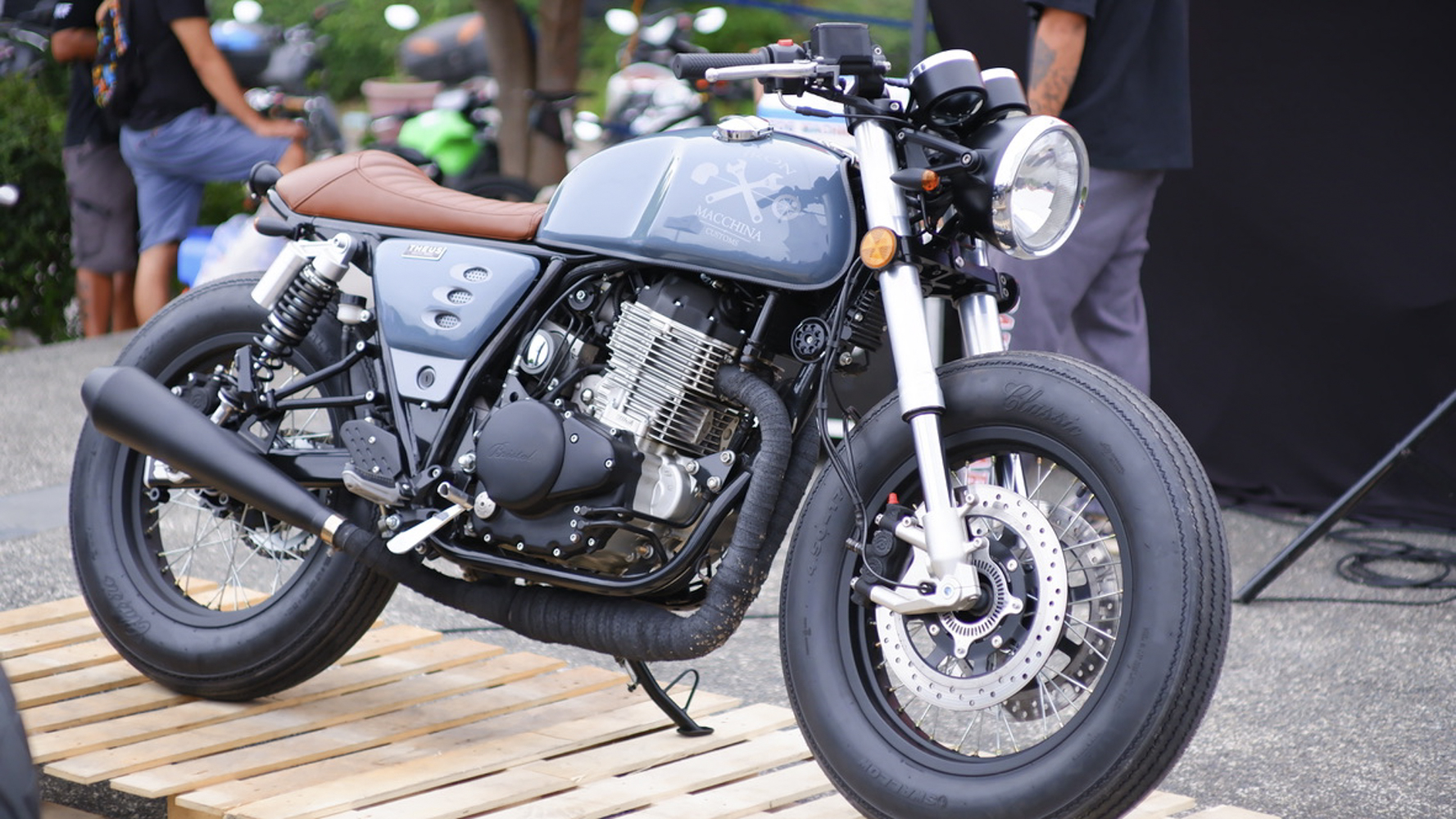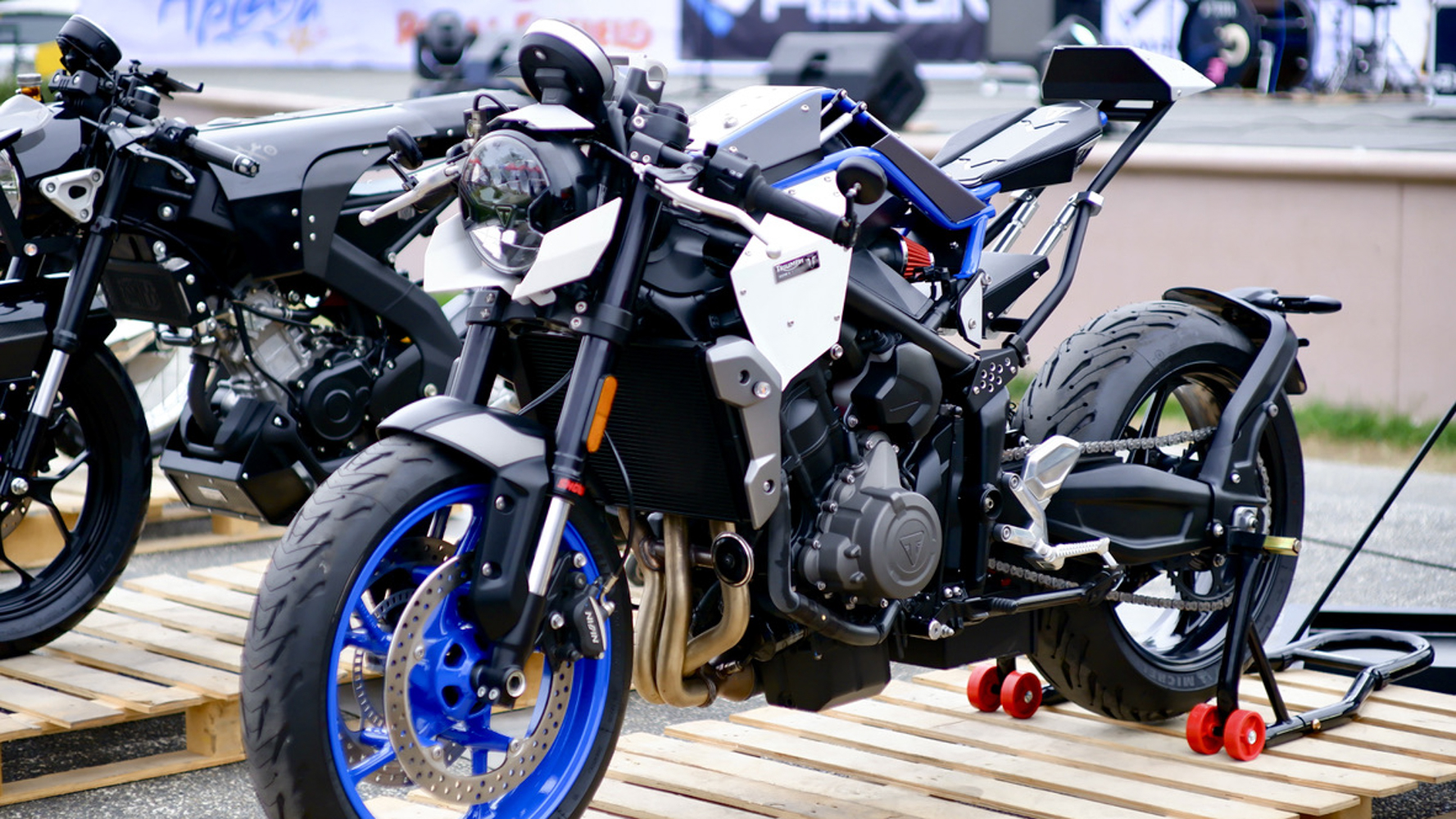 For the past five years, Iron Macchina Customs has been holding small events for classic-motorcycle enthusiasts. The advent of the pandemic last year put a damper on these activities, but loosening restrictions finally allowed this year's gathering to push through. "Classic Motoshow 2021" was held to celebrate classic-motorcycle culture, as well as highlight the work of up-and-coming builders in the Filipino community. From small-displacement Rusi Classics to full-on Triumphs and Harley-Davidsons, the show drew more than a thousand spectators for one long afternoon and evening of chatting, bike gawking, and sharing of new ideas for the next bike build.
The event was held at the Garden Plaza of SM Savemore, Santa Rosa, Laguna in partnership with La Aplava Restobar and various sponsors including Visor. "Overall, we are happy with how the show turned out. It shows that our community of motorcycle enthusiasts is growing fast, and a lot of new prospects are growing into it," says Cantos.  "We are pushing to make this a yearly event and make it even bigger and better for the motorcycle community," he concludes.