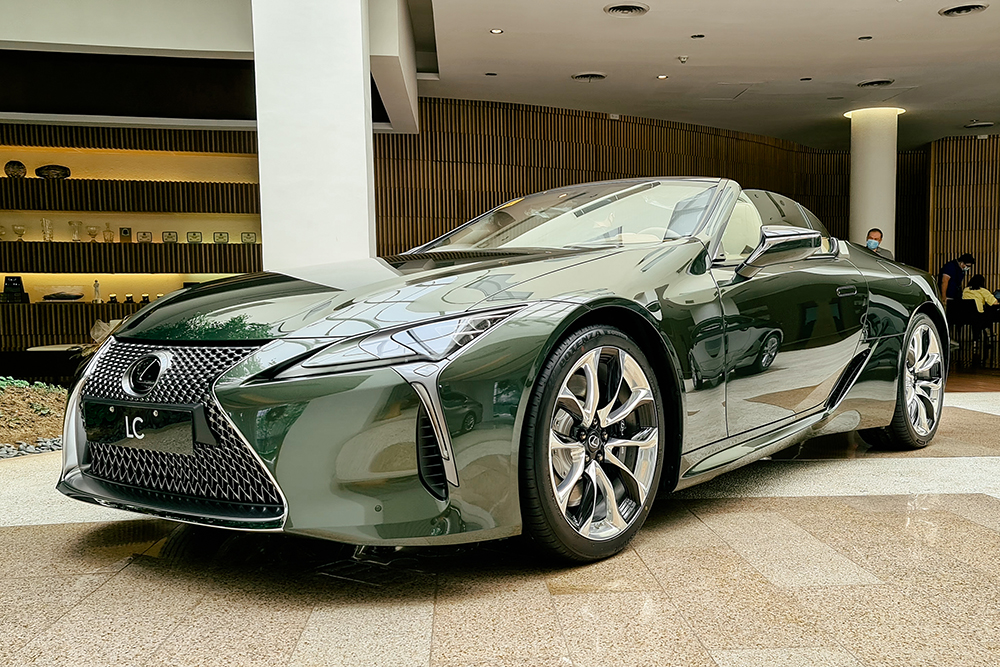 Back in May—as the local automotive industry was reopening its showrooms amid the pandemic—Lexus Philippines did its part in assuring everyone that the car business was still alive and kicking. It did so by teasing the LC500 Convertible, which it said would be available in the third quarter of 2020.
Well, the roofless grand tourer is indeed on the market. These photos were taken at the Lexus Manila showroom just the other day. The price? A very reasonable P11,048,000. The unit pictured here is just the second example brought in by Lexus, with the first one having been sold a few months ago.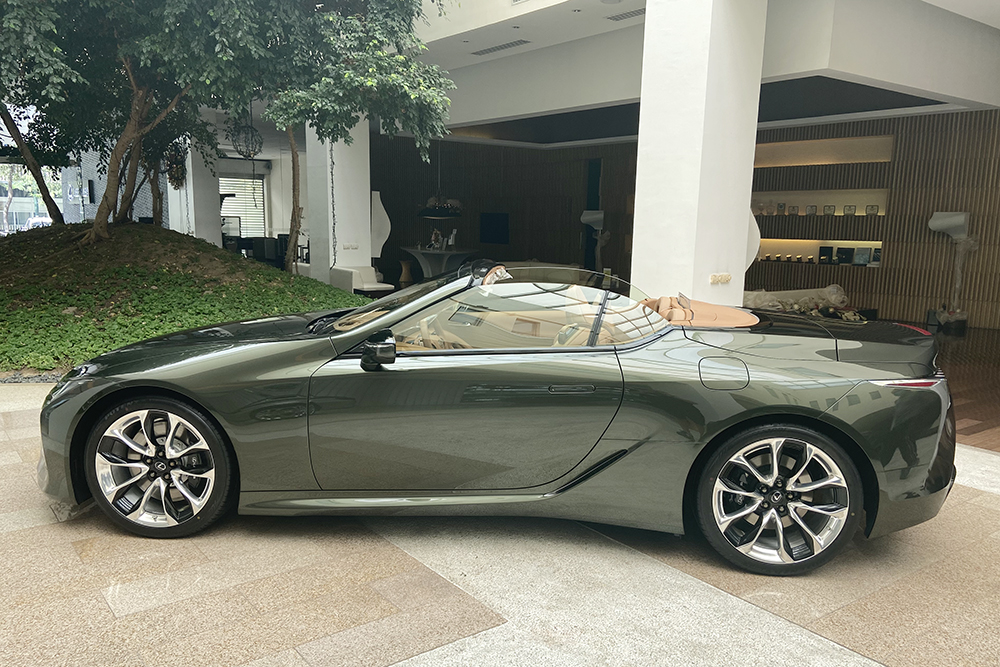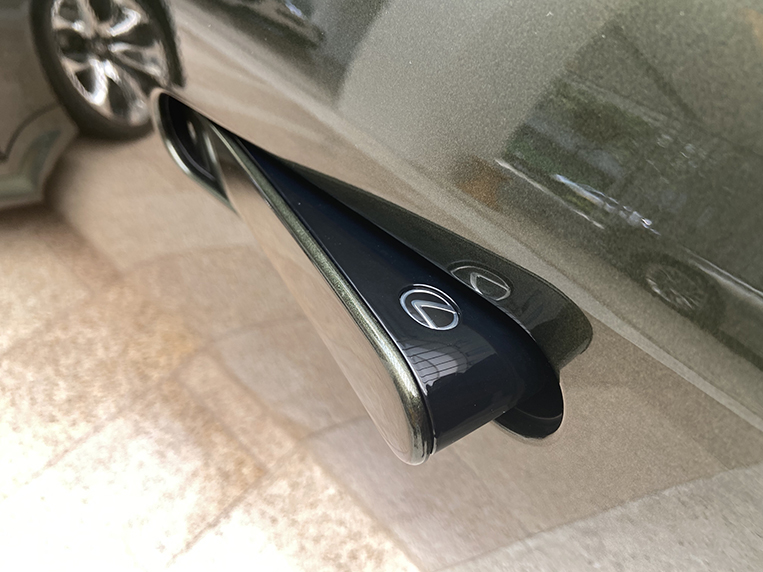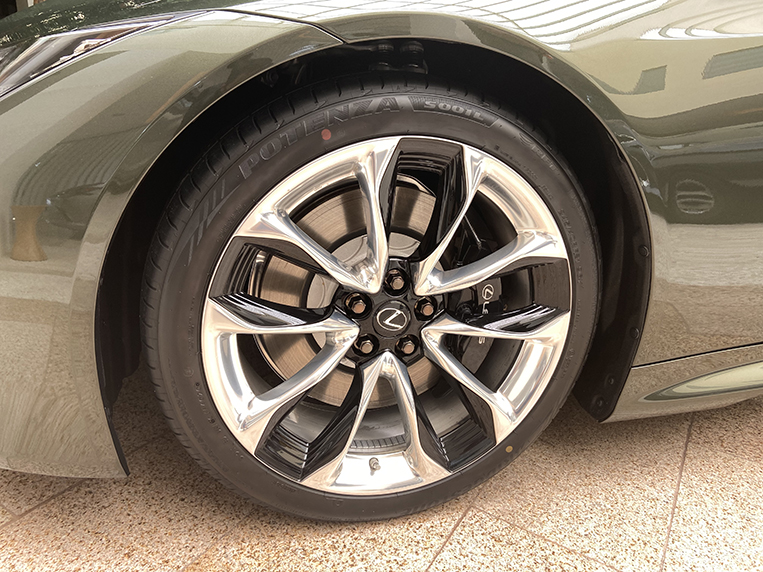 At 4,760mm long, 1,920mm wide and 1,350mm high, the LC500 Convertible is nearly the same size as its coupe sibling—the only difference being the length (10mm less) and the height (5mm more).
The press release claims a 16-second time for the roof operation, but we tried it for ourselves and it seemed like it was about 19 seconds. But what's three seconds with a car this beautiful? The soft top can be opened or closed while the vehicle is being driven at 50km/h. The car's coefficient of drag is 0.33 with the top up and 0.34 with the top down.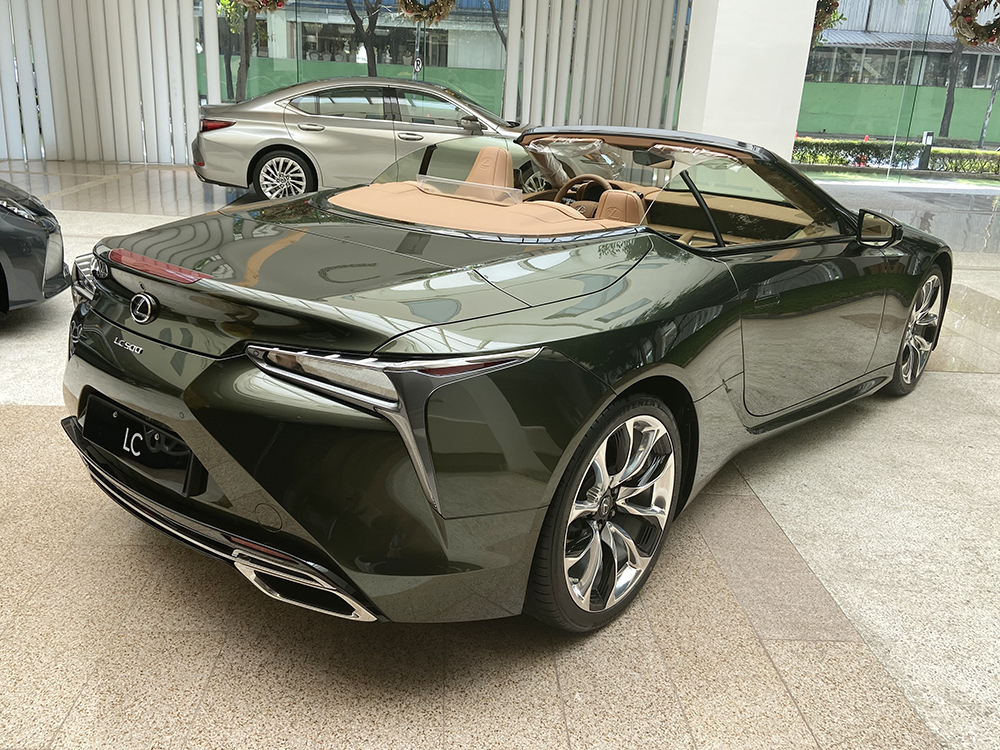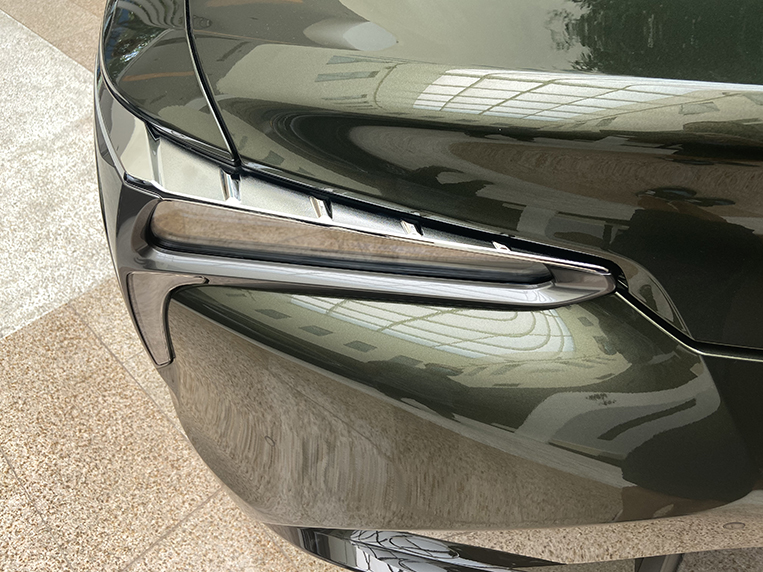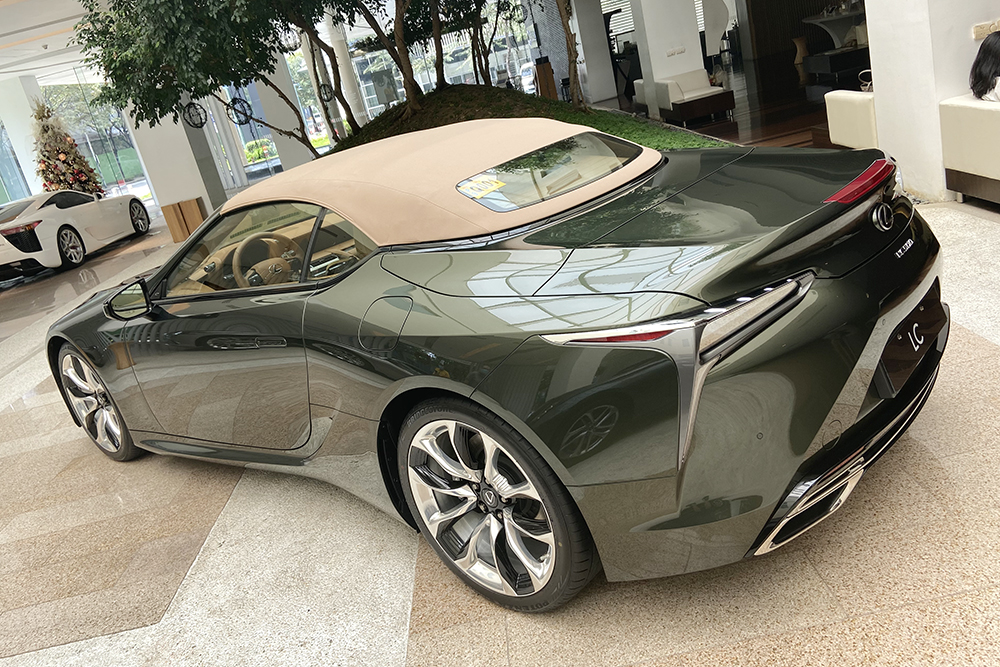 One look at the interior and you know this is a luxury car. But what you can't see with your eyes is what sets this Lexus apart from the competition. For instance, thanks to the transparent polycarbonate wind deflector, wind flow in the cabin is said to be "suppressed," resulting in "excellent quietness." The engine sound and the outside noise are controlled by sound insulation and absorption techniques. And the audio system boasts a high-end listening experience even with the roof stowed under a tonneau cover.
Meanwhile, the so-called Lexus Climate Concierge is responsible for the seamless management of the automatic air-conditioning, the seat heaters, the neck heaters, and the steering wheel heater.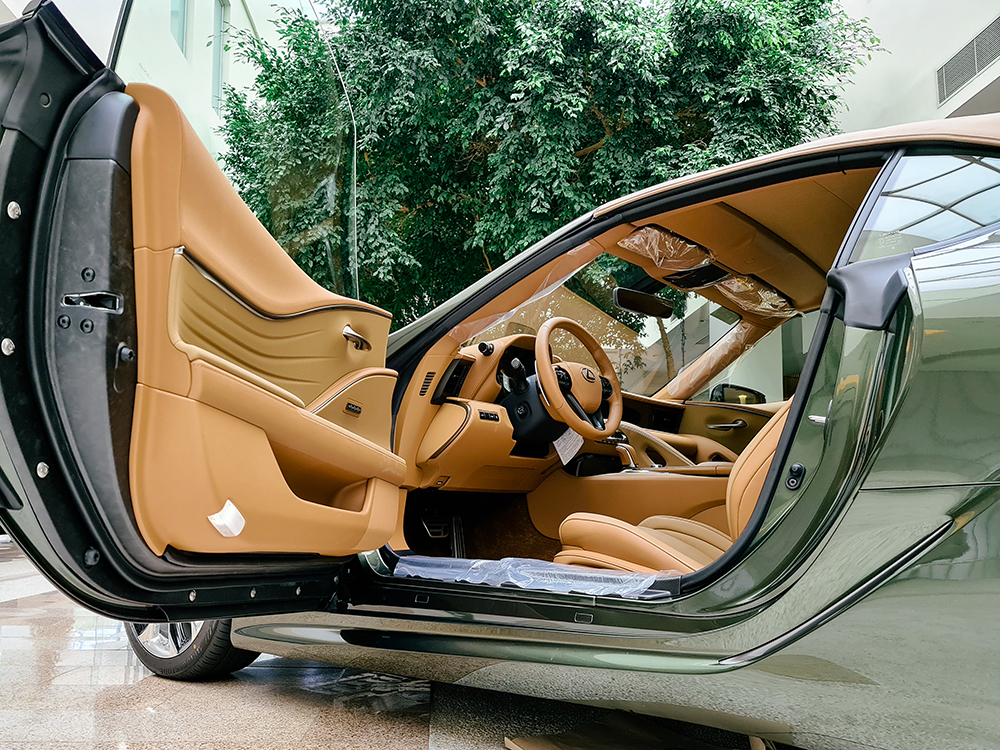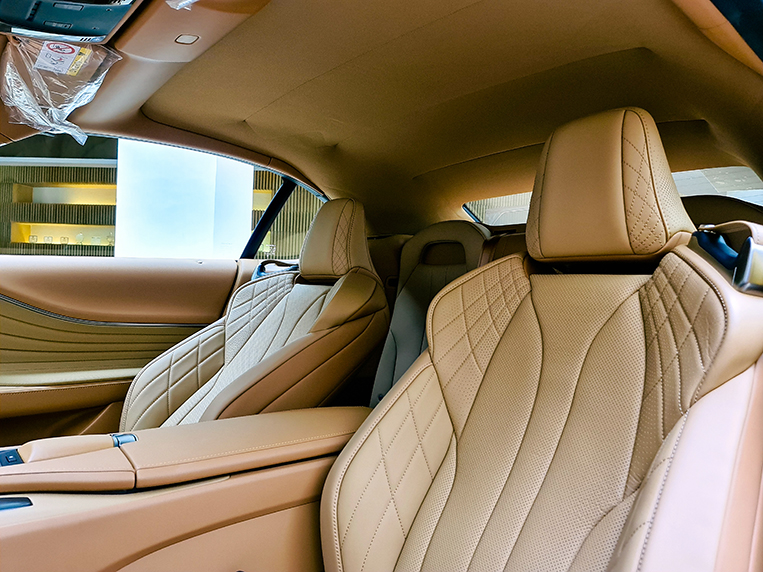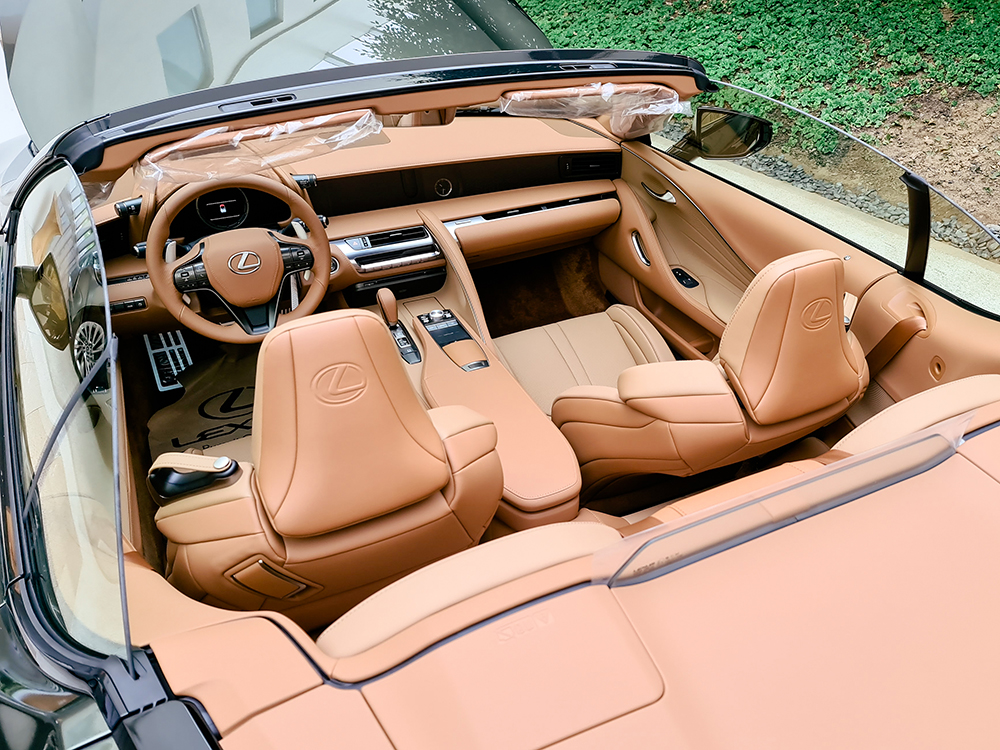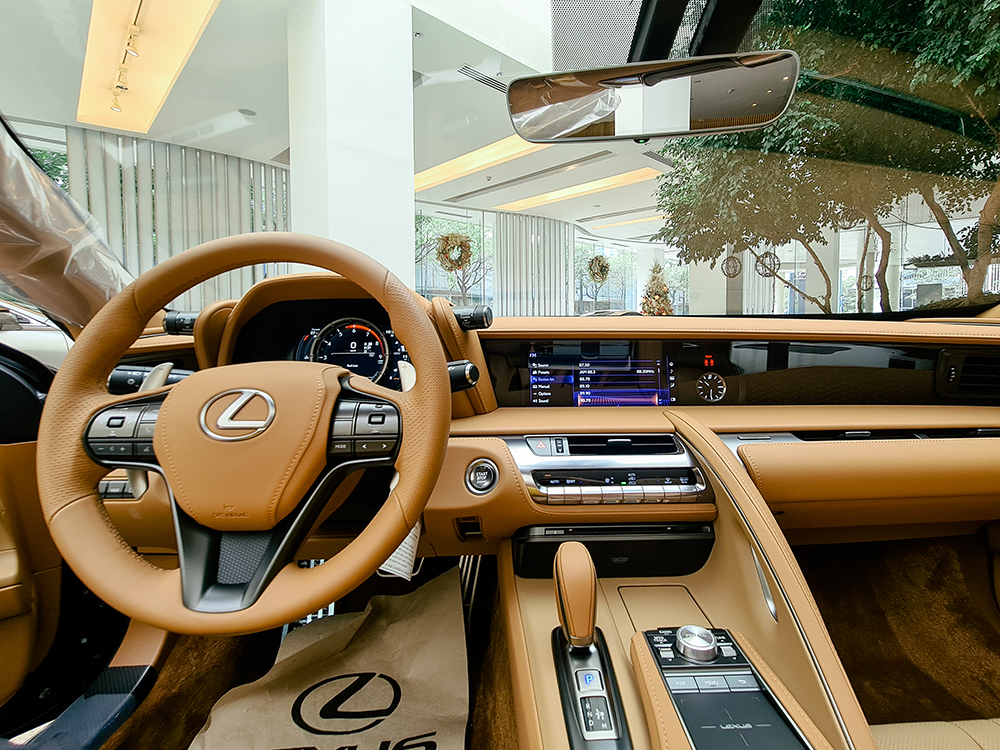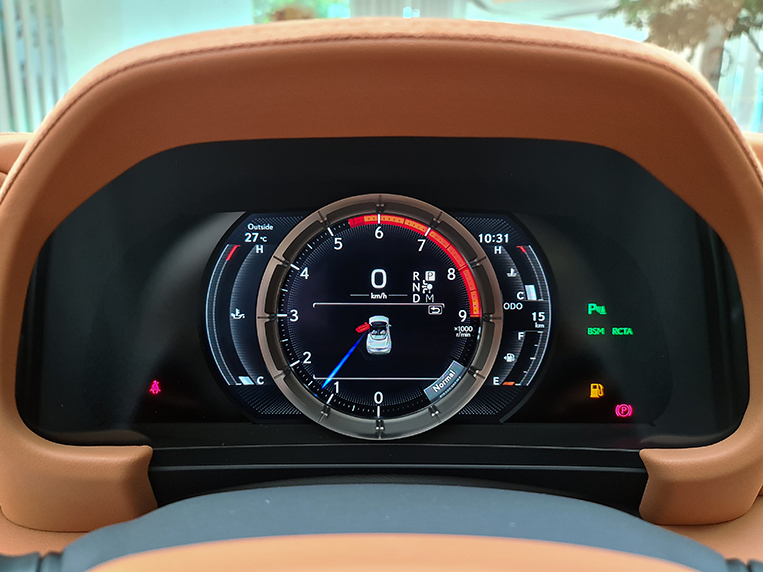 Just like the LC500 Coupe, the Convertible is powered by a 5.0-liter V8 engine rated at 471hp. This is also mated to a 10-speed Sport Direct Shift automatic transmission with paddle shifters and a manual mode. Maximum speed is pegged at 270km/h.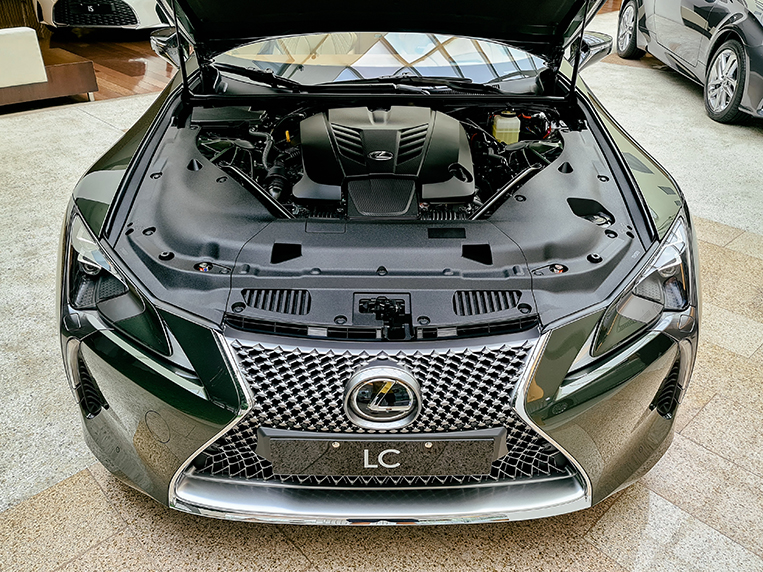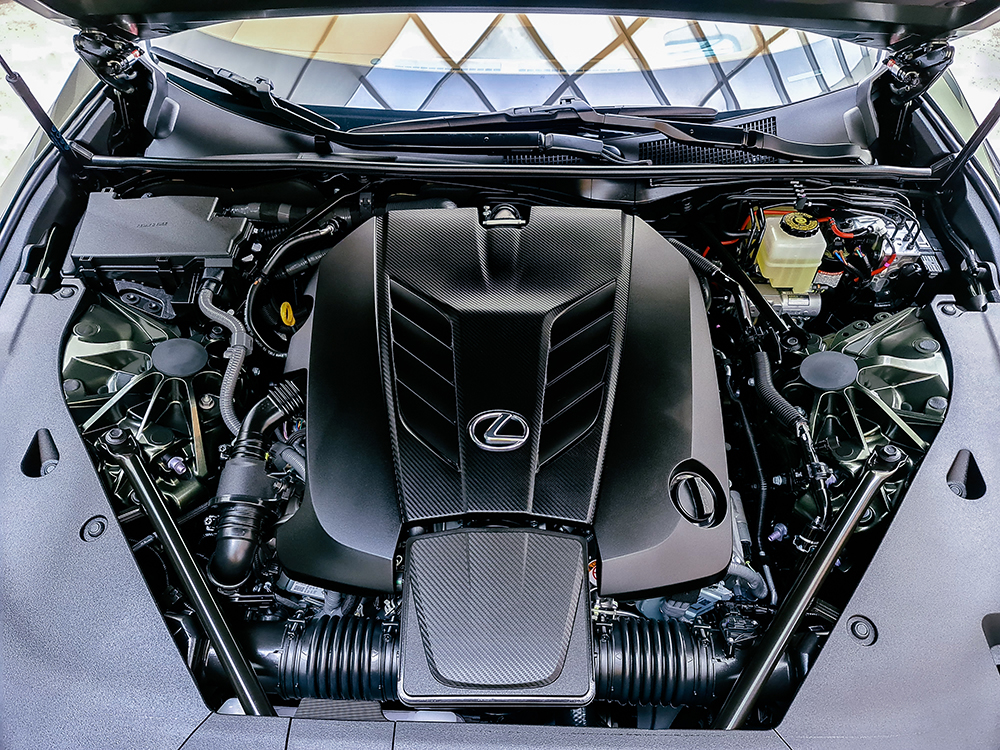 This car is not exactly affordable, but it should appeal to loaded individuals who like being the center of attention. If you're one such guy, see what kind of traffic stopper you will get for your hard-earned money: