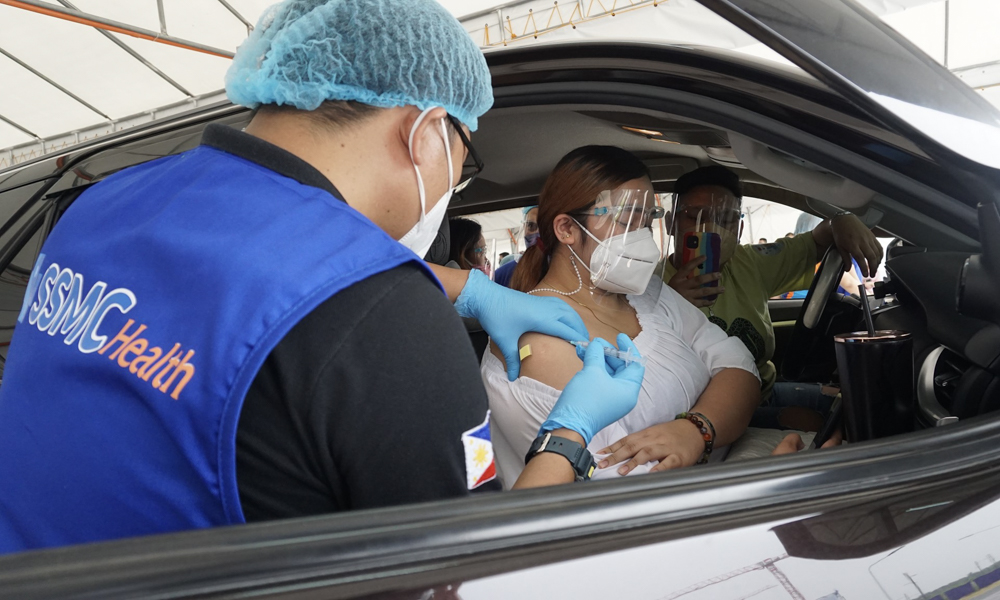 If you haven't been vaccinated yet, you may want to consider paying a visit to the Solaire-ICTSI Mega Vaccination Center at Nayong Pilipino. It was formally opened yesterday (August 12) and is situated along New Seaside Drive in Parañaque City.
If you recall, this very facility was met with controversy in the past over environmental concerns. But International Container Terminal Services Inc. executive vice president Christian Gonzalez has assured everyone that no trees were cut during the place's construction.
The eight vaccination centers and 30 drive-thru booths are capable of administering 6,000 to 12,000 doses daily should the supply be sufficient enough. It is expected that patients will be processed in "less than 30 minutes" from start to finish. A total of 50,000 Moderna shots will be used for the initial run. More doses will be supplied once the initial allocation is depleted.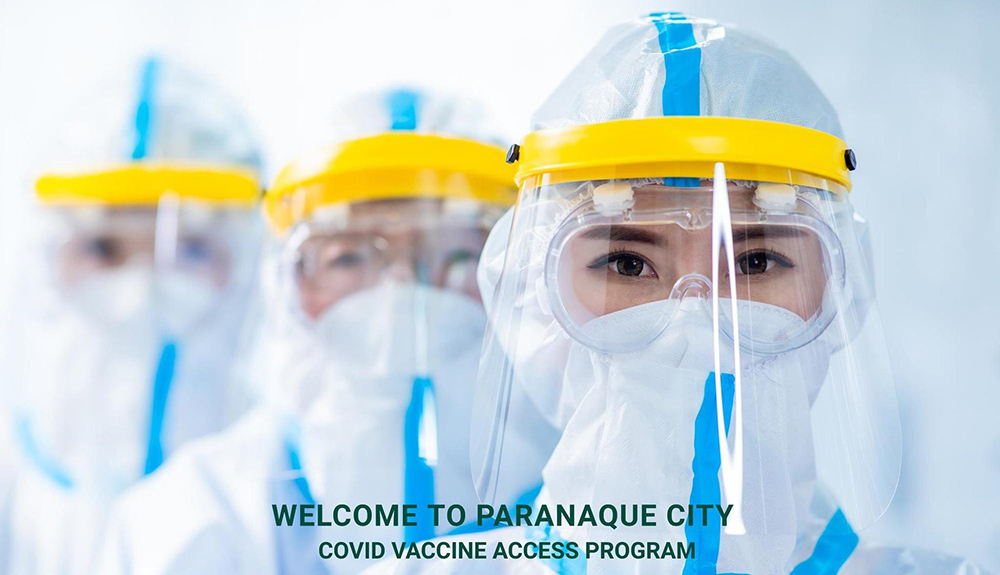 The vaccination center is open to anyone—even those who don't reside in Parañaque City. However, patients must register and schedule an appointment at this website. In addition, tricycle drivers will soon be scheduled for inoculation at the site as well.
Now, we think that the Solaire-ICTSI facility favors households with vehicles (since the facility is accessible only by car), which might lead to heavy traffic forming around the area. Hopefully, this won't be the case once more people get their vaccine appointments.
NOTE: Apparently, registering is a mess. Many people are saying they can't do it using the above website we provided. If you know a better way to do so, please comment the trick so others may try it.