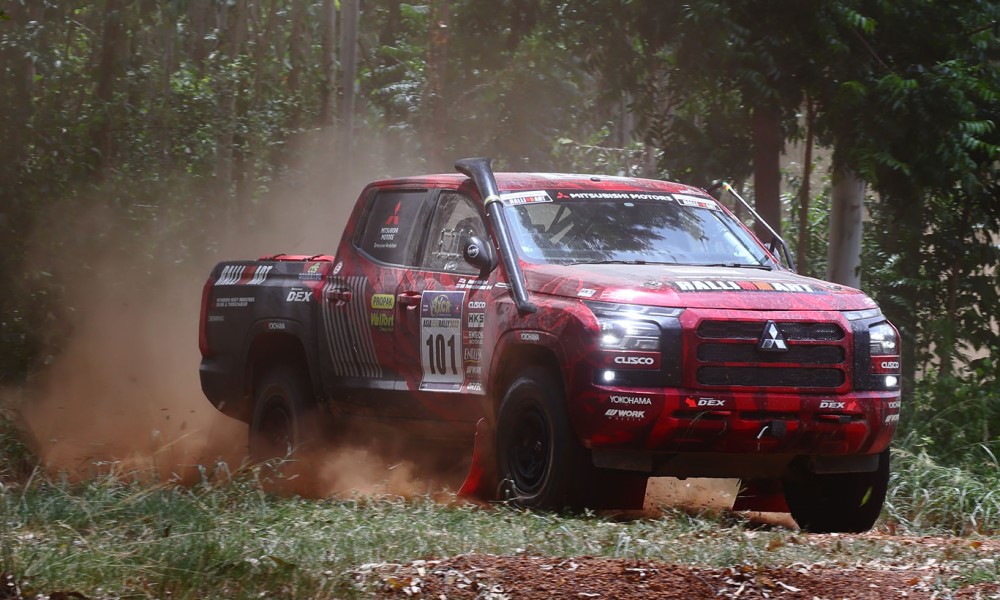 Less than a month after its launch, Mitsubishi is already boldly claiming that the all-new Triton will be more than capable of defending its title at this year's Asia Cross Country Rally. The automaker is certain that even though its latest truck is the new kid on the block, it has the goods to put up a fight and take another win at the event.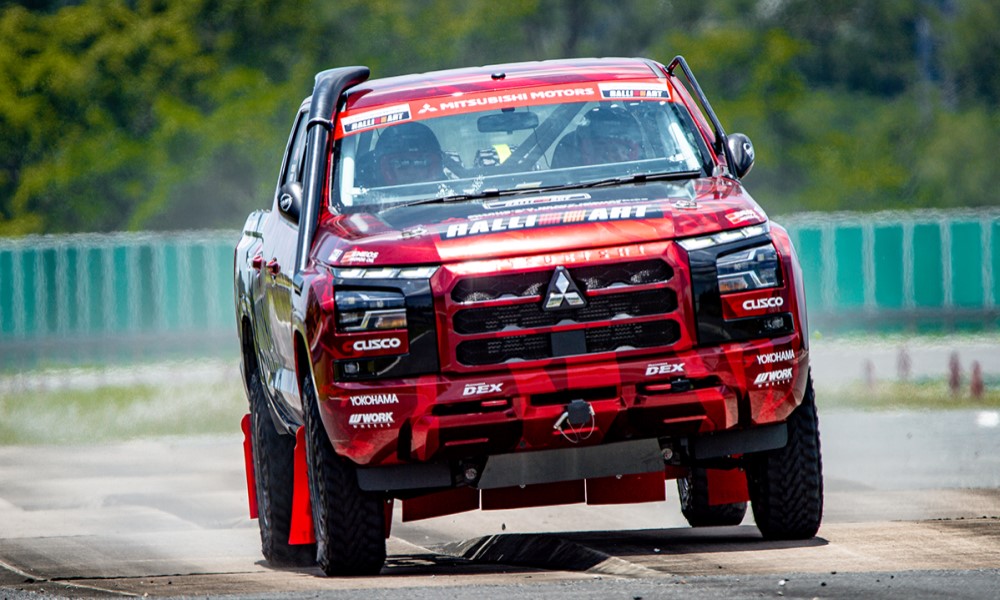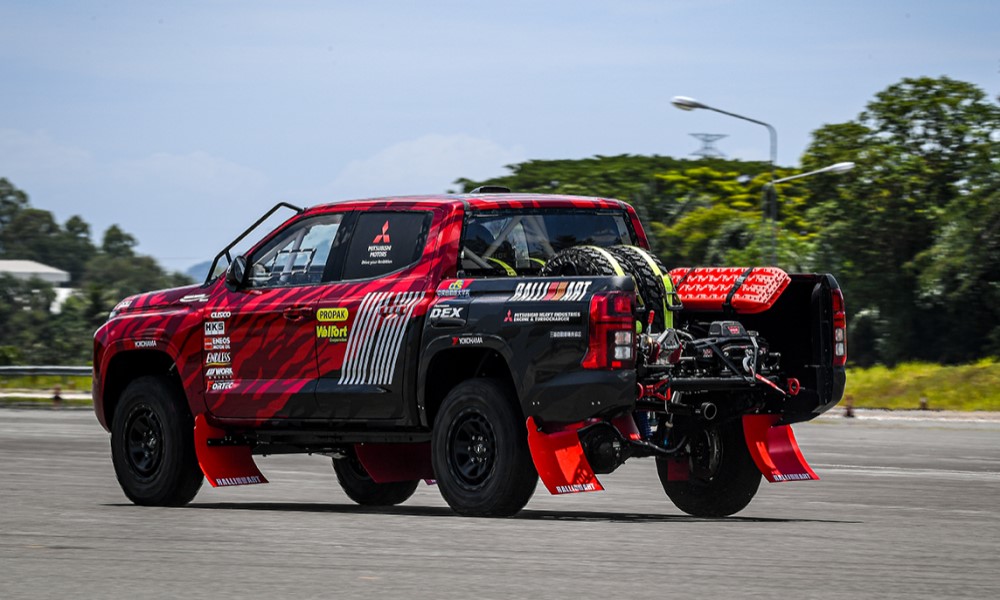 This confidence is a result of the extensive testing program that the rally trucks were subjected to. Aside from initial trials conducted in Japan, the vehicles were further evaluated at Mitsubishi's proving grounds in Thailand where the conditions were more or less identical to that of the AXCR. The entire shakedown phase covered roughly 2,000km—almost as long as the rally itself.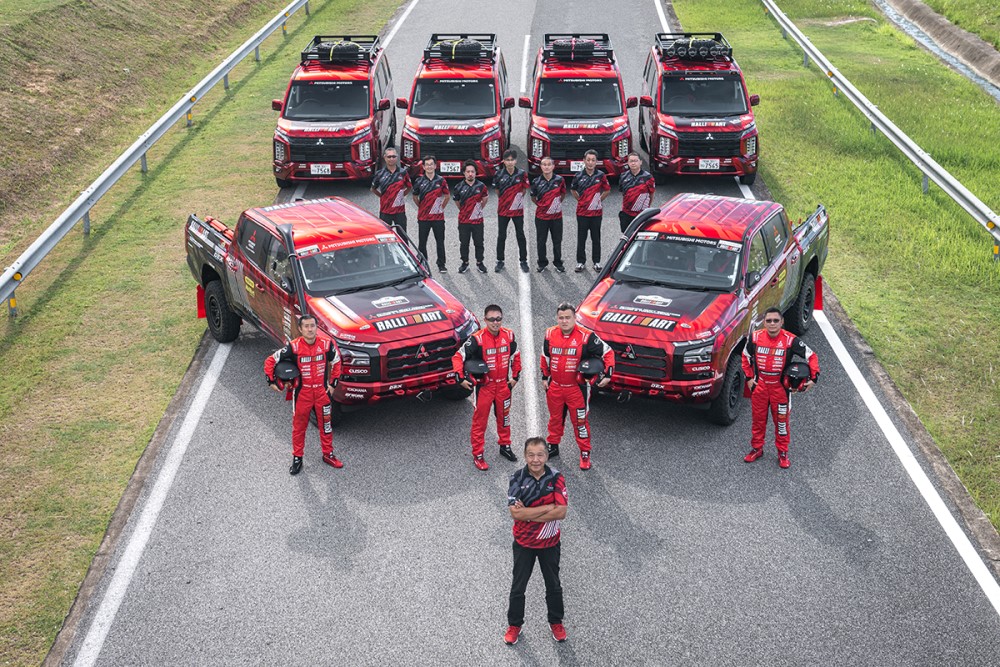 Of course, the rally Tritons are just part of the equation. Team boss Hiroshi Masuoka will be using his vast experience competing in the Dakar Rally to make tough decisions that will get the team closer to defending the title. The fleet of Delica D:5 support vans will also have their work cut out in transporting essential supplies and personnel.
The AXCR kicked off in the resort town of Pattaya, Thailand, last August 13. The six-leg event will conclude in Pakse, Laos, on August 19. You can track the progress of the event here.