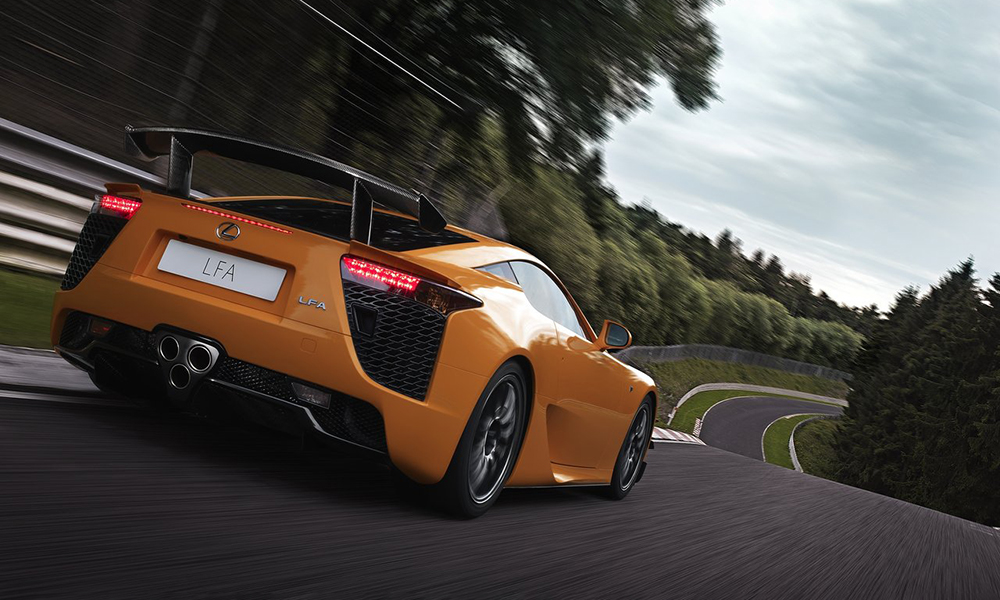 AMG, M and RS are all badges worn by high-performance cars from premium European automakers. Representing Japan for the premium market is the Lexus F, but what exactly does the letter stand for?
Believe it or not, 'F' isn't short for some Japanese word for performance. Rather, it represents the hallowed Fuji Speedway, which is the proving ground for these high-performance vehicles from the brand.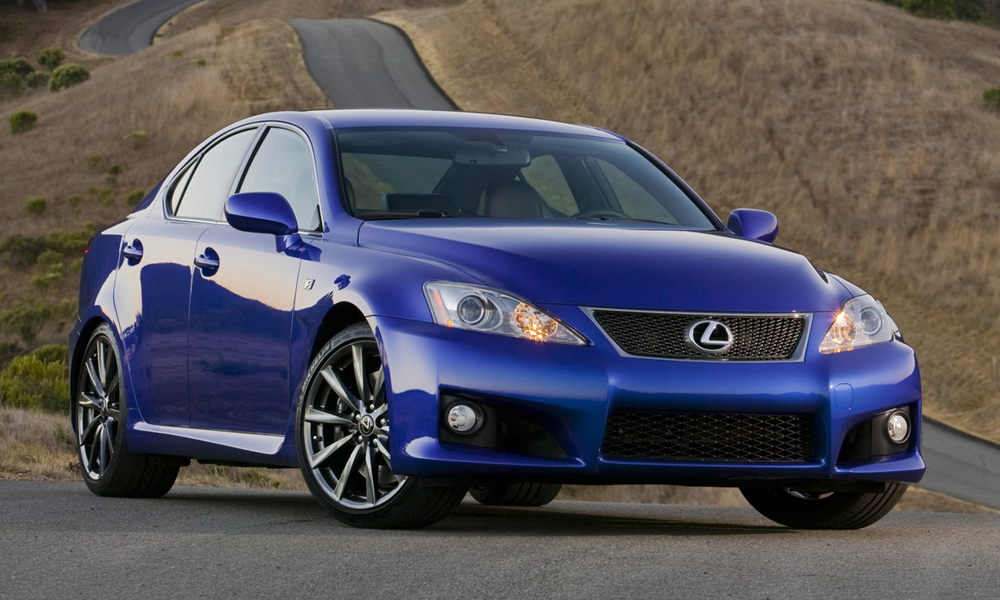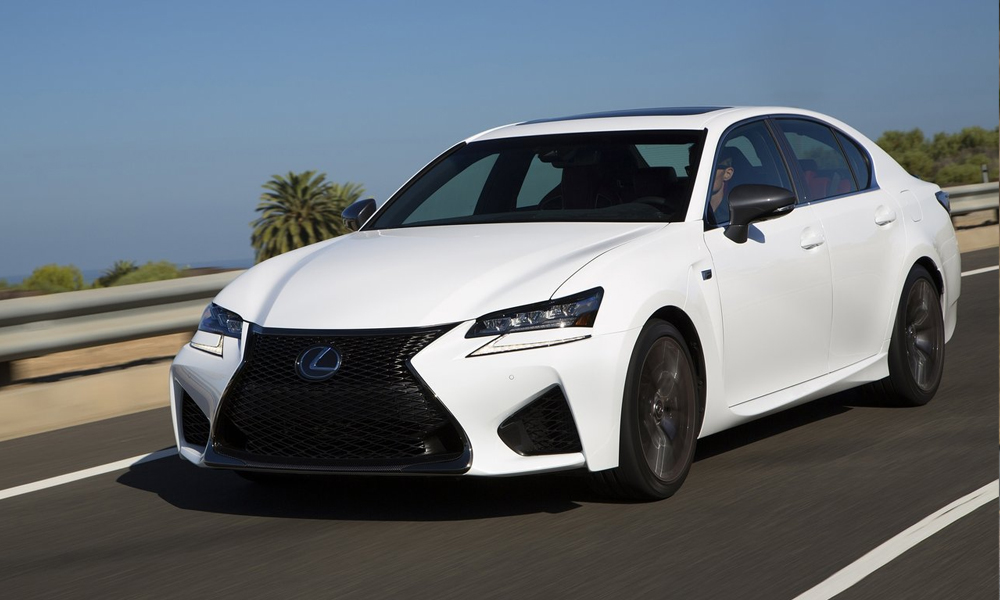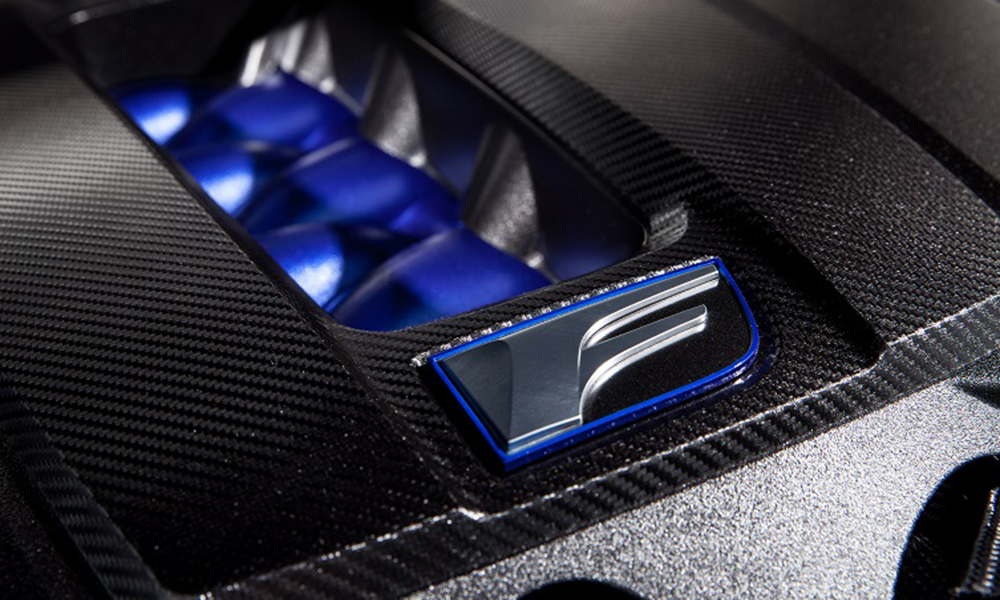 While you can see the badge used in different levels of vehicles nowadays, the full-fat F badge has only appeared in four different vehicles: the IS F, the GS F, the RC F and the LFA.
All of these would feature the naturally aspirated 5.0-liter V8 called the 2UR-GSE. It would come in different states of tune for future vehicles, also making an appearance in other non-F models in years to come.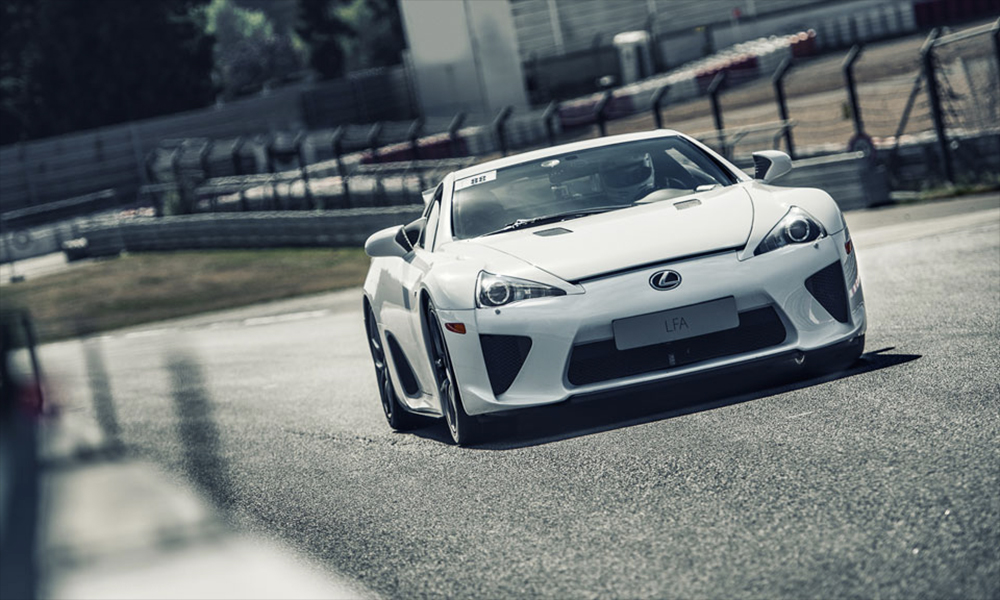 But we can't talk about the F badge without mentioning the LFA. While it's the second vehicle to be released in the F lineup, it's the most iconic for a good reason.
Everything about it was revolutionary for its time, featuring a lightweight body made from carbon fiber that required a special loom to be made just to weave the shell, and it also introduced the now-legendary 1LR-GUE, a naturally aspirated 4.8-liter V10 that was codeveloped with Yamaha. You might be familiar with its spine-tingling F1-like exhaust note.
It even achieved a lap time of 7:14.64 around the Nurburgring, making it one of the fastest production cars on non-competition tires to go around the Green Hell at the time. It also pioneered plenty of features that you now see in other F and F Sport models (like the digital gauge cluster), and it serves as a benchmark for handling and performance.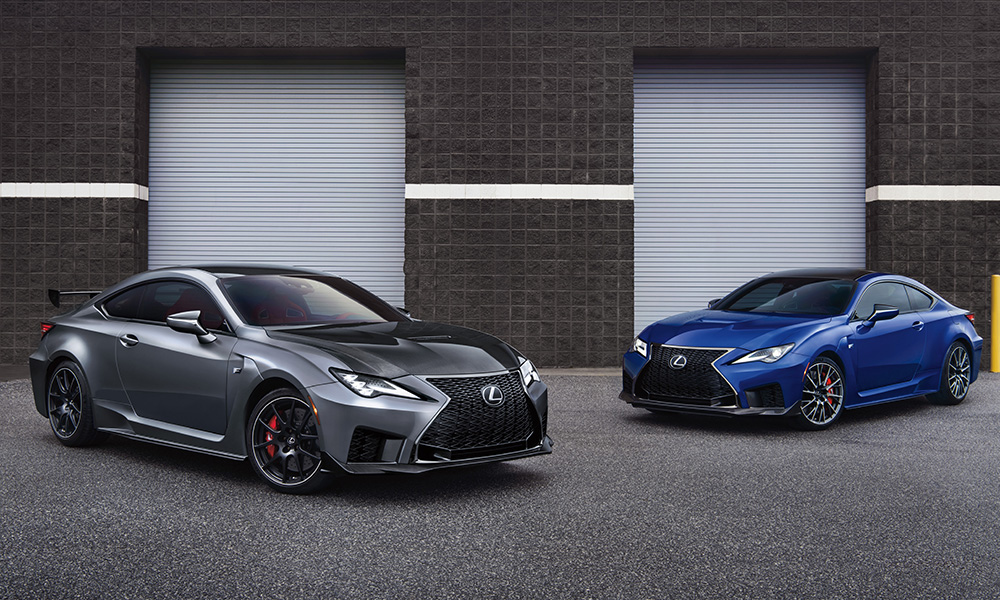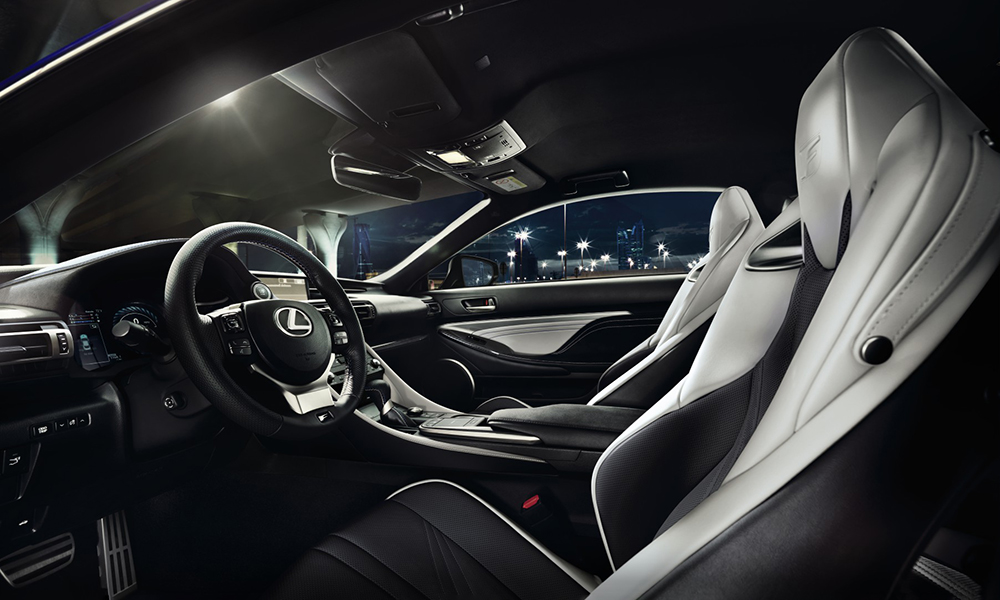 This brings us to the last (and only remaining) F model still currently on sale—the RC F. This coupe still offers the same 5.0-liter V8 with a power output of 472hp. You'll hear a throaty exhaust note all around, something its competitors have lost in the process of turbocharging or electrification.
The RC F's cockpit still offers all the luxuries you'd come to expect from a Lexus, but it's also just as driver-focused and unobtrusive for when you need to bring it to the track. And yes, it really is track-ready, as it's Lexus's entry in the FIA GT3 class (until it's replaced by the GR GT3), so you can count on it to keep up with faster vehicles during track days.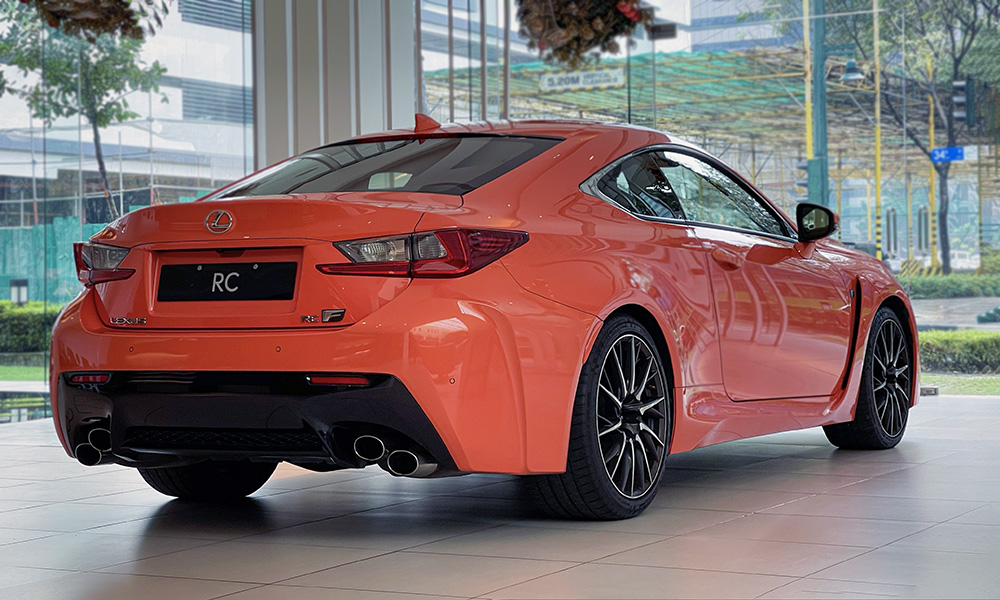 The RC F is available P5,968,000, and you can see it at the Lexus Manila showroom in Bonifacio Global City (or via the Lexus Remote website).