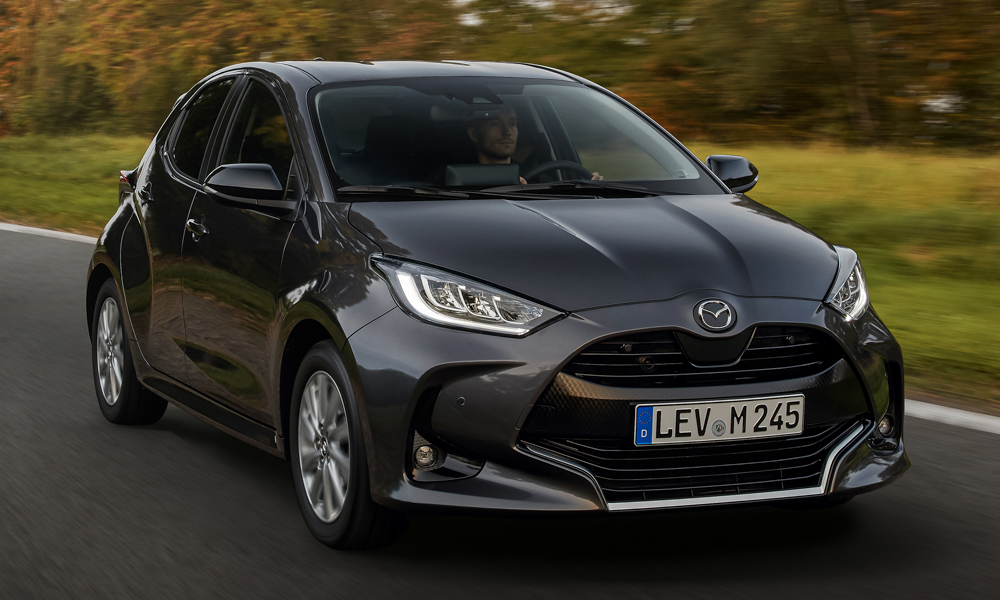 In 2022, Mazda will start selling the hybrid version of the 2 subcompact hatchback in European markets. But the thing is, it is not the same as the ones that are available in our country. It is technically not even a Mazda. This 2 is actually a rebadged version of the European Toyota Yaris.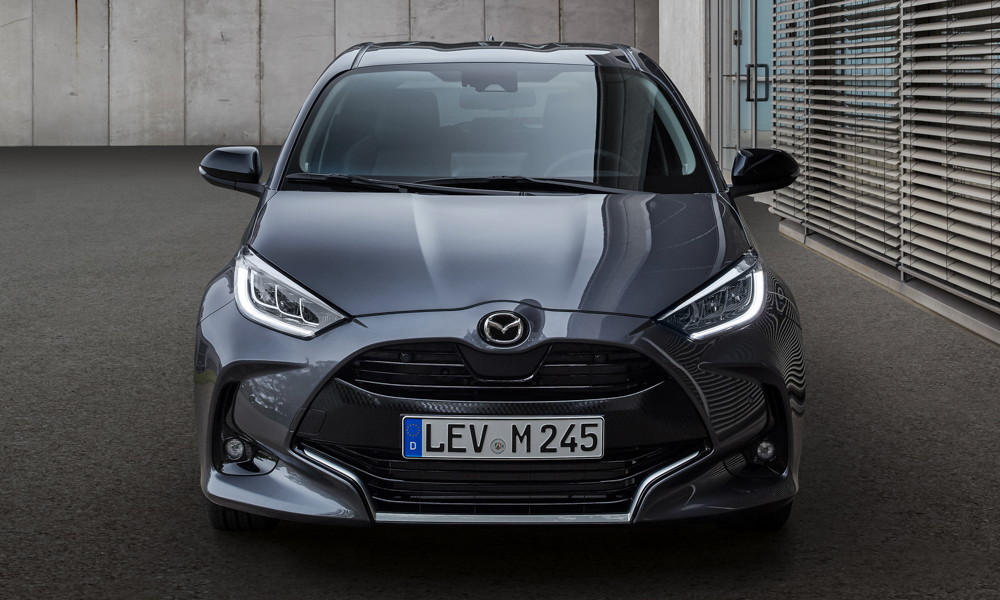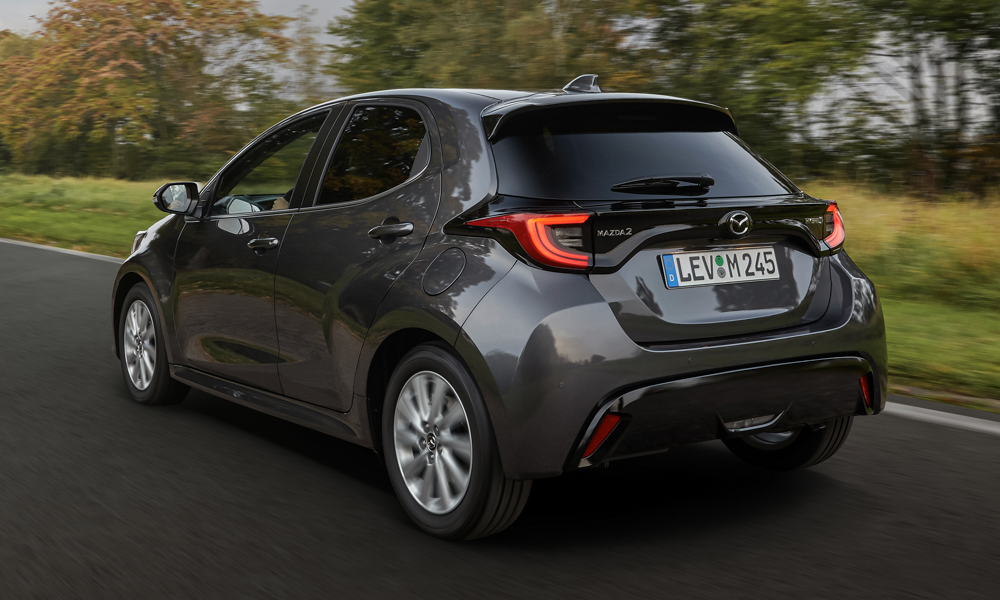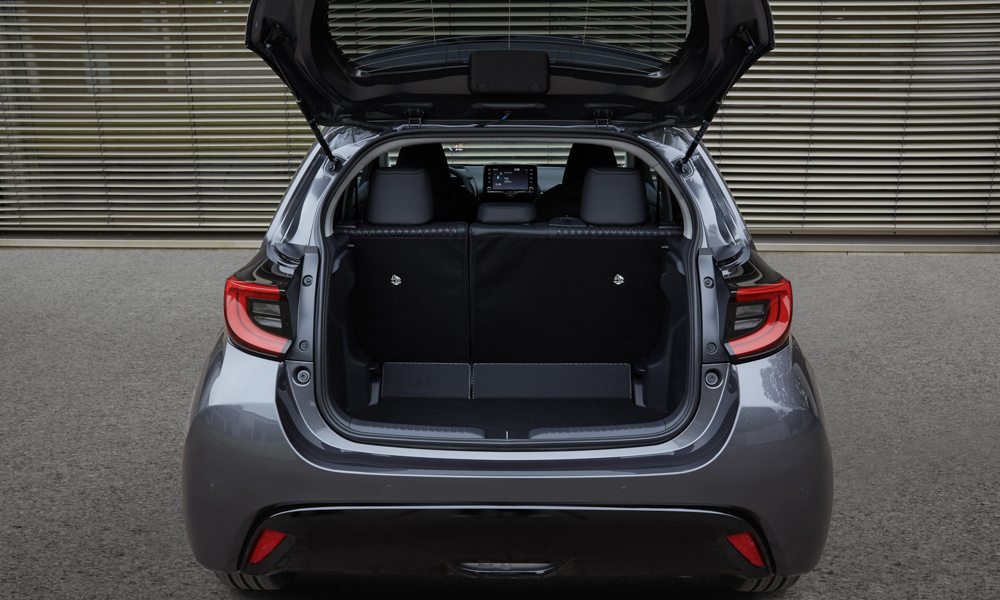 Everything about the 2 Hybrid is just so different. No Kodo design language. No buttons and control stick on the center console for the Mazda Connect infotainment system. In fact, the only things that are truly from Mazda are the badging. And speaking of which, the "Hybrid" emblem is straight out of Toyota's parts bin.
But this doesn't necessarily mean that the 2 Hybrid is a bad car. It sits on a proven platform in the EU-spec Yaris. If that doesn't ring a bell, you'd might want to see this.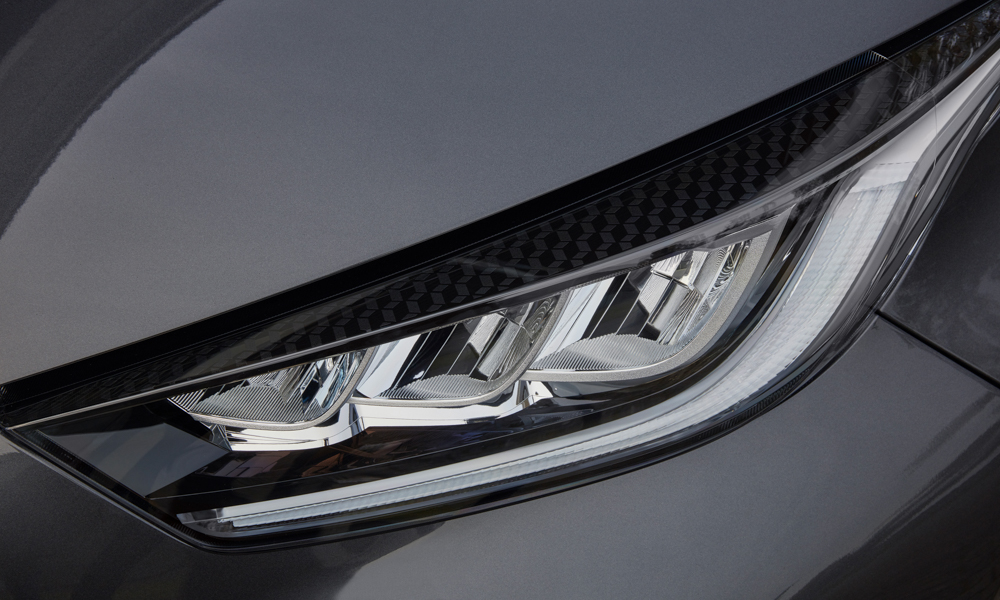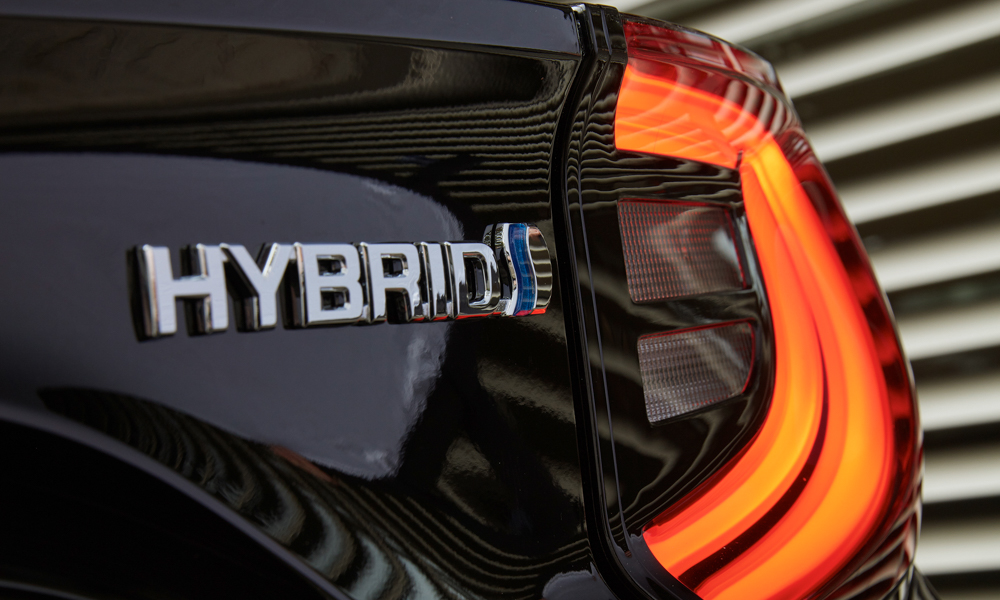 Even though the powertrain's total output is just 114 horses, the instantaneous torque of the 79hp electric motor should make the car nippy. The 1.5-liter three-cylinder engine keeps the batteries juiced-up while offering additional pull if you need it. The 2 Hybrid will reach 100km/h in 9.7 seconds, which is respectable. As for fuel consumption, Mazda claims 26.3km/L.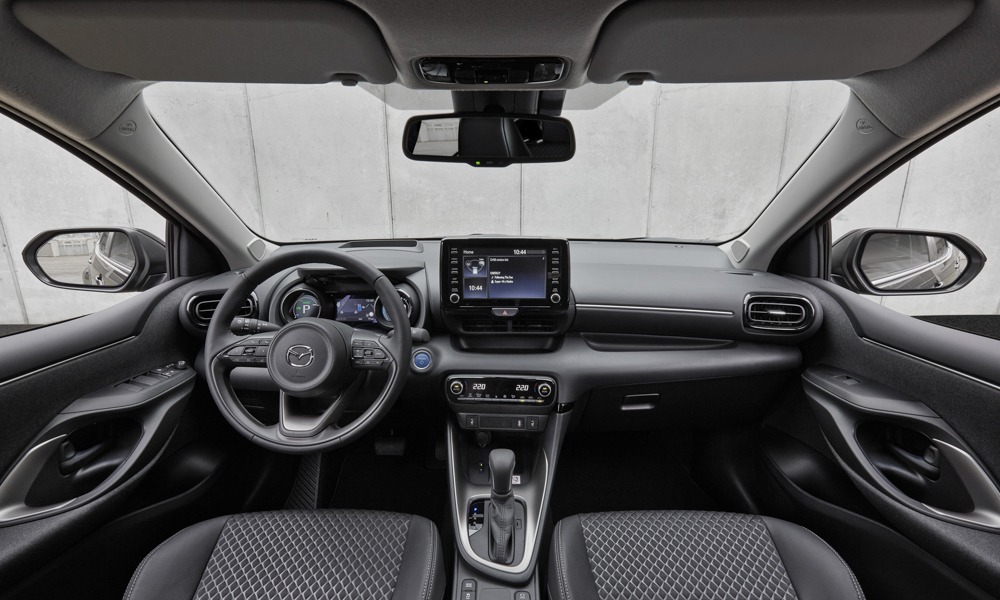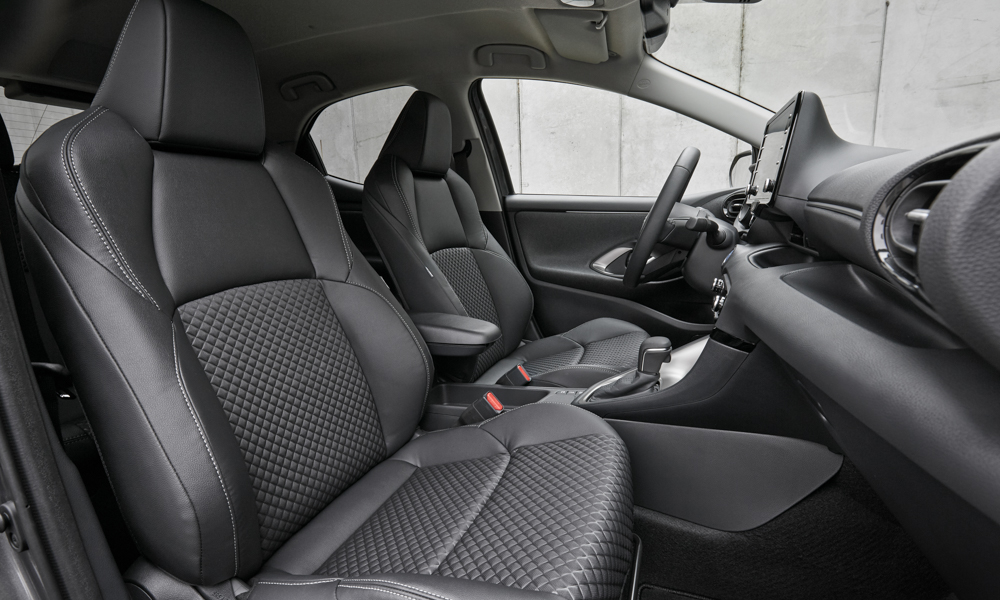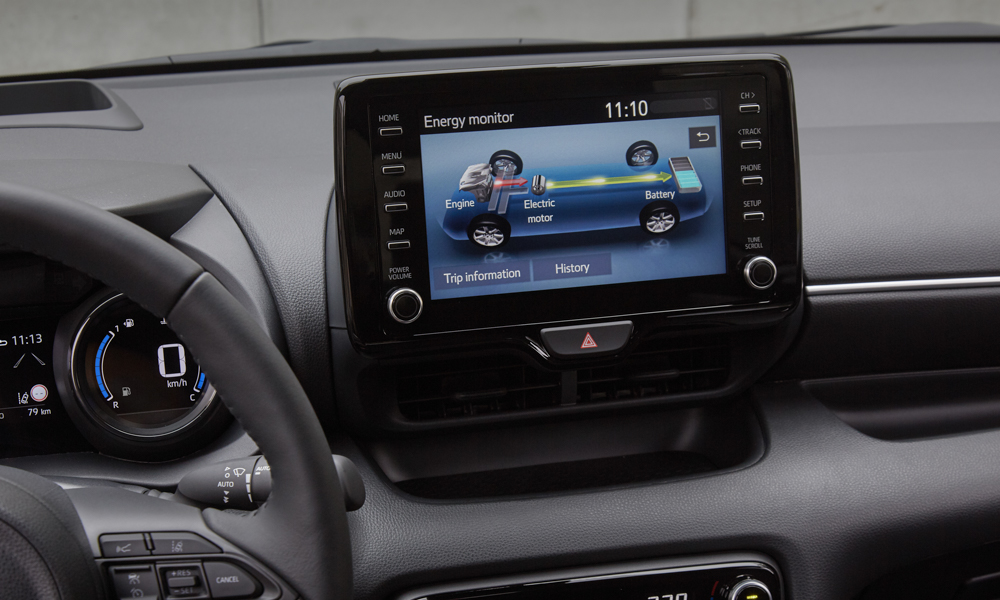 European buyers now have to make a choice between the Toyota Yaris or its Mazda twin. But if we can suggest one model from this unlikely collaboration, it would be a GR…err…Mazdaspeed hot hatch with the G16E three-cylinder turbo mill. What do you guys think?