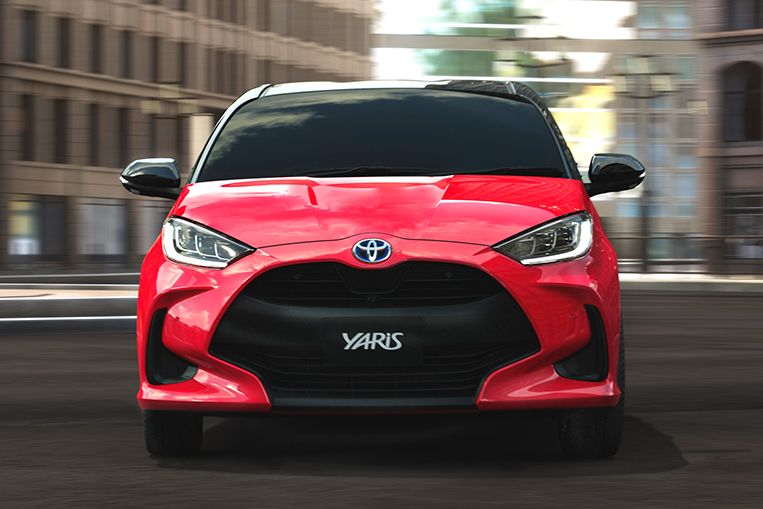 Just almost two years after Toyota Motor Philippines launched the face-lifted version of the third-generation Yaris subcompact hatchback, the world now welcomes the arrival of the fourth-generation model, unveiled in Japan in preparation for the car's formal unveiling at the 46th Tokyo Motor Show, which is set to open next week.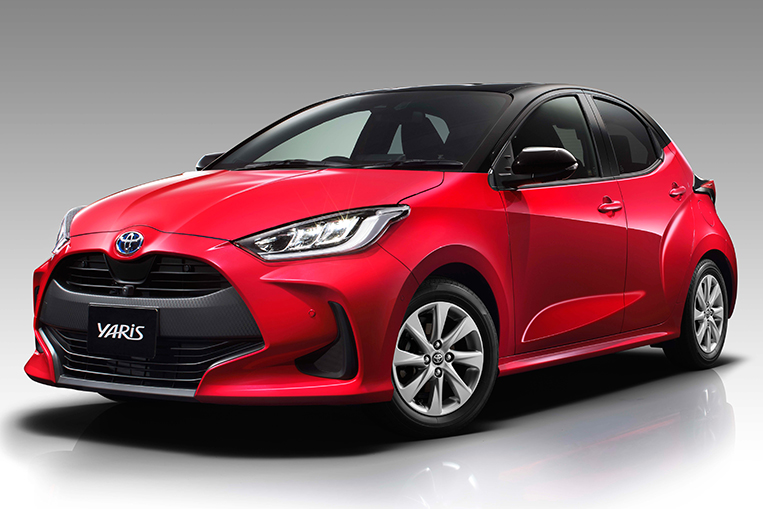 Filipino car buyers first encountered the Yaris about two decades ago, back when it went by the name Echo (remember that car?). In Japan, the small hatchback was called Vitz. It went on to serve as the twin model of the Vios, which is essentially a Yaris sedan. And now, the all-new model will reportedly carry a common name (Yaris) around the globe.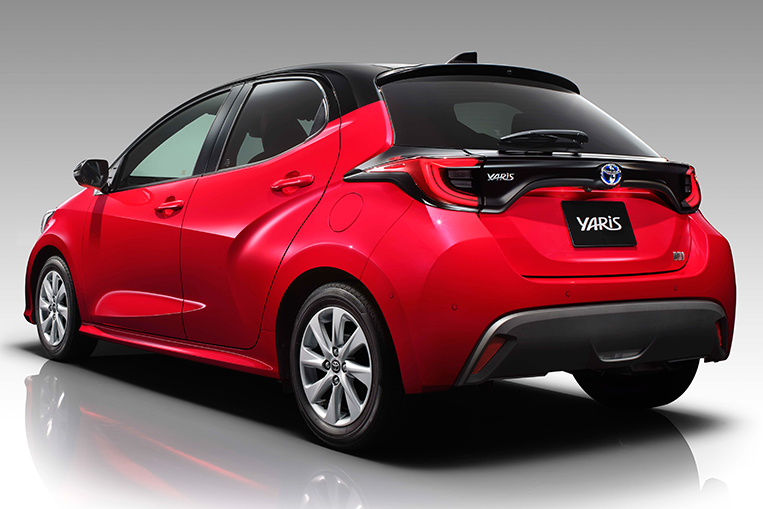 The new-generation Yaris is already based on the Toyota New Global Architecture (just like the all-new Corolla Altis). The biggest news is that the new model will have a choice of four engines, including a hybrid system. These powerplants are as follows:
Newly developed 1.5-liter three-cylinder Dynamic Force Engine and Direct Shift CVT;
1.5-liter Dynamic Force Engine with a new-generation hybrid system;
1.5-liter Dynamic Force Engine with a six-speed manual transmission; and
Improved 1.0-liter engine with a compact and lightweight CVT.
The hybrid system comes in either front-wheel drive or electric four-wheel drive—the latter being a first for a subcompact Toyota car.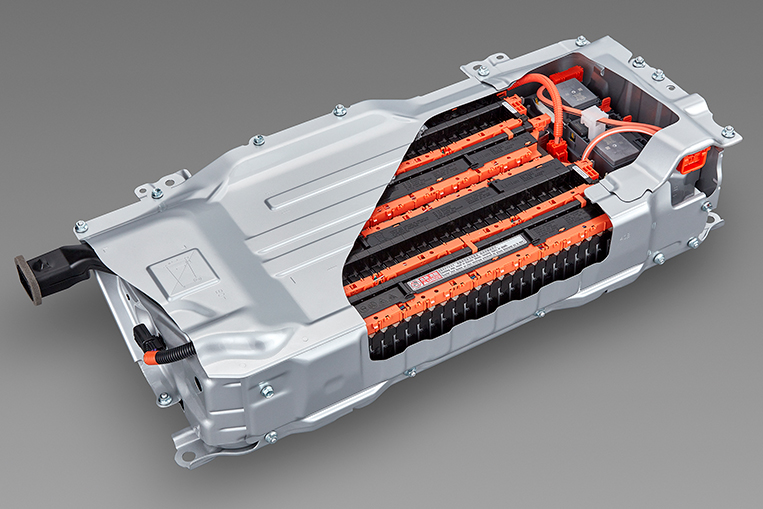 Predictably, the new Yaris is loaded with safety features, which means it boasts the latest Toyota Safety Sense that now "detects oncoming cars (a first on a Toyota vehicle) when turning right at an intersection and pedestrians crossing the street when turning right or left." It is complemented by an advanced parking support system called, er, "Advanced Park."
Also a first on a Toyota vehicle: the so-called Turn Tilt Seats. This feature functions exactly as its name suggests. The front seats turn or tilt to the side to make both ingress and egress much easier for the front occupants.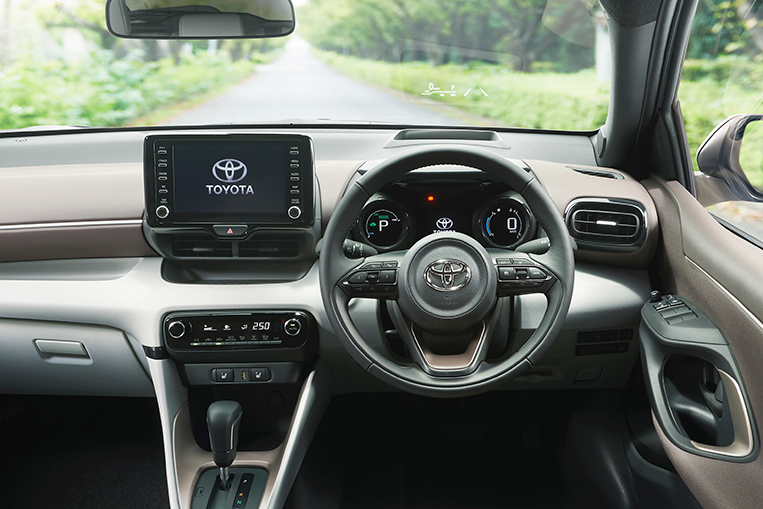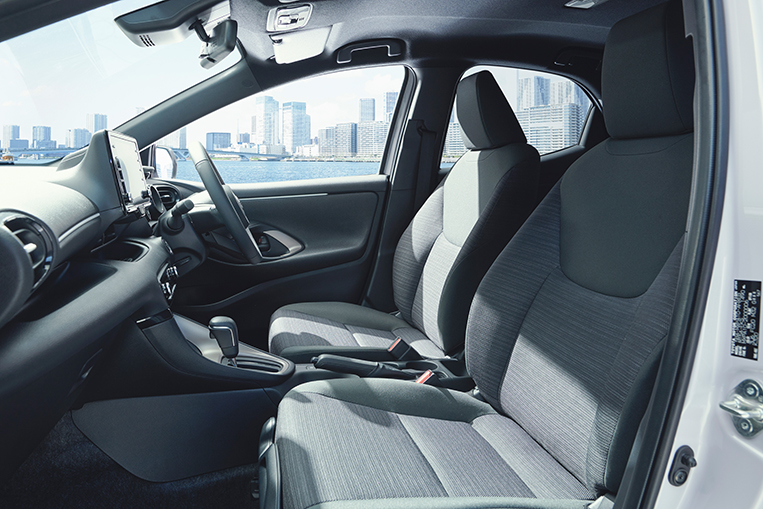 The all-new Yaris will commence sales in Japan in February 2020, presumably to be immediately followed by various global markets. When will it reach our shores? Good question. The answer should be right after the Philippine distributor sells out its current inventory of the outgoing model.