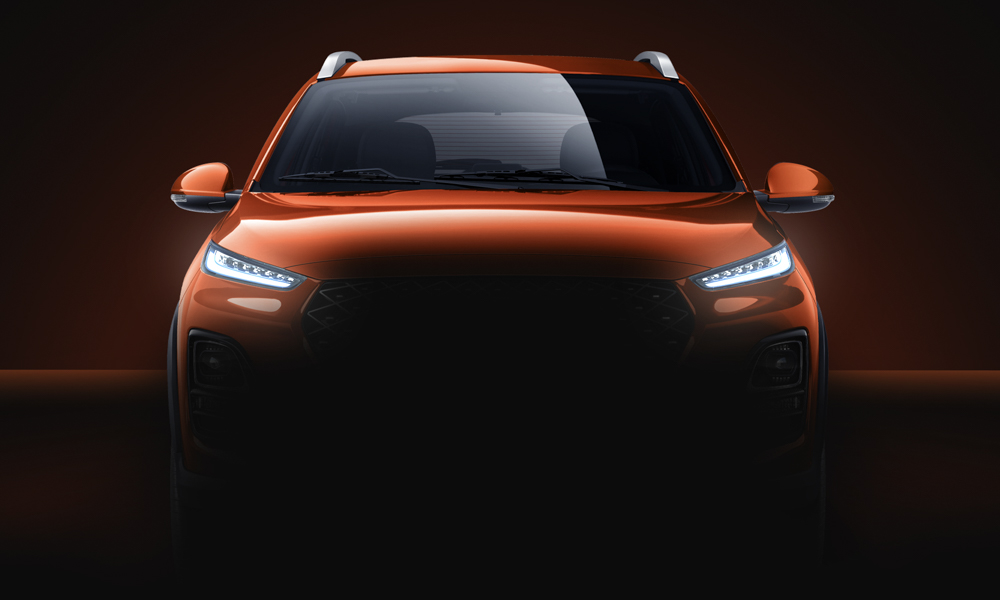 Chery Auto Philippines has been keeping a steady pace in changing the once tarnished image of the brand here. Since the distributor relaunched the Chinese marque a few years back, the products and services have shown a genuine approach toward competitiveness, innovation and customer satisfaction.
To continue what the company had started by offering Filipino car buyers an array of attractive crossovers at attainable prices, it is set to level up its game by introducing a fresh crossover in the form of the all-new Tiggo 2 Pro tomorrow (November 26). As the brand claims, the new Tiggo 2 Pro is bound to be a game-changer in the competitive subcompact-crossover segment.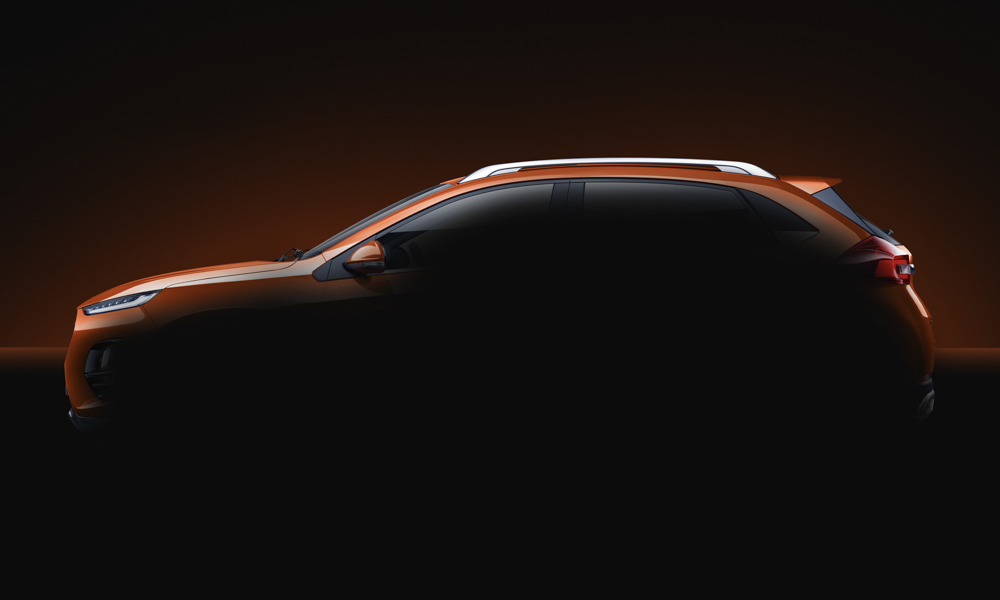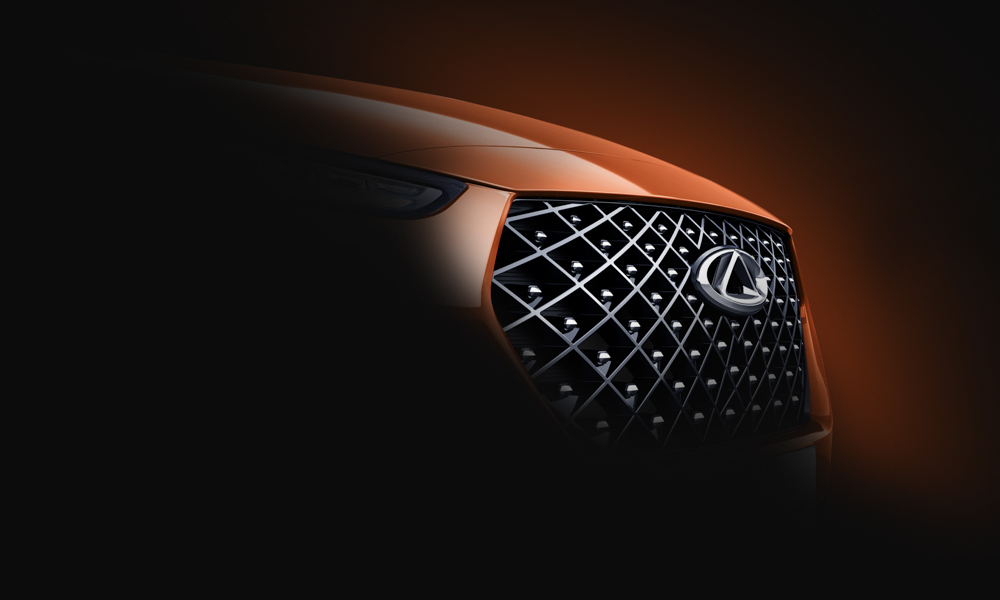 Chery added that this latest product will be more upmarket, showcasing better comfort, modern features and attractive styling inside and out, along with more safety equipment. We were given a few teaser images for everyone's perusal.
Curious about the all-new Tiggo 2 Pro? Tune in to Chery's official Facebook page and don't miss the launch tomorrow at 6pm. You can also follow them on Instagram, call their 24/7 mobile hotline at (0917) 552-4397, or e-mail them to learn more.