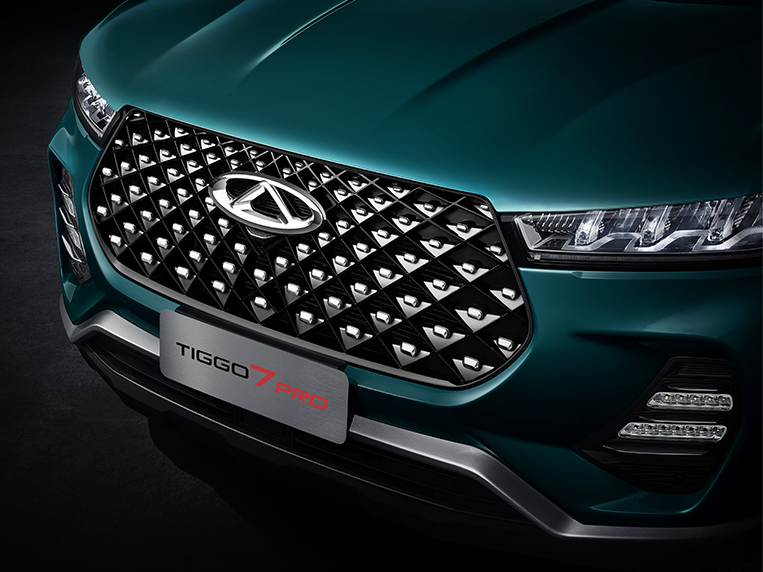 In November 2019, Chery Auto Philippines officially launched the Chinese car brand's nth return to our market, this time with a more reliable distributor (the same group behind Foton). Needless to say, the comeback was derailed by the pandemic last year. But the show must go on, we suppose.
So, tonight, Chery released the Tiggo 7 Pro compact SUV in our territory. You might recall that the automaker brought in a similarly named Tiggo 7 product when it announced its reappearance in late 2019, but we're not entirely sure what that vehicle's relation is to the new offering.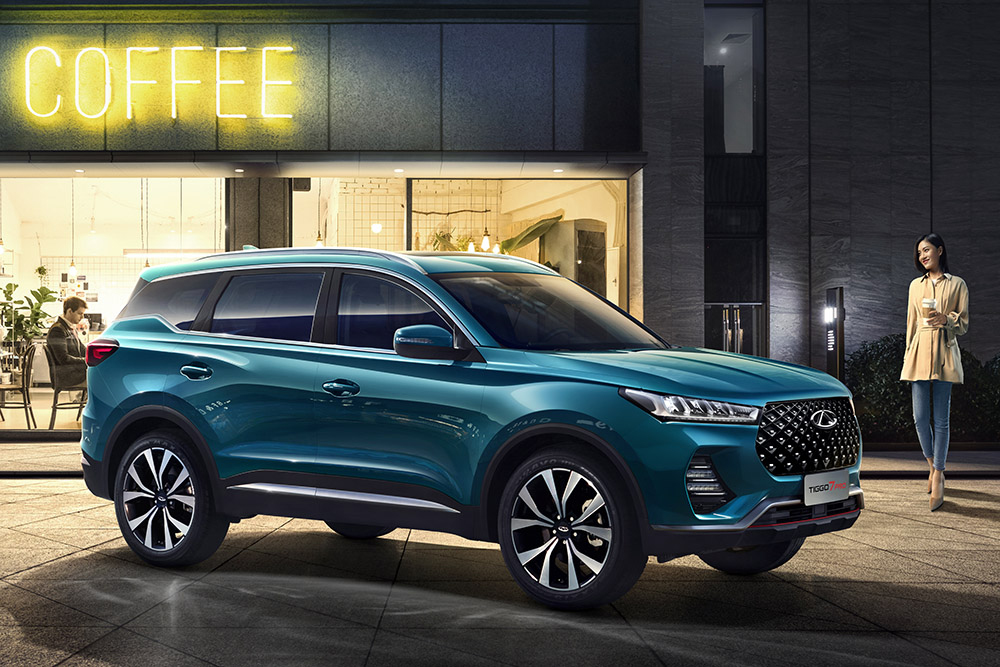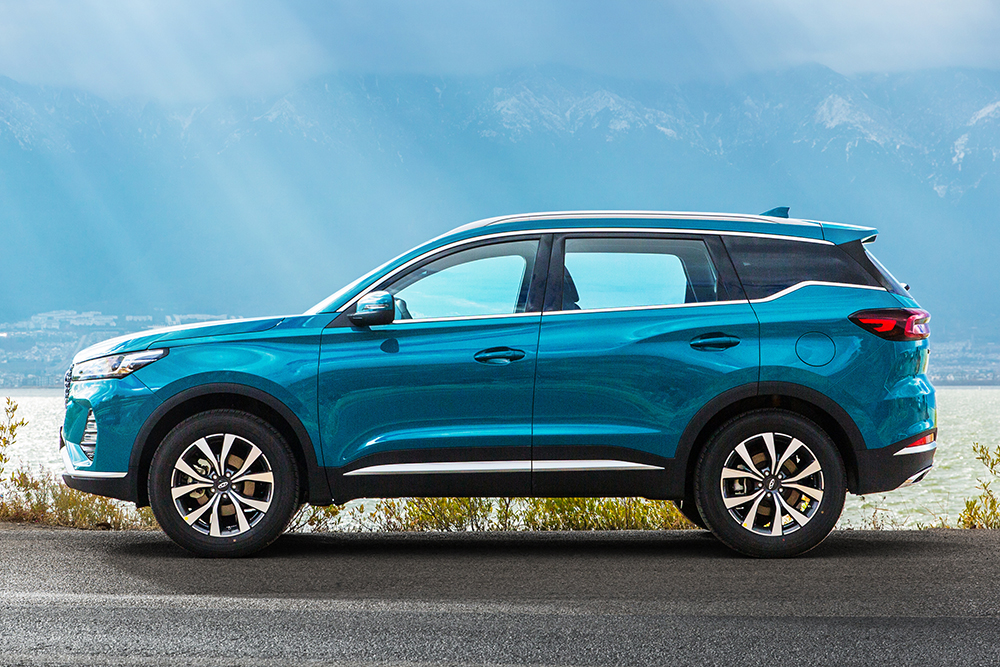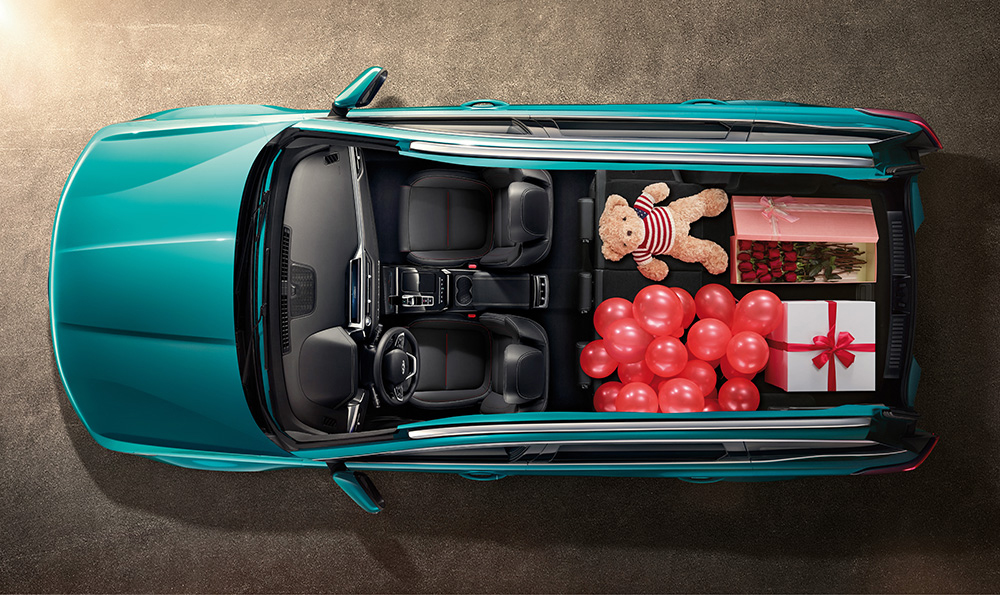 According to the press statement sent to us, the Tiggo 7 Pro was designed by Chery global design chief Kevin Rice, whose previous projects apparently included the Mazda MX-5 and the BMW 1-, 3- and 4-Series. Impressive if true.
The car is equipped with a 1.5-liter turbo gasoline engine rated at 145hp and 210Nm, and mated to a continuously variable transmission. Size-wise, it stands a bit smaller than the Honda CR-V at 4,500mm long, 1,824mm wide and 1,746mm high.
As with most China-made passenger vehicles these days, the Tiggo 7 Pro is blessed with a glossy and tech-laden interior. Here, take a look…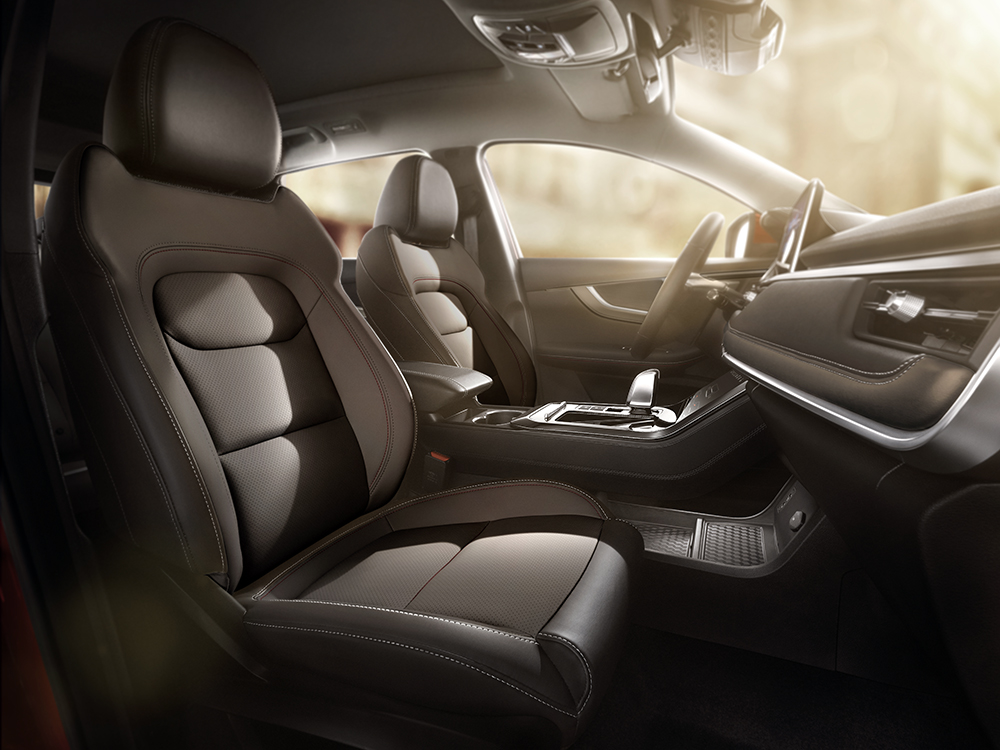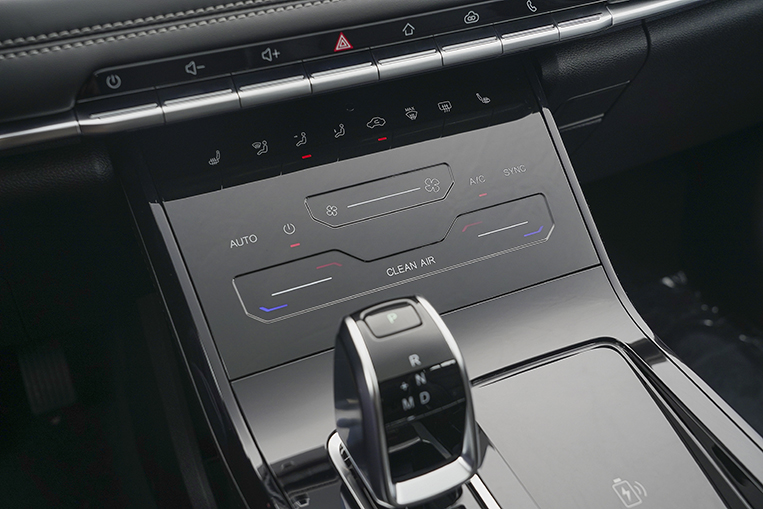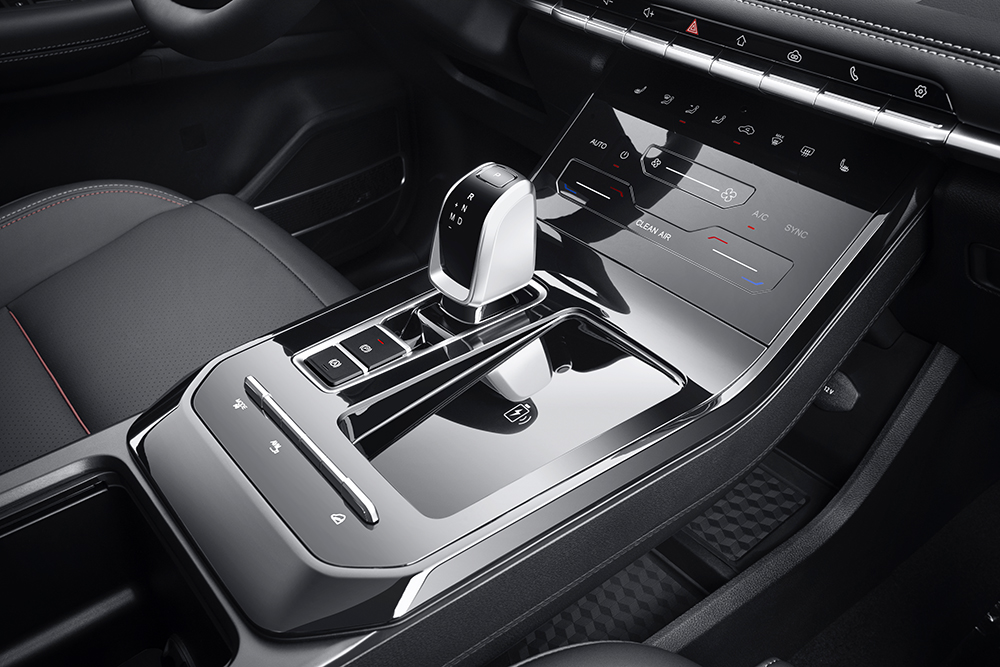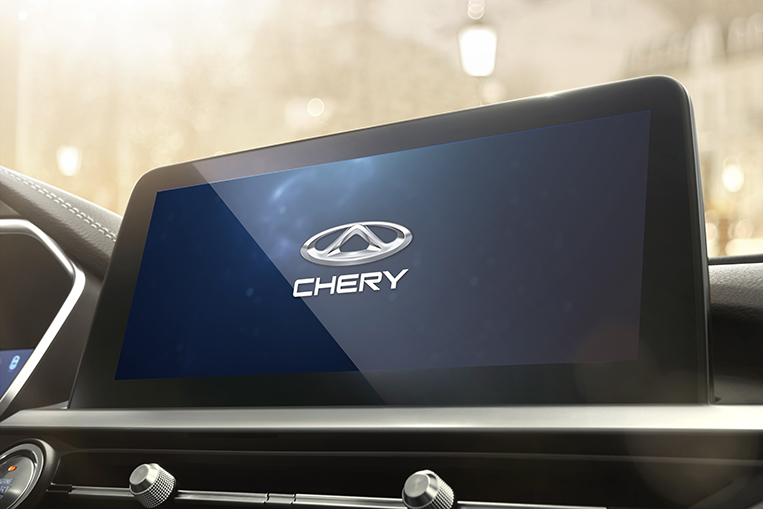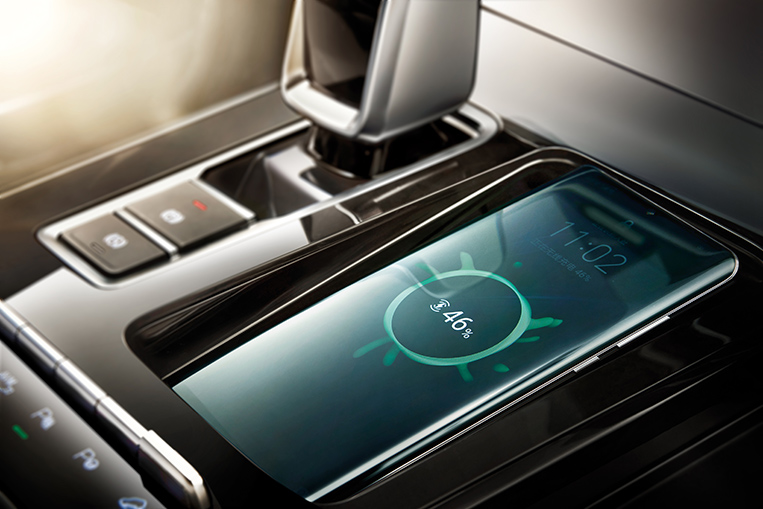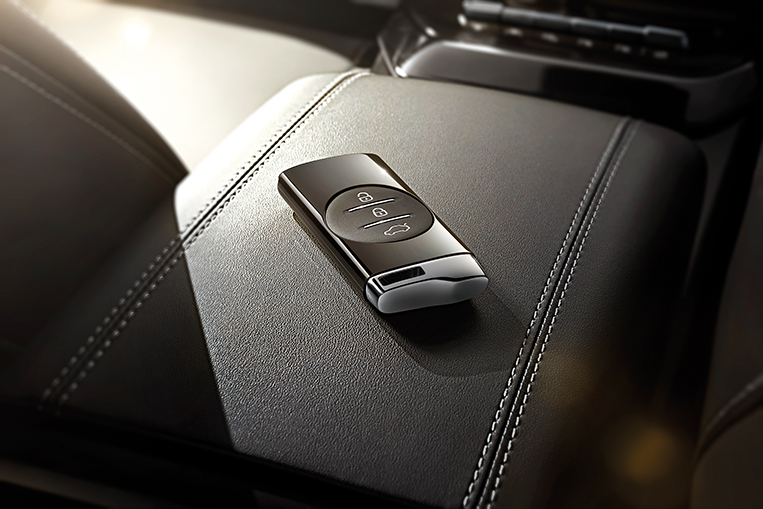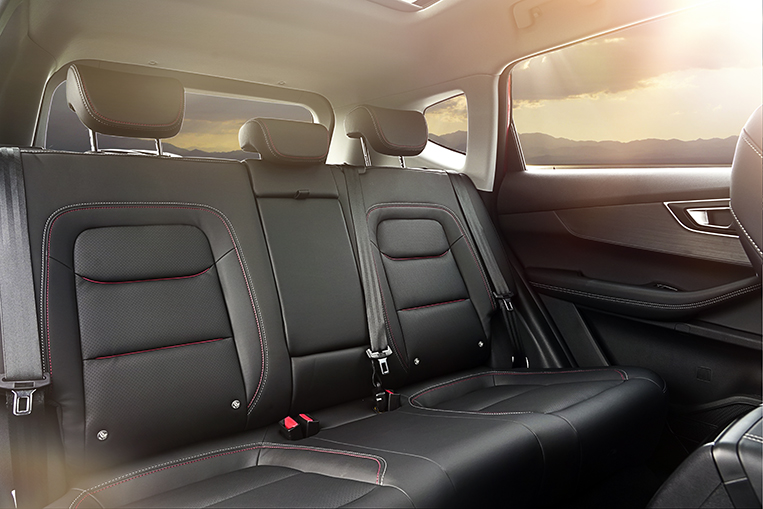 Available in Brilliant Teal, Blazing Black, Radiant Red and Sporty White, the Tiggo 7 Pro is priced at P1,198,000. If that's not enough to tempt you, perhaps these will be: 10-year or 1,000,000km engine warranty; five-year or 150,000km general vehicle warranty; free three-year preventive maintenance service; and free three-year roadside assistance. Wow. What more could a buyer ask for?
Reliability and quality, we guess. Which, we pray, this vehicle has.