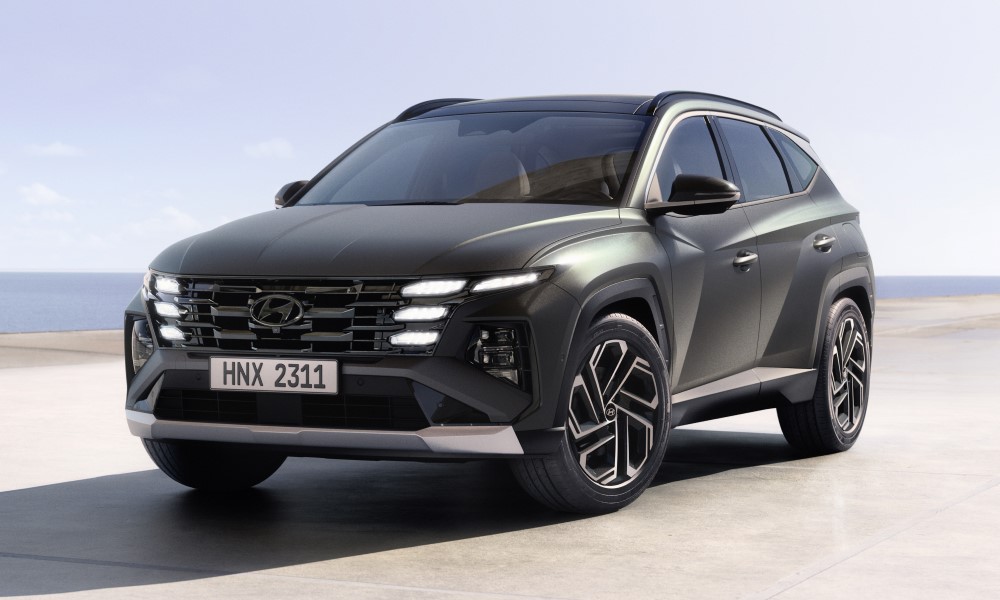 One look at the current Hyundai Tucson and it would be easy to say that the car doesn't need an update just yet. Its futuristic face with an array of LED running lights is still eye-catching to some degree. But the model was launched around three years ago, so the Korean automaker likely felt it needed mild plastic surgery (which it doesn't).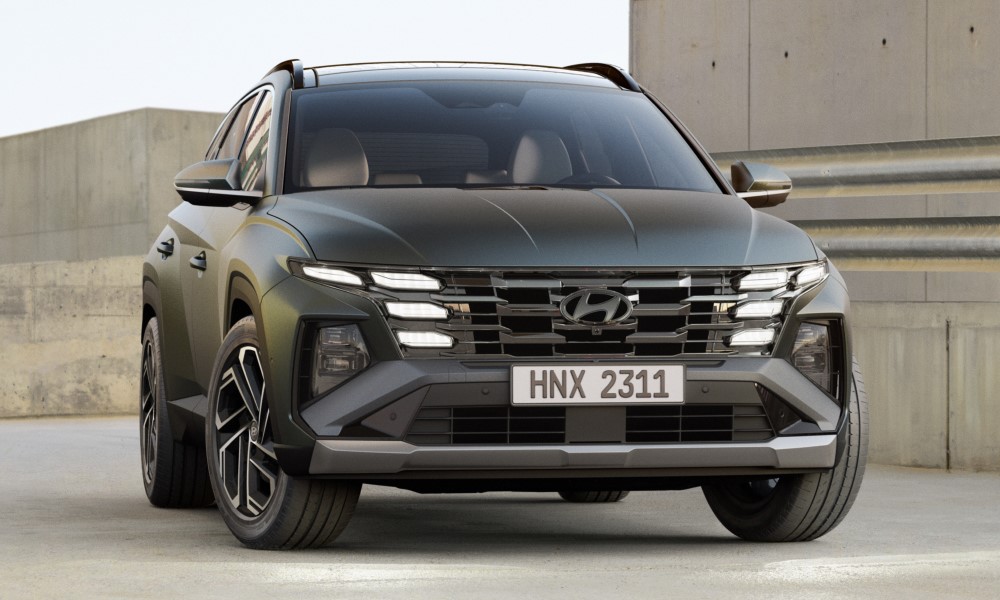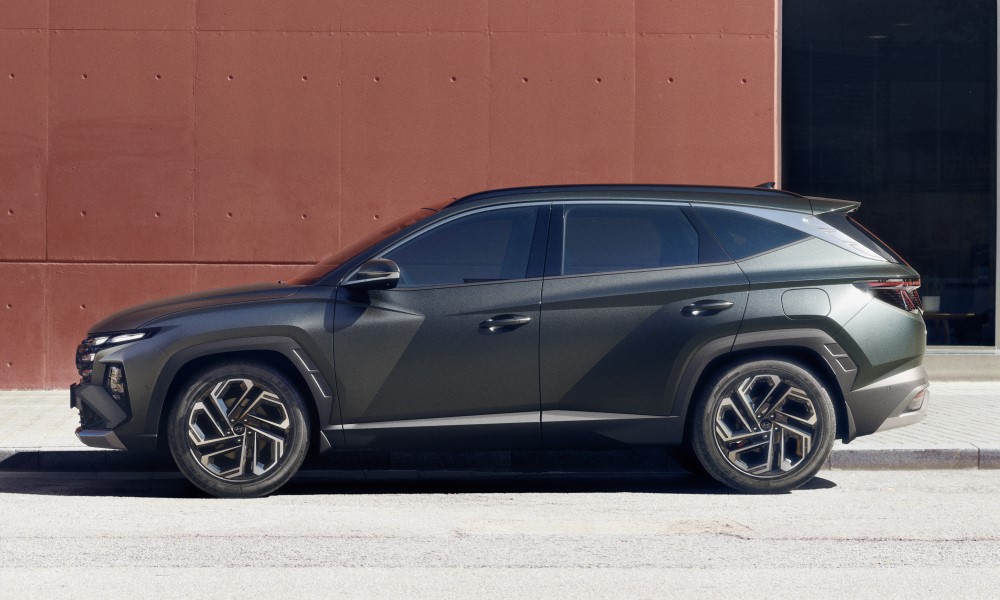 The updates are so mild that the differences are not immediately obvious. There are subtle revisions to the radiator grille, the headlights, and the front bumper. Much more noticeable is the different wheel design. The lack of a photo of the rear suggests that the Tucson's back end remains largely untouched.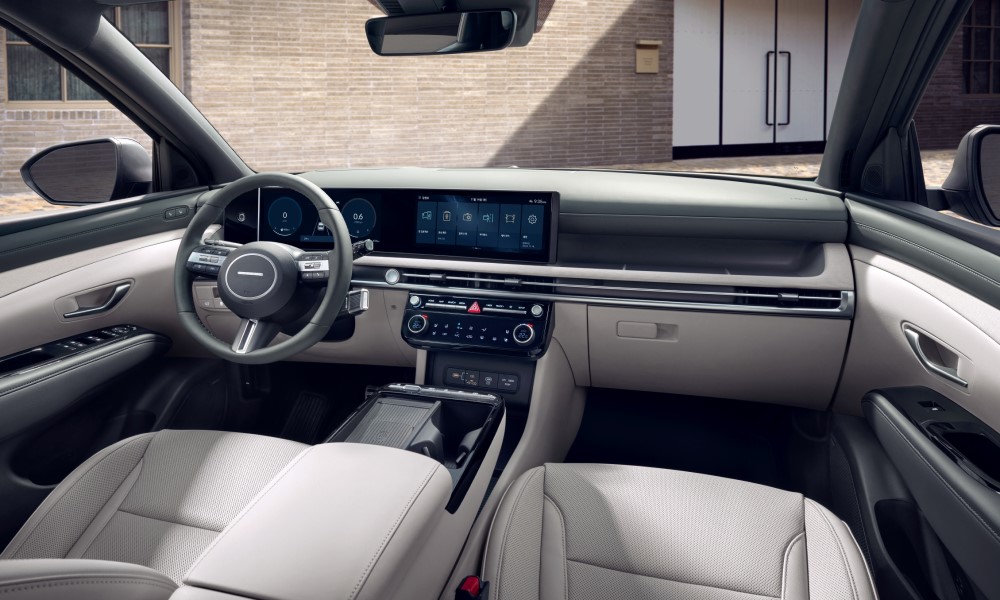 Significant changes can be found in the cockpit where the instrument cluster and the infotainment display are now combined into a single panel. And apart from the car making its debut in Europe early next year, this is just about everything Hyundai is willing to say at this point.