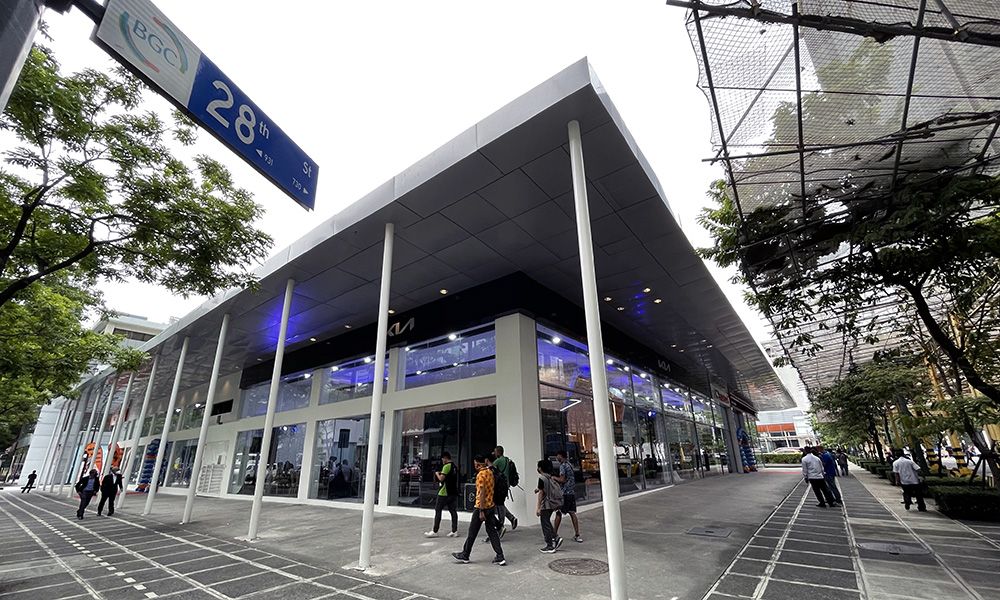 Selling your used car or trading it in is a bit of a chore in itself, usually marred by delays of up to several months, unscrupulous buyers or dealerships that will lowball your vehicle to oblivion, and the amount of paperwork one would have to accomplish. That is why AC Motors partnered with Zigwheels Philippines to create AC Motors Trade+, an online service that will streamline the entire process of trading in a vehicle or selling one outright.
The unique proposition that this service offers is a five-day turnaround time from the moment of inspection to the auction and the payment. It also offers the best and fair value pricing thanks to multiple online sources. Plus, you aren't restricted to trading in (or selling outright) vehicles from the AC Motors umbrella of brands, which means you can trade any make or model.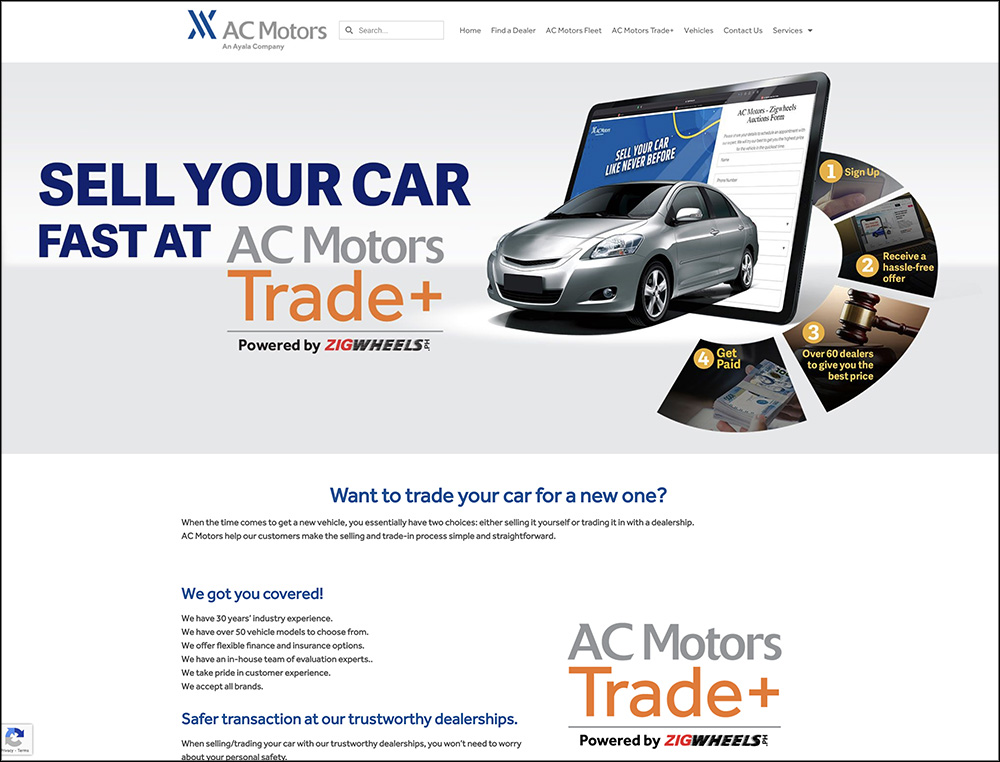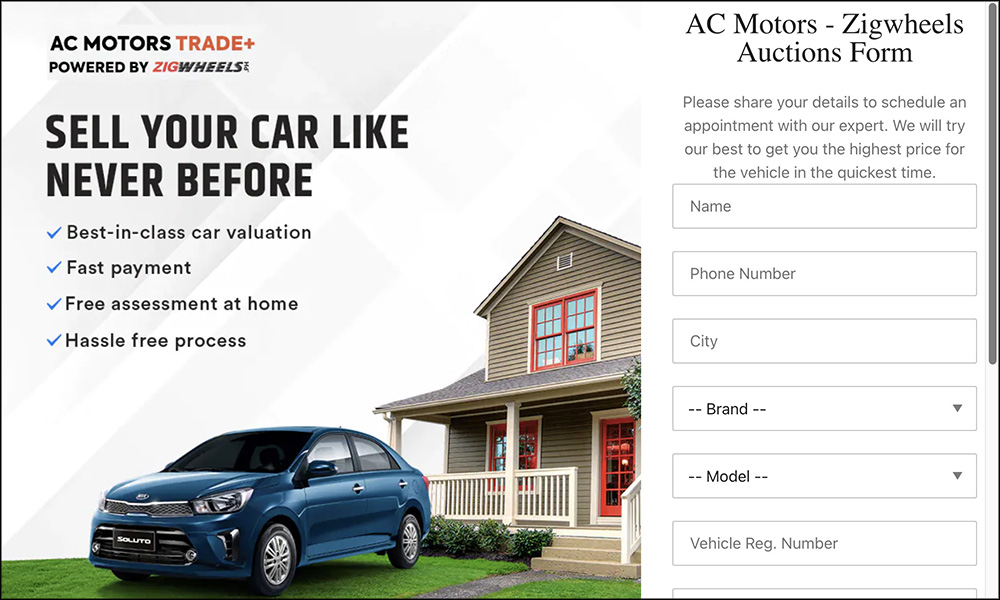 To use the service, go to this website and fill out the auction form. There, provide your used vehicle's information and schedule an appointment for the vehicle's inspection.
After the inspection, which will happen in 48 hours, the vehicle will be listed for auction in the Trade+ system, where interested parties will negotiate for a fair price. And once you accept the price, you should receive the payment within five days, and it can either be used to finance your new car of choice or be sold outright if you need the cash. You can visit AC Motors' website for more details on this program.