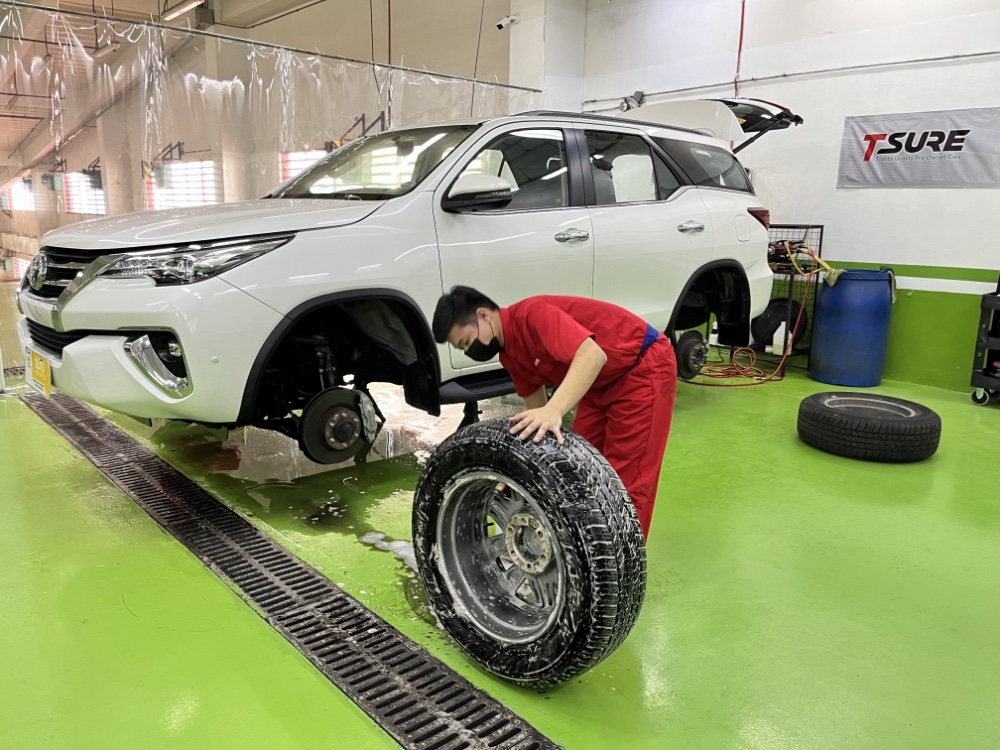 At the start of the year, we were introduced to a company that offered warranty on secondhand vehicles. Not only that, the firm boasted a "188-point inspection" for the cars that it was selling. My first thought was: How do you beat that if you're in the business of trading used vehicles? In my mind, you simply couldn't find better used cars on the market apart from those being peddled by this company.
Well, I might be wrong.
Earlier this week, Toyota Motor Philippines invited me to a press conference announcing T-Sure (Toyota Quality Pre-Owned Cars). Yep, the automotive market's leading car company is now also focusing on secondhand vehicles. The venture isn't really new, as it was previously known as Toyota Certified Used Vehicle in its first 10 years of existence. But it seems the automaker now wants to repackage the whole thing—presumably to let both competitors and customers know that it takes its used-car business very, very seriously.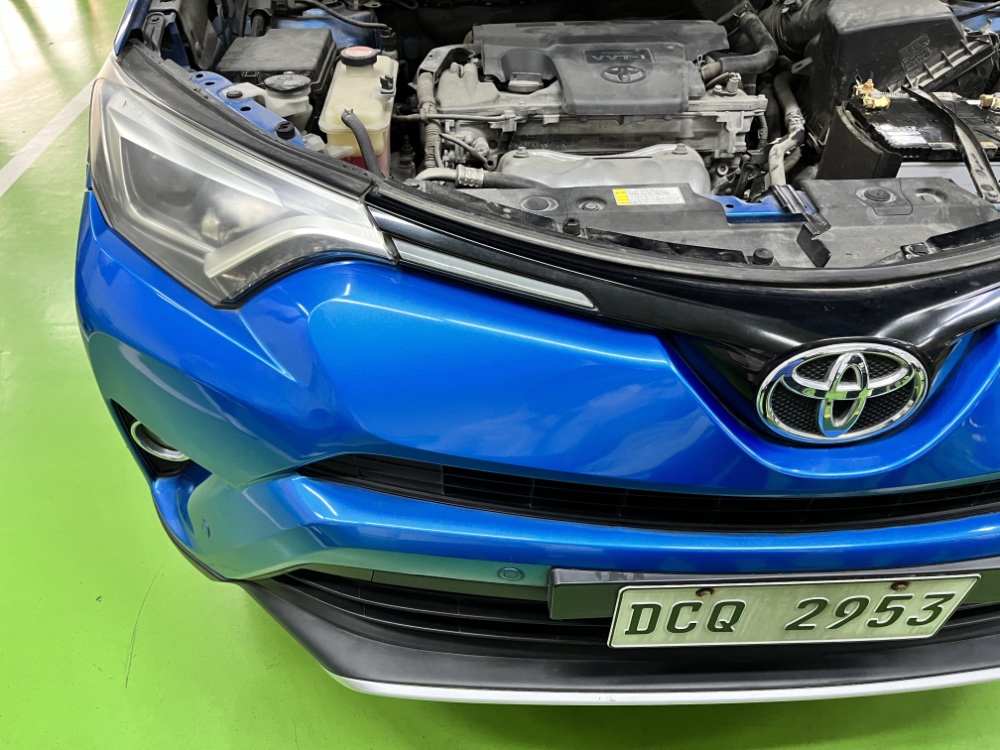 Toyota brags that this used-car program guarantees the best in "assessment, refurbishment, pricing, certification, and warranty." What caught my attention was the "211-point inspection" being offered by the top tier of the program, Certified Elite. Pre-loved cars in this category come with a one-year warranty on the engine and the transmission.
The second tier is Value Plus, which gives a three-month warranty on the engine and the transmission. The third tier is Value Lite, which doesn't provide a warranty but promises "the same stringent standard process of vehicle check."
T-Sure also assures customers of "fair pricing," courtesy of a dedicated app that features a "built-in pricing tool that shows real-time price range of various models, depending on quality level and local market pricing."
If you're fortunate, you will find some really irresistible used cars, like this Value Plus 2017 Vios E that I saw during the press conference. The price? An unbelievable P380,000.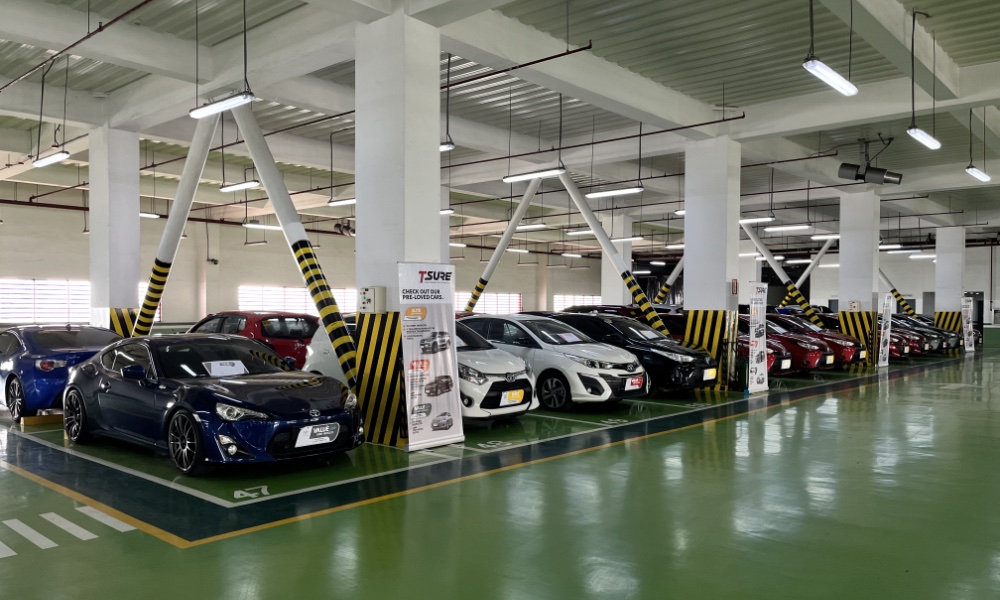 T-Sure is now available at 29 Toyota dealerships nationwide: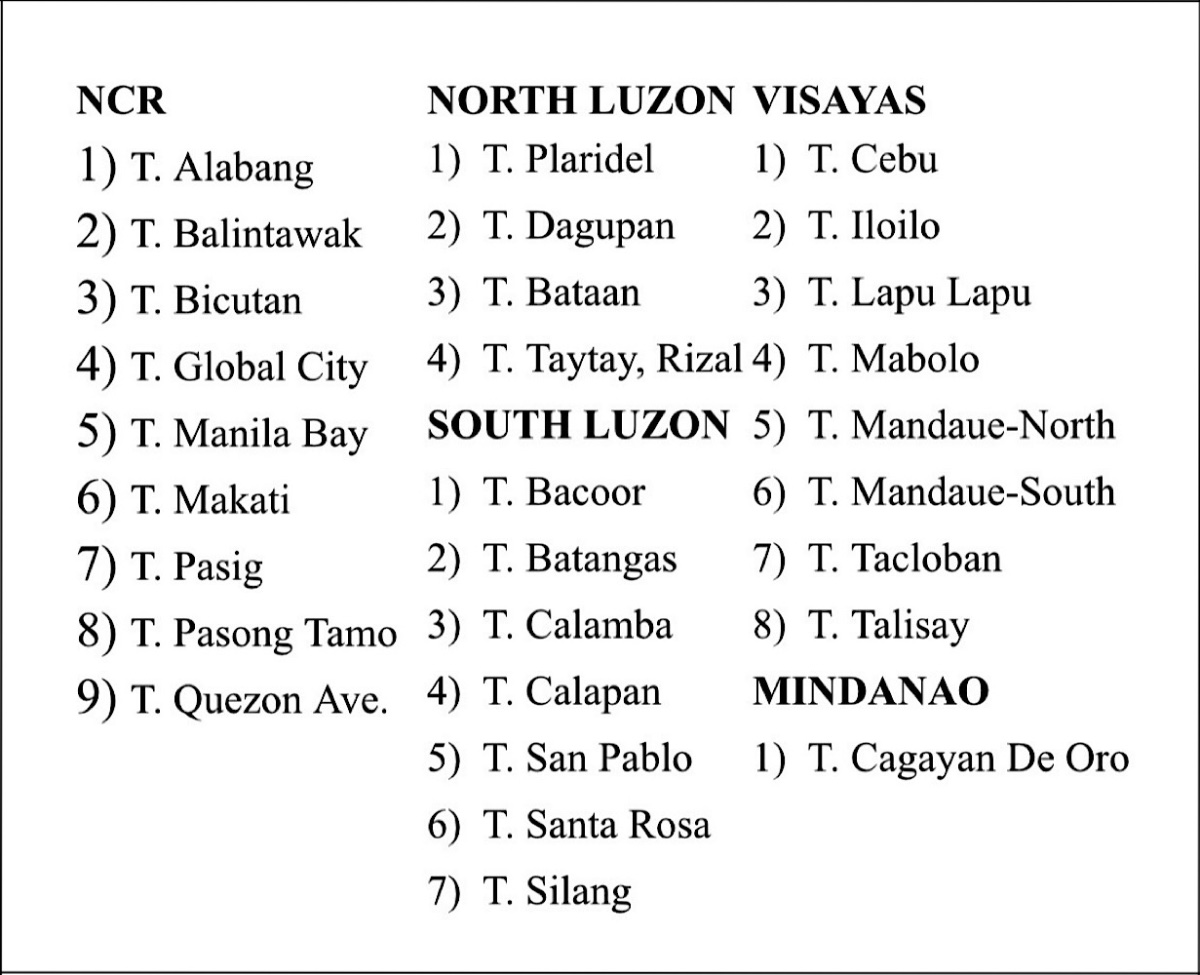 Want a Toyota but don't have the cash for a brand-new unit? Try the used vehicles being sold by T-Sure. Your next car could be waiting for you at any of these dealers.