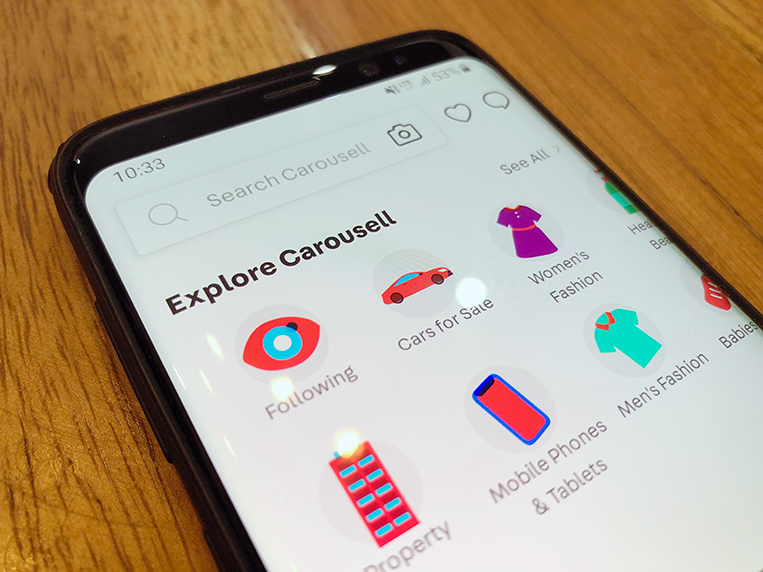 With the increasingly paralyzing traffic congestion across the metropolis, buying a pre-owned vehicle seems like a socially responsible decision. Not only do customers pay lower acquisition costs, they also avoid making our road network even more congested by not adding new units to the car population. It's also quite easy looking for one's ideal vehicle these days, thanks to the modern wonders of the Internet.
As one of the world's largest and fastest-growing classifieds platforms, Carousell Philippines is looking to harness the burgeoning market for secondhand cars and turn it into opportunities for further expansion. According to general manager Raffy Montemayor, a recently completed migration from the online marketplace OLX has, in fact, increased usage of Carousell by Filipinos.
"Every day, more and more Filipinos discover that selling on Carousell takes just a matter of seconds," boasts the executive.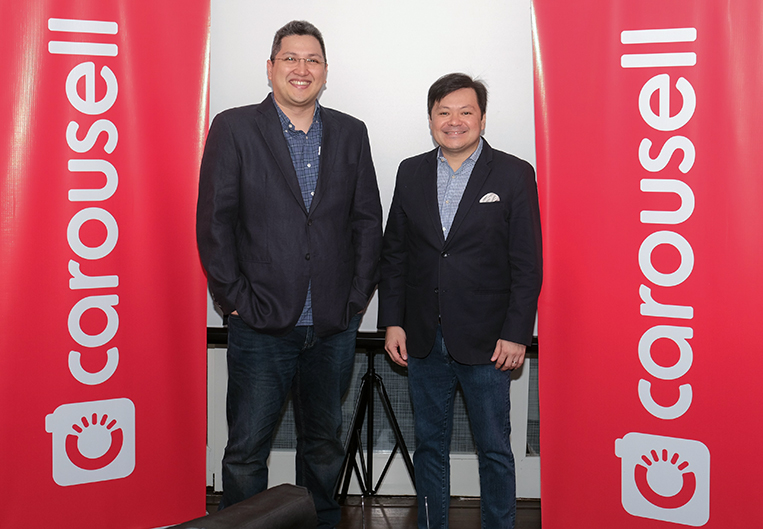 Such growth, however, should be kept in check. To that end, Carousell Philippines has a new Head of Cars—veteran auto industry executive Karl Magsuci. With an extensive 17-year experience in marketing and product planning for such brands as Honda, Motolite and BMW, Magsuci leads a team of 25 driven individuals in making Carousell the leading online classifieds platform in the country.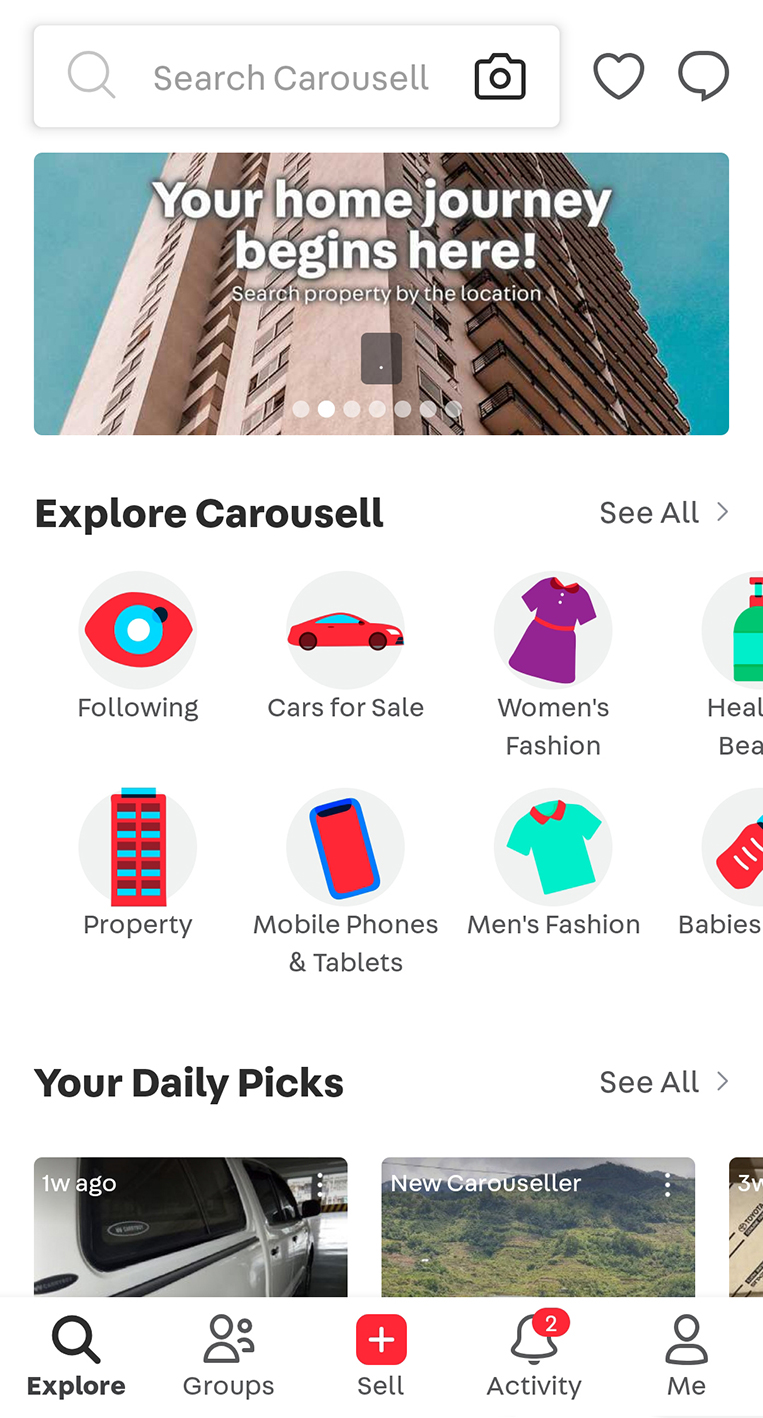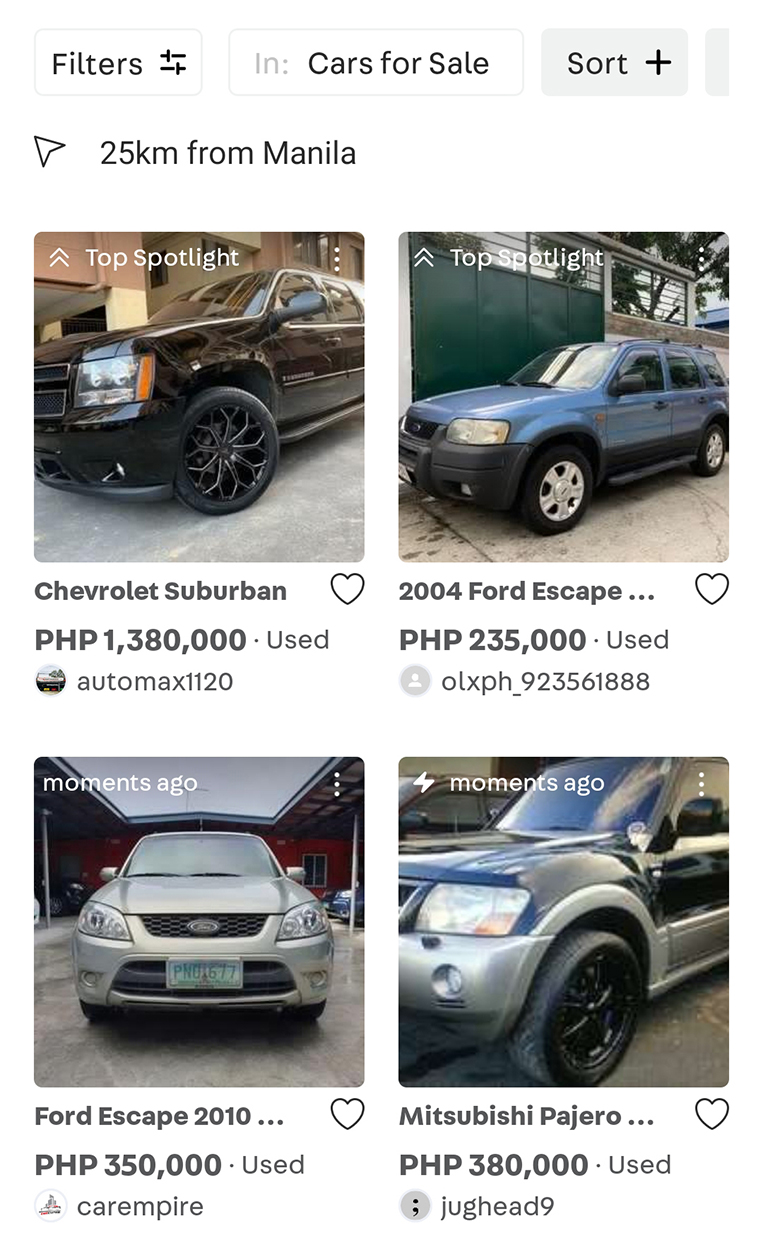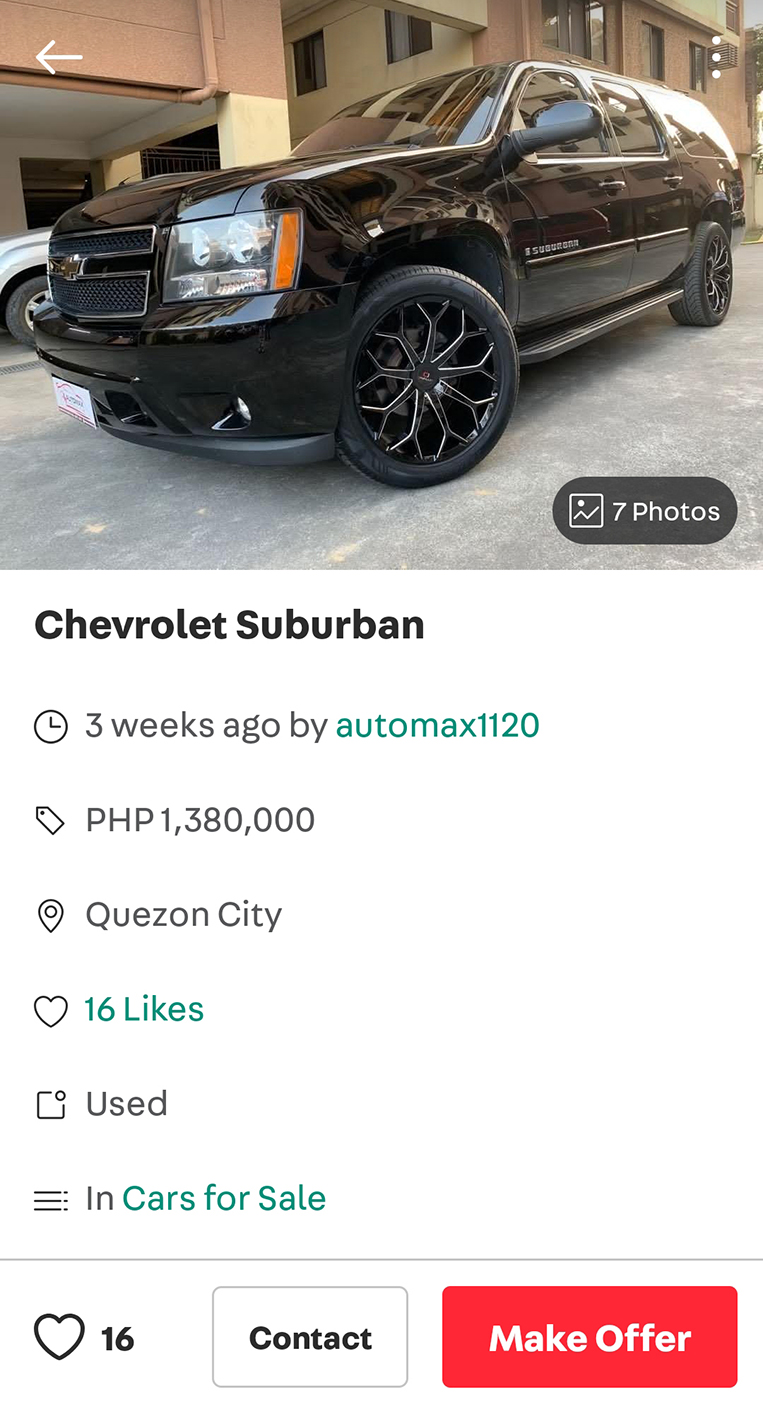 Along with the appointment of a new automotive boss is Carousell's redesigned app. The new layout promises improved visibility of user content. With emphasis now made on easier access for the sellers, their items and the stories behind them, it is expected that the update will have more Filipinos making use of Carousell for their online selling needs.
So, do you have a used car you want to get rid of?