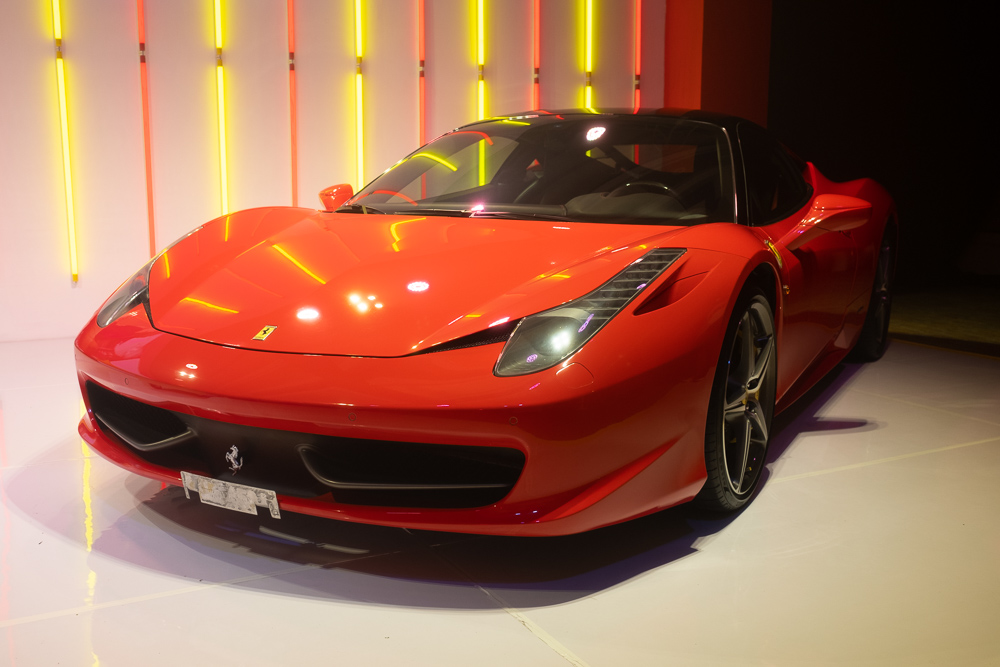 Shell Philippines has just updated the formulation of its premium clean-burning fuel known as V-Power. If you aren't aware, power is generated when an air-fuel mixture is ignited inside the engine cylinders—hence the term "internal-combustion engine."
The reaction isn't clean though, as the process results in byproducts such as carbon dioxide, carbon monoxide, and other harmful pollutants. These are supposed to be cleared during the exhaust stroke, but inevitably, there are deposits of gunk that remain. And when that builds up, it reduces efficiency.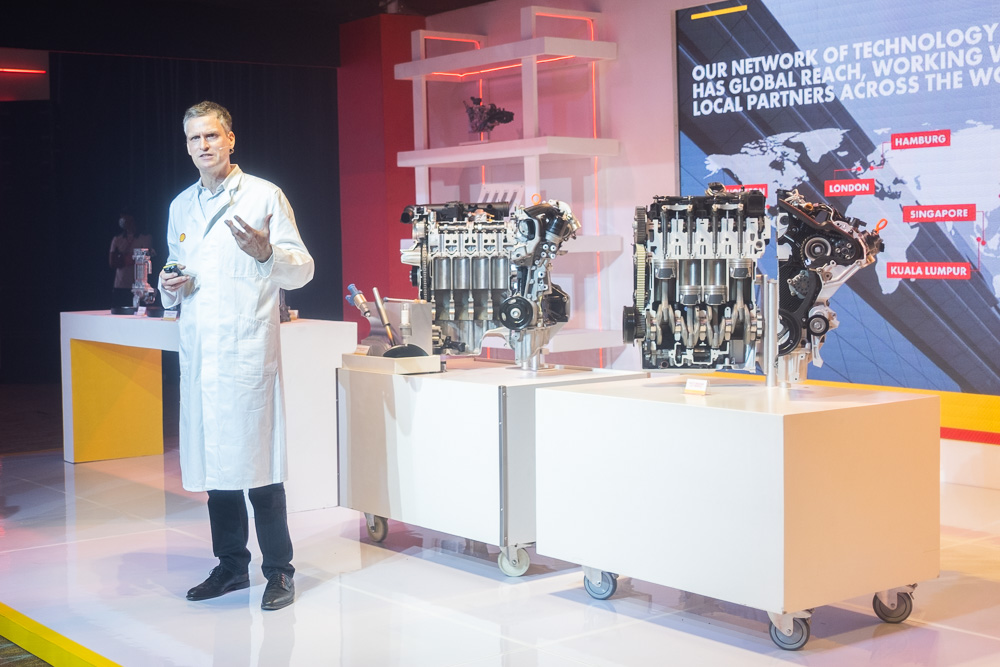 Shell V-Power features powerful cleaning agents that protect critical components, and restore engine performance. With the latest formulation, the company claims this can be done 100%.
Whether you believe this is up to you, as there is always a catch to these kinds of claims. Also, if you're wondering what's actually new with the V-Power formulation, there's no way to tell.
After all, it is Shell's trade secret. And even if they were to disclose that, how many of us would be able to understand the data and the information?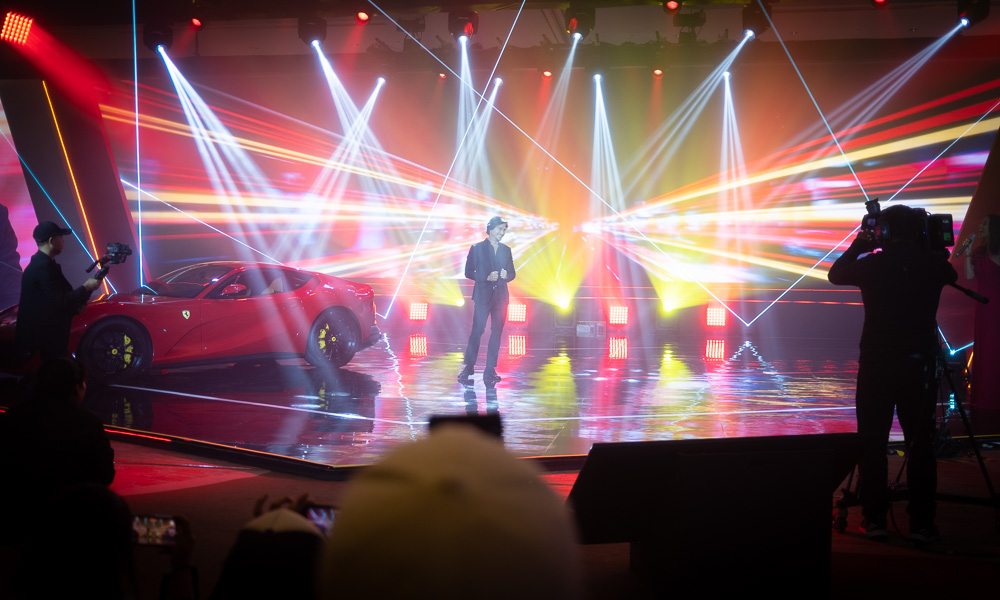 Shell brought in its own fuel scientist, Andreas Schaefer, to give a technical explanation of the benefits of V-Power. However, in spite of his comprehensive presentation, he was no match for the star power of the brand's latest ambassador, Piolo Pascual.
Anyway, if you'd like to try out the new V-Power for yourself, it's now available for both gasoline and diesel at Shell stations nationwide.