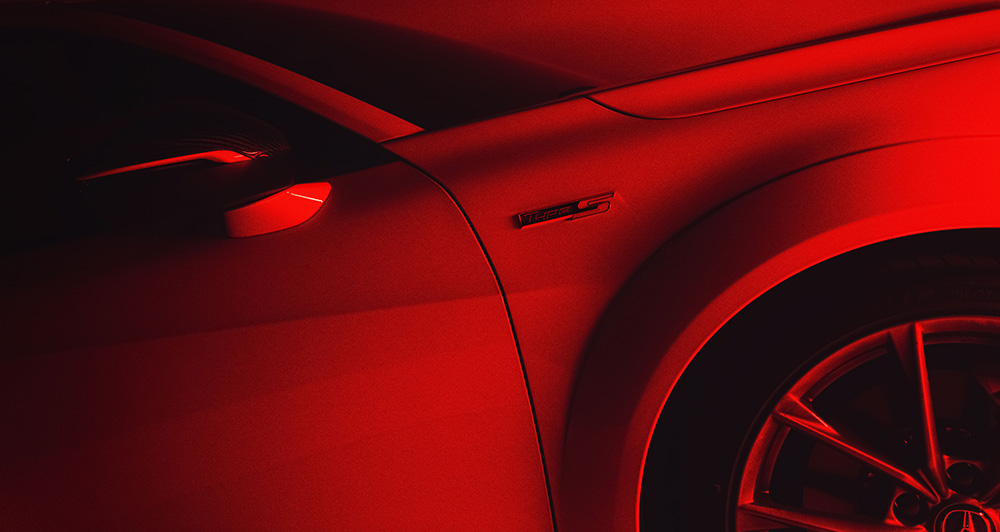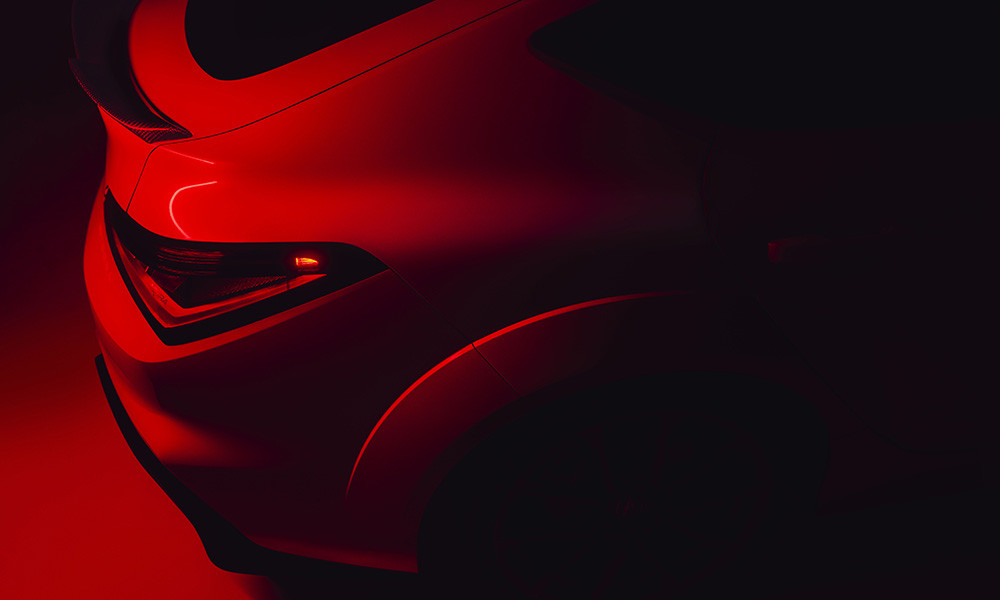 After being teased in camouflage months ago, the Type S version of the current Acura Integra will finally be revealed in a month's time at the 2023 IndyCar Grand Prix of Long Beach.
As previously reported, the new Integra Type S will carry the same powertrain as the current Civic Type R: a 2.0-liter turbocharged in-line-four engine (aka the K20C1), producing 320hp and 420Nm, and mated to a six-speed manual transmission.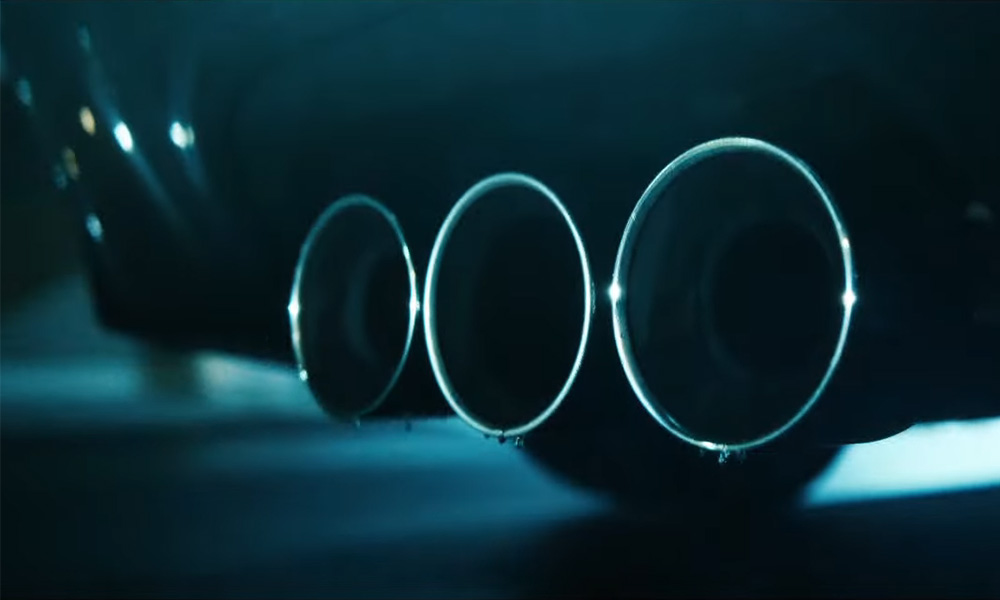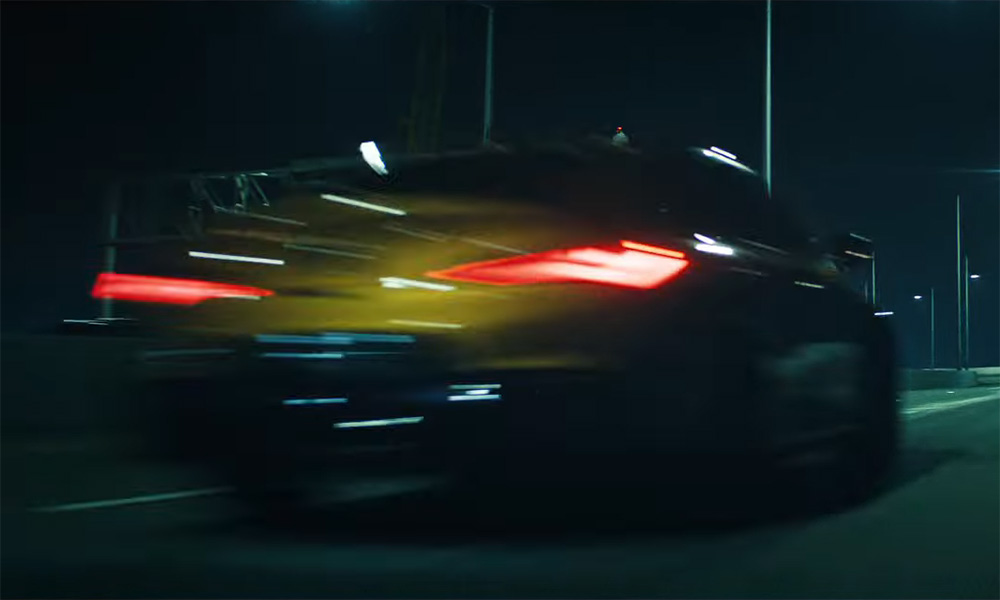 Unlike the FL5, the Integra Type S is based on its original sedan liftback body since it does not have a hatchback version (not to be confused with the Chinese model). With a length of 4,719mm, it's basically a Civic Type R sedan.
Despite being tested inside Honda's proving grounds in Tochigi, Japan, the Acura Integra Type S will most likely never see a worldwide release as the luxury brand has been a North American exclusive for the most part. Maybe plans to rebadge it as a Honda, like the last NSX, could be in the pipeline. But as of now, the Americans and the Canadians will get to enjoy this practical compact sports sedan.