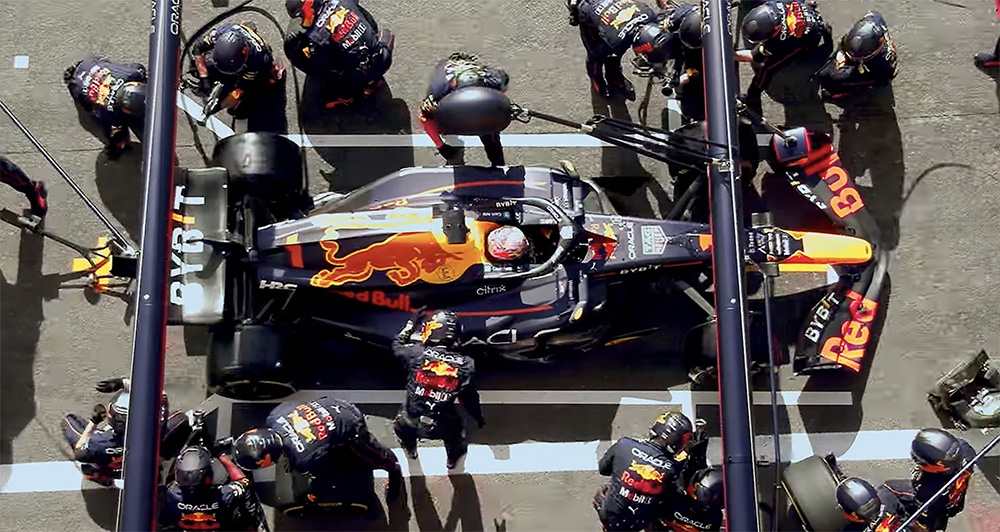 The beginning of this year's Formula 1 season is coming closer with the 2023 Bahrain Grand Prix on March 3. To build up the hype, Netflix has released the trailer for Formula 1: Drive to Survive Season 5, featuring an unexpected guest.
Max Verstappen previously aired his disapproval of the series with how drivers were depicted and portrayed. However, the two-time world champion appears to have changed his mind.
After a conspicuous absence last season, which featured his title fight with Lewis Hamilton, he's now the star of the show being prominently featured in the trailer.
Political drama, cheesy dialogue, candid moments, and heated action are wrapped up in the two-minute preview, in line with the usual style of the series.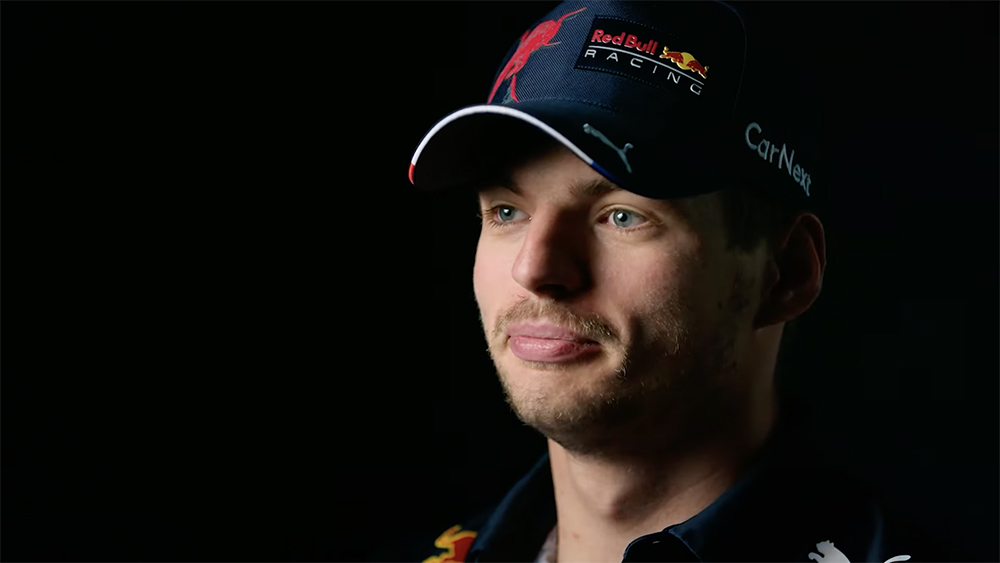 Last season was special as it saw the introduction of game-changing regulations that altered the pecking order. Stuff to look out for include the dominance of Red Bull, the blunders of Ferrari, and the downfall of Mercedes-AMG.
There's even more on the drivers' side such as Daniel Ricciardo's struggle at McLaren; the retirement of Sebastian Vettel; the internal conflict between Max and Sergio Perez; and Oscar Piastri jumping ship from Alpine to McLaren.
There's no need to wait long as Formula 1: Drive to Survive Season 5 will be available on Netflix starting February 24. If you haven't caught up yet, perhaps now is a good time to binge-watch the series.