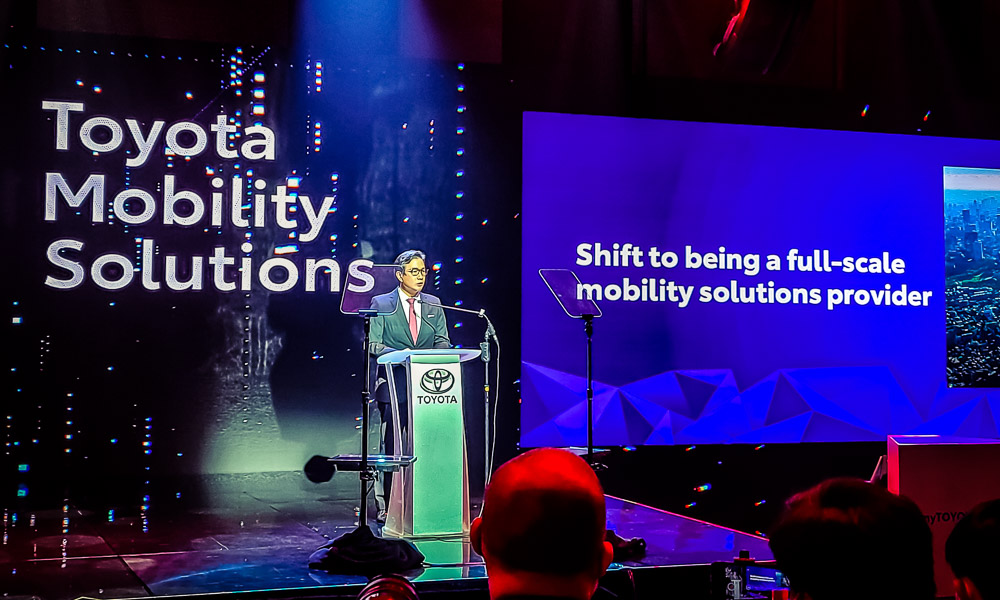 Toyota Motor Philippines has now become a mobility provider with the introduction of Toyota Mobility Solutions Philippines, which is a wholly owned subsidiary that provides various mobility-related services both for the individual and the business sector.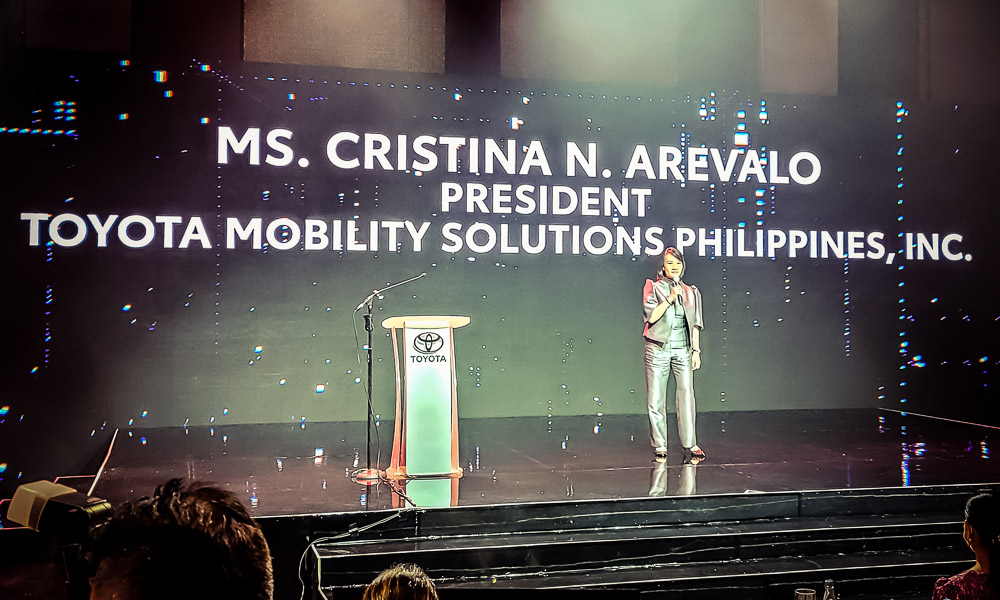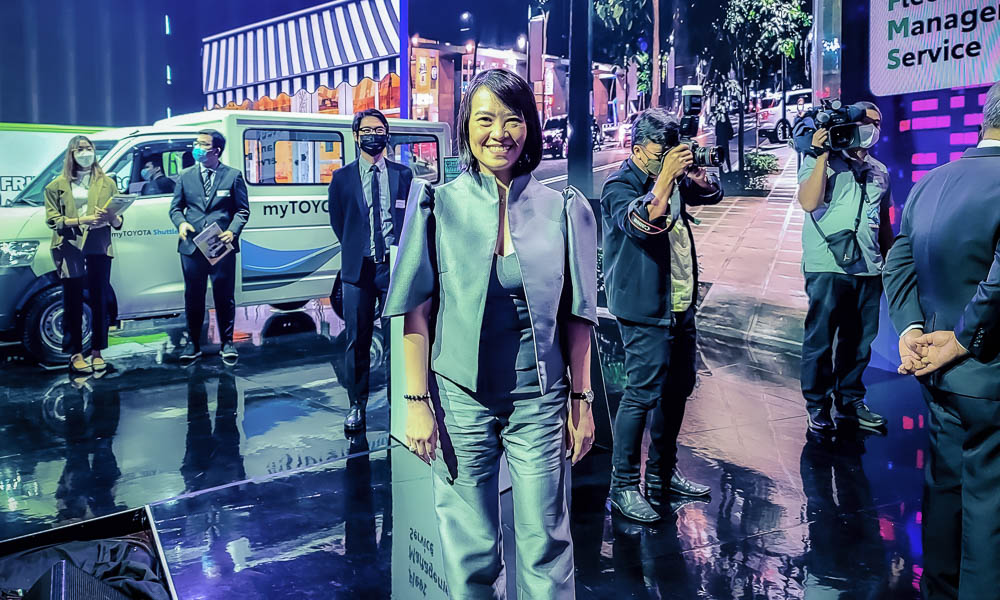 Led by Cristina Arevalo as its president, the company aims to be a "one-stop mobility solutions provider to help advance businesses and local communities' needs." This is true at the moment, as TMSPH's initial services include a fleet-connected service, an on-demand shuttle booking app, logistics matching, a fleet management service, and a car-sharing/rental service, which are mostly designed to support the growth and operating efficiency of businesses and industries.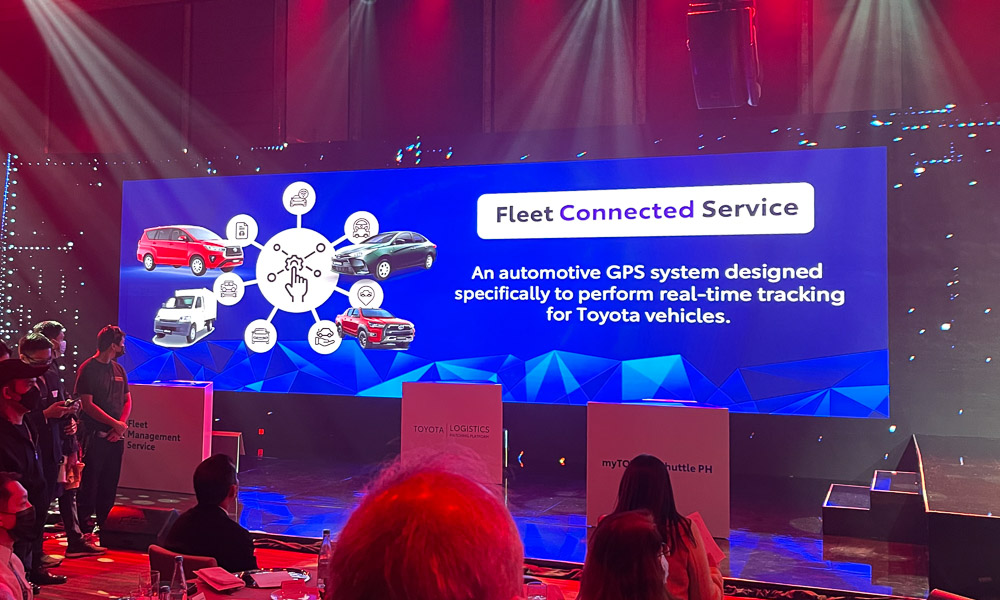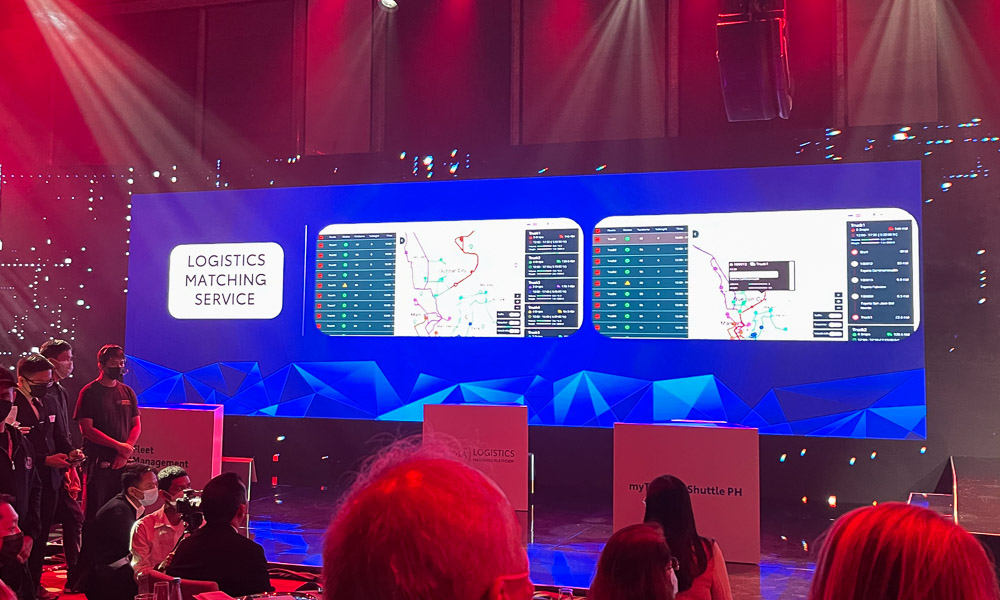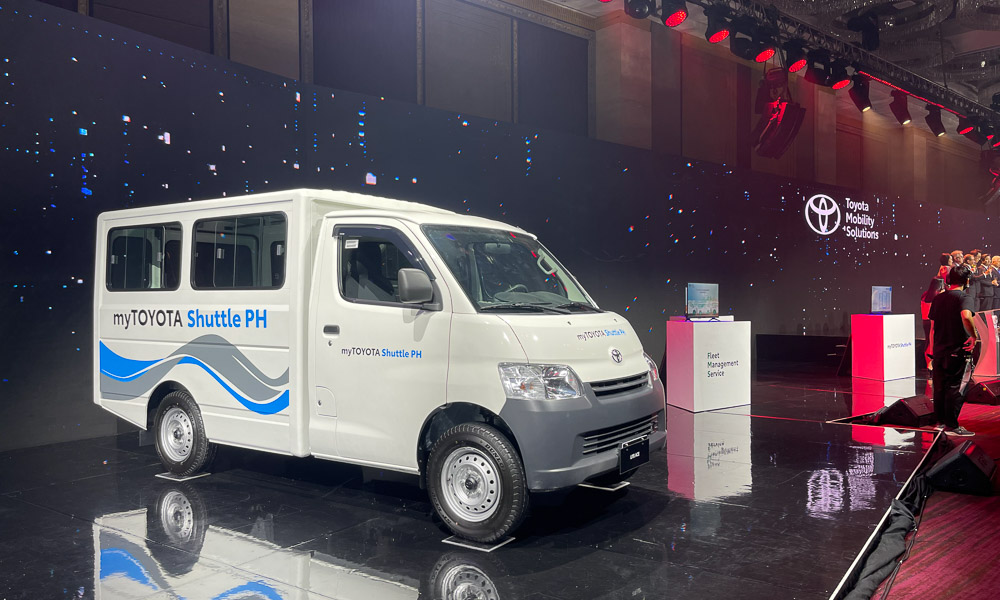 For the micro, small and medium enterprises (or MSMEs), TMSPH has a variety of offerings.
It starts with myToyota Shuttle, which is a booking app that will manage shuttle services for employees' commute to and from work. For financing and leasing solutions when you need to acquire vehicles for your service fleet, there is Kinto One for Business.
Then, the Fleet Management Service (which is applicable to even non-Toyota vehicles) takes care of things like vehicle purchase and LTO-related processes (like registration and transfer of ownership), preventive maintenance, insurance, and vehicle disposal to sell cars as Toyota Certified Used Vehicles.
Finally, the Fleet Connected Service allows you to monitor your vehicle in real time, with features like location tracking and driver behavior alert. In conjunction with this, the company has also introduced the first "Pay How You Drive" telematics insurance product that incentivizes good driving behavior with discounts on insurance premiums.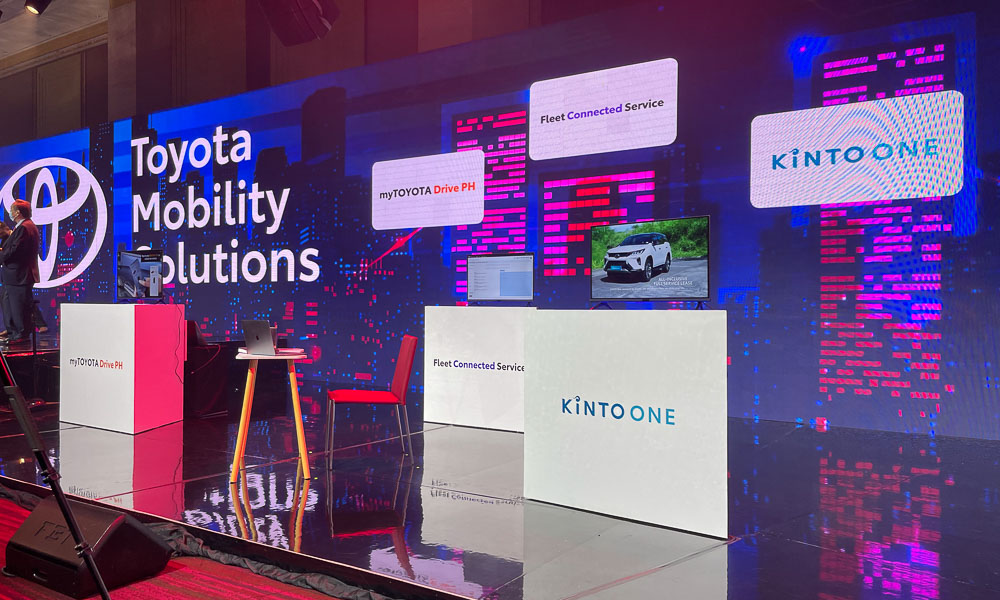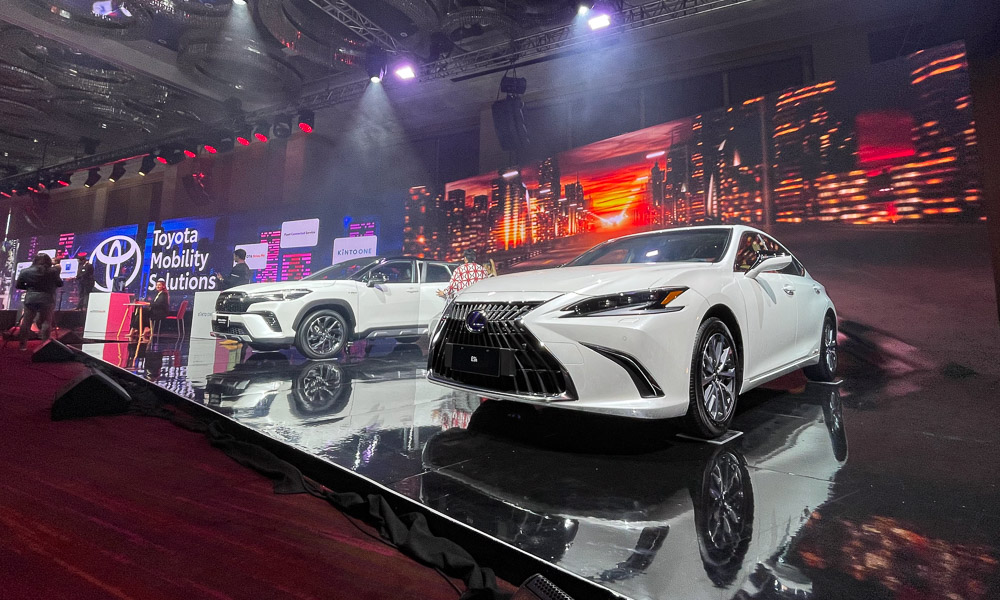 On the individual-focused side, there's the myToyota Drive service, which we've tackled in detail in a previous article. You can rent a vehicle for a specific amount of time, 24/7. At the moment, you can only pick it up and return it at the same place you got the car (GT Tower Basement 1 Parking), but TMSPH is working with all the Toyota dealerships nationwide to allow you to drop the car off at a different place.
There's the Kinto One service, which is an option for those looking for a vehicle to lease for a longer period of time, but don't want to deal with the headaches brought about by ownership. Most of the customers who use this service are those in their 40s and 50s. In fact, the lineup has expanded to include not only most of Toyota's lineup, but also a handful of Lexus models that include the IS, the ES, the NX and the RX.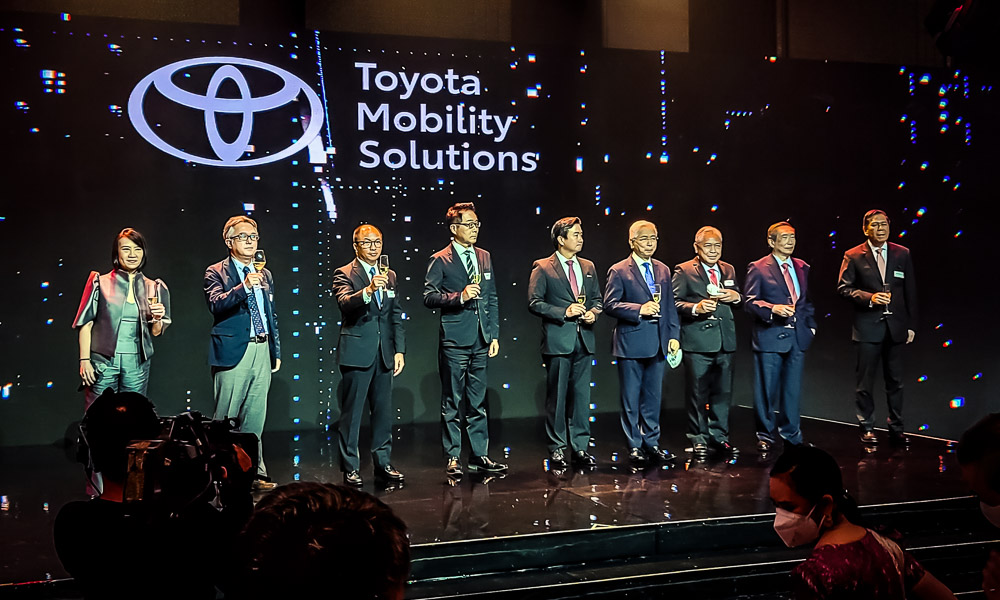 If you were wondering how a company of this scale has seemingly appeared overnight, well, this has been in the making for quite some time now. During the height of the pandemic, TMP was silently working establishing the framework needed for the services offered.
More services are in the pipeline, with its current offerings soon to receive more "features." But for now, this mobility company will surely be a game-changer in a country populated by people who desperately need to move around.