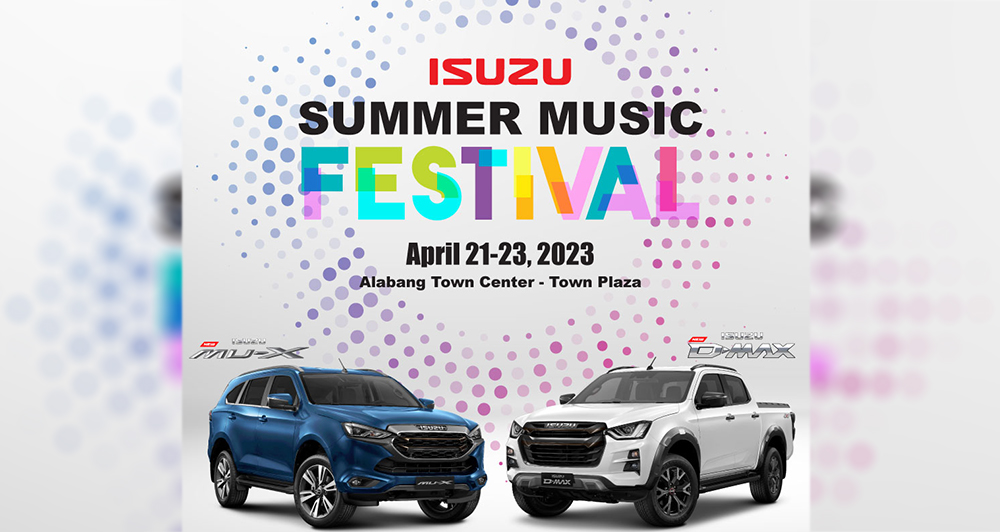 A few weeks ago, Isuzu surprised us with the silent refresh of its Mu-X pickup-based SUV. In fact, no formal launch event was held. And as most of us know, the D-Max has also been updated regionally, so Isuzu Philippines's launch of it is just a question of when. Now, it seems that the Japanese truckmaker will finally take the wraps off its latest pickup.
On April 21-23, the "Isuzu Summer Music Festival" will be held at Alabang Town Center. Turns out this will also be the official introduction of the refreshed D-Max.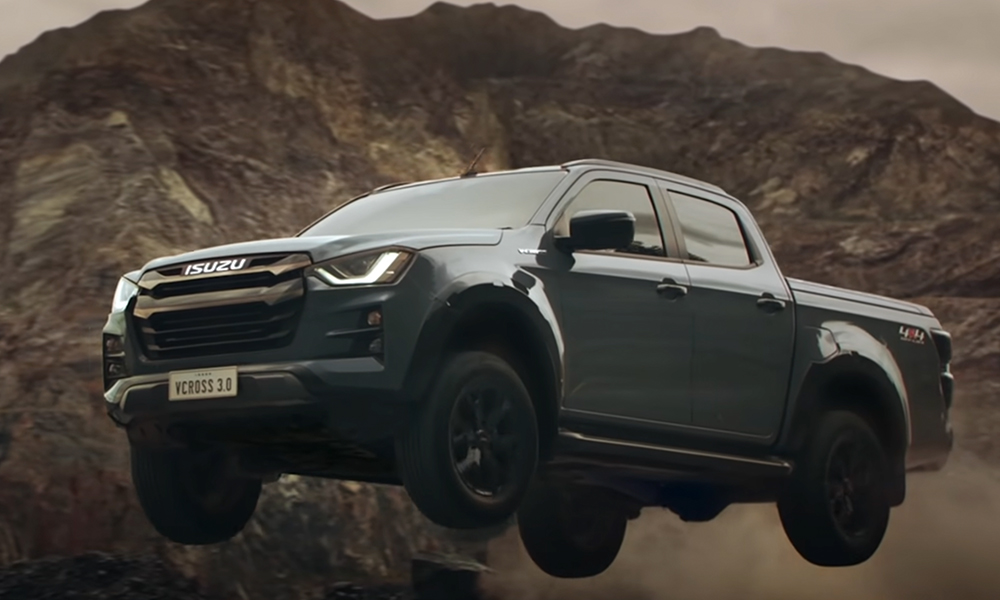 The music festival will be bannered by the biggest names in Filipino music.
Yeng Constantino and Sam Concepcion will be at the show on April 21. MYMP will perform on April 22. And Barbie Almalbis will sing her hits on April 23. The shows will begin at 5:45pm.
There will also be family activities and games, a car club meet at the Alabang Town Center Open Parking, and a dog show on April 22.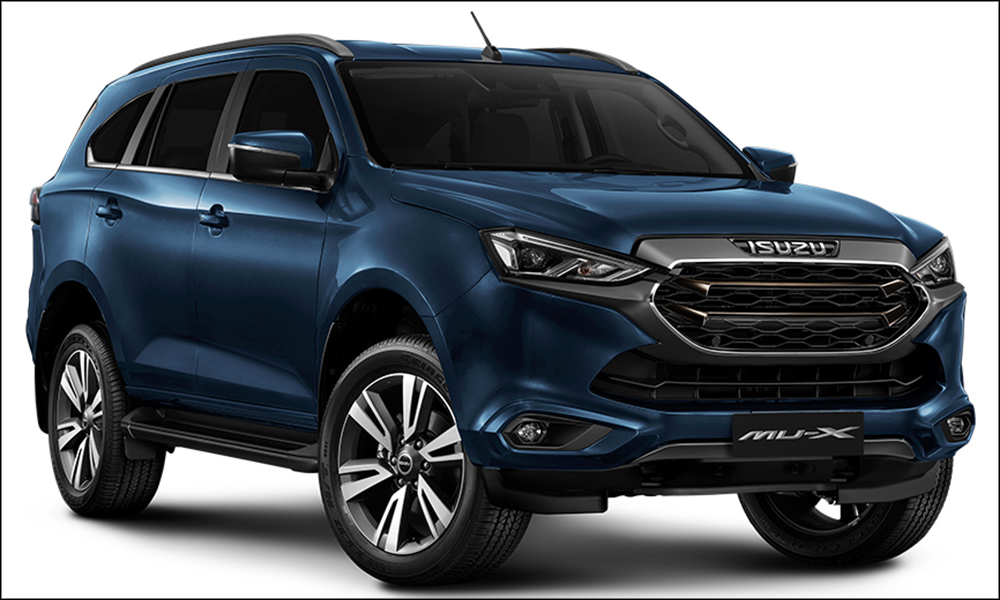 Interested buyers also stand to get exclusive event discounts for the new Mu-X and D-Max when they inquire during the three-day music fest. Existing Isuzu owners get exclusive Preventive Maintenance Service coupons that can be used at any Isuzu dealership in the country.
We're sure that you want to see what has changed in the 2023 D-Max. So head on over to this event, but make sure that you and your companions are well-hydrated.