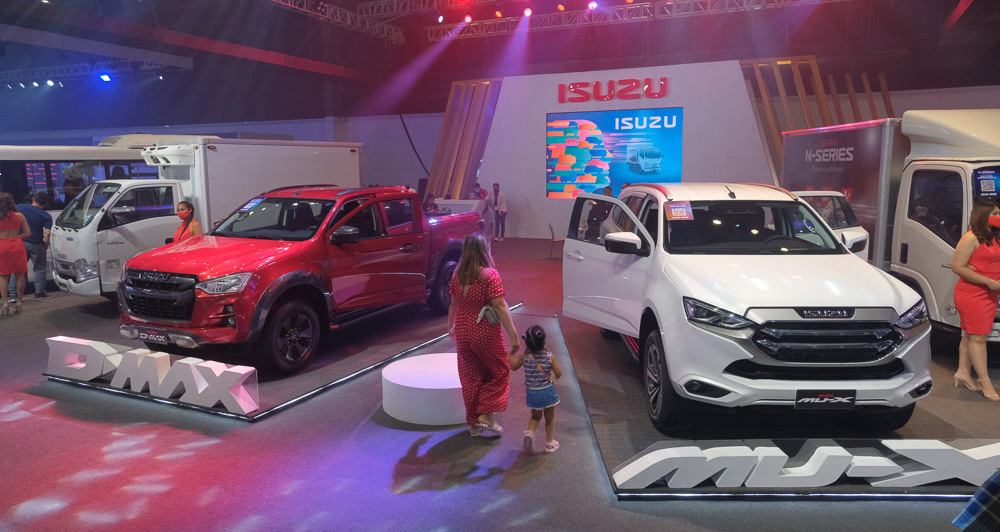 Isuzu Philippines revealed a different kind of news at this year's Philippine International Motor Show, where it says that two of its current passenger vehicles, the D-Max and the Mu-X are indeed very economical, considering that diesel prices are anything but cheap today.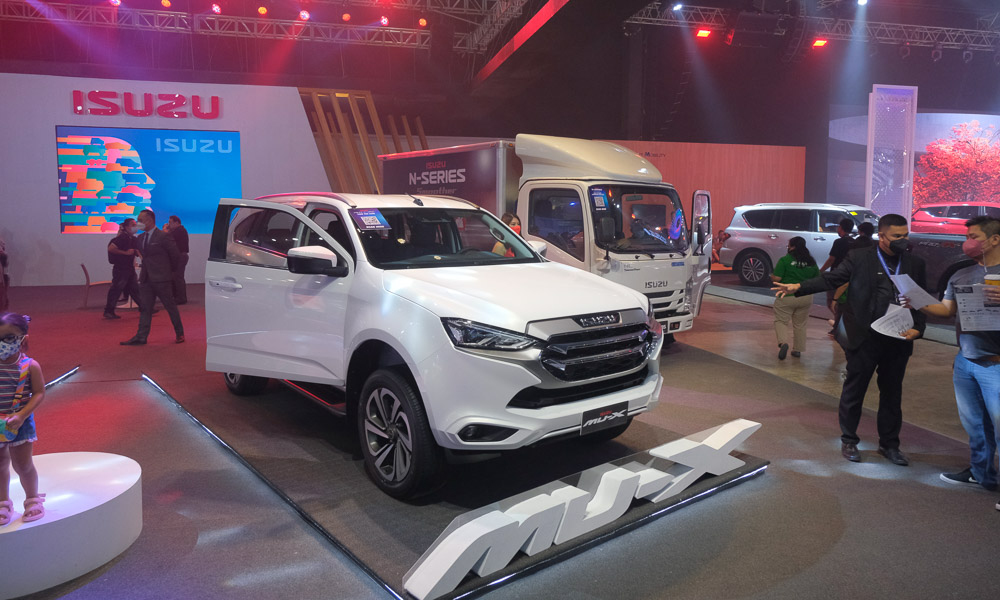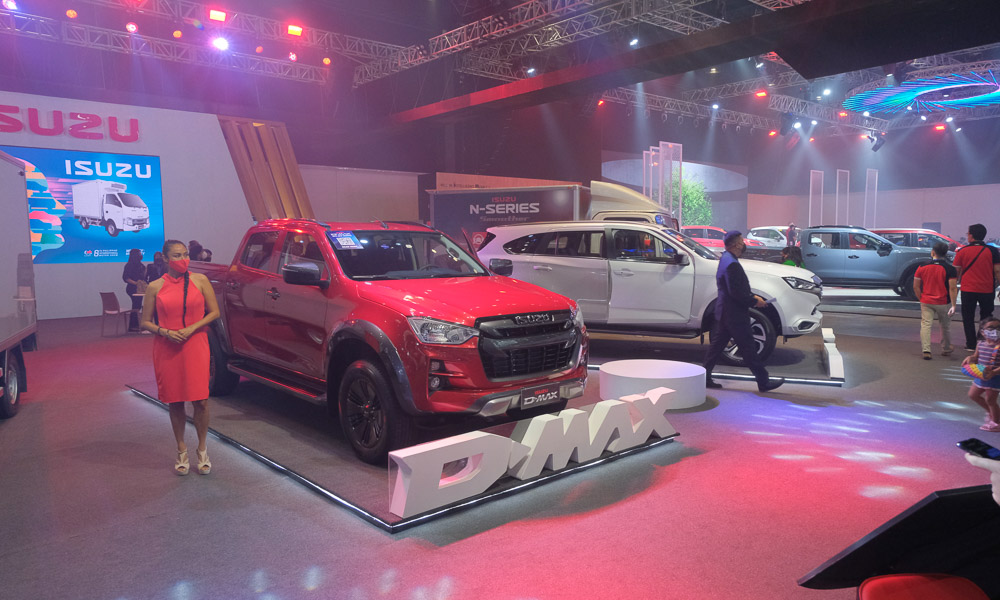 This was after the automaker concluded its "One Full Tank Challenge," where it took the two vehicles and brought them on a five-day road trip, traveling from Subic all the way to Ilocos, then driving down to Bicol.
The D-Max was able to travel around 1,564km with an average fuel-consumption figure of 20.58km/L, while the Mu-X managed slightly more, coming in at 1,675km traveled with a fuel-consumption figure of 20.94km/L. These figures were verified by Automobile Association Philippines, and the vehicles were driven normally without any fuel-saving tricks or measures.
Considering that the Traviz and the NLR have both managed a similar feat in the past, it's clear that the brand's mastery of the diesel engine is apparent for both consumer and commercial vehicles.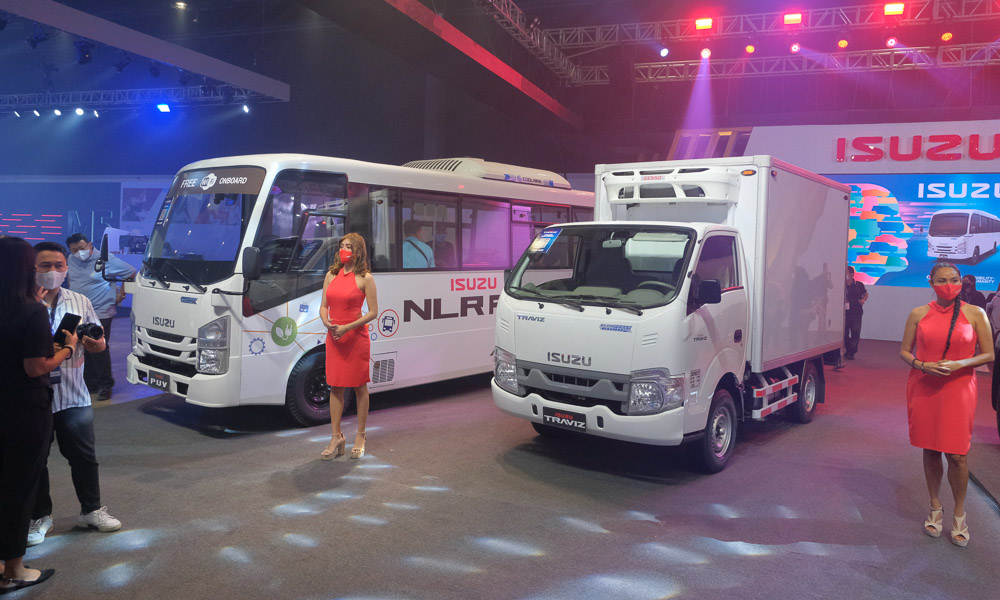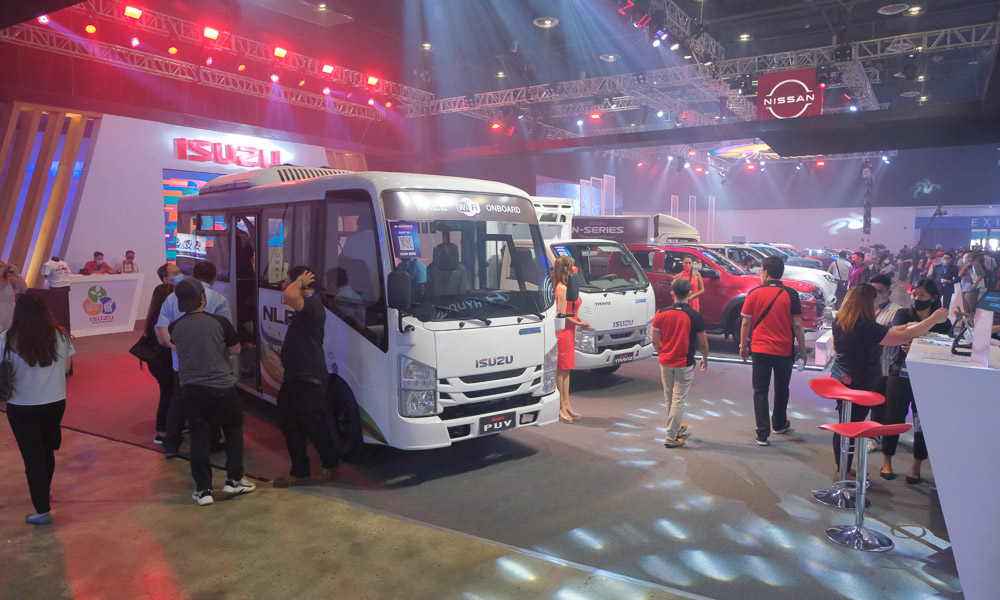 For its heavy-duty lineup, Isuzu debuted the all-new GXZ, which is a 10-wheeler tractor head that has the latest safety features like electronic stability control and ABS. The manufacturer also showed off a custom-made Traviz ambulance, an NLR PUV, and an NPR double cab to show how customizable and flexible its trucks are to meet the requirements of various customers.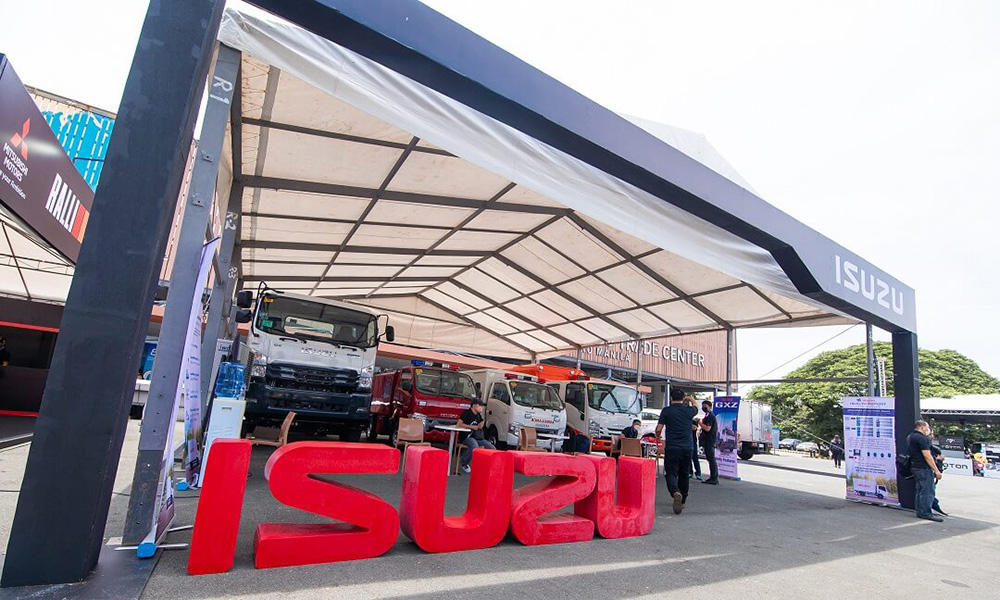 You'll be able to see the heavy-duty vehicles and test-drive the rest of Isuzu's lineup outside, where all you have to do is register at the Isuzu booth at World Trade Center until September 18.