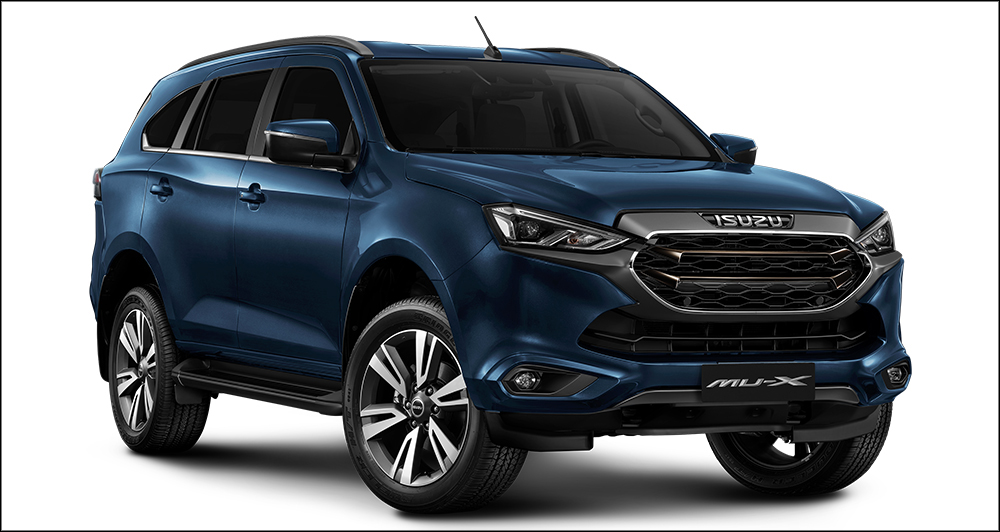 After years of being one of the top choices for pickup-based SUVs, Isuzu Philippines launched the all-new Mu-X in 2021, and boy, was it a success.
With good looks, lots of tech, and proven reliability, the SUV became a sales hit. But as newer and souped-up competitors followed, the Japanese truck maker deemed it necessary to update the Mu-X.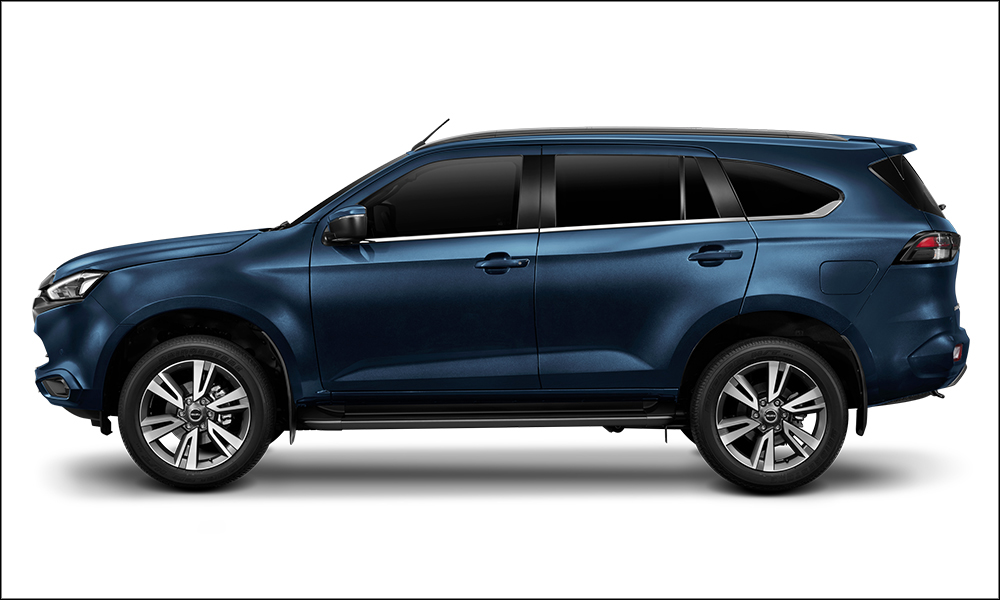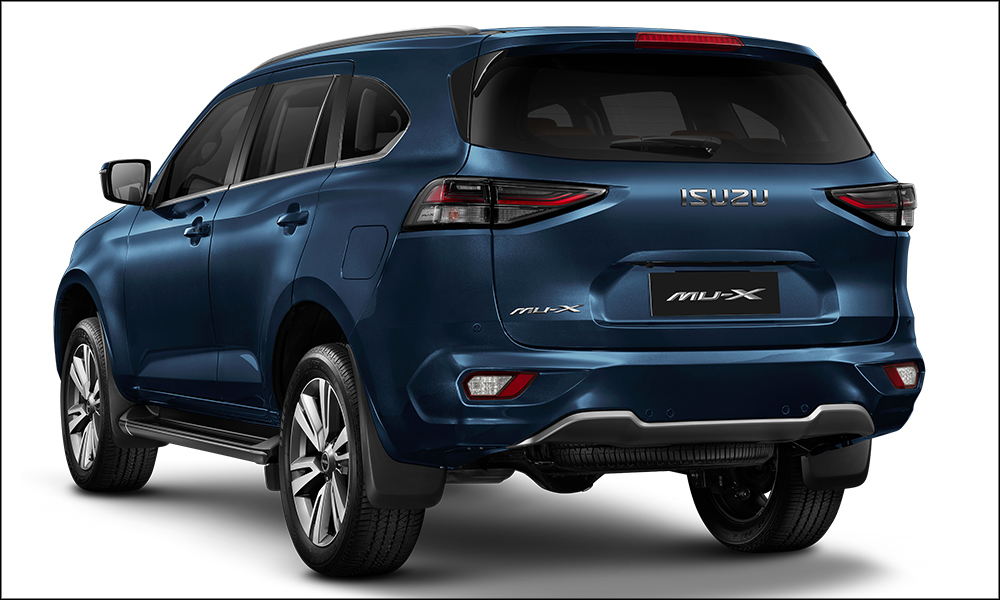 And quietly, the refreshed version of the popular SUV has been released. Isuzu seems to live by the "what's not broken doesn't need fixing" mantra. And so, not much has changed, which can also be a good thing. For one, the Mu-X gets tasteful updates to make the good-looking SUV even better.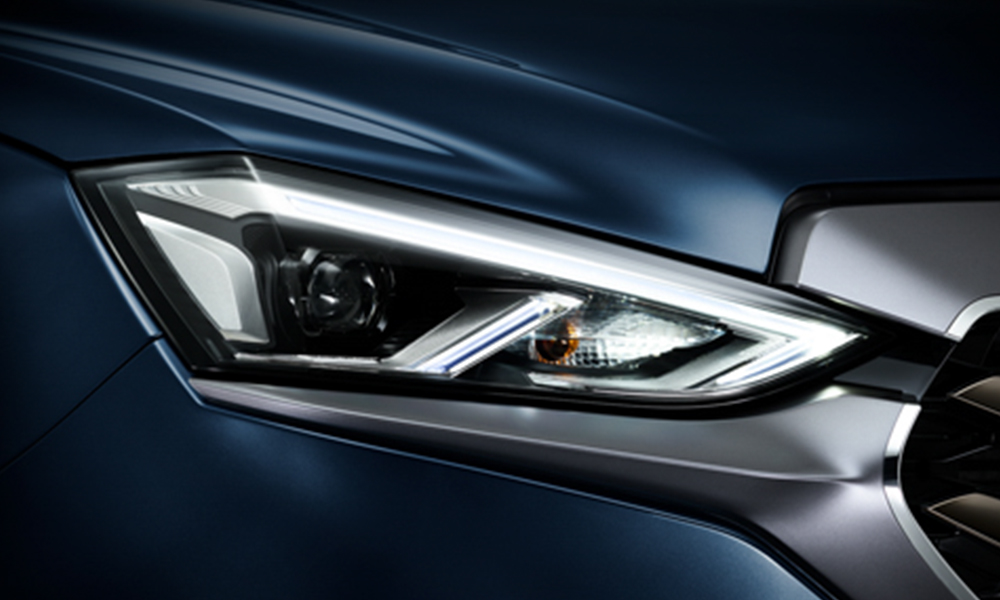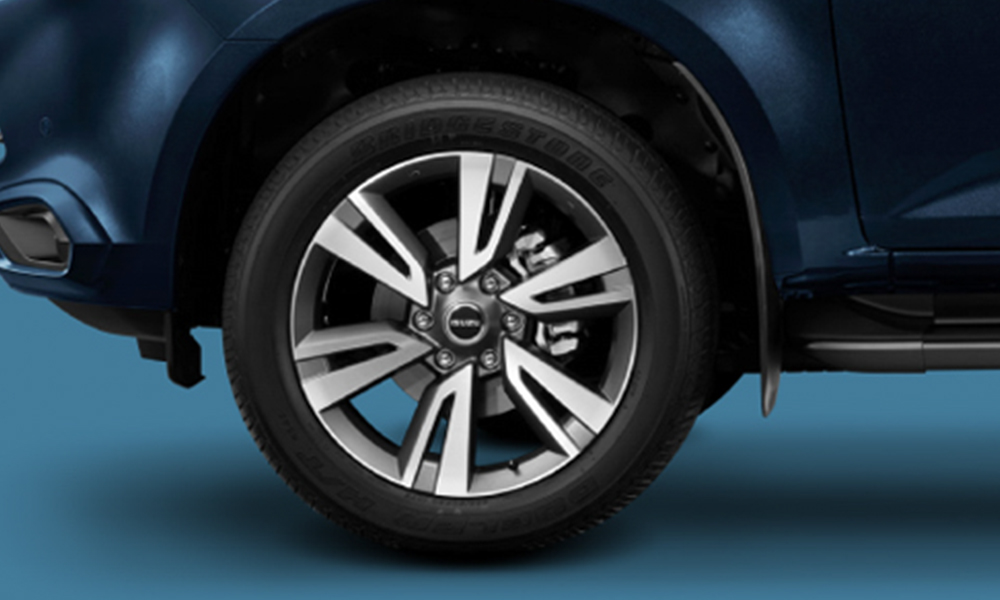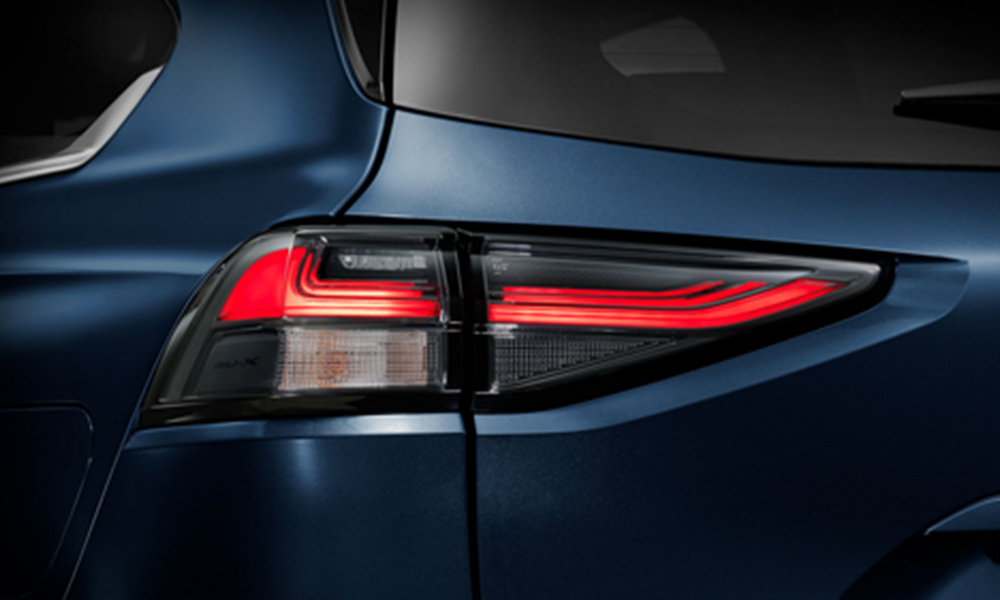 First up, the top variants get the new Norwegian Blue finish, lending it a premium look. Blacking out shiny bits of vehicles, the manufacturer has ditched the front grille for a new, two-tone unit. The old rims' styling was a bit polarizing, so thankfully, Isuzu has updated it with a better two-tone design. As for the rear, the new Mu-X gets blacked-out inserts in its taillamps.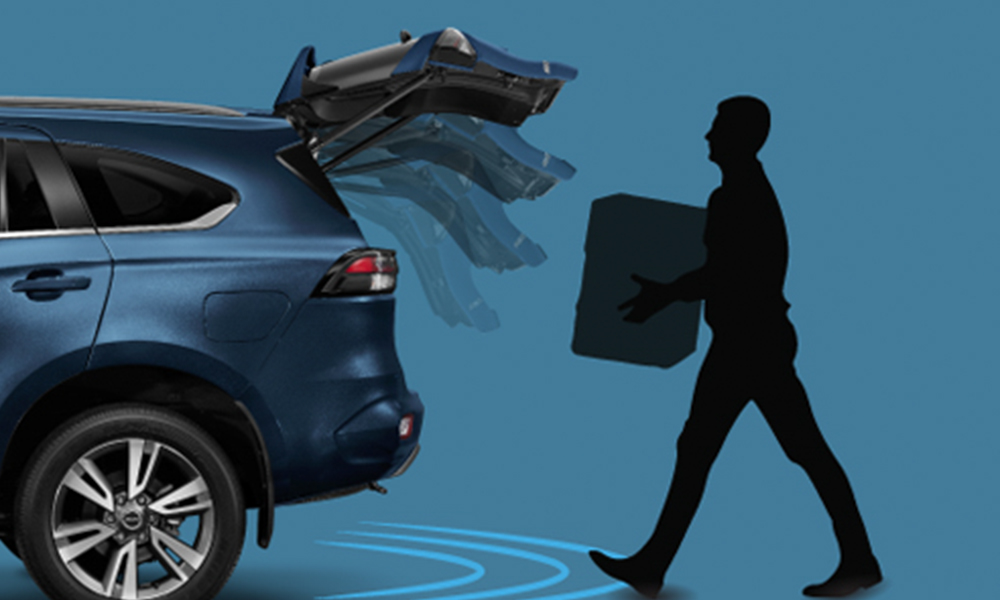 As far as features are concerned, the updated Mu-X now comes with a Smart Power Tailgate with Step Sensor. This new feature allows you to conveniently open the tailgate without the need to push a button, as long as the key fob is in close proximity.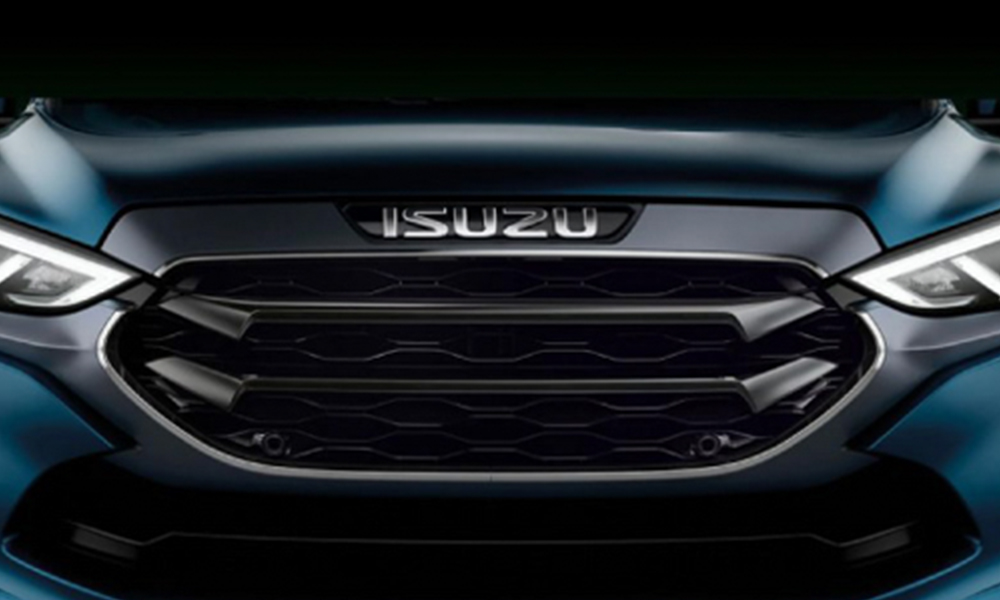 Now, let's talk about the things that were untouched. The interior remains one of the better-looking of the lot. The list of standard features remains largely the same.
And finally, you get the same powertrain choices. There's the 1.9-liter RZ4E engine mated to either a six-speed manual or automatic. And then, there's the reliable 3.0-liter 4JJ3 engine that comes exclusively with an automatic.
The 2023 Mu-X is now available at all Isuzu dealerships across the country, with prices starting at P1,650,000 (for the RZ4E 4×2 LS AT) to P2,505,000 (for the range-topping 4×4 LS-E AT).