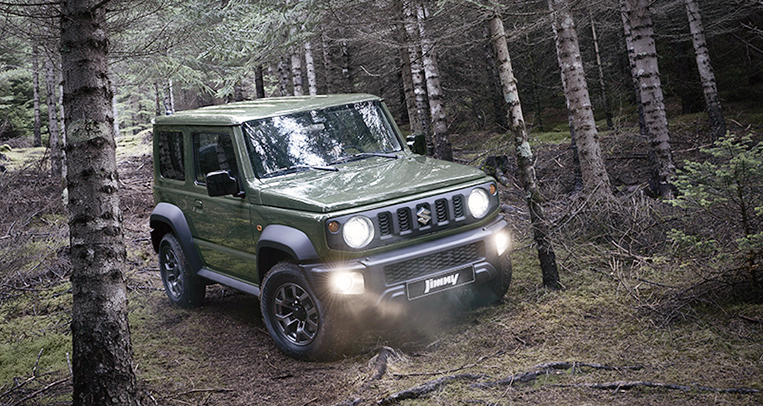 Last month, on the same night Suzuki Philippines officially launched the new Swift and the new Dzire, I reported that the company was looking to release the much-sought-after fourth-generation Jimny in our market in the last quarter of the year—specifically between October and November, at least according to a high-ranking company executive who requested anonymity at the time.
Actually, it really does make sense for Suzuki to bring the new Jimny to our shores around that time. Why? Because the 2018 Philippine International Motor Show, a biennial car expo organized by the Chamber of Automotive Manufacturers of the Philippines, is taking place on October 24 to 28. So it's really not hard to imagine the Japanese automaker using this well-attended event as a springboard for the new Jimny's arrival.
There's just a bit of a problem, though.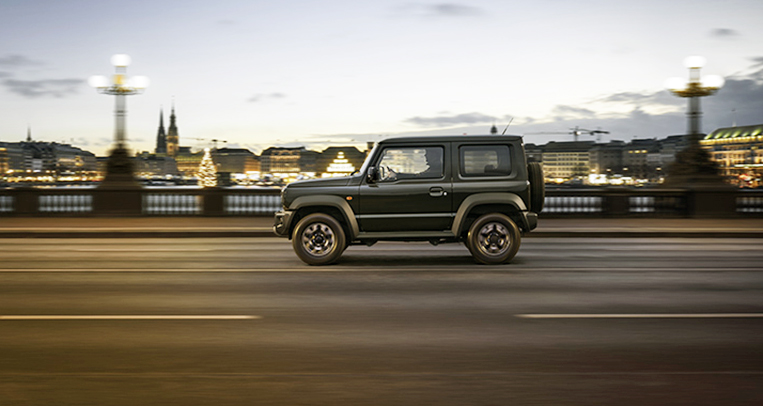 According to another company official, the projected appearance of the new Jimny is in real danger of being pushed back. The reason? The local distributor still has a remaining inventory of the current model, and the release of its successor depends almost entirely on this stock getting completely sold out. Interestingly, the official told me that Suzuki Philippines, in fact, still has another shipment of the current Jimny coming (seriously). Supposedly, this is partly to help other markets dispose of their unsold units.
Anyway, are they offering discounts on the soon-to-be-retired Jimny?
"No, we're not," the executive said. Which could present some challenge in selling every last one of the inventory, considering the market is already very much aware of the new model's existence.
All this is also the reason Suzuki Philippines is now having second thoughts about displaying the new Jimny at the Philippine International Motor Show in October. "If we still have units of the current Jimny by the time PIMS rolls around, it would be virtually impossible for us to get rid of them," the brand official pointed out.
My source did provide some consolation: The new, second-generation Ertiga will be launched ahead of the new Jimny, and this could happen within the year. Suzuki Philippines is thus hoping to entice you to forget about the new Jimny in the meantime and turn your attention to either its predecessor or the stylish new subcompact MPV. If that were at all possible.