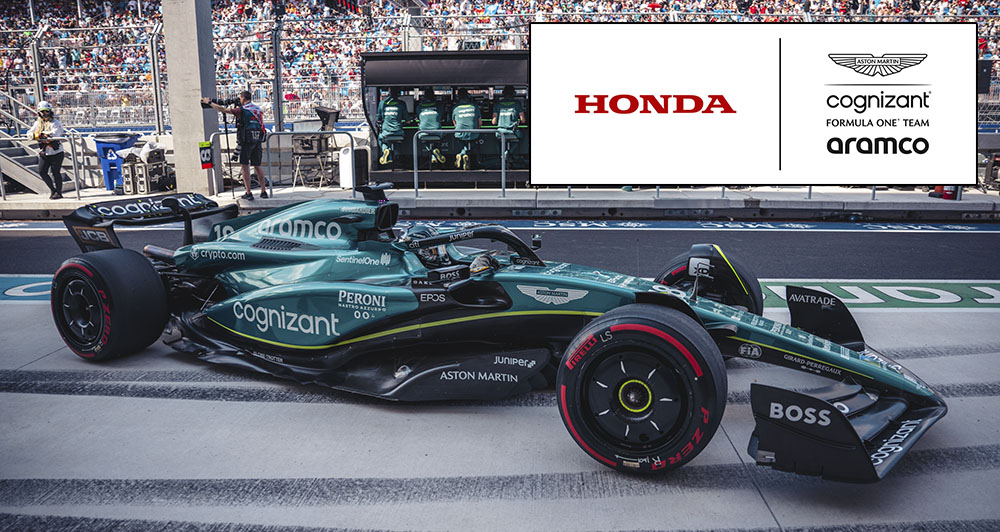 Honda has previously hinted at its formal return to Formula 1 in the 2026 season, and with Red Bull Racing soon partnering with Ford, fans were uncertain where the Saitama arm would land on the grid. In an announcement that nobody filled in their bingo cards for, Aston Martin F1 will be the new partner for the Honda Racing Corporation (HRC).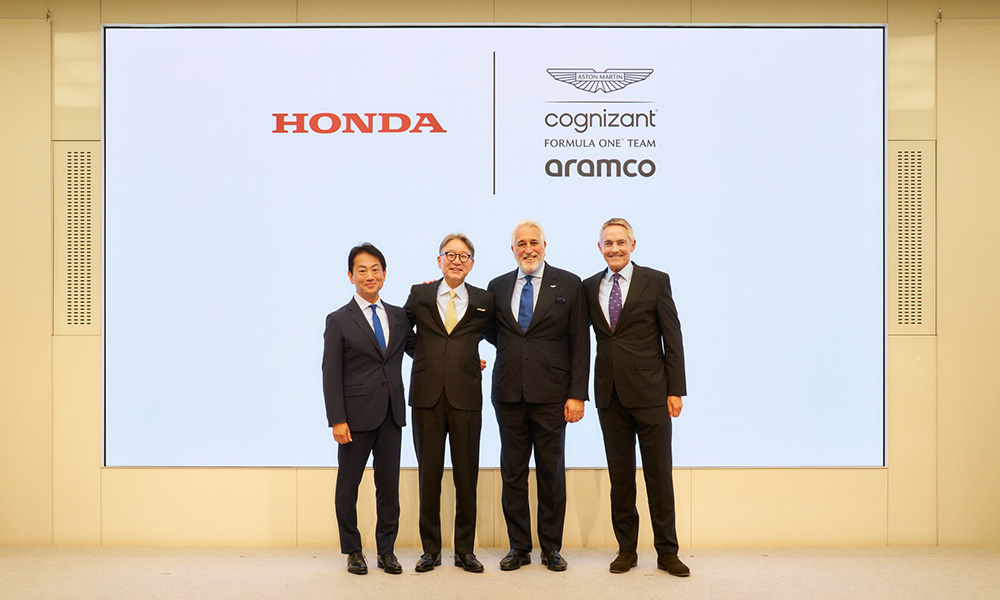 Earlier today, current Honda CEO Toshihiro Mibe, HRC president Koji Watanabe, and Aston Martin F1 team executive chairman Lawrence Stroll announced that Honda will supply powertrains to the Silverstone-based team in 2026. This comes after HRC and the Formula 1 Group have realized a shared goal of carbon neutrality and sustainable fuels. Aston Martin Performance Technologies CEO Martin Whitmarsh calls this move the final piece in their plans to solidify their stay in the sport.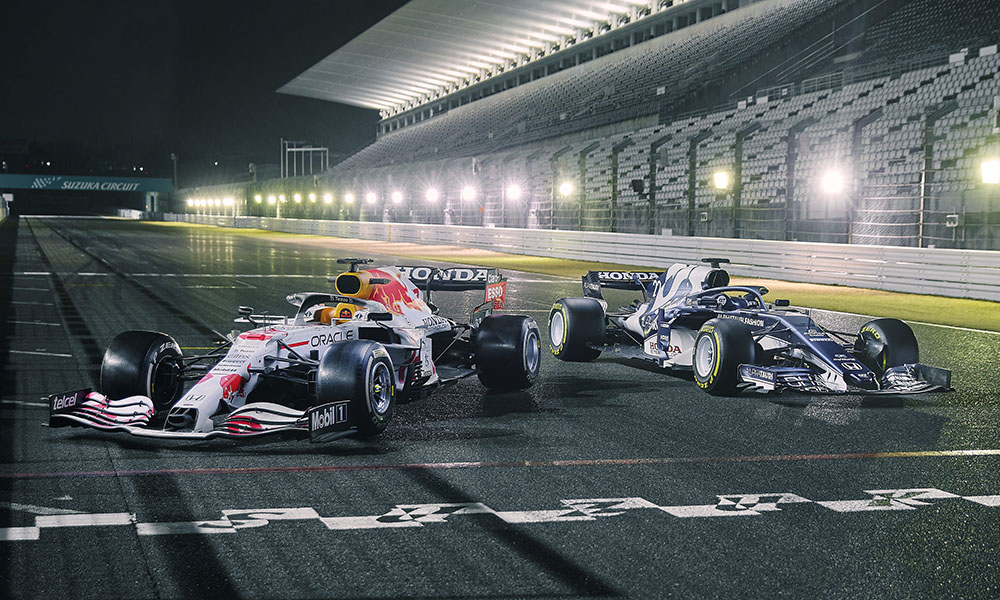 After regrettably announcing its departure from the sport a year before its championship-winning year, Mibe has been picking up the pieces left by its previous establishment and rebuilding Honda's presence in F1 through its current partners, Red Bull Racing and Scuderia AlphaTauri.
Now that Ford has entered the picture of this year's leading constructor for the upcoming engine regulations, HRC would initially appear homeless on the roster until Stroll stepped in.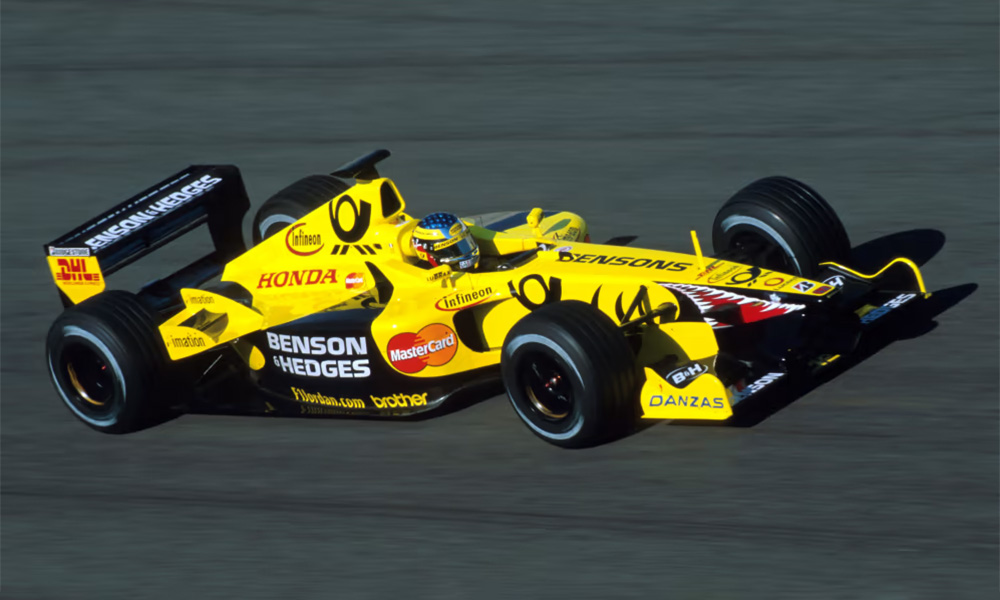 In the past, Honda as an engine supplier was a hit or miss in the F1 mythos, varying in success with McLaren in the '90s and Red Bull currently, but not without mediocrity or failure like with Jordan Grand Prix in the 2000s and McLaren in the 2010s. With this new chapter on the horizon, will we see a continuation of victory streaks or a repeat of past mistakes?