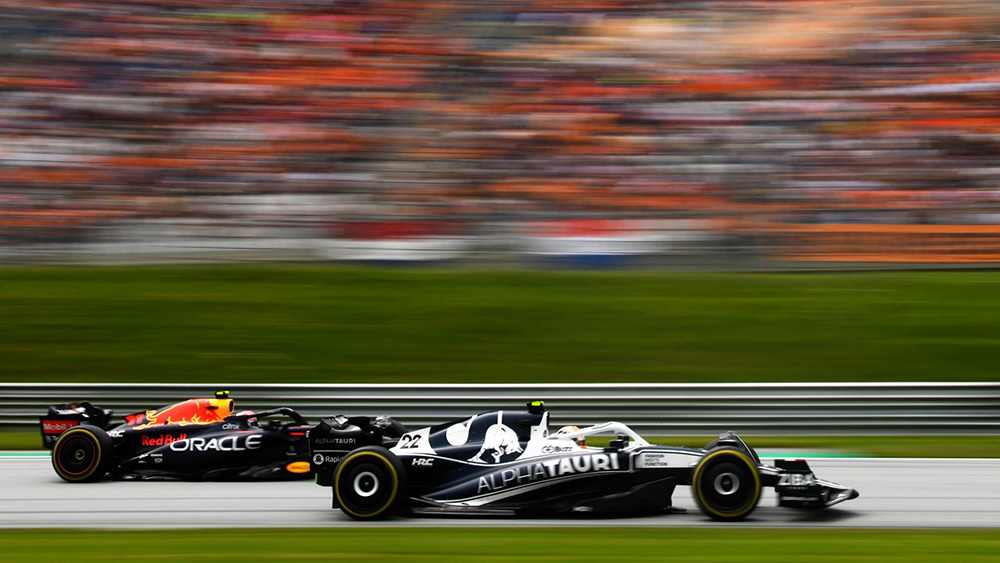 Honda is returning to Formula 1 once more, but not as you would expect. Apparently, its logo will be on Red Bull's RB18 and AlphaTauri's AT03 starting with the Japanese Grand Prix. Honda will also be the title sponsor, until the end of the F1 season.
If you're wondering what's the deal with Honda and F1, here's what has happened. The Japanese manufacturer departed as an engine supplier for Red Bull and AlphaTauri at the end of 2021. Instead, it provided technical support to Red Bull Powertrains through its motorsport division Honda Racing Company and will continue until the new engine regulations come in 2026.
While this logo thing doesn't have any bearing on car performance, we think this shows just how much Red Bull and Honda love being together even though they've supposedly parted ways. Also, this would be good marketing for Honda should Max Verstappen win the championship at Suzuka.