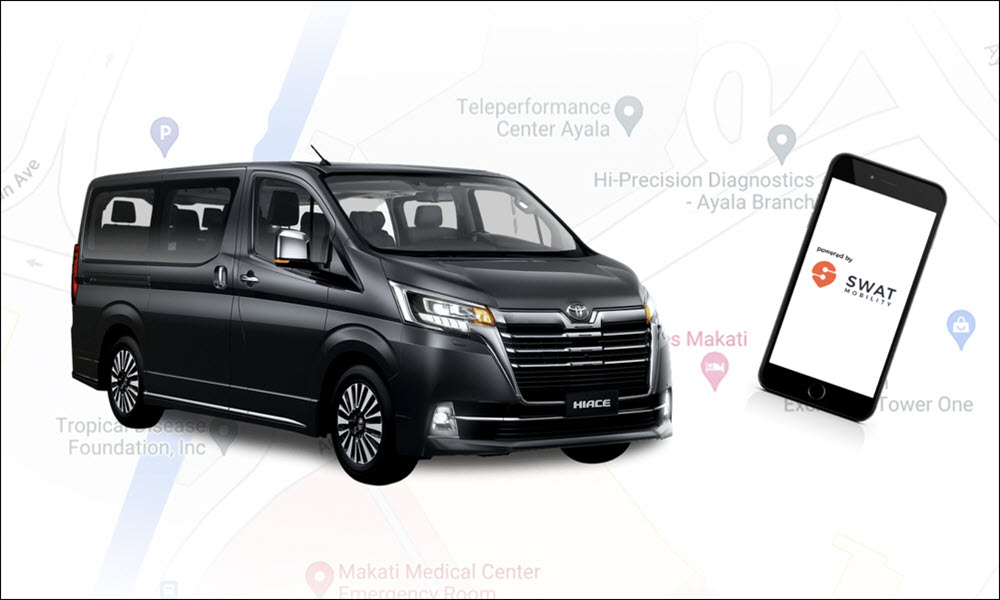 Whether you're the owner of a small business or a high-ranking executive in some mega corporation, the effects of the pandemic should be quite obvious in terms of how the workforce shifted from a nine-to-five routine to work-from-home setup.
As restrictions get lifted, businesses are slowly normalizing on-site operations again. Transporting employees now becomes a challenge, given that public transportation is still not yet fully operational. As office workers ourselves, we know you want your ride to and from your workplace to be safe and reliable.
To address this, Toyota Motor Philippines has collaborated with SWAT Mobility (no, not that SWAT) to introduce the On-Demand Shuttle (ODS) system. ODS aims to optimize work efficiency and reduce operating costs by simplifying the process of employee transportation.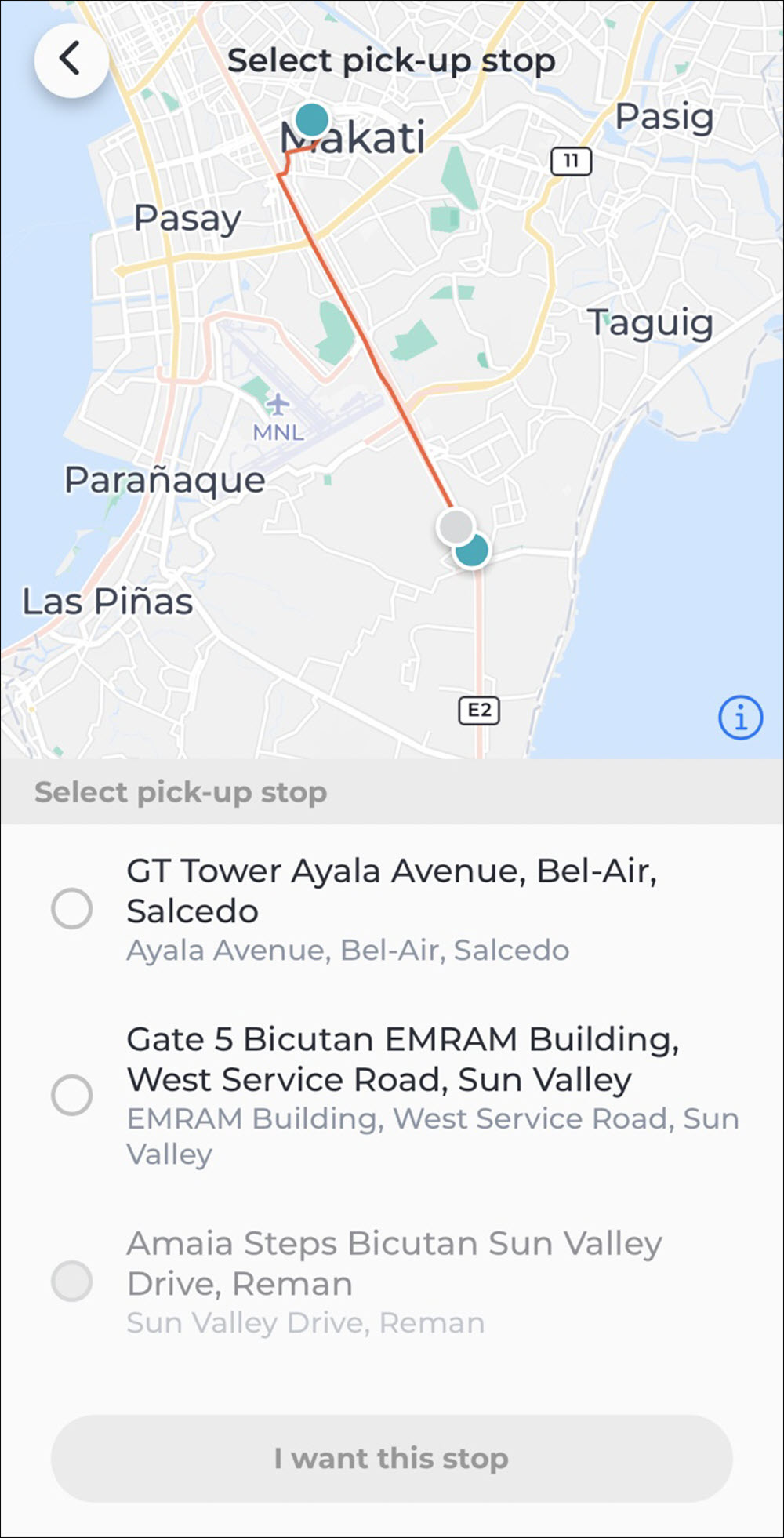 An app called SWATBiz makes the route planning for drivers a whole lot easier. There are two routing types: dynamic and fixed. Dynamic routing is suited for constantly changing work schedules, passenger counts, and pick-up and drop-off points. Fixed routing is designed for steady work schedules with predefined routes.
Employees don't have to worry about queuing up and waiting as the app streamlines the process of seat allocation. SWATBiz also allows fleet managers to monitor vehicles and drivers in real time, which makes asset management a far easier task.
Interested clients may learn more about ODS by contacting Toyota via e-mail. SWATBiz is compatible with Android and Apple devices.