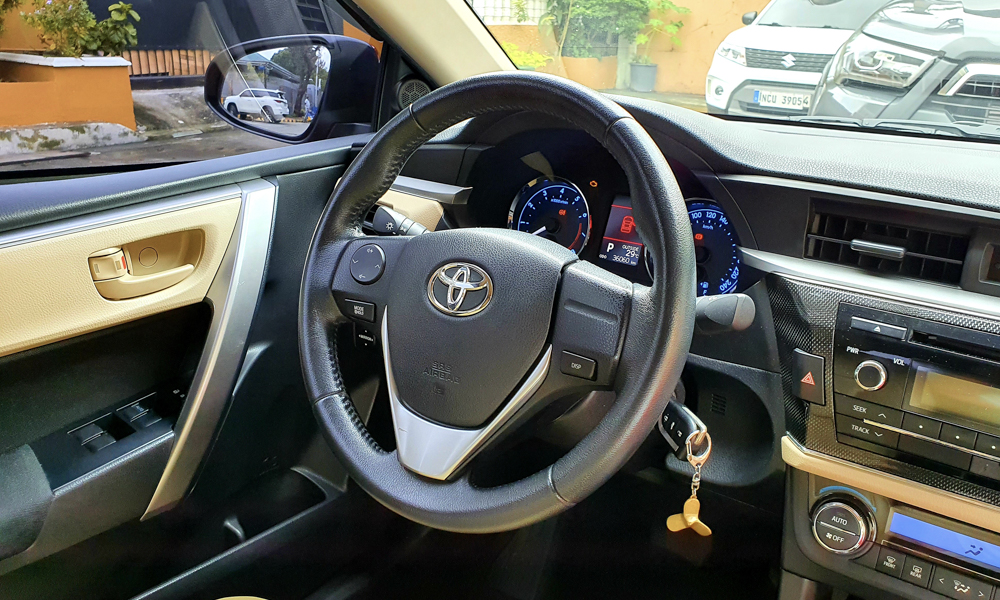 If you're a regular reader of this website, you know that we occasionally announce airbag recalls for certain brands and vehicle models. Most of these recalls are part of the massive Takata scandal that saw the supplier declaring bankruptcy in 2017. But not all affected units are fixed. In fact, there are still millions of cars on the road equipped with what is essentially a loaded gun hiding in the steering wheel or the dashboard.
According to this Bloomberg report, over 14 million cars in the US alone are still fitted with defective airbags. There have been at least 37 reported deaths attributed to faulty Takata airbag components around the world. One of the latest involved a 2002 Honda Accord in which the driver was fatally injured by a ruptured inflator. The vehicle was part of a 2011 recall, but records show that it was never brought in for repairs.
Speaking of recall notices, not all countries have strict consumer protection policies that require automakers to proactively reach out to their clients. In December last year, a driver of a Honda CR-V in Mexico succumbed to injuries when the airbag inflator activated after a car had backed into the crossover. The victim's widower claims that he never received a single letter or warning about such a recall.
So, whenever you receive recall notices for your vehicle, take them seriously and book a service appointment at the earliest opportunity. The manufacturer issues those alerts for a reason, and taking immediate action could save your life or those of your loved ones.
NOTE: The Toyota Corolla Altis in the photo is actually scheduled for an airbag replacement as part of a recall.