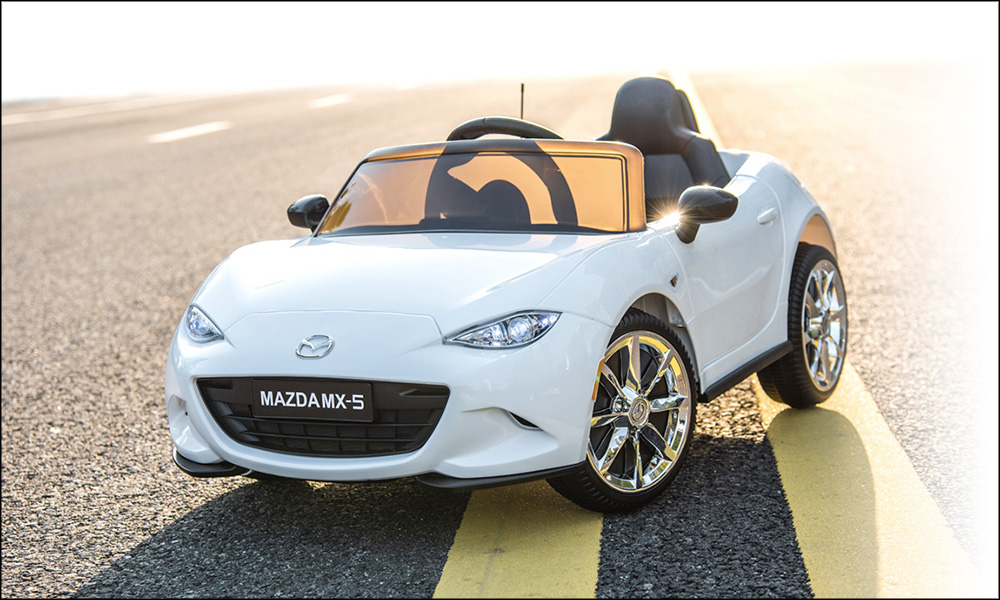 The Mazda Fan Festa will be held on September 17 at Fuji Speedway, and JoyFast is one of the exhibitors. The Japanese automotive shop specializes in MX-5 cars, and it will be showcasing a child-friendly version of Mazda's roadster at its booth in the event.
Distributed by Mobimax Japan, the toy measures 105cm long, 62cm wide, and 46cm high with a weight of 12.8kg. It's rated for children from one to eight years old, but the recommended age to drive it is at least three years old.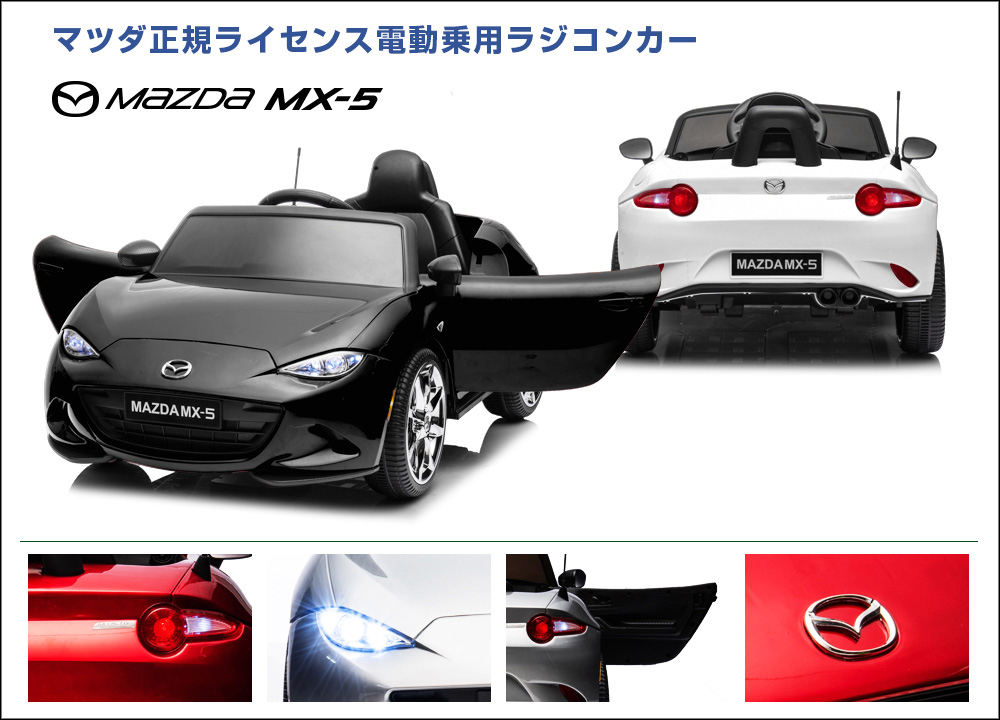 This little MX-5 has two 25W motors, each powered by a 6V and 4Ah battery, for a top speed of up to 5km/h. It operates like a normal automobile with a steering wheel and a throttle pedal, but it can also be controlled remotely.
In addition to doors that can open and close, there's also a seatbelt to keep the little driver safe and secure. Each of the four wheels also has its own suspension to maximize ride comfort, while a built-in music player serves as the infotainment system.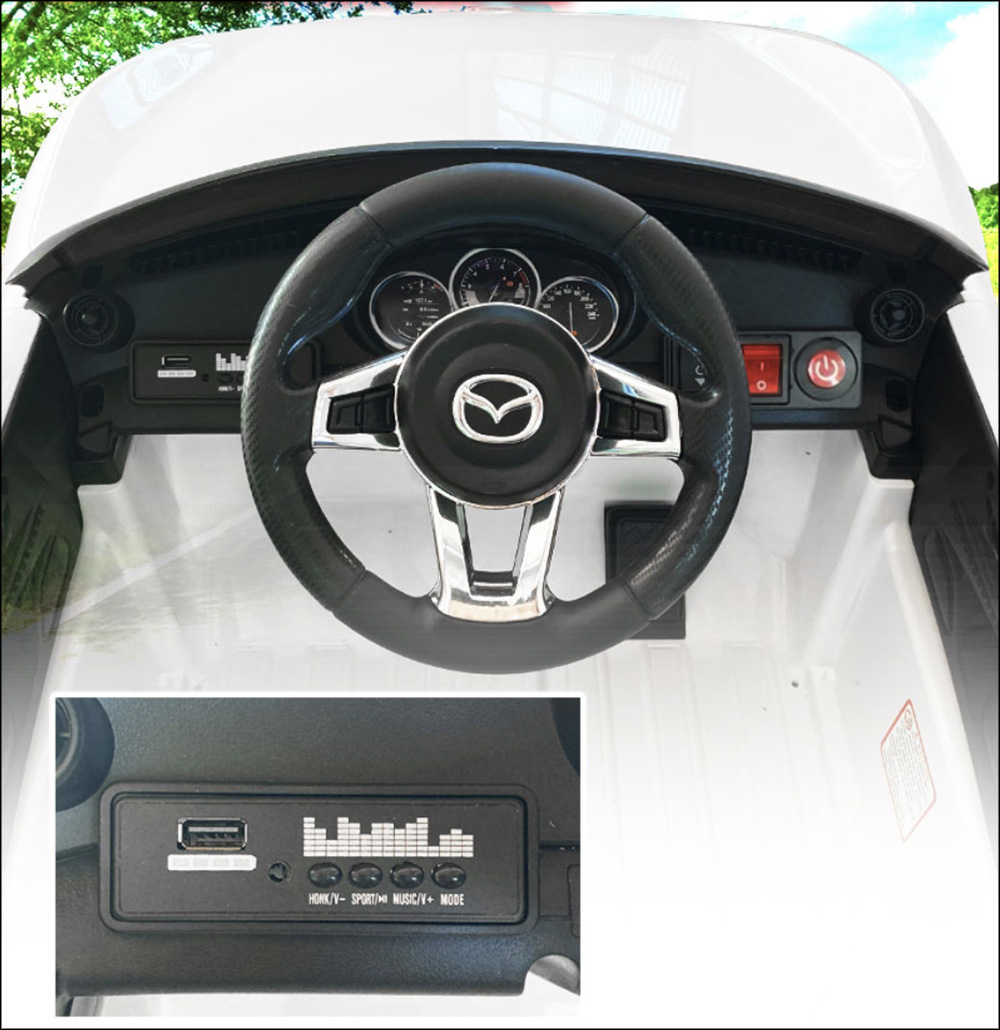 If you can't make it on time to Mt. Fuji in Japan, don't worry as this MX-5 is available on Mobimax Japan's site for ¥19,800 (P7,600). Also, if your toddler is picky with cars, there are other models available such as the Toyota Hilux, the Toyota Land Cruiser, the Lamborghini Sián, and the McLaren 720S.