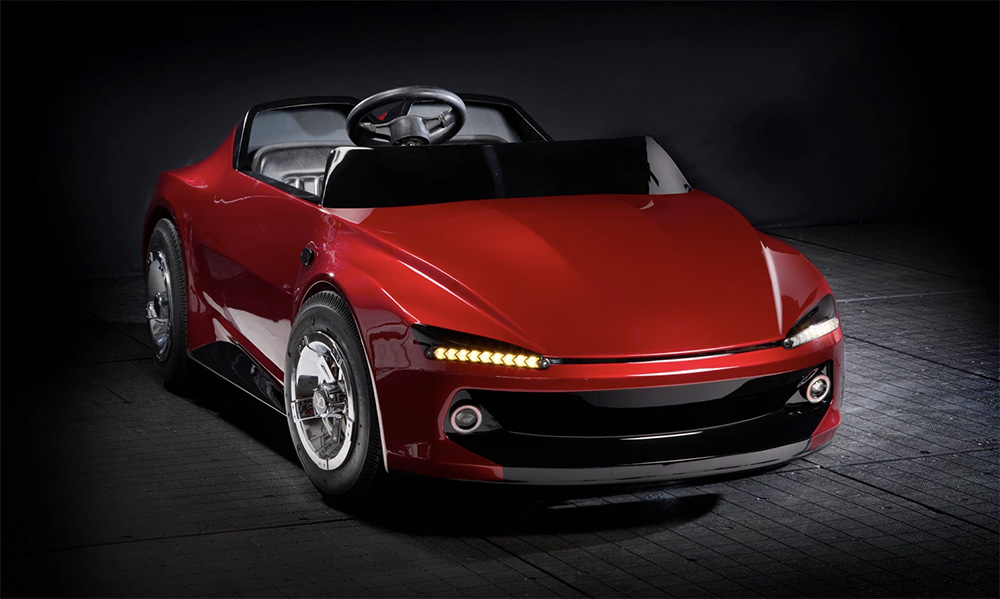 While student permits are issued to Filipinos 16 years old and above for driving lessons, Young Driver has been teaching kids as young as four years old in the United Kingdom.
In 2015, Young Driver Motor Cars was created to make electric vehicles for kids, but these aren't your ordinary toy cars as its vehicles have features found in full-size road cars.
The British car company has just launched its latest model, the Firefly Sport, and as its name suggests, this miniature electric vehicle is a sports car for kids powered by dual electric motors with a range of battery options and an option for solar charging.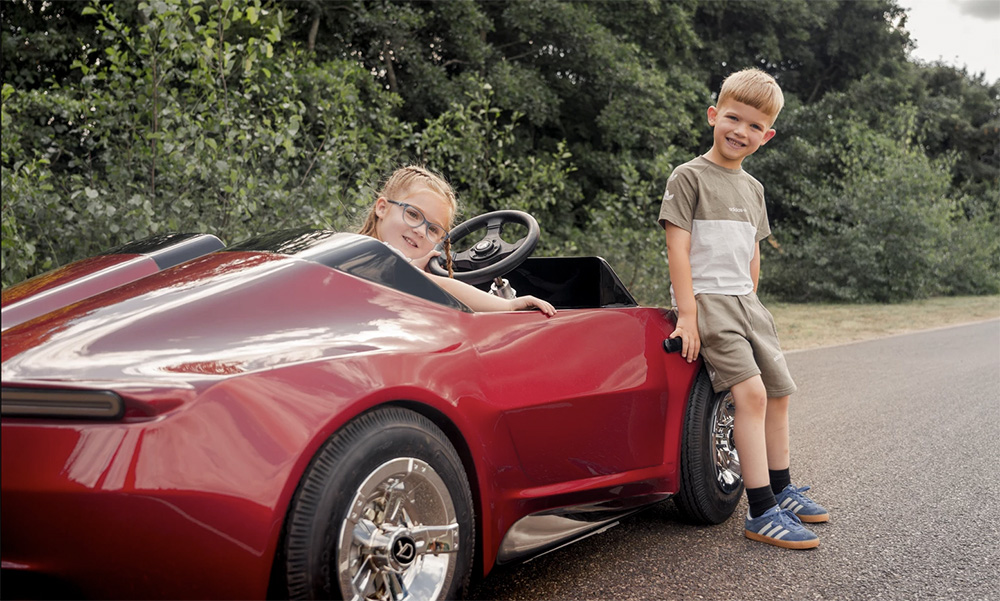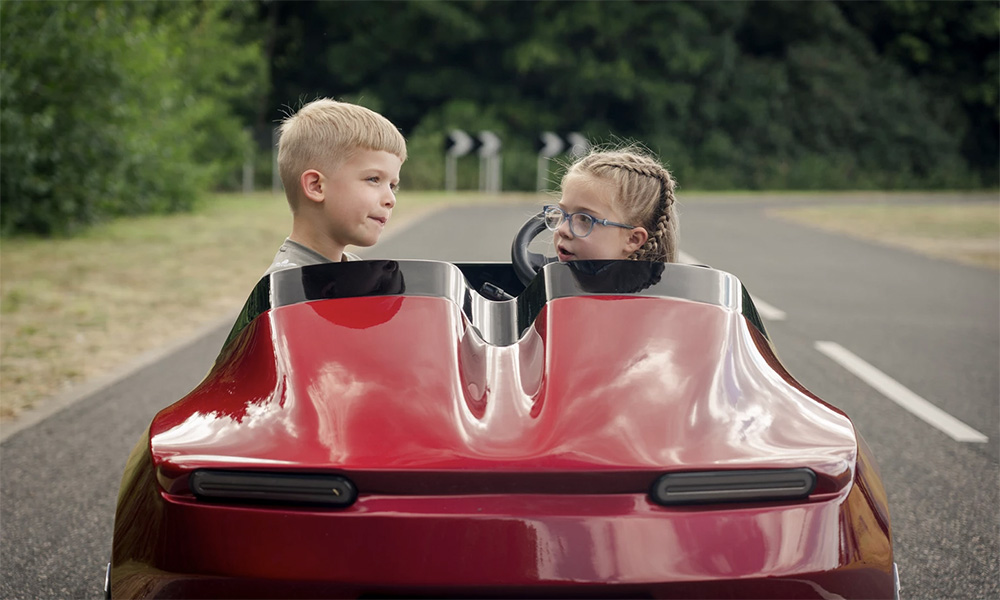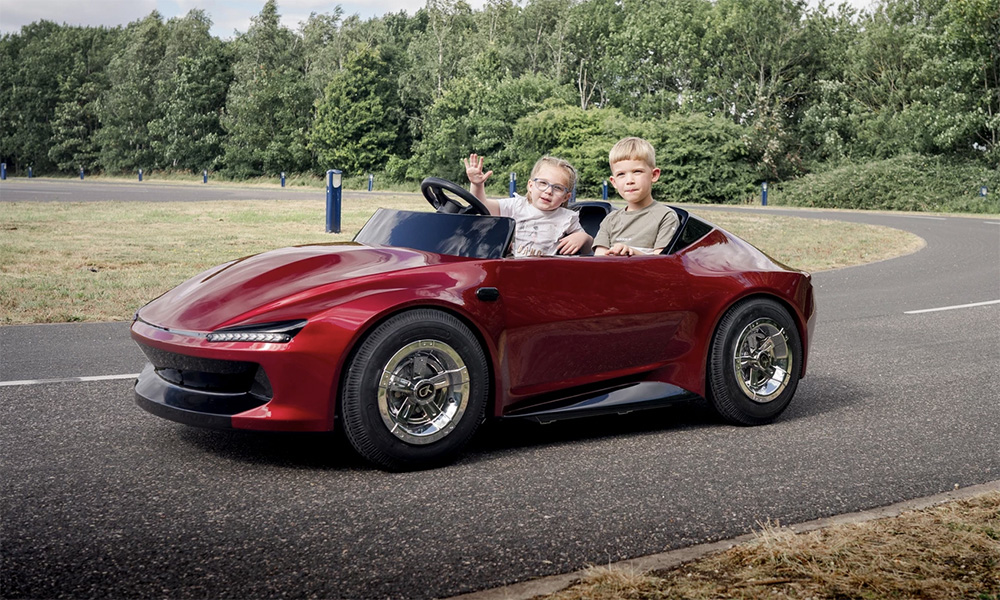 The Firefly Sport is proudly British-made as it was designed by engineers with experience from manufacturers such as Aston Martin, Bentley, Land Rover, and MG, and is constructed with 98% UK-made components (the company is aiming for 100%) held together on an aluminum chassis.
Not only does it have rack-and-pinion steering, but also has independent front and rear suspension to give kids a realistic driving experience. Adding to that, it even comes with its own infotainment system including a reverse camera and a music player via Apple Play/Google Play.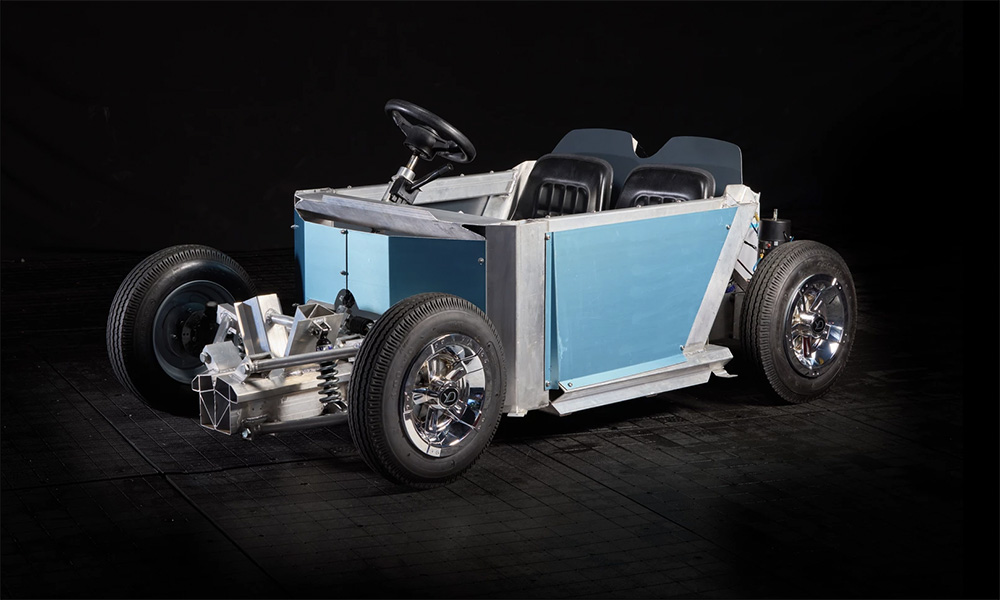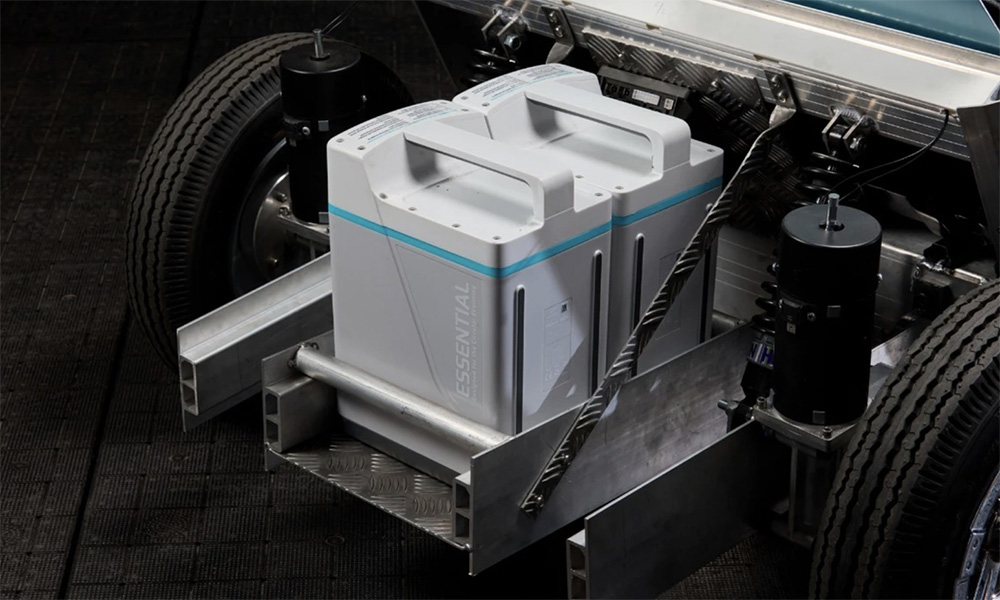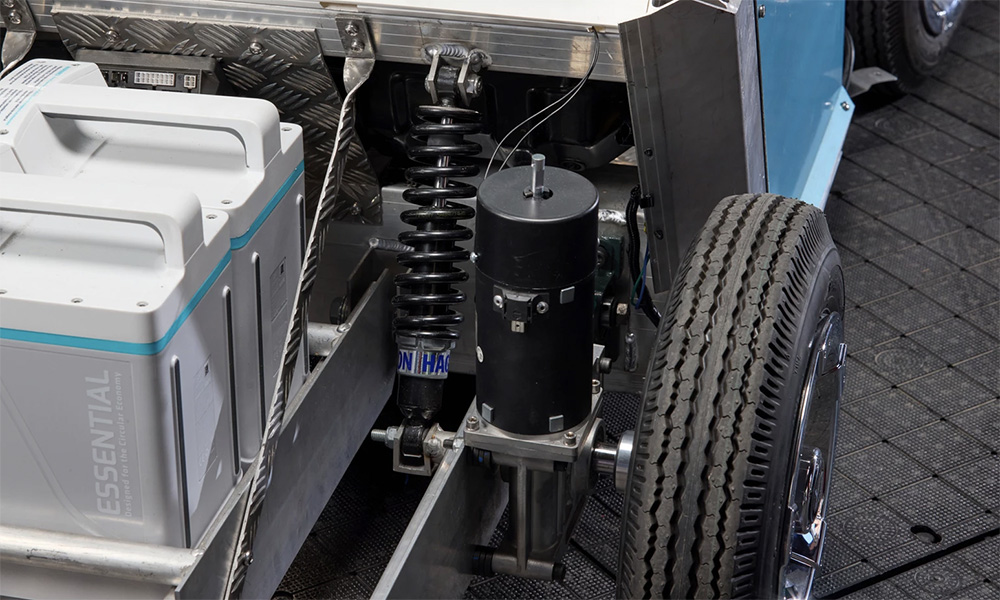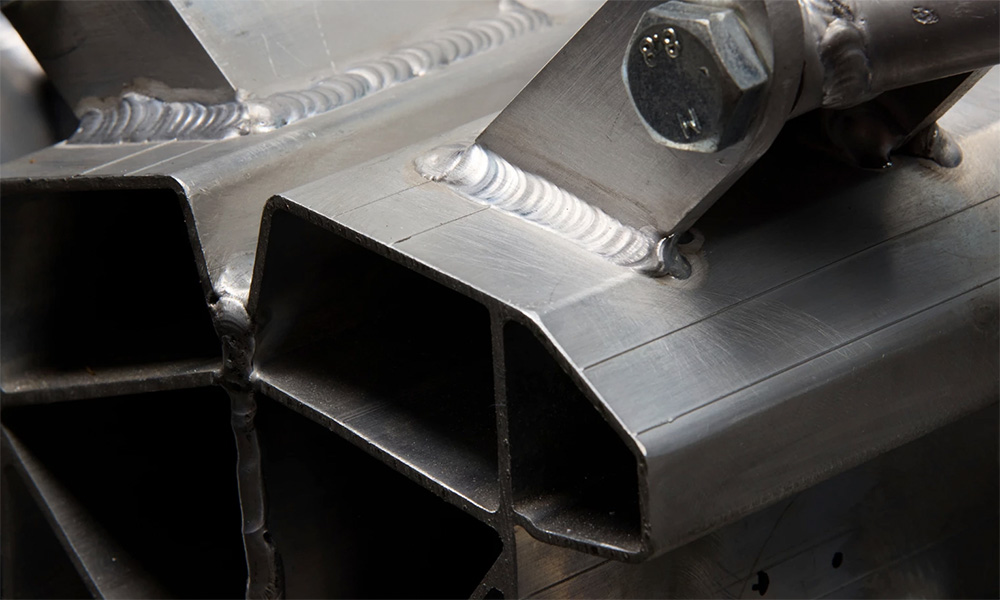 The Firefly Sport will be available in the UK for £11,500 (P761,000) including tax. It's good that Young Driver wants children to enjoy driving, but it's worth thinking about some considerations.
"With great power comes great responsibility," said Ben Parker from the Spider-Man comics. Motor vehicles in the wrong hands can be deadly weapons just like firearms, which is why licensing and registration are necessary for drivers and motor vehicles, respectively.
If these electric vehicles aren't designed as toys, then kids will have to be properly educated so they don't endanger others when driving as adults. Start them young, and start them right. Also, since these aren't just playthings, could they also be used as personal mobility devices (like bikes and scooters) for kids?