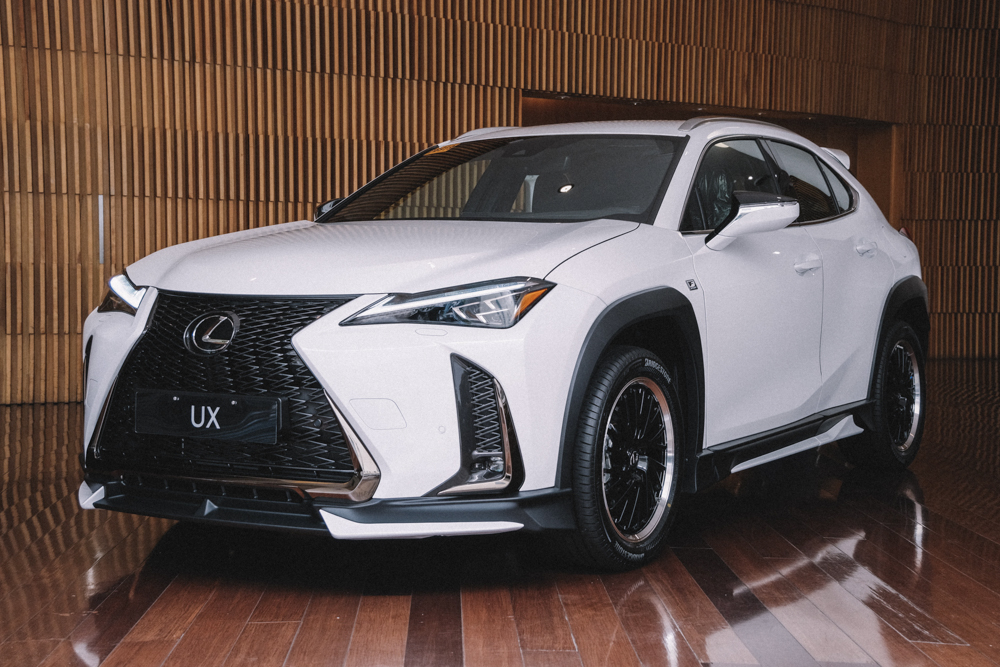 The Lexus UX is already one of the more unique-looking subcompact crossovers on the market. But what do you want to do if you want to stand out from any other UX? Apart from slapping on tacky stickers and your favorite Shopee/Lazada racing parts, you always have the option to accessorize with official parts from Toyota Racing Development. But while ordering these is as easy as clicking "add to cart," the logistics needed to bring them in can be a pain in the ass.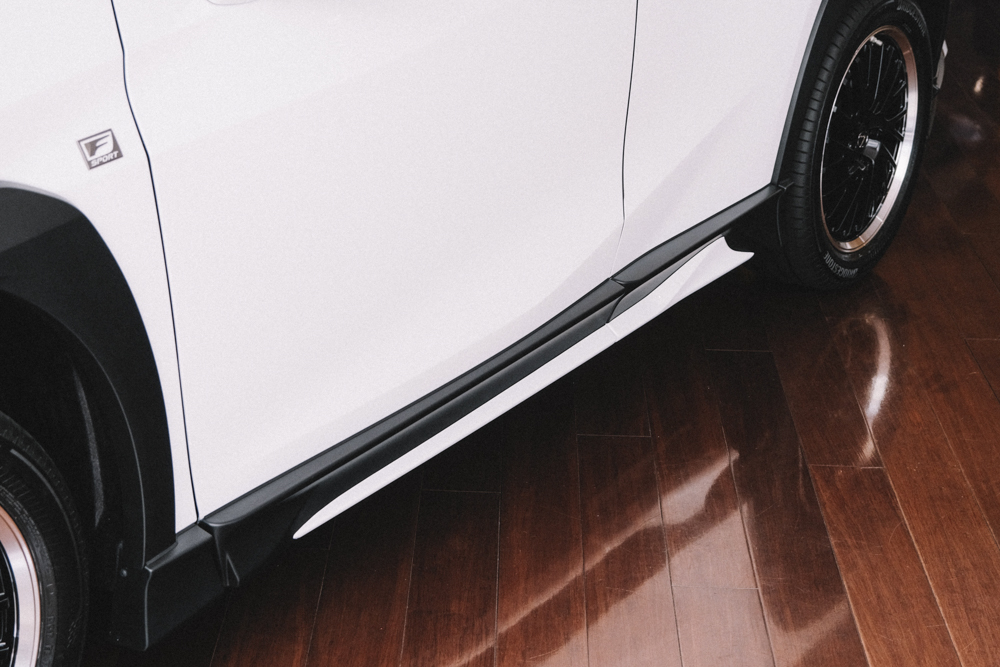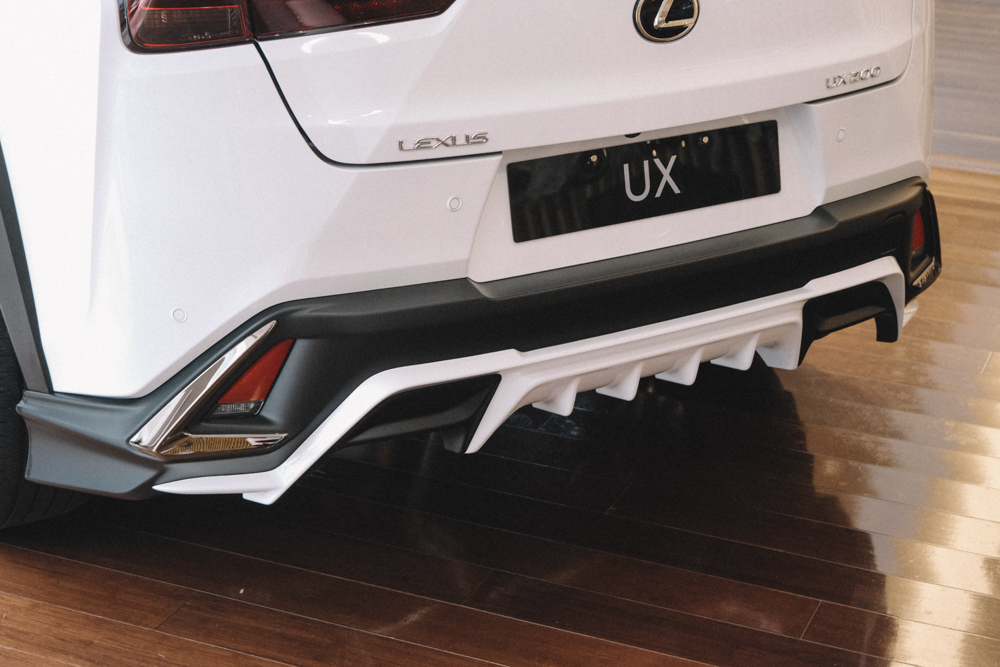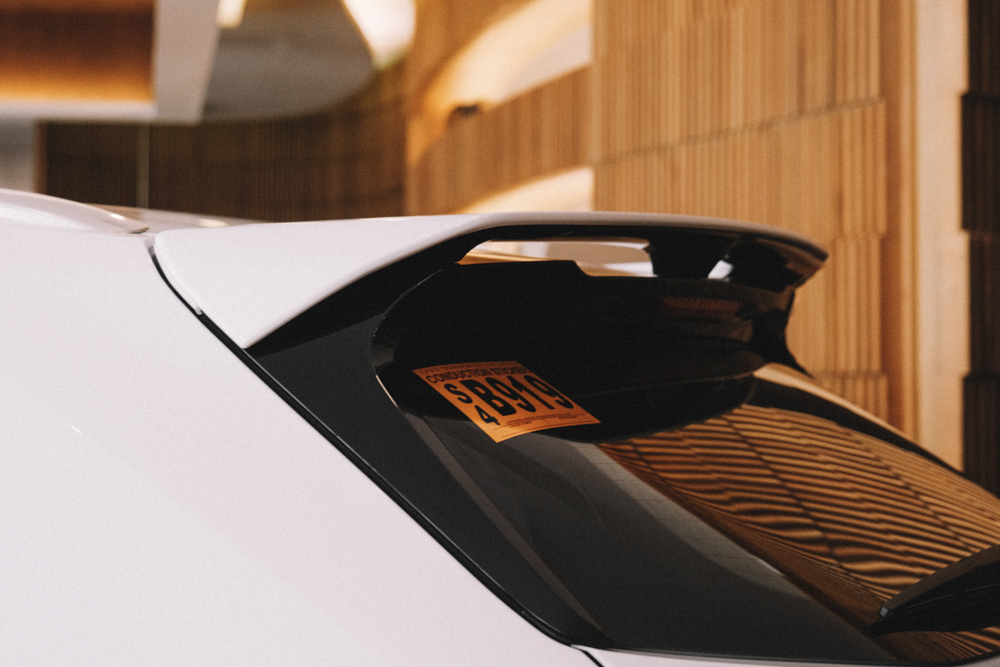 Fortunately, Lexus Manila is offering the full TRD Aero Kit as a P500,000 option to the Lexus UX200 (P2.658 million) and UX200 F Sport (P3.378 million). For those curious, small updates for the 2022 model year include new triple-beam LED headlights, and Apple CarPlay and Android Auto support for the infotainment system, which addresses one of our complaints with the UX.
If you're curious to see how it looks like in person, there is a UX200 F Sport painted in White Nova Glass Flake that's fitted with said kit on display at Lexus Manila. It features a two-tone front lip, side skirts, rear diffuser, and a roof spoiler (all of which have color-matched accents). Also new are the multi-spoke 18-inch forged alloy wheels with TRD lug nuts.
Interestingly, the model on display does not have the color-matched fenders, mirror covers, and quad-tip exhaust (which can be seen at TRD's online parts catalog).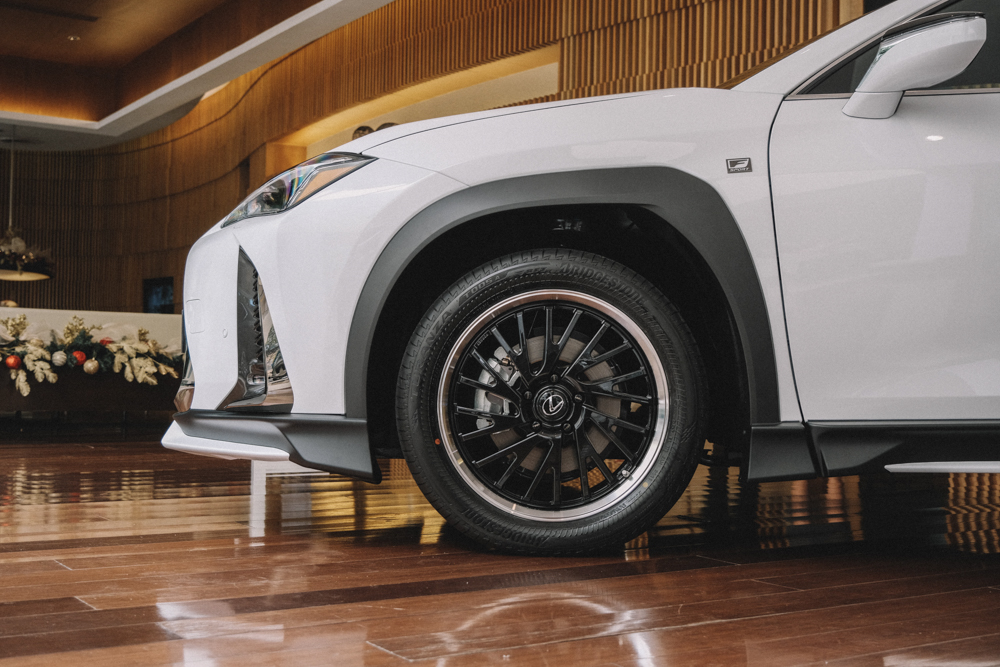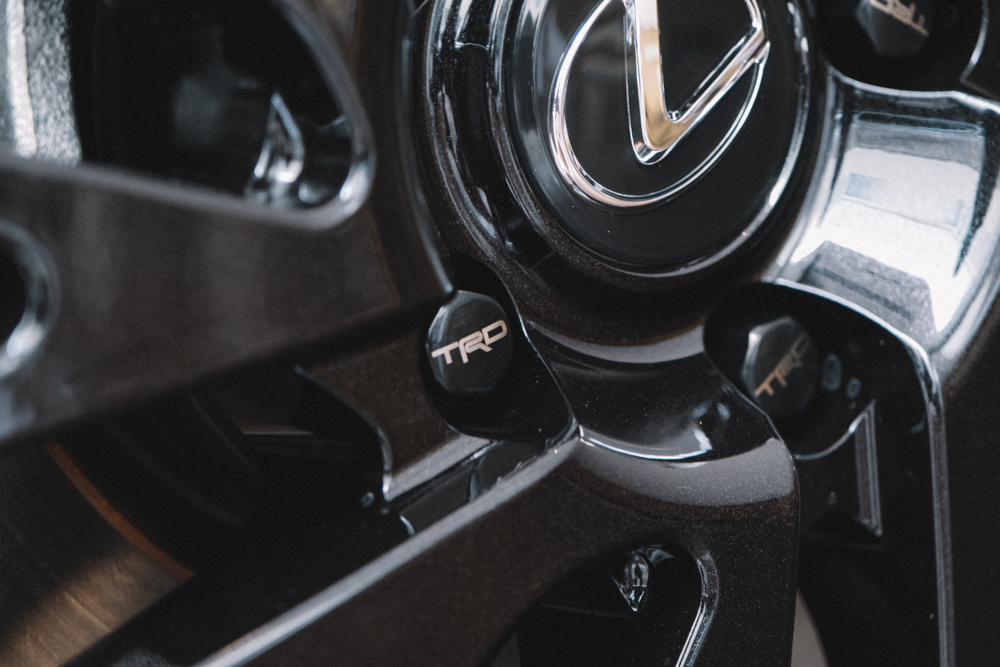 We're not even sure if it features other upgrades like performance dampers and member braces, but it's nice to see Lexus Manila offering official aftermarket parts for its vehicles. We're looking forward to the automaker bringing in TRD parts for the rest of its lineup.