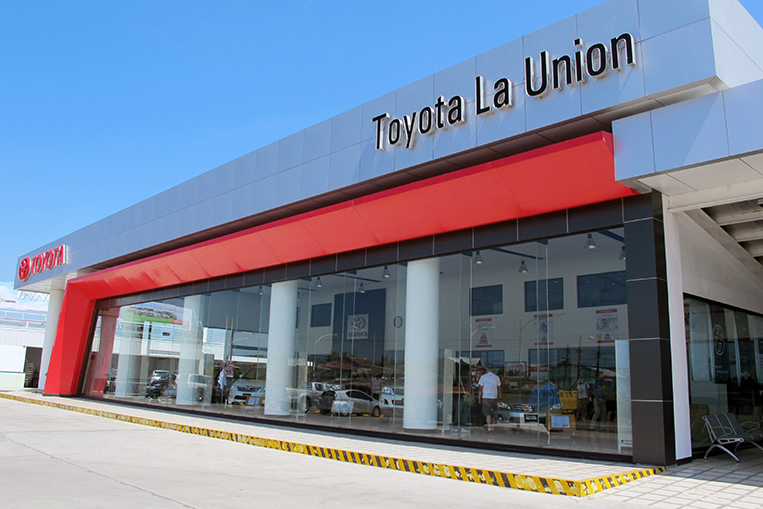 People have a few misconceptions about the car business, chief of which is the belief that dealers make a killing from vehicle sales. On the contrary, car sales often yield laughable earnings for retailers, particularly those who sell mass-market brands. Sales margins are usually so thin that a salesperson sometimes gets just a couple of thousand bucks in commission per unit sold. True story.
This explains why salespeople pressure customers to avail of financing deals even when said buyers are willing and able to pay in cash—sales executives receive cuts from these multiyear amortization deals.
As for the dealerships themselves? Well, they rake it in post-sales—via the so-called after-sales service. When they give you a five-year warranty, that actually means you have to bring your car to their service center for routine maintenance for five years if you don't want to void your warranty. That's half a decade of guaranteed business for them.
With this kind of business model, one might wonder how fast a financier could recoup his investment should he go into the automotive trade. What is the reasonable timetable for a car dealership owner to start seeing a notable return on his investment?
According to Toyota La Union owner Rene So, a car dealer's "return on investment is very variable. It really depends on the years of operation. After we opened our main branch in the mid-'90s, we went through the Asian financial crisis, when car sales took a dive. So the next few years were difficult for us, and it took us 10 years to get our ROI."
In other words, "it depends on the timing and the size of investment," So told VISOR. "For Toyota dealers, the investment is bigger because Toyota Motor Philippines makes sure that the dealership is a complete facility—with sales, parts and service departments. The service department alone should include EMS (express maintenance service), GJ (general job) and BP (body and paint) sections."
Pretty expensive, for short.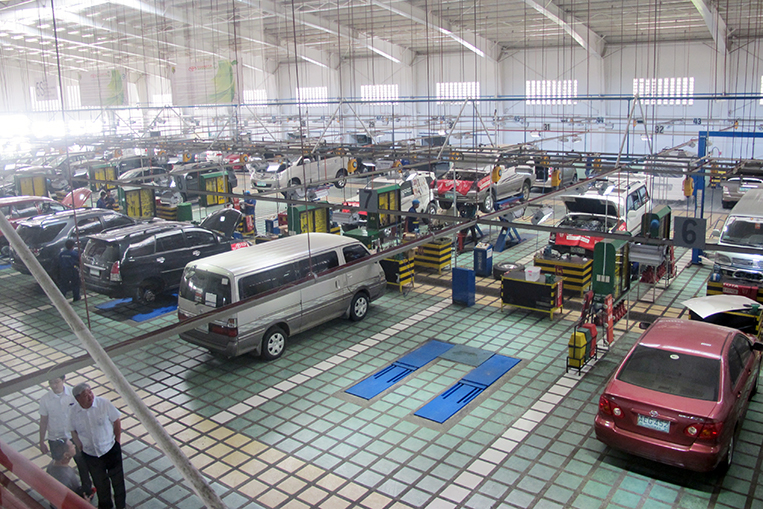 "Some dealers that open when there are hot-selling car models are likely to have a faster ROI," So said. "Eight years is achievable."
And how much investment are we talking about?
"For provincial branches, a dealership facility could cost P100 million or more," So revealed. "Metro Manila facilities are even more expensive."
Now, one other popular business idea—at least for those who have the resources to pursue it—is a Jollibee fast-food restaurant. They say if you want a sure return on your investment, just put up a Jollibee outlet and watch the thing pay for itself. But how much does one need to make this happen?
Coincidentally, So knows a thing or two about burger joints as well. His brother has just secured a Jollibee franchise and constructed a two-story branch in Quezon City—to the tune of P45 million (all in, including the franchise fee).
"A smaller, one-story Jollibee store might cost only P30 million," clarified So, who estimated that a typical branch could yield a return in five to six years.
So…Toyota or Jollibee?
For sure, both have their respective challenges—parts inventory for the former, food spoilage for the latter—so it's a matter of assessing where one's interest and passion truly lie. Let's just say a Fortuner is significantly harder to peddle than a Champ (although we haven't heard of anyone plunking down a reservation fee for a flat cake of beef).