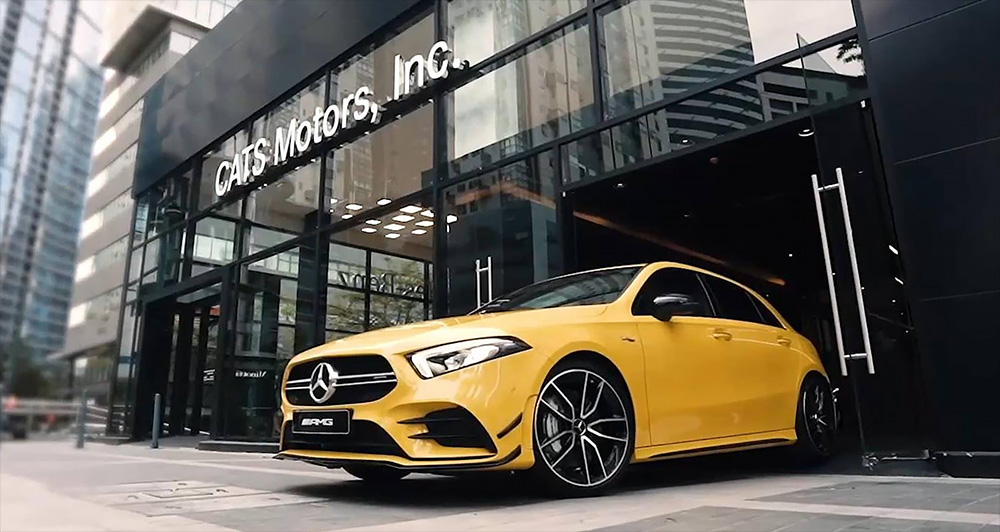 You may be familiar with the CATS Group, the distributor for numerous car brands such as Mercedes-Benz, Chrysler, Jeep, Dodge and Ram. Originally founded in 1989 by Felix Ang originally as a car accessory, tires and service center, the company was awarded the distribution rights to the aforementioned brands above, followed by Jaguar-Land Rover in 2017. It also has dealerships for Mazda and Harley-Davidson.
But now, the independent Ang-led business will soon be shaken up, as the firm has announced that it will engage in a joint venture with the British multinational distributor Inchcape PLC.
The deal is expected to close in the second half of 2023, with the British company getting a majority stake (60%) in the Filipino distributor, and the Ang family retaining the remaining 40%. That means Ang and his management team will still be represented on its board.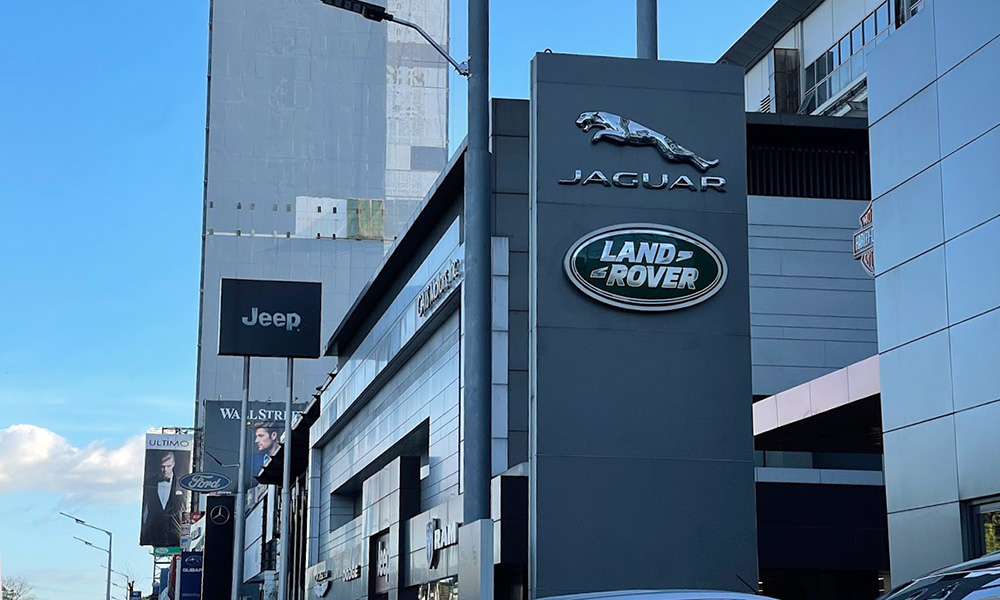 "We are very pleased to be entering the Philippines, a country with a large and fast-growing economy, where CATS is the leading distributor of luxury vehicles," said Ruslan Kinebas, CEO of Inchcape APAC. "The Ang family has built long-standing successful relationships with its OEM brand partners and customers. We are looking forward to building on their achievements, and accelerating the company's digitalization journey, driving the business to further success."
Inchcape's presence in Asia-Pacific started in 1967 when it acquired Borneo Motors, which was a Singaporean distributor founded in 1925. Since then, its Asia-Pacific operations have expanded across the region, distributing vehicles and parts in Australia, Brunei, Hong Kong, Indonesia, Guam, Macau, New Zealand, Saipan, Singapore, and Thailand for multiple brands.
The partnership will help by introducing its vast wealth of experience, scale, data, and EV expertise to our market, where automotive sales are forecast to grow to 500,000 units by 2026, with the luxury market expected to grow at a faster rate (which is the segment that CATS specializes in).
"After over 30 successful years of operating independently, we believe the time is now right for CATS to take the next step in our growth journey," shared Ang. "And in Inchcape, we have found the right partner to drive us forward. The Philippines is a fast-growing market with an increasing demand for the luxury vehicles we provide, and we look forward to leveraging Inchcape's leadership in digital and data to further build our distinctive market position through the provision of best-in-class customer service."