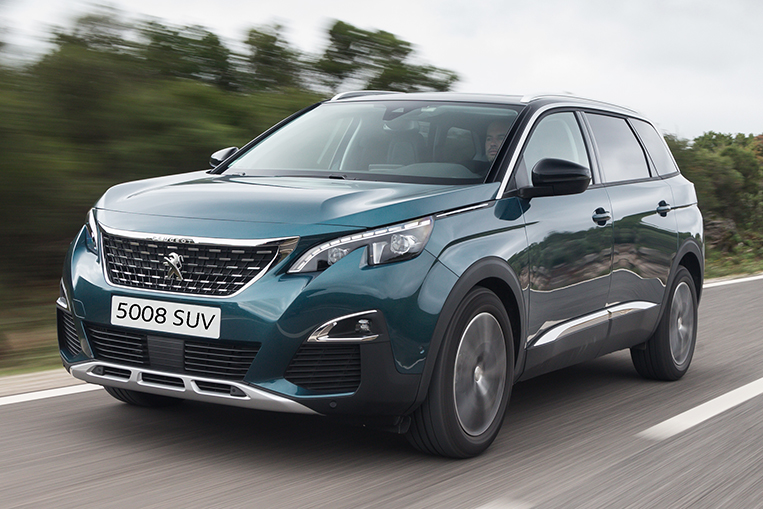 Having an Autosweep and/or Easytrip RFID sticker on your car is truly a blessing. Besides the convenience of simply driving through the tollbooth barriers, you also avoid the long lines of motorists waiting to hand over cash and count their change as they pay their toll fees. During holidays and weekends, that means shaving as much as 20 minutes from your travel time.
Peugeot Philippines knows this struggle all too well. While it is always a treat to be onboard any of the brand's vehicles, the hassle of having to wait behind a seemingly endless queue of cars unfortunately outweighs the creature comforts that come standard with each of the French automaker's products. That's why every Peugeot unit will now come with Autosweep and Easytrip RFID tags.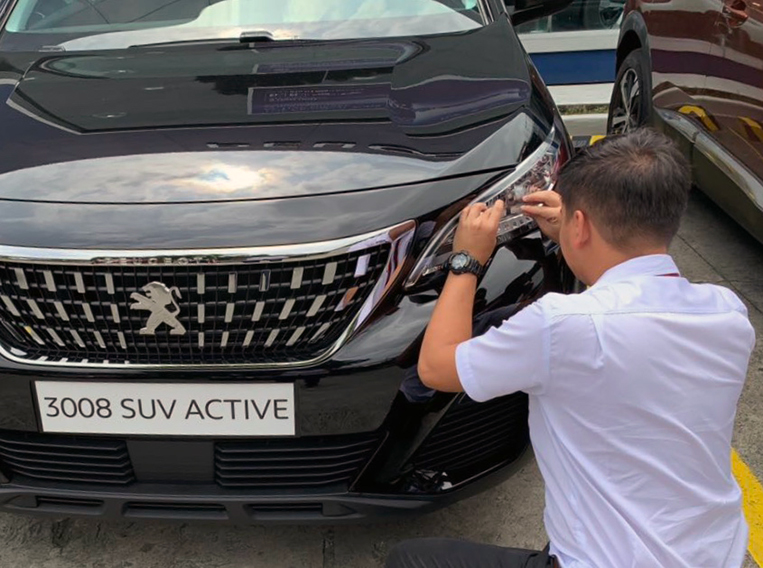 This saves customers from the inconvenience of having to go to authorized stations to have these tags installed. In addition, both RFIDs come loaded with P500 worth of credit each. You can practically drive off from the showroom floor to a faraway destination with ease, no longer having to worry about the train of cars awaiting their turn at the tollbooth.
And that's certainly a good way to break in your brand-new Peugeot.