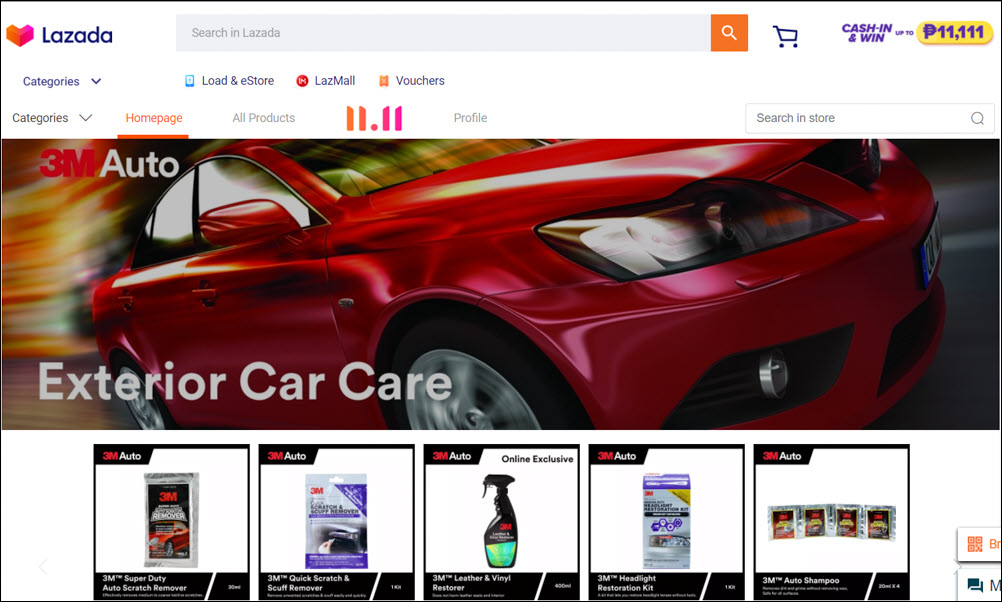 If you've browsed online shopping websites, you'll see a lot of stuff for cars that are anything but authentic. Affordable, yes. Until you find out why. Fortunately, reputable companies are also setting up shop within these portals. This means you don't have to look far and wide for quality products that cater to your pride and joy's needs. One of these is popular aftermarket brand 3M, whose flagship store you should check out in Lazada.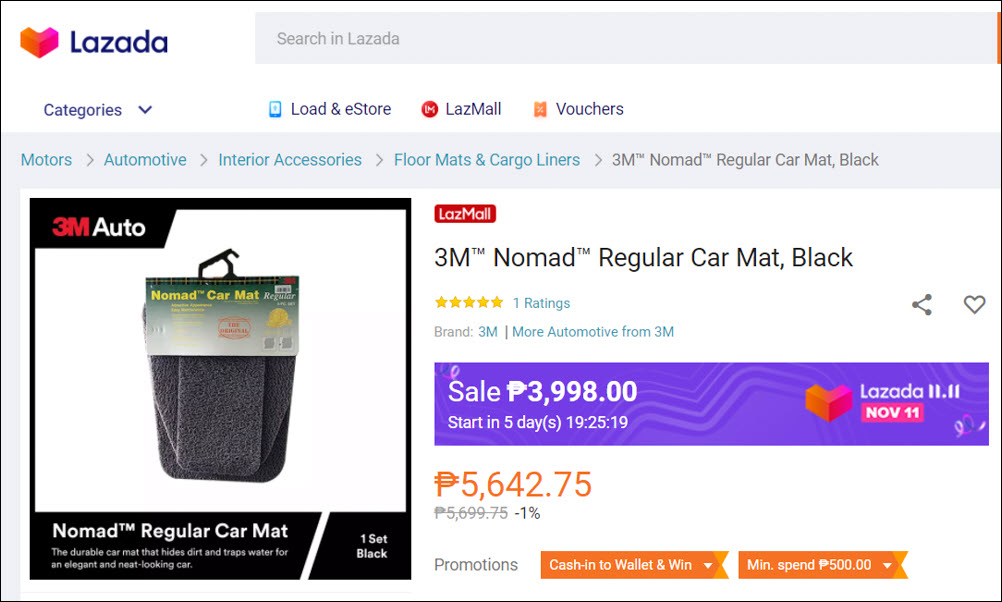 Within 3M Auto's flagship store, you can find an assortment of car care items and replacement parts that are compatible with basically any automobile sold within our shores. The beauty of the brand's official shopping portal is that its products are organized in such a way that no one would ever have to fumble around. Visuals are important in getting consumers to linger around the app or site, and 3M does just that rather well.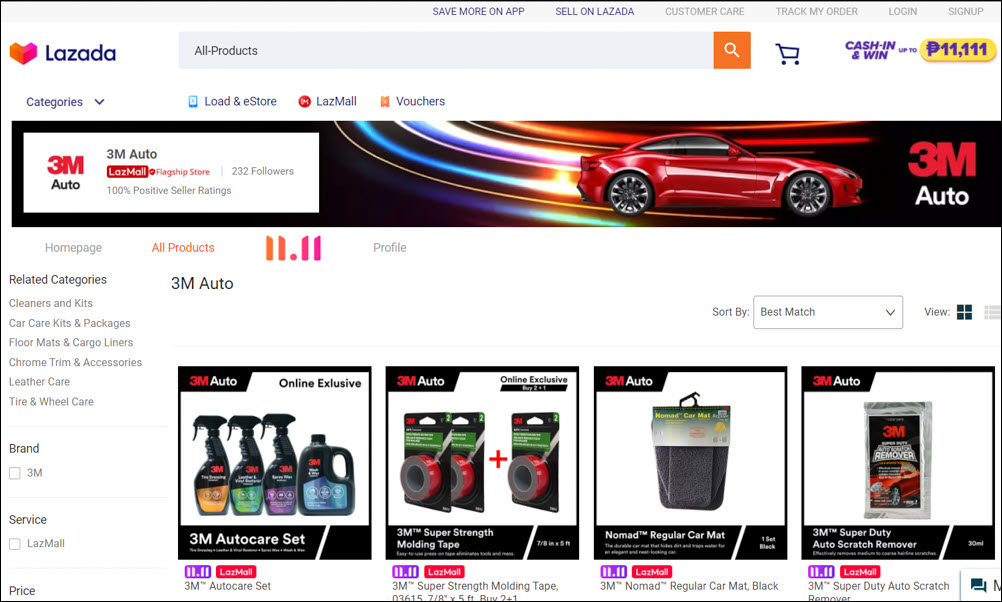 You can find an entire range of items from waxes to floor mats to wiper blades. Backed by 3M's reputation for quality, you can be sure that these will benefit your ride in many ways. And to ensure that customers get a good deal, 3M is giving away as much as P200 off (depending on your minimum spend) until the end of the year.
You can check out the 3M Auto Flagship Store on Lazada right here.