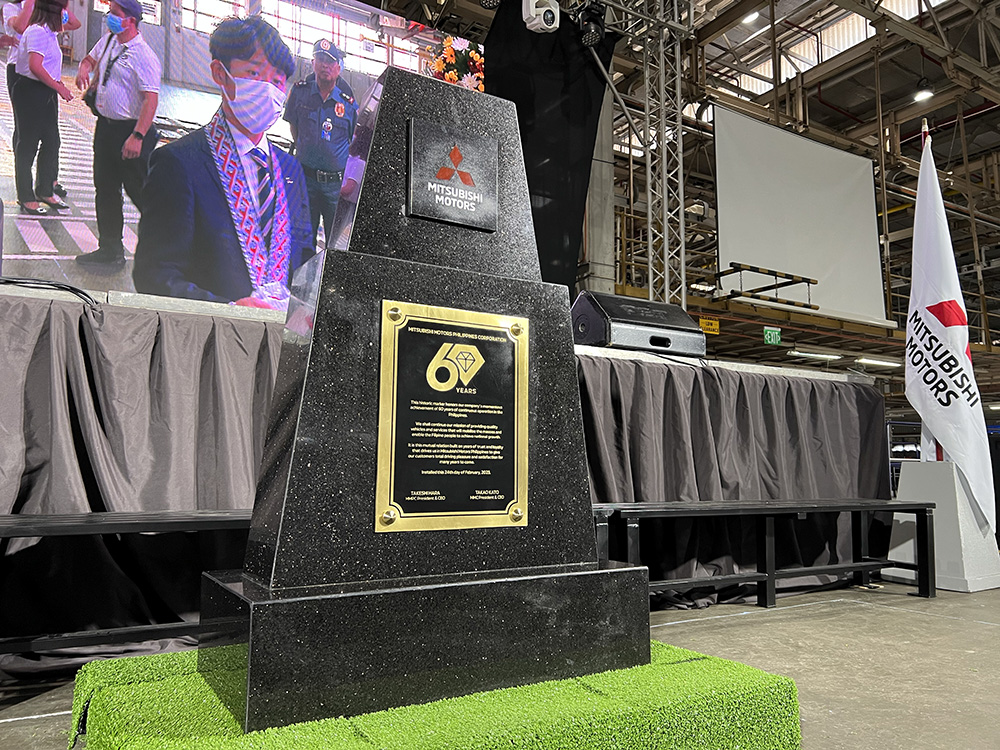 If you've lived in the Philippines, chances are that your parents or grandparents have owned a Mitsubishi car in the past, which is no big surprise considering that the company—Mitsubishi Motors Philippines Corporation—has been in the country for 60 years.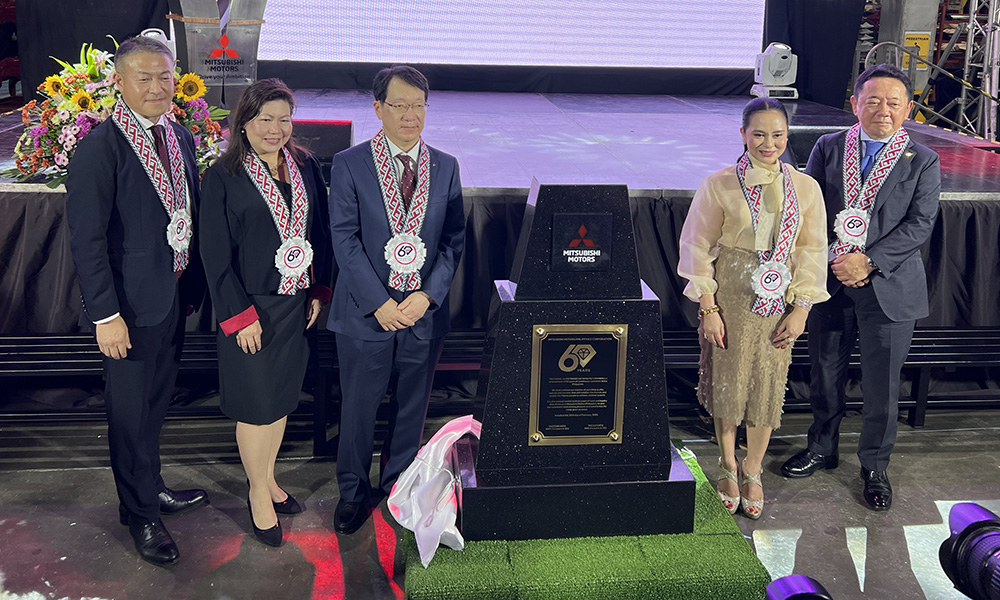 This momentous occasion was celebrated at its plant in Santa Rosa, Laguna, yesterday (February 24). Multiple government officials and company executives (including Takao Kato, president and CEO of Mitsubishi Motors Corporation) graced the event.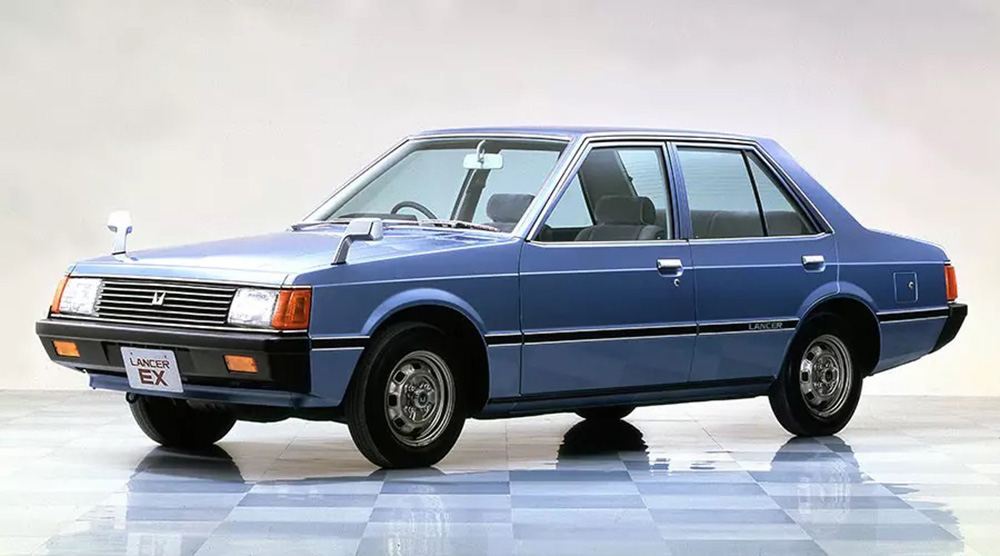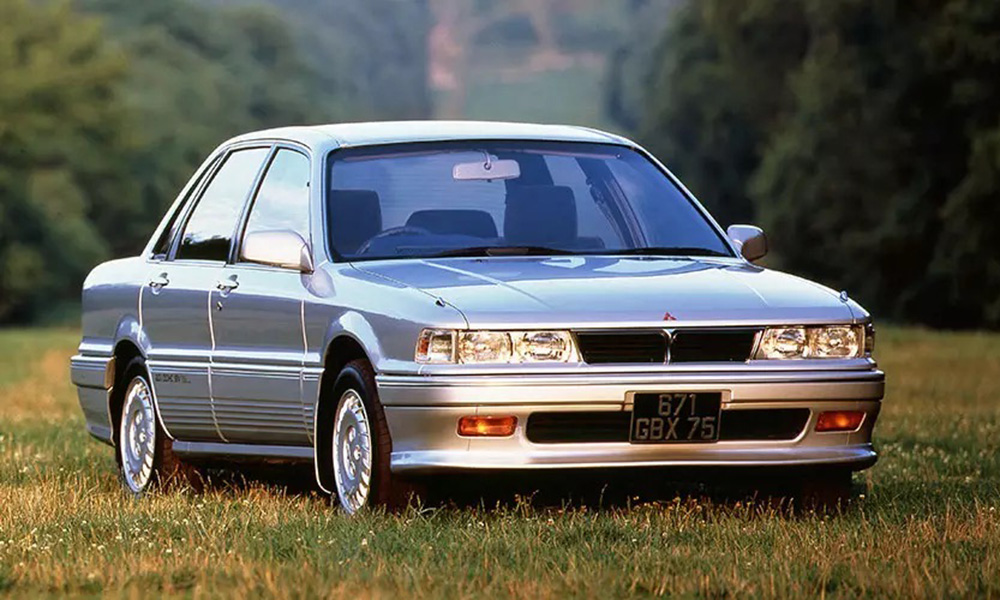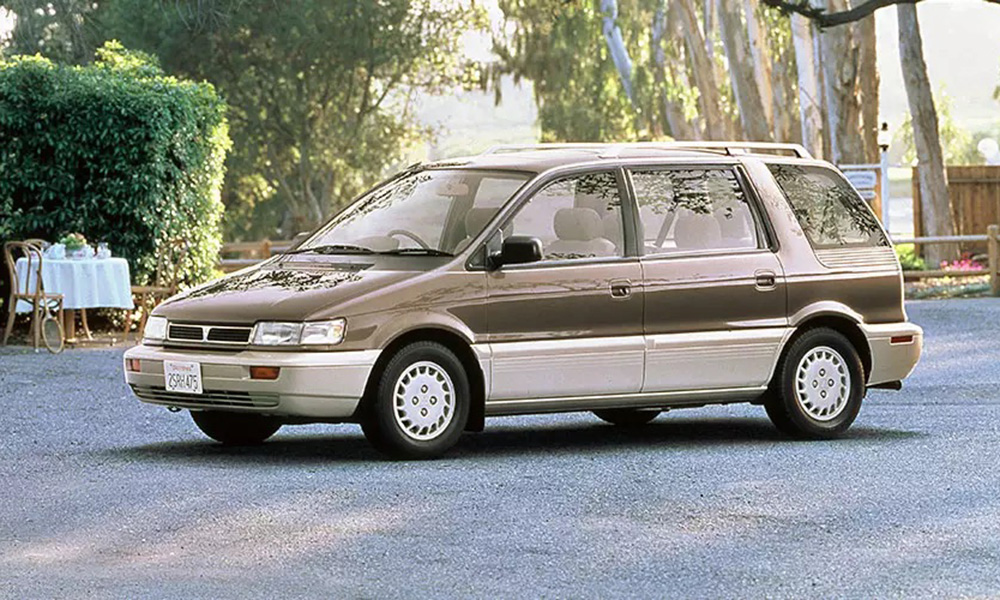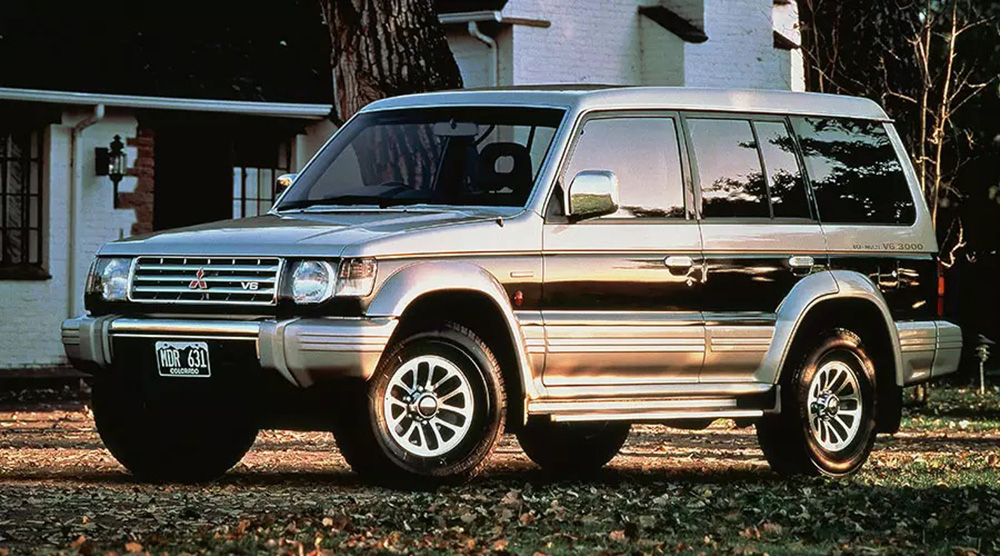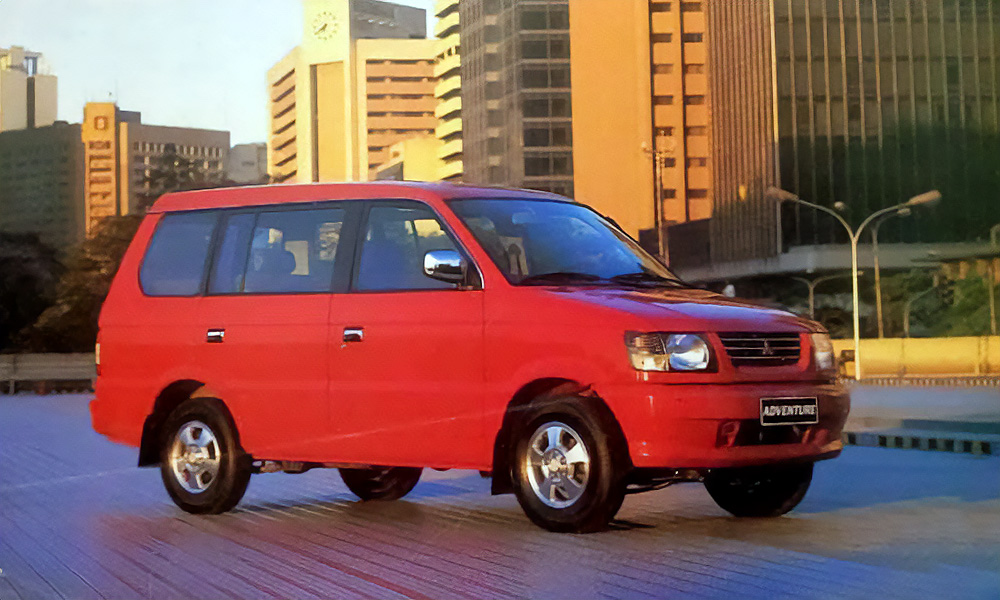 In the past six decades, MMPC has sold many iconic models that the public has come to know and love, like the Lancer, the Galant, the Space Wagon, the Pajero, and the Adventure.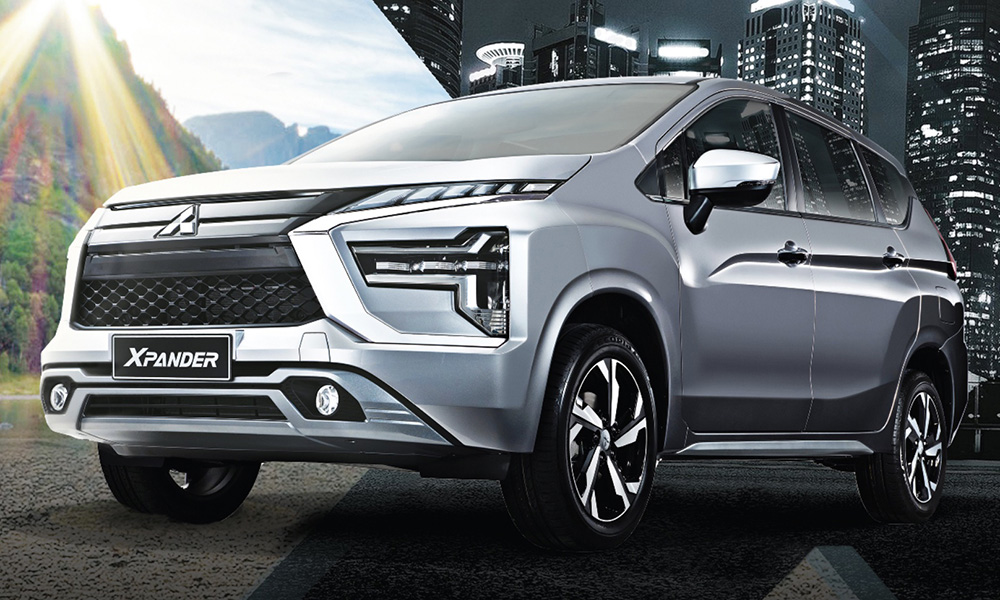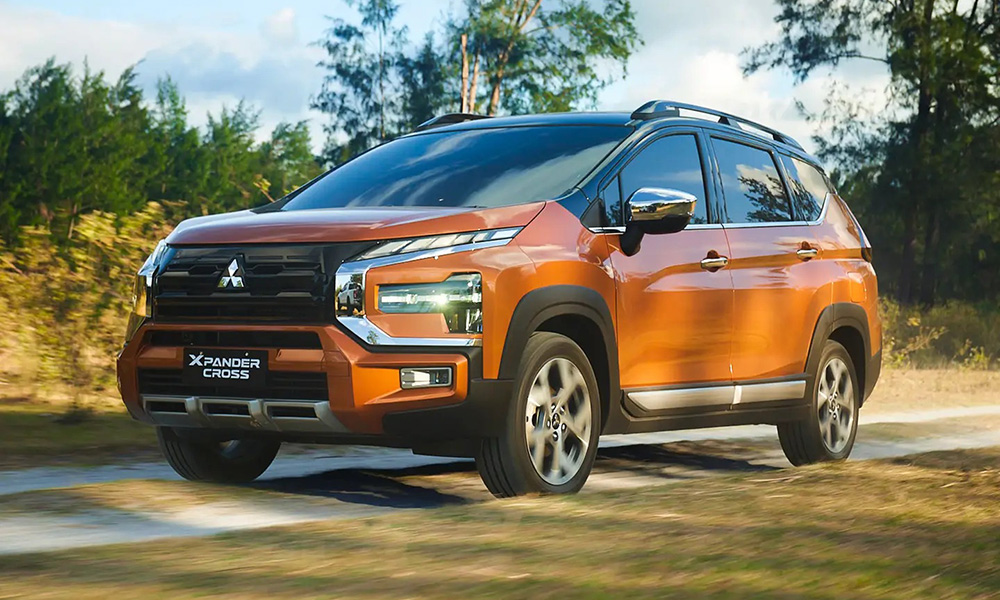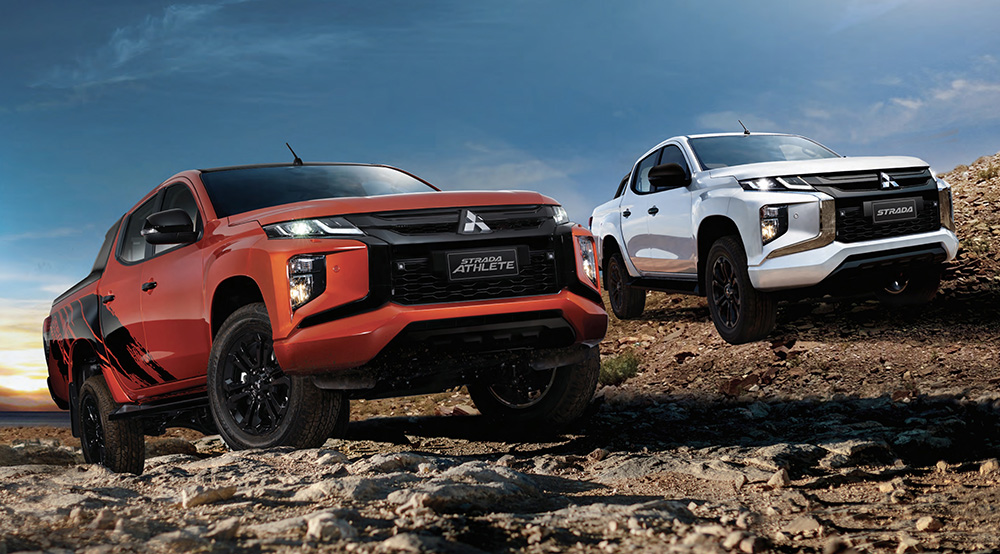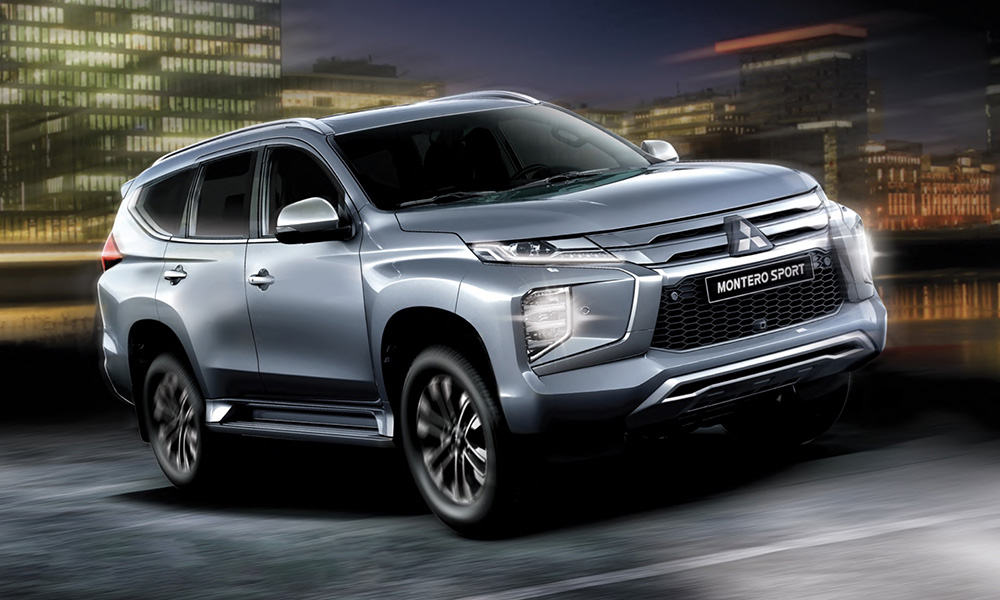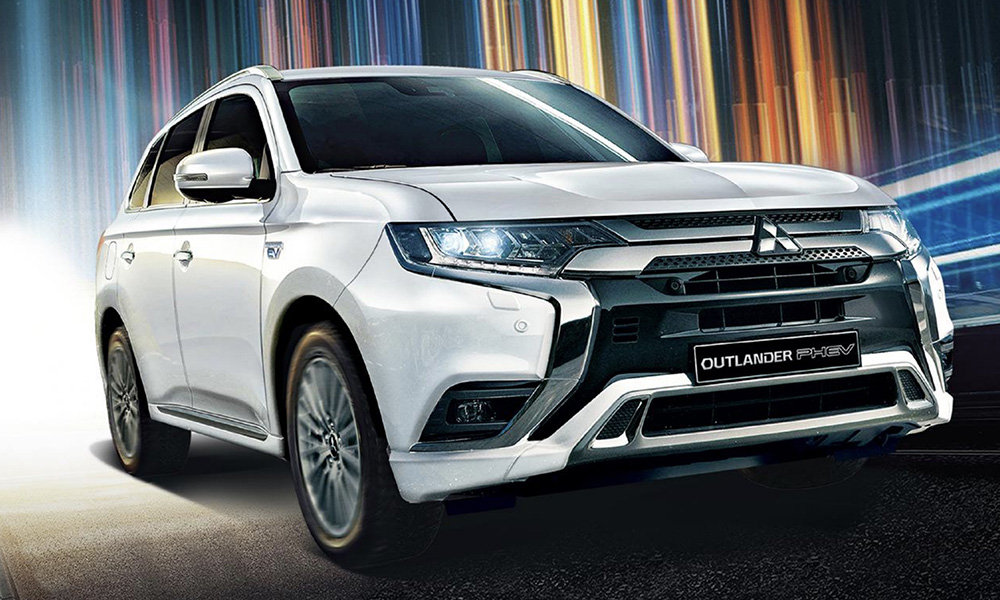 Today, the brand's lineup on our shores includes the Mirage, the Mirage G4, the Xpander, the Xpander Cross, the Strada, the Montero Sport, the Outlander PHEV, and the L300, many of which are beloved by customers. The company has also revealed a new after-sales service arm called Mitsubishi Motors Cares with an aim to help improve the quality of long-term ownership.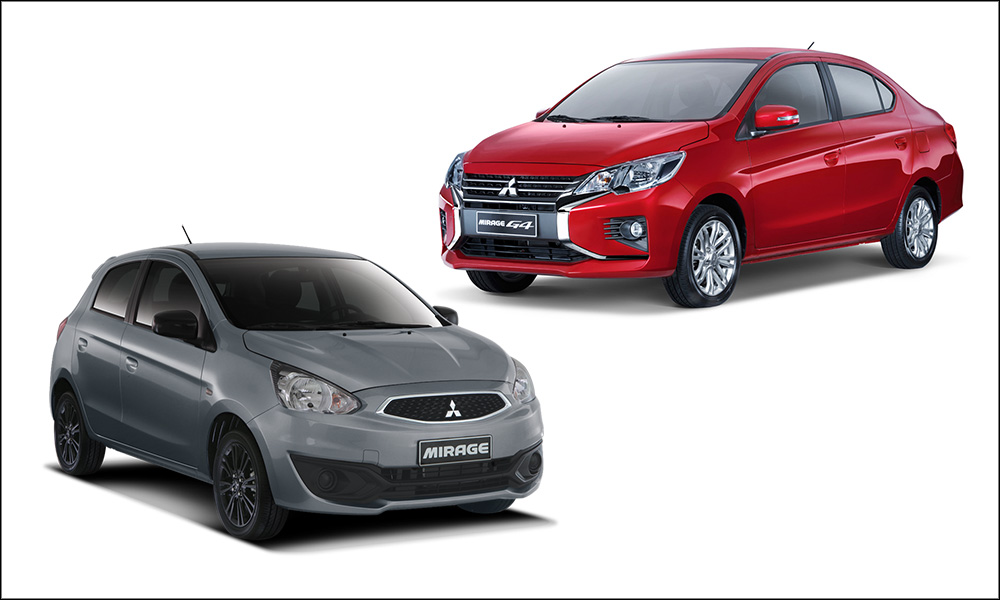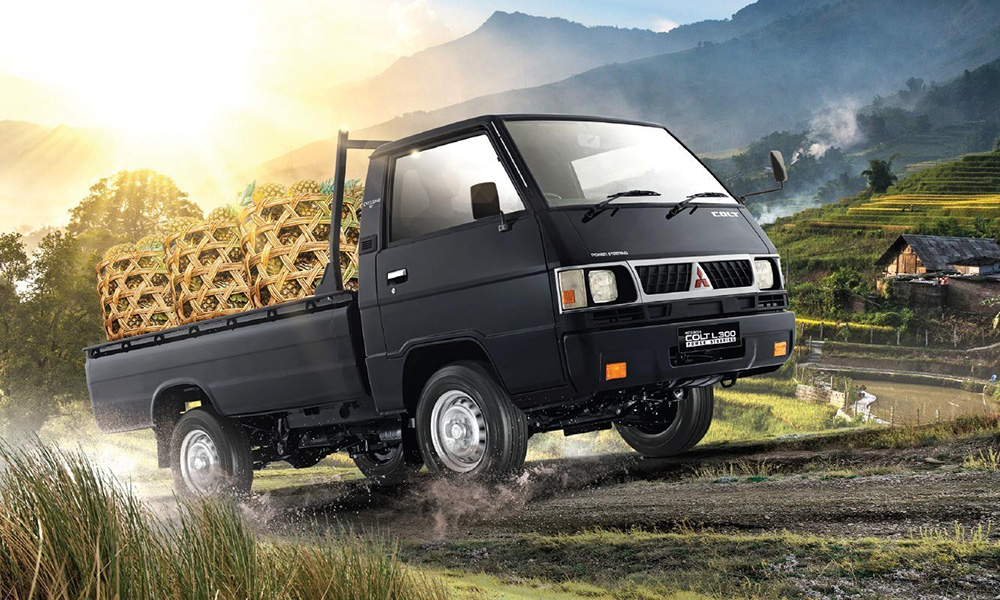 The company is also the only automotive manufacturer that has never left the Philippines during times of economic trouble, which has also led to the company inaugurating its Santa Rosa plant in Laguna, where it produces the Mirage and the Mirage G4 for the local market under the Comprehensive Automotive Resurgence Strategy program. Philippine-made L300 is also exported as the Colt to Indonesia.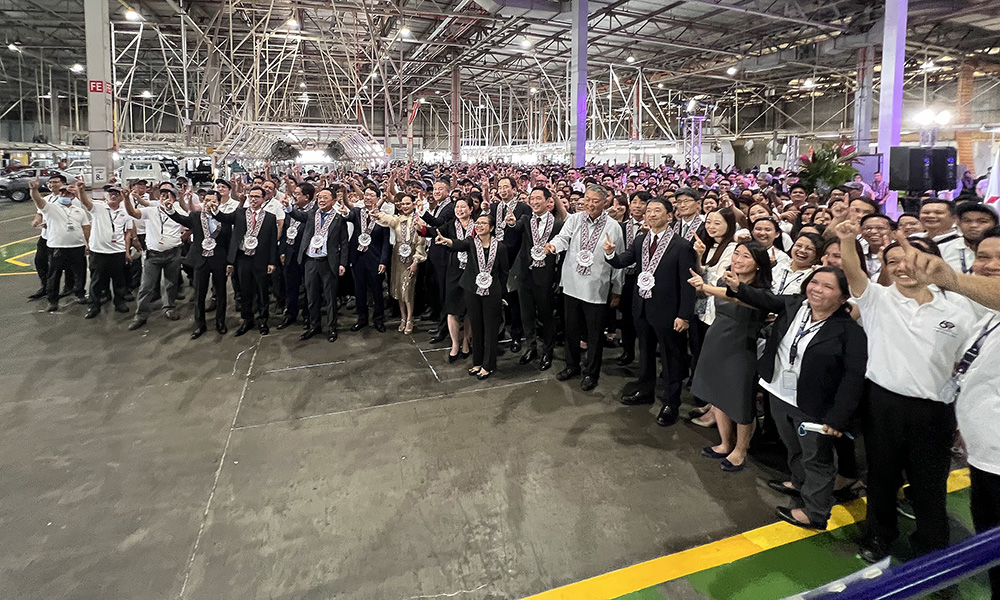 With its current slogan of "Life Made Better," there's no denying that the company has made an impact on the lives of Filipinos one way or another, whether via its cars or the many jobs it has provided over the years.
As of now, MMPC is expecting to hit its production goal of at least 800,000 units by July of this year, and is looking to hit 1.2 million units sold by May.
The automaker has also released a short video (above) that shows its history, milestones, and achievements in the Philippines over the past six decades.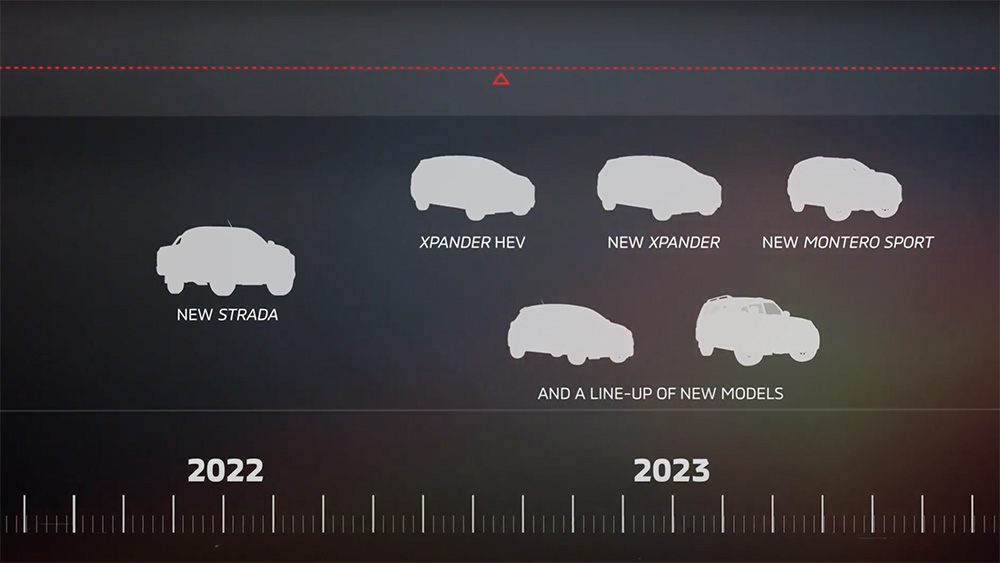 A frame of the video reveals several new models that we haven't seen yet, like the new Strada, the new Montero Sport, the new Xpander, and the Xpander HEV. Of course, take that timeline with a grain of salt as the new Strada did not appear last year.
An executive did tell us that two new models will be launched this year, one of which will be an all-new model.