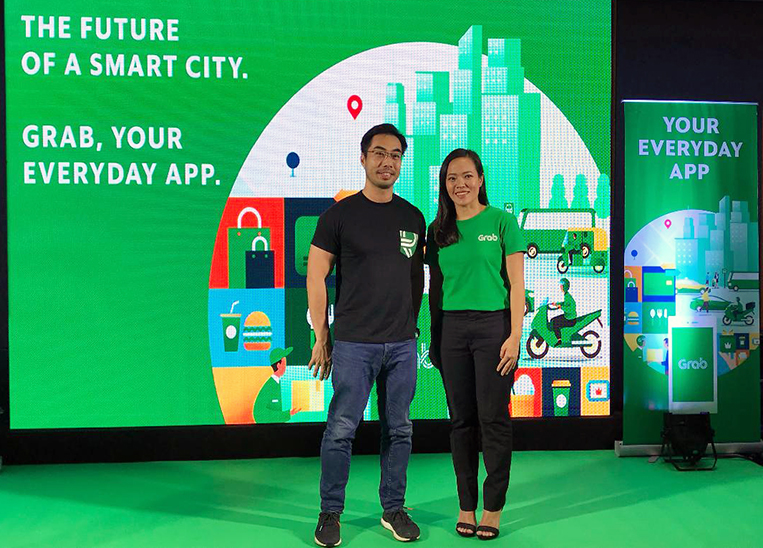 Until now, Grab has been best known as the Singaporean startup that went on to slaughter rival Uber in the battle for Southeast Asian ride-hailing supremacy. But it seems having a quasi-monopoly on the region's ride-sharing industry isn't enough for the company, and now it is branching out into what it calls its vision for "the future of a smart city." In short, Grab wants you to use its app for a lot more than just getting from point A to point B.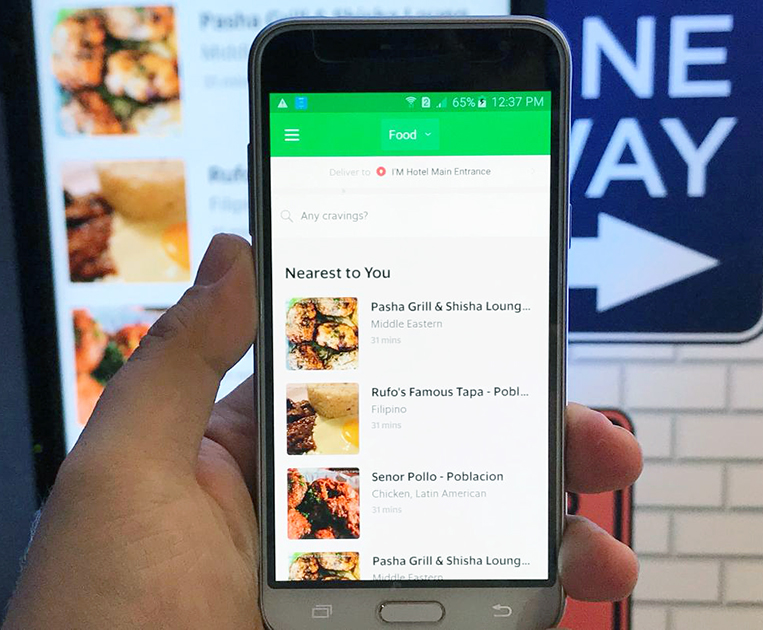 The first change coming to the latest Grab app is the addition of a GrabFood tab. The firm first launched its food delivery service in Jakarta in 2016, and further tested it in Bangkok last year. Now it thinks that the time is right to bring the service to the food-loving Philippines, where users will be given recommendations—based on their locations and personal preferences—when launching the GrabFood section in their app. Customers will be able to track their delivery in real time, chat with the delivery person to customize an order, and pay in cash upon delivery with no minimum order value. Payment via GrabPay will apparently be enabled soon as well, meaning meal purchases will count toward the popular GrabRewards scheme. For now, this feature is in beta mode and works with 600 establishments in the megacity, with more being added every day. All of this should make the existing players in the food delivery space sit up and listen if they don't want to go down the way of a certain ride-sharing company.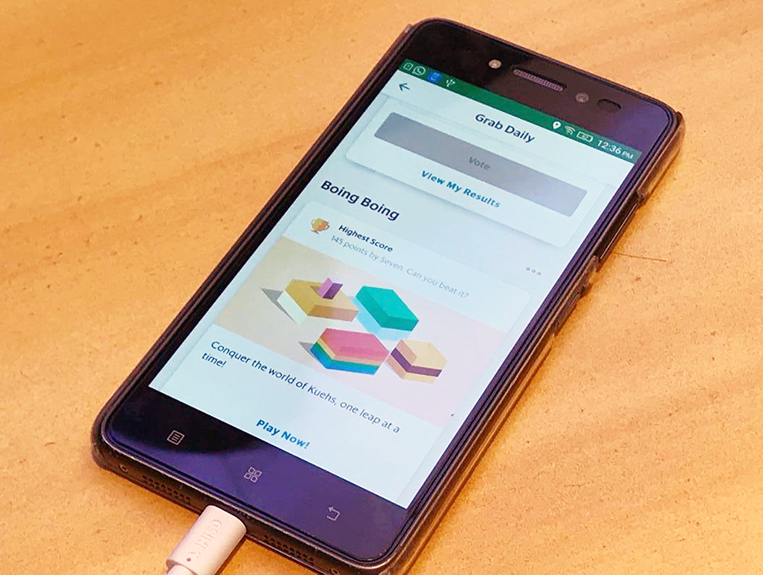 Realizing that many Grab users spend a lot of time in the back of cars with little to do but stare at their phones, the company has decided to make use of those idle eyeballs by adding a so-called lifestyle feed to its app. This new feature is called GrabDaily and will contain personalized features, local news, games and other things to kill time in traffic. In case too much of that time is lost crawling along EDSA, another new function is available to help with any errands that need running. Grab Assistant, currently also in beta mode, lets users book a personal shopper who will go out and buy items if they are too busy to do so. Grab is also expanding its delivery business by teaming up with Shopee and offering same-day express delivery via Grab Express.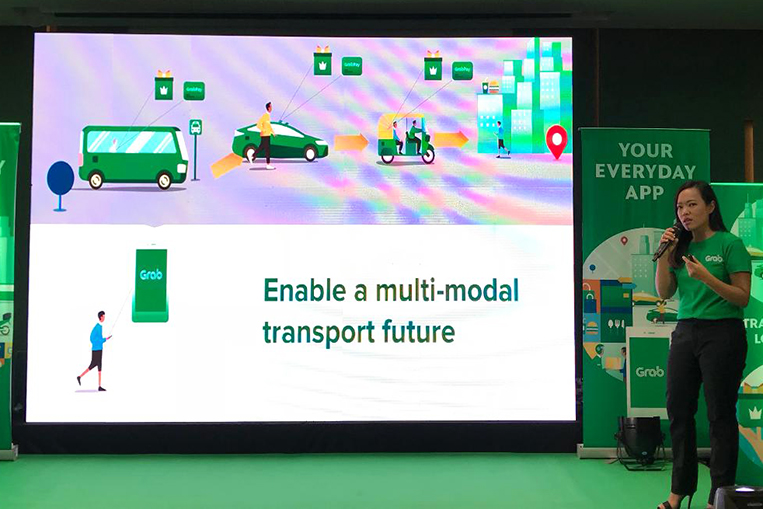 On top of all that, Grab is also working on its idea for multi-modal transport options that will at one point enable users to mix and match different ways to travel depending on their preferences and budget. This could mean that a passenger starts a journey in a GrabCar, then continues via public transit and finally takes an on-demand shuttle bus to his or her final destination—all while using the Grab app to book and pay for everything. Those payments are handled via GrabPay, and the company is also expanding the way it utilizes this proprietary financial platform. Instead of just using it to process payments, the platform will also enable driver partners to build up a credit history with the firm, set savings goals, take out small loans, buy insurance, and become so-called "micro-entrepreneurs."
Grab has become a household name in just a few years, but it will need to overcome a number of obstacles if it wants to continue on its path of success
Grab's vision for the future is seriously impressive and certainly ahead of its time, but country manager Brian Cu, during a press event in Makati today, seemed confident that it can be made to fit a megalopolis like Metro Manila. With over 100 million downloads and six million rides per day across Southeast Asia, the company has become a household name in just a few years, but it will need to overcome a number of obstacles if it wants to continue on its path of success. Grab wants to be your everyday app for everything, and only time will tell if the ambitious startup can fulfill that mission or if it has finally bitten off more than it can chew.