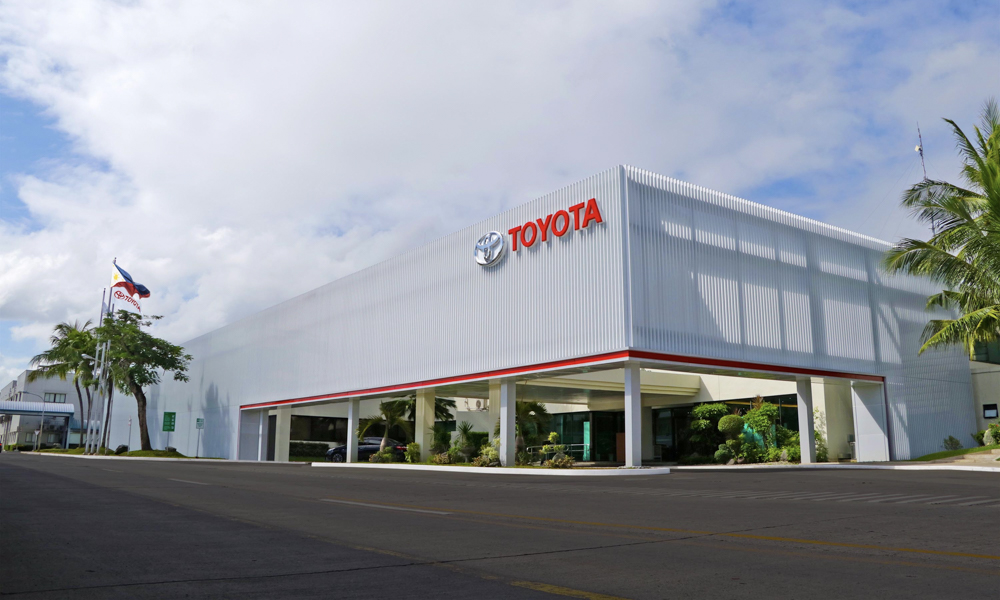 Toyota and quality almost always go together. Ask around and the Japanese carmaker's products are considered to be some of the most solidly built vehicles one can buy. That is why it isn't a surprise that Toyota Motor Philippines was recently honored with the Philippine Quality Award (PQA) for the first time.
TMP is just the second company to get to Level 4, the highest level of recognition for an organization's total quality management. This is a testament to the carmaker's commitment to quality with every vehicle that rolls off its showrooms. It's one reason why for the last three decades, the company has dominated the sales charts and is one of the highly-respected brands in the country.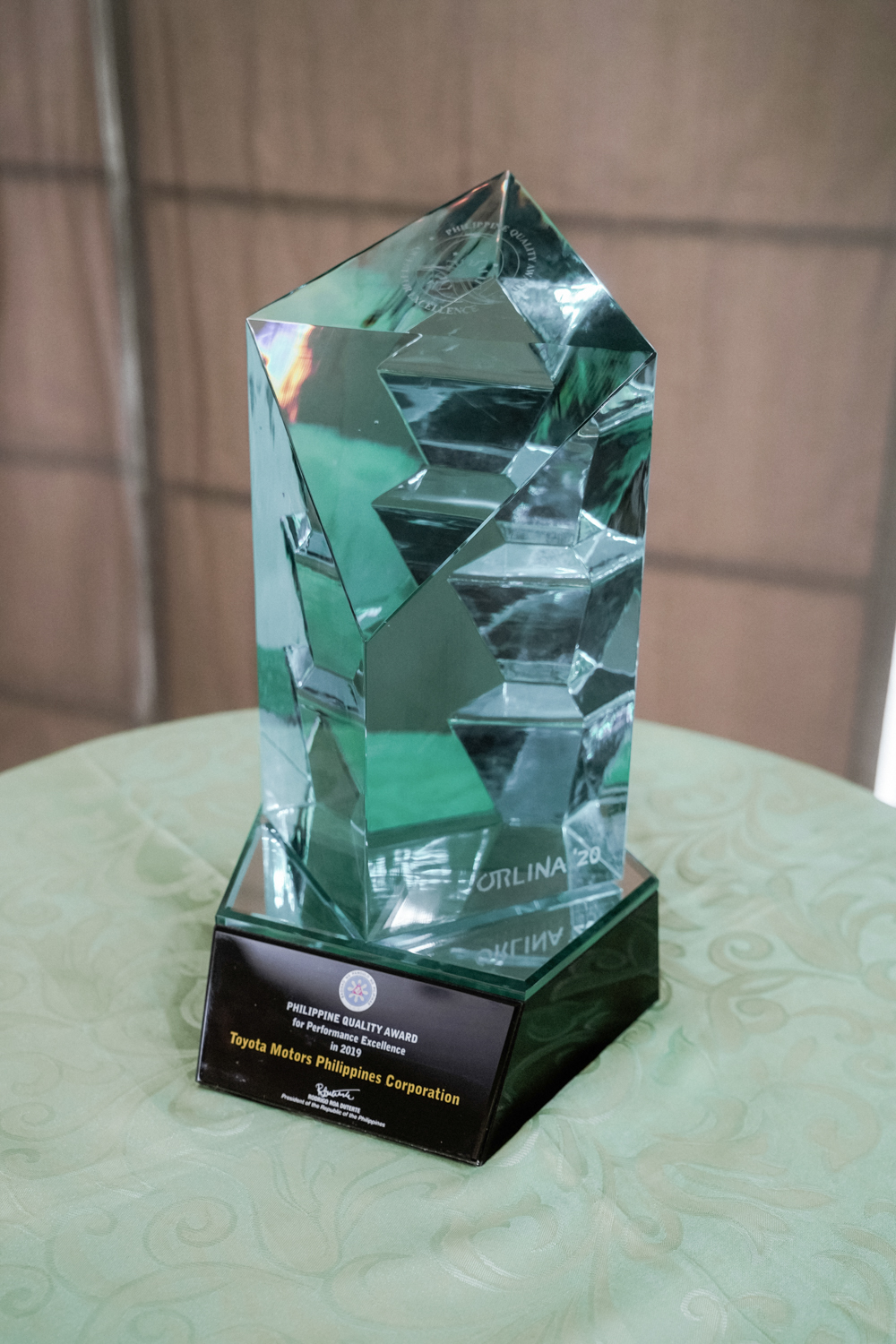 Currently, TMP is making the Vios subcompact sedan and the Innova MPV in its manufacturing facility in Santa Rosa, Laguna. Both have been sales hits because of their performance and reliability.
Institutionalized in 2001, the PQA was formed pursuant to Republic Act 9013 or the Philippine Quality Award Act. This recognizes companies that have matched or exceeded its standards for world-class performance in products and business practices.
It is no surprise, then, that the carmaker continues to dominate the Philippine market. And we think that it'll continue to do so in the years to come.