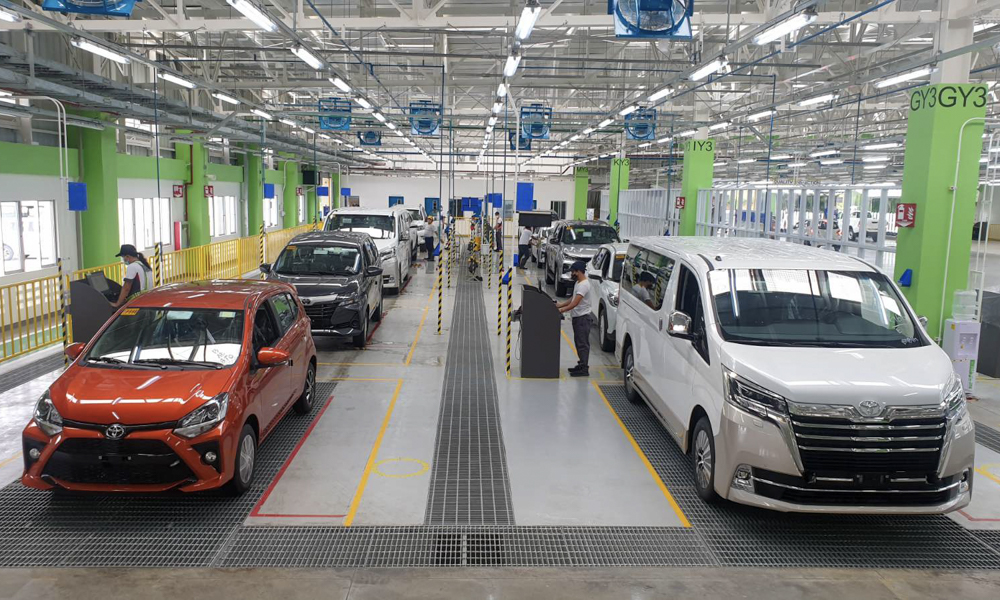 Toyota Motor Philippines has just inaugurated its Batangas Vehicle Center. It will streamline and improve the process of vehicle-handling before inter-island transport.
This 32-hectare facility will be capable of holding 4,500 units in stock, bringing TMP's annual stock capacity to over 160,000 units when added to the existing storage yard in Santa Rosa, Laguna. The Santa Rosa Vehicle Center will now be dedicated to the handling of completely knocked-down (CKD) Vios and Innova units.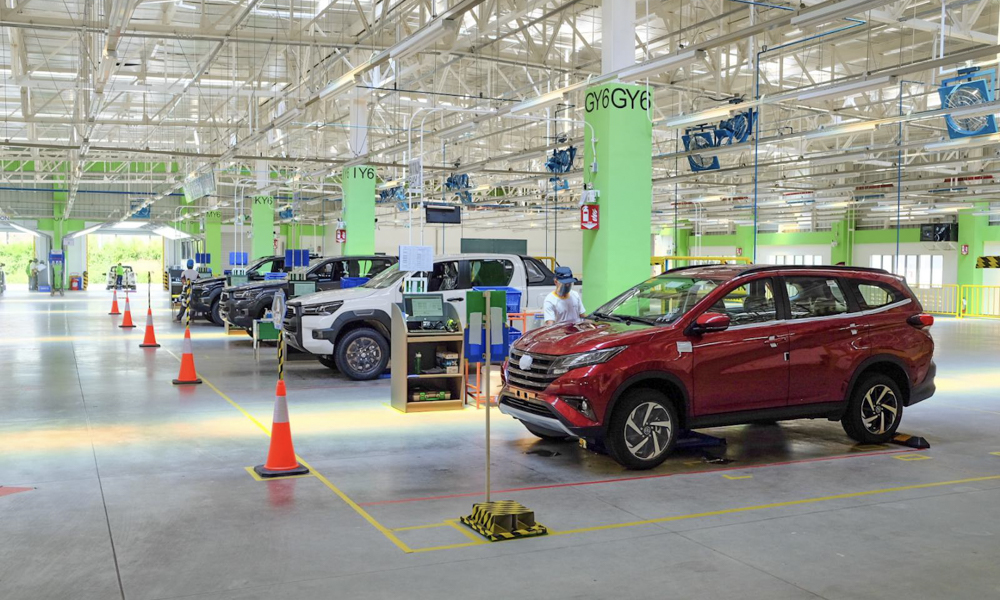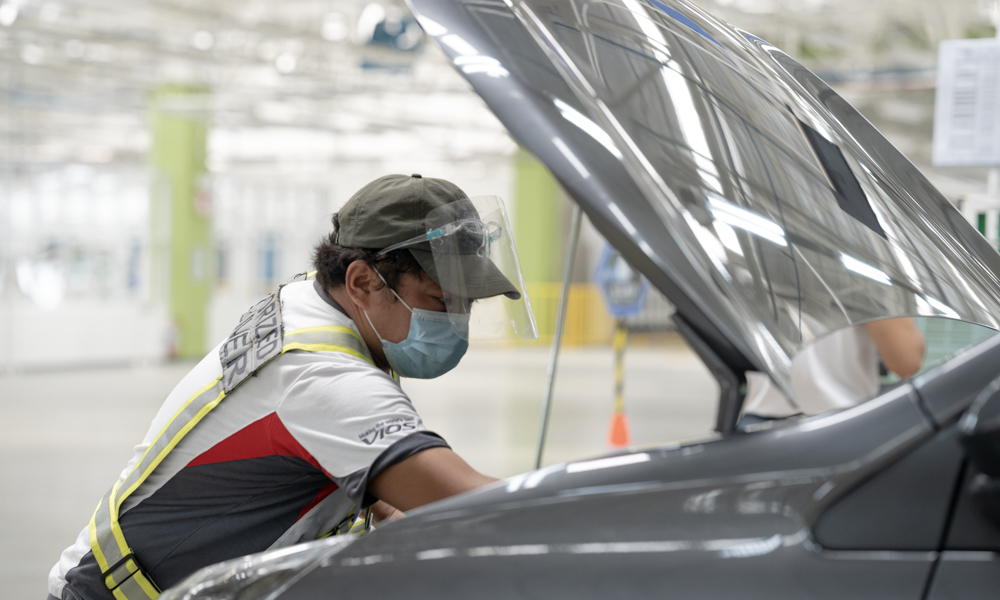 In light of this, TMP chairman Alfred Ty highlights the automaker's contributions to the Philippine economy. Even with the repeated lockdowns, the company has sustained local production of the Vios and the Innova, keeping 40,000 Filipinos employed.
Motor vehicle sales and services contributed to the 11.8% growth in our GDP in the second quarter of 2021. "This Batangas Vehicle Center is our renewed commitment to better days ahead," says Ty. "This is part of our joint efforts with the government, the business sector, and the Filipino people to win the war against COVID-19 and build a better tomorrow—together."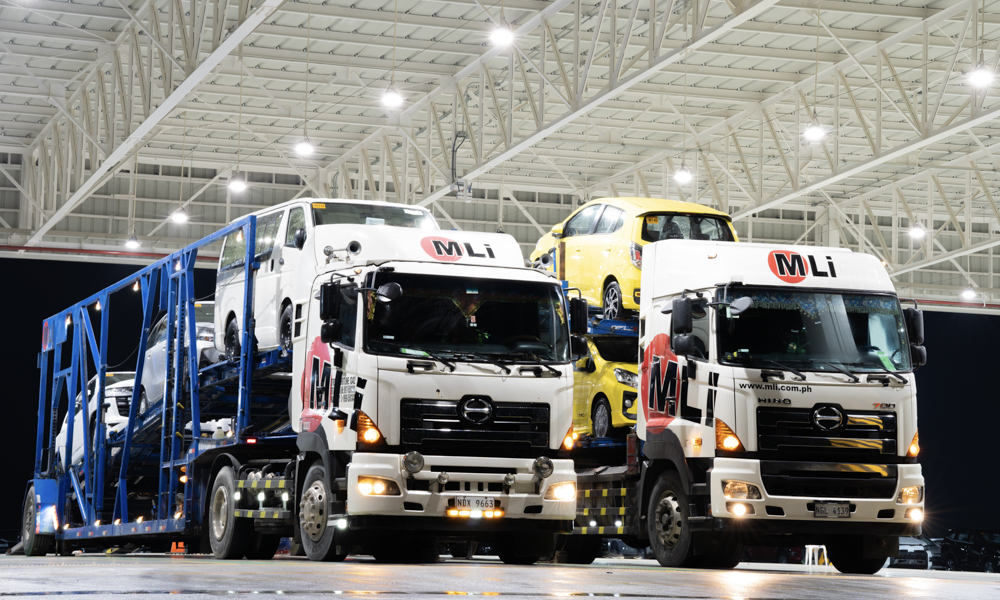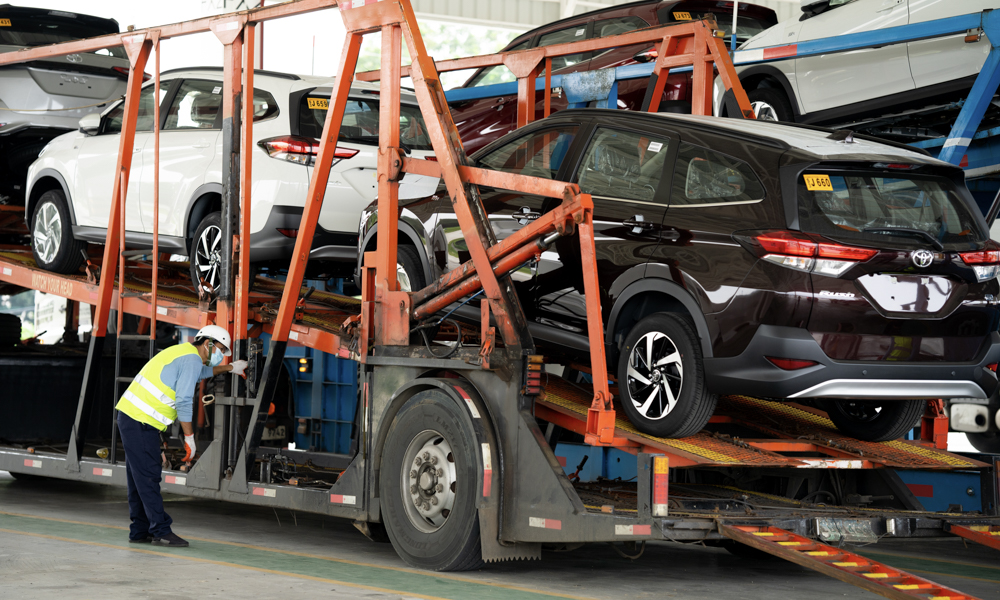 TMP president Atsuhiro Okamoto asserts that the operation of the BVC is essential to Toyota's distribution network addressing increasing market demands.
Constructed with sustainability and human safety in mind, the facility follows the "Safe, Clean and Bright" guidelines alongside the necessary COVID-19 protocols. There's a weatherproof structure with 18 covered truck lanes for vehicle loading and unloading, a sewage treatment plant, and a material recovery facility.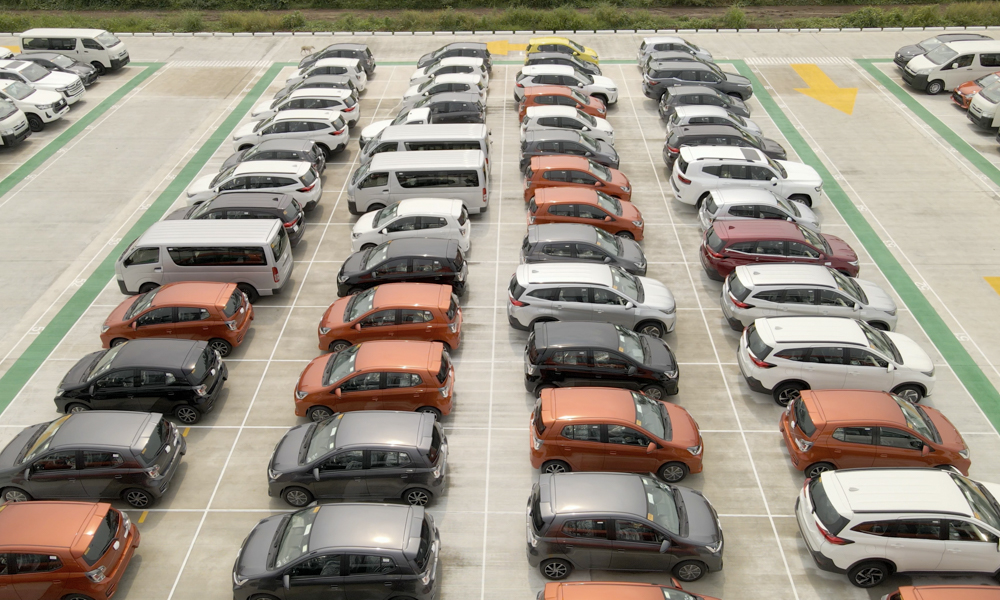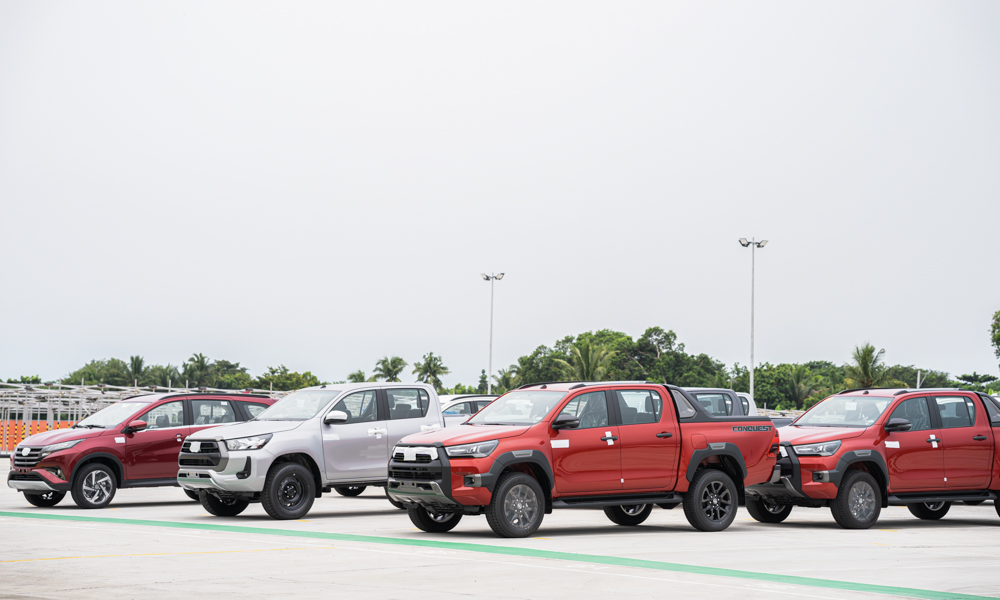 Some 26% of the land area is dedicated to environmental management and conservation, with six hectares allocated to forest and greening areas promoting biodiversity. Future plans for the BVC include the use of solar energy, rainwater harvesting, and flood control features.