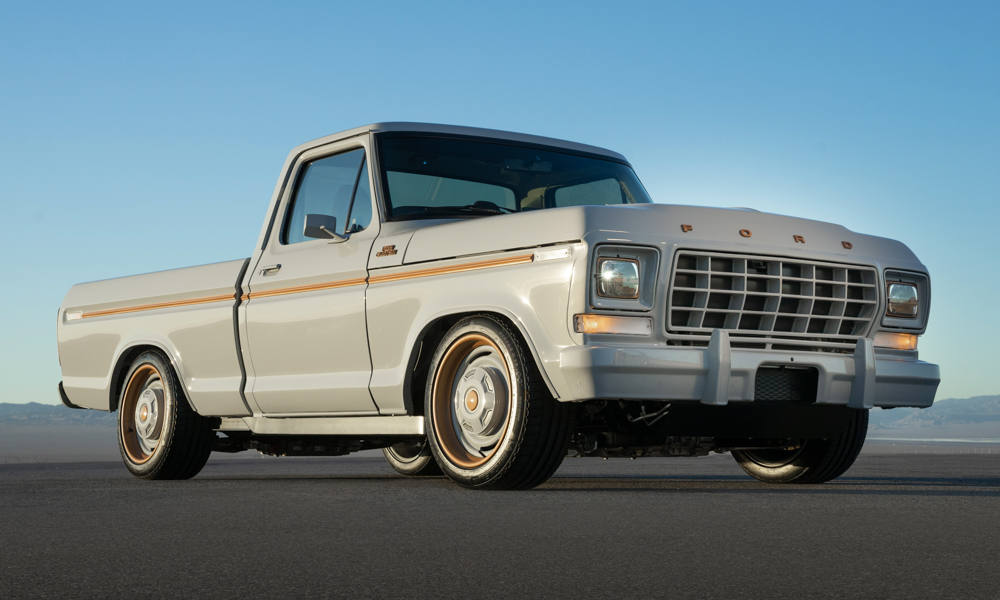 Crate motors are popular simply because they are far more dependable than engines harvested from donor vehicles with questionable history. But with the growing shift to alternative energy sources, there seems to be a steadily increasing demand for electric-vehicle conversion kits. Ford wants to capitalize on this trend with its Eluminator electric crate motor.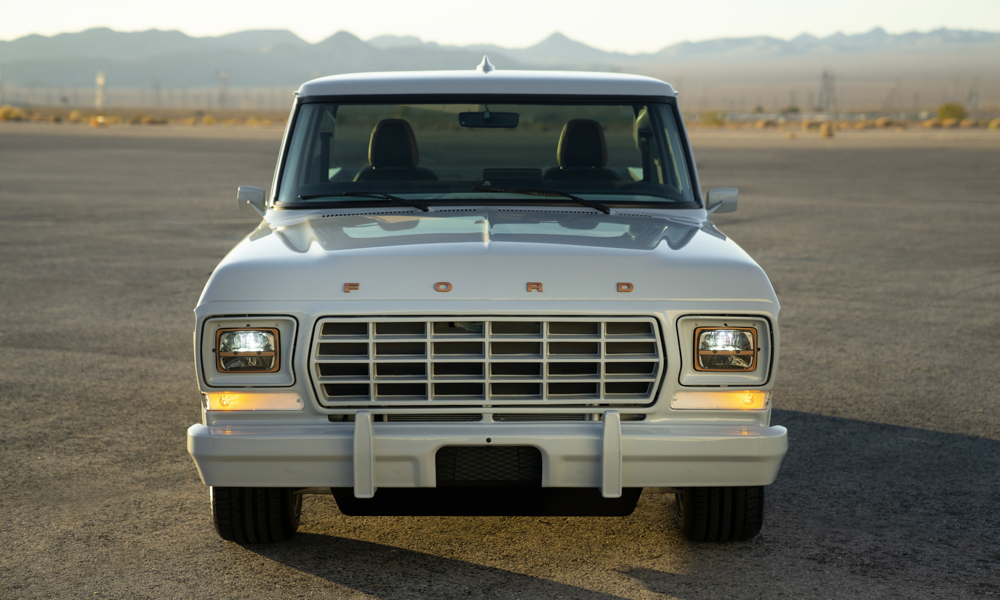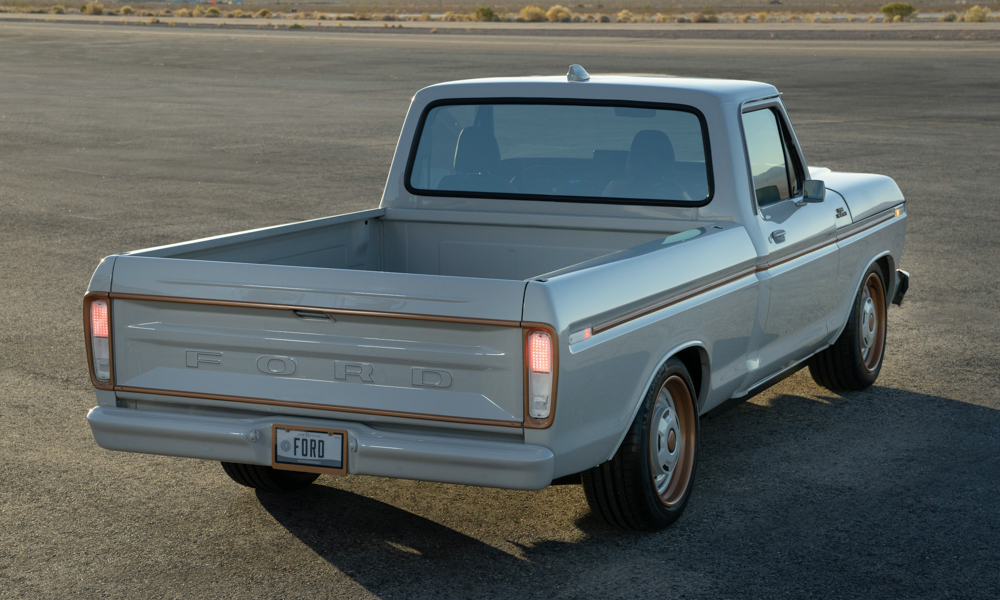 And a good way to introduce this product at the 2021 SEMA Show is by transforming a gas-guzzling machine into a tree-hugging speed demon that can shred tires at will. This is exactly what happened to the F-100 Eluminator. It sports two e-crate motors with a total output of 480hp and 860Nm. Ford didn't mention how fast this thing sprints to 100km/h, but with its all-wheel-drive system, it should be rather brisk.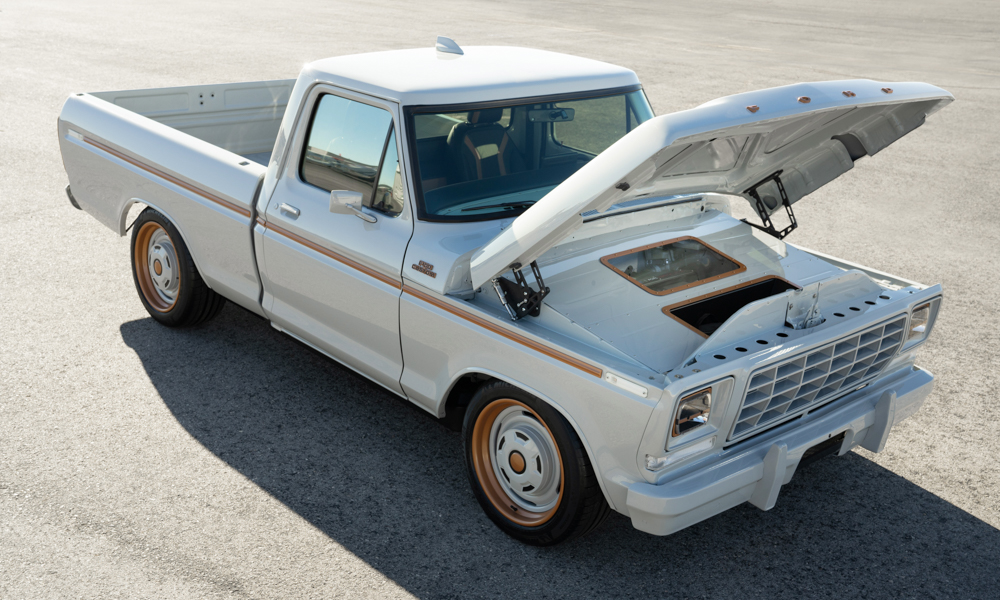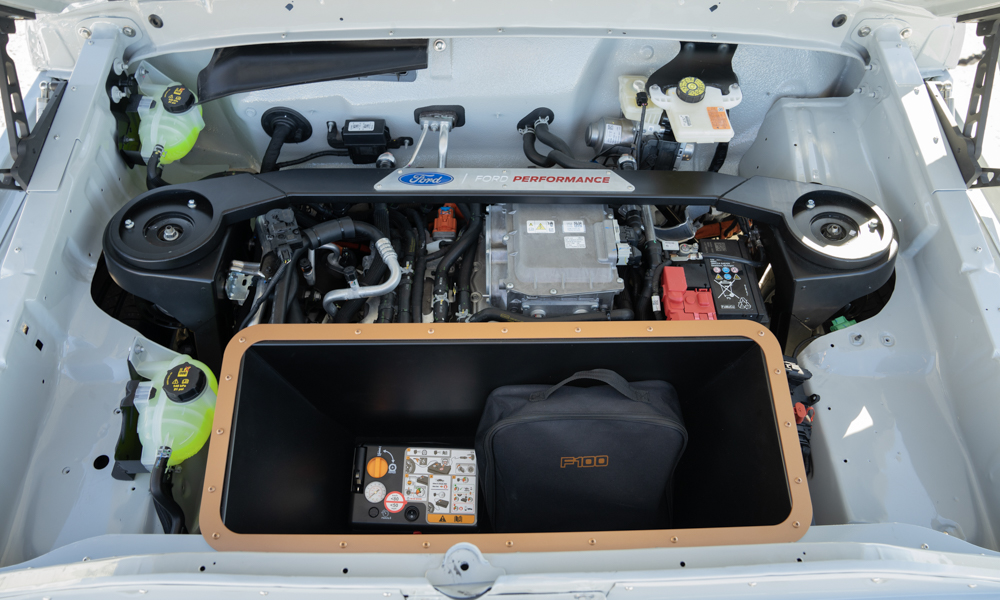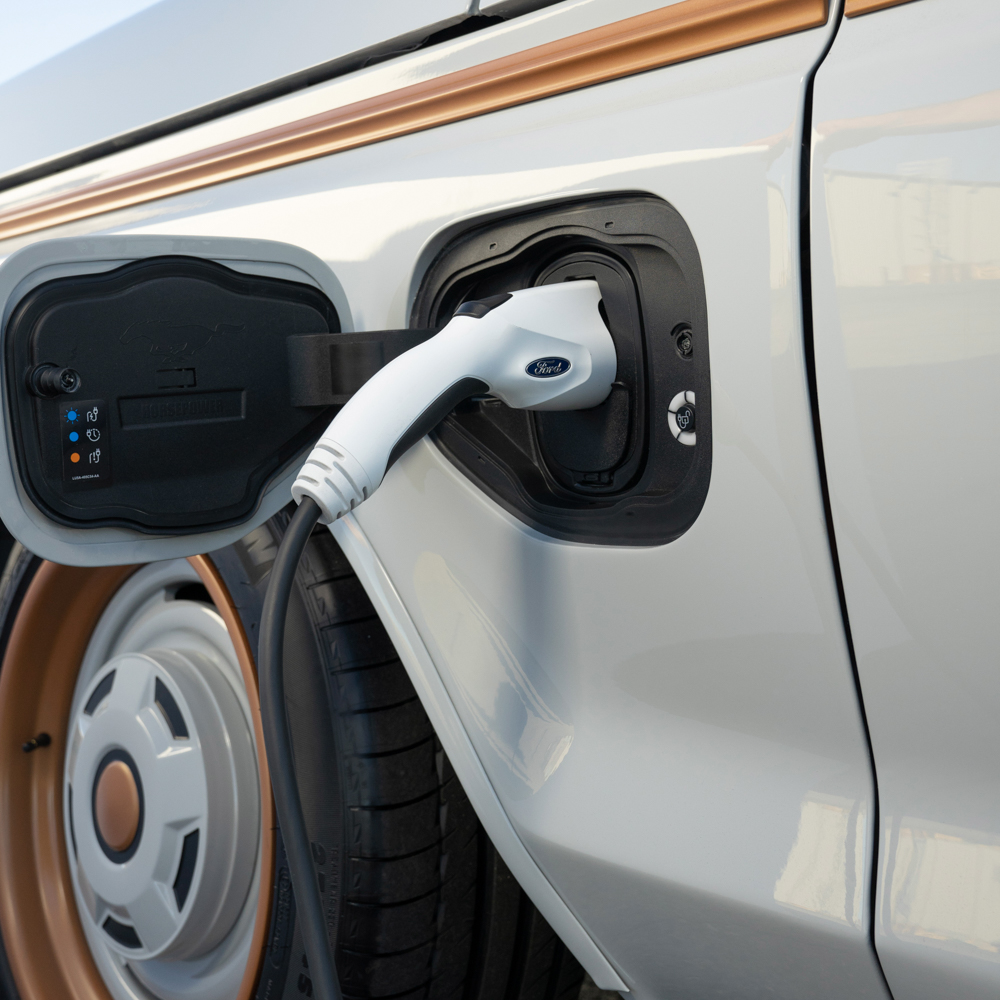 The F-100's shell needed to be mounted on a bespoke chassis that can accommodate the electric motors. Plenty of fabrication went into this project, and that includes the interior which features a billet aluminum dashboard and custom avocado leather upholstery. The gorgeous three-piece, 19-inch wheels were made specifically for this vehicle.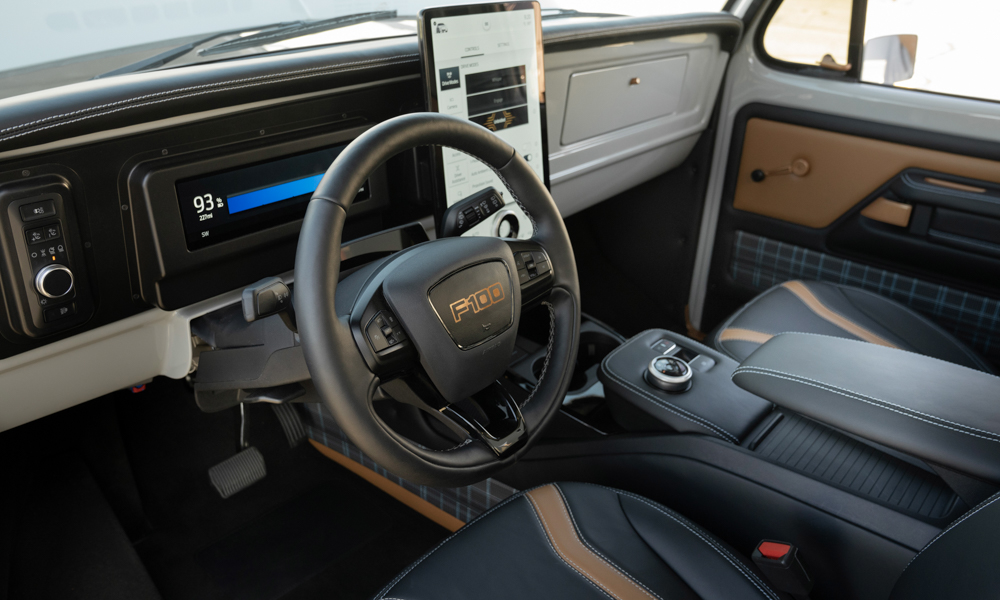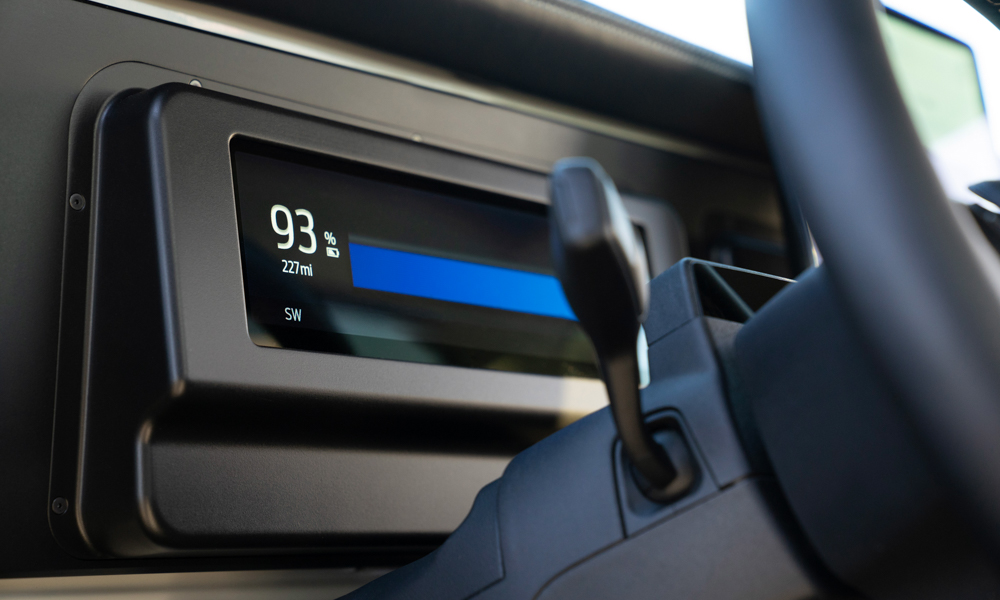 The Eluminator e-crate motor (part number M-9000-MACH-E) is available at select Ford parts dealers and the Ford Performance Parts online store. It fits transverse powertrains and generates a peak output of 281hp and 430Nm. Each one retails for $3,900 (P198,000).