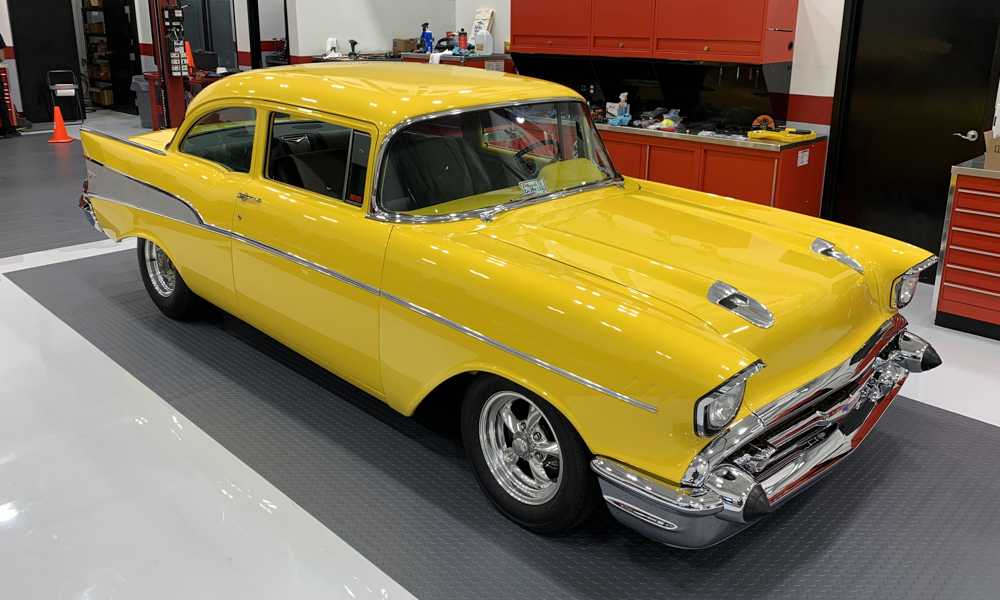 Vehicle test beds often face hard lives. They are pushed to the limits with no hope of getting fixed or restored once the manufacturer is done with them. But there are a few exceptions, and some prototypes do see love, care and attention as iconic reminders of the industry's past. However, a certain veteran Chevrolet unit continues to work to this day.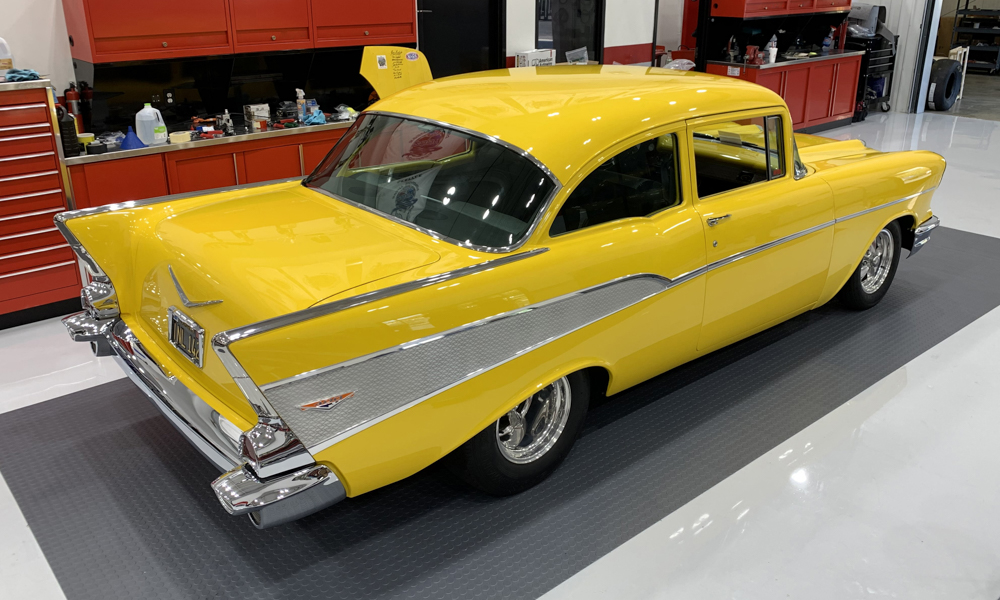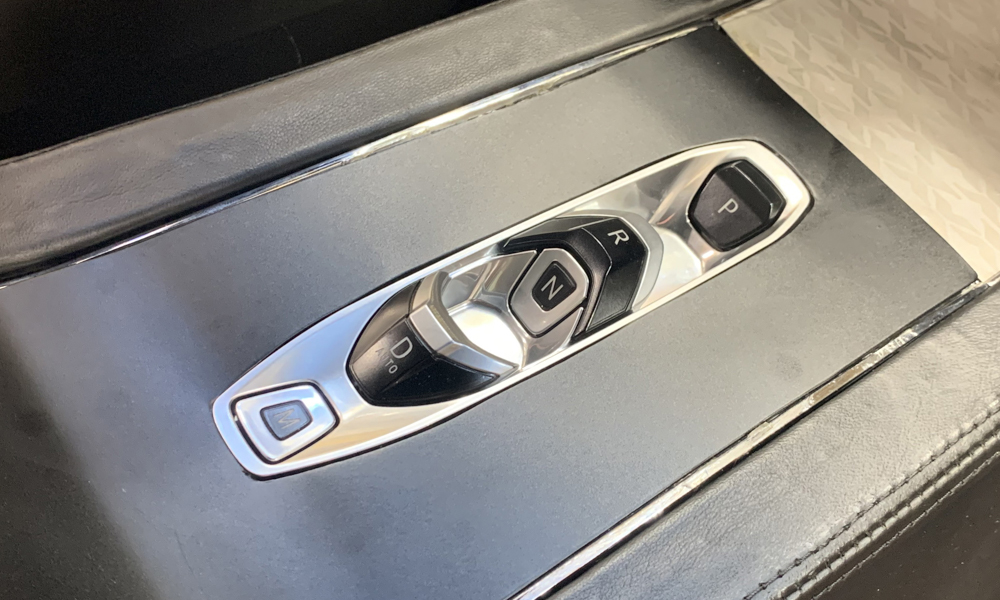 It's called Project X, and was bought in 1957 by Motor Trend as a test bed for its Hot Rod spin-off. Chevrolet doesn't say what model it is, but the styling suggests that it is either a 210 or a Bel Air. During its five decades of service, Project X has been fitted with a number of upgrades like uprated engines, carburetors and suspension systems.
To keep up with current industry trends, the veteran vehicle is once again receiving a major upgrade. Out comes its supercharged LSX V8, and is now replaced with an electric motor developing 340hp and 447Nm. Electricity comes from an experimental modular battery pack that can be scaled up or down, depending on customer needs. The rear axle also has a quick-change differential whose final drive can be easily varied.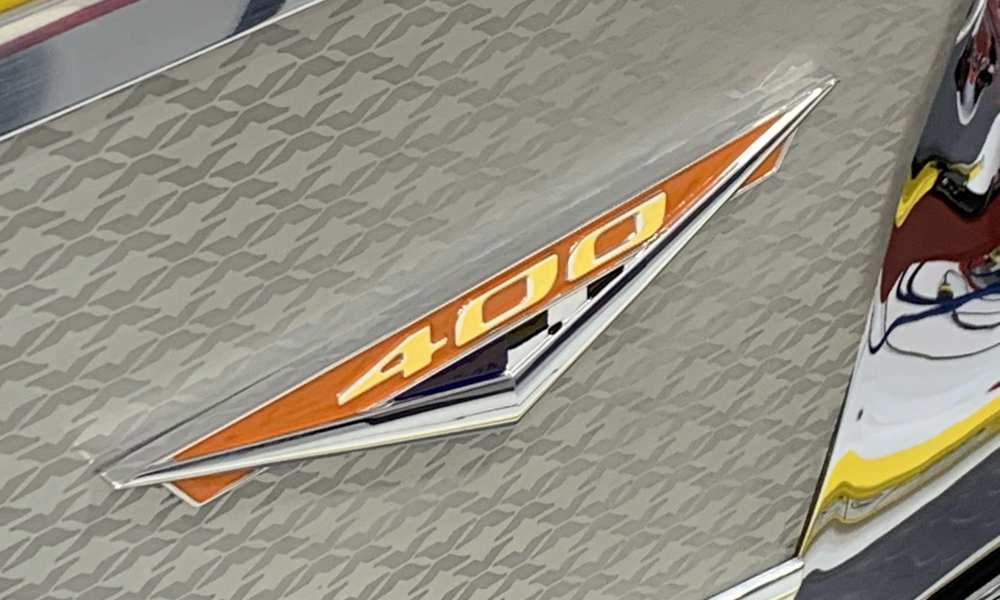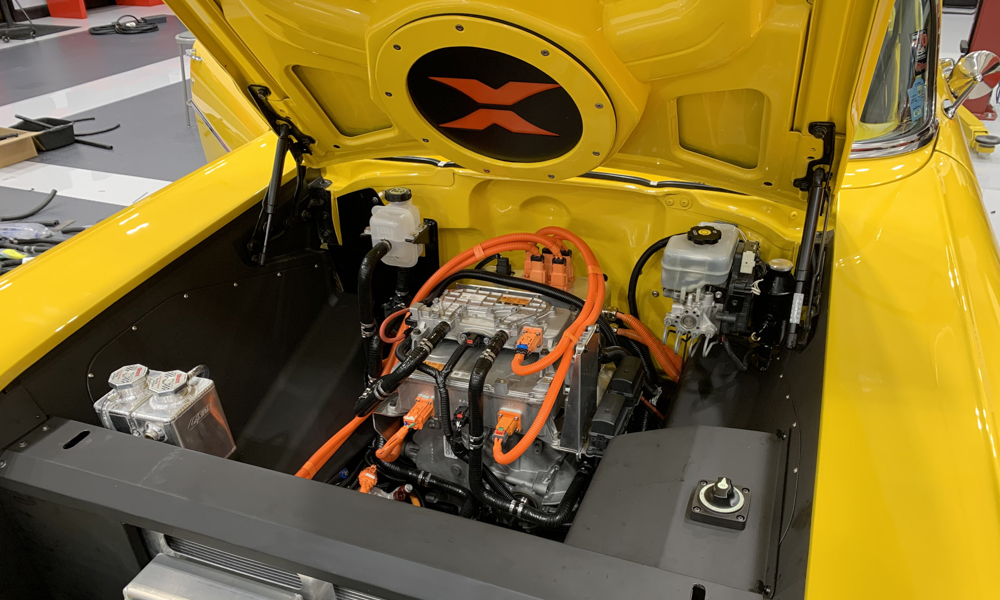 The EV conversion was performed by specialists at Cagnazzi Racing in Mooresville, North Carolina. Aside from modifying braking and power-steering systems to work with the electric powertrain, Project X receives suspension changes to account for the weight distribution. The car already rides on a C6 Corvette front subframe, and the removal of the exhaust system allowed it to be lowered by two inches.
Project X still wears the same paint job that it has sported for decades, but is now equipped with electronic switchgear from the latest Corvette. This old-timer who refuses to throw in the towel is currently exhibited at the 2021 SEMA Show in Las Vegas, Nevada.