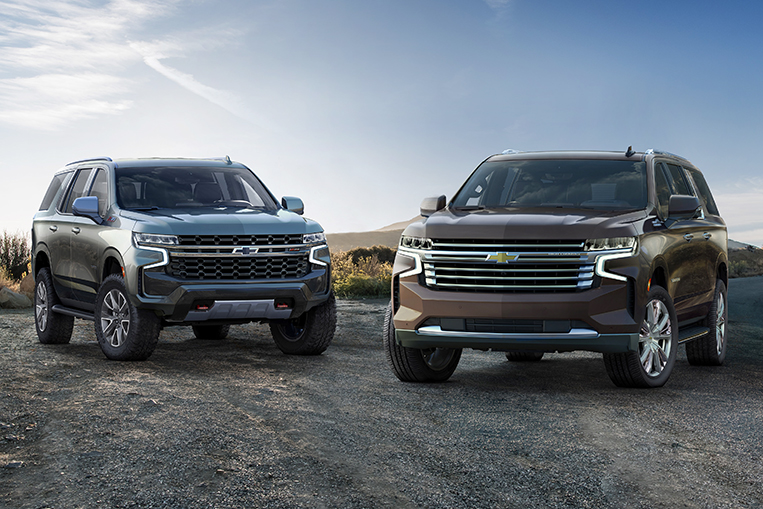 Last month, we told you about how Chevrolet was still very much committed to the Philippine market, and that the American automaker had no plans whatsoever of leaving our territory. In that article, we said that Chevrolet Philippines was fully expecting the arrival of two new SUVs next year. At the time, we were not allowed to reveal what those sport-utility vehicles were, but now it can be told: The all-new Suburban and Tahoe full-size SUVs are coming after having been officially unveiled to the world in Detroit, Michigan. Incidentally, it was a launch event that we were supposed to attend but were not able to due to our habit of procrastination expired US visa.
Chevrolet Philippines has high hopes for both the new-generation Suburban and Tahoe, which are available with three engines: a 5.3-liter gasoline V8 (355hp and 519Nm), a 6.2-liter gasoline V8 (420hp and 623Nm) and a 3.0-liter turbodiesel straight-six (277hp and 623Nm). Yes, the Suburban and the Tahoe now have a powerful diesel engine, which should make them very appealing in fuel-conscious markets like the Philippines.
Also, the two Chevrolet SUVs are now underpinned by an independent rear suspension, replacing the old solid rear axle that had a tendency to translate to a stiff ride. The wheelbase of both vehicles is also longer—4.1 inches more for the Suburban and 4.9 inches more for the Tahoe.
Inside, both the Suburban and the Tahoe are equipped with a standard 10-inch touchscreen display that should make even the worst traffic jam a little more bearable than usual. And for the first time, their second-row seat can slide 254mm forward or rearward.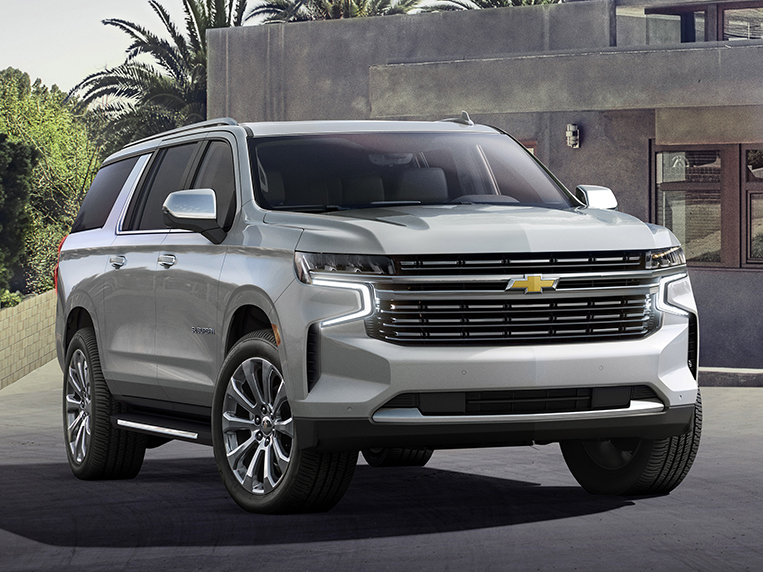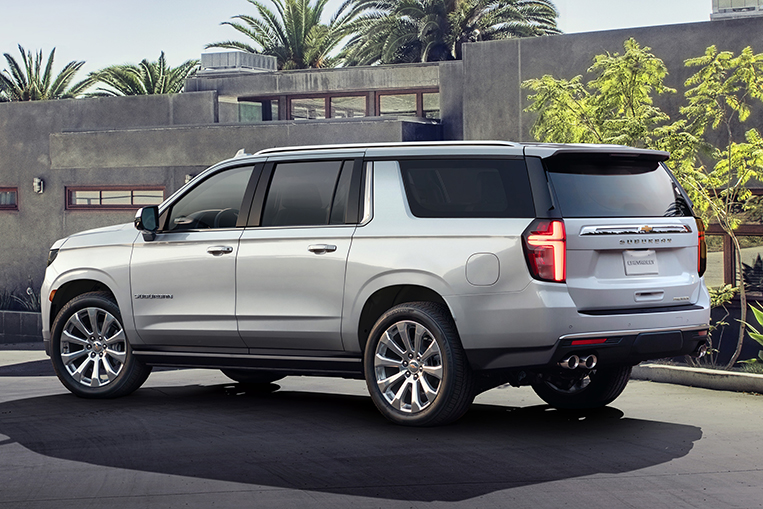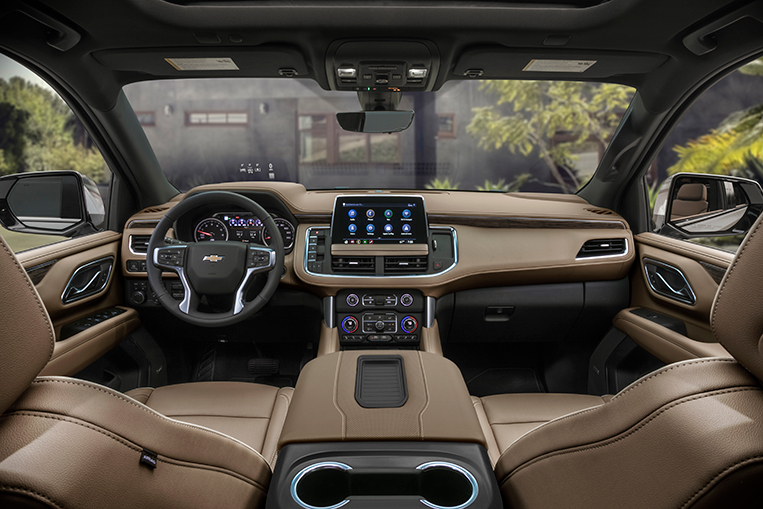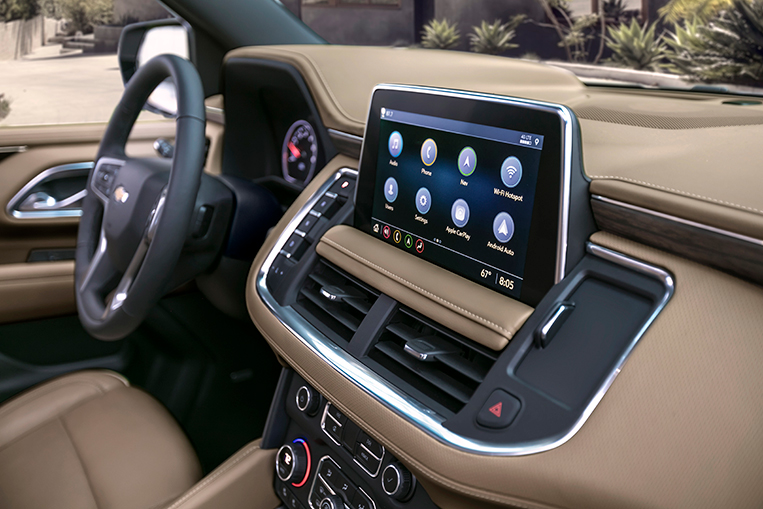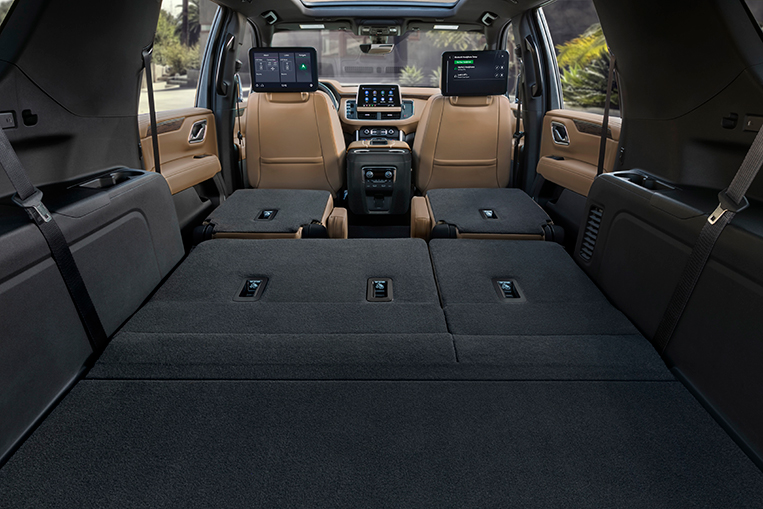 The all-new Suburban is only 1.3 inches longer than the outgoing model, but legroom for the second and third rows gets an increase of 2.3 inches and 2.2 inches, respectively. More impressively, its maximum cargo room receives an upgrade of 651L to make it a whopping 4,097L.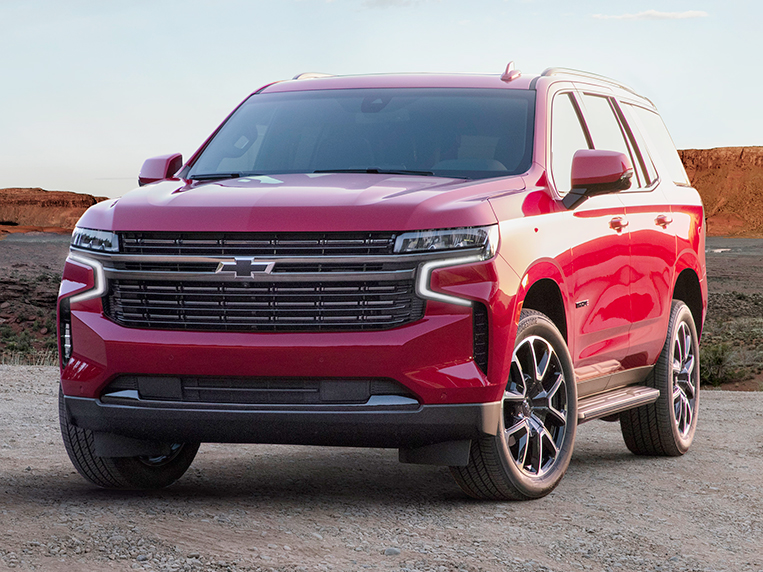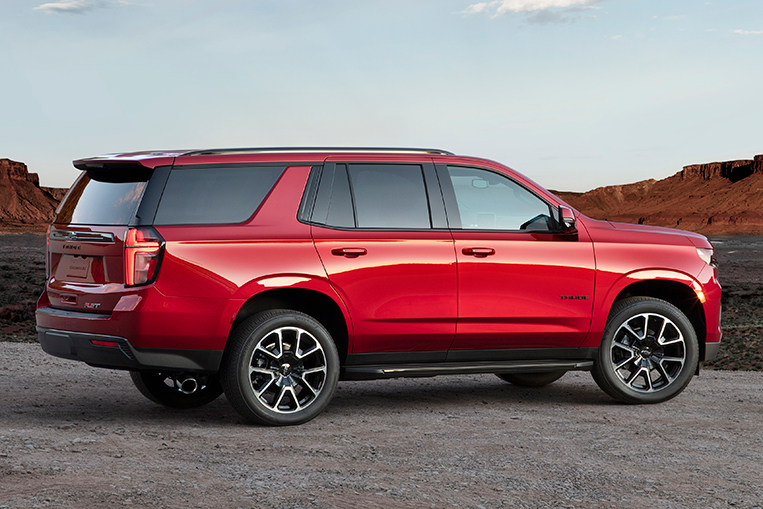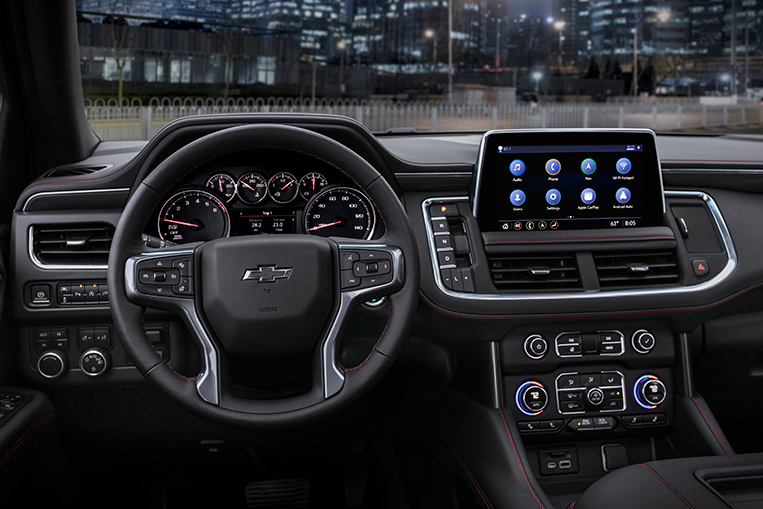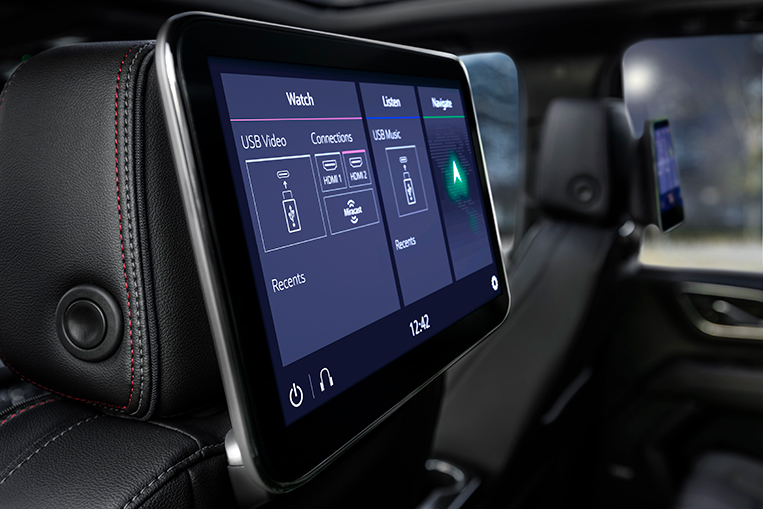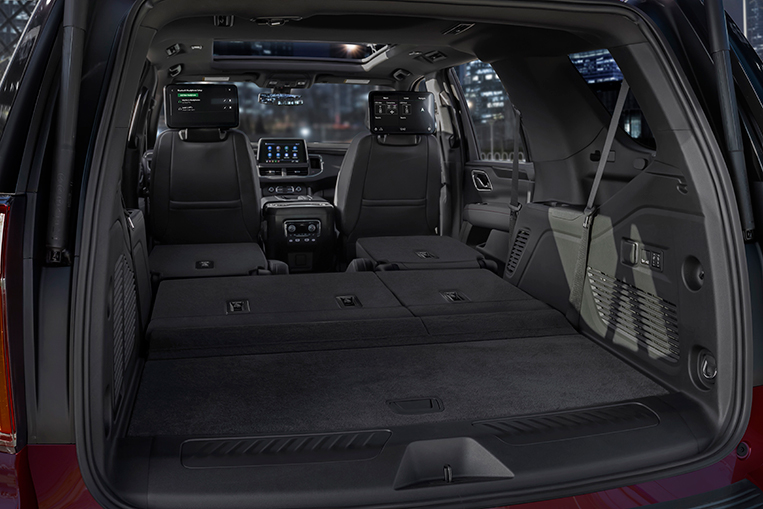 The all-new Tahoe, meanwhile, is 6.7 inches longer than the previous model. As a result, legroom for the second and third rows has expanded by three and 10.1 inches, respectively. Even better, maximum cargo room is 66% more spacious than before—by 798L, to be exact, for a total of 3,480L.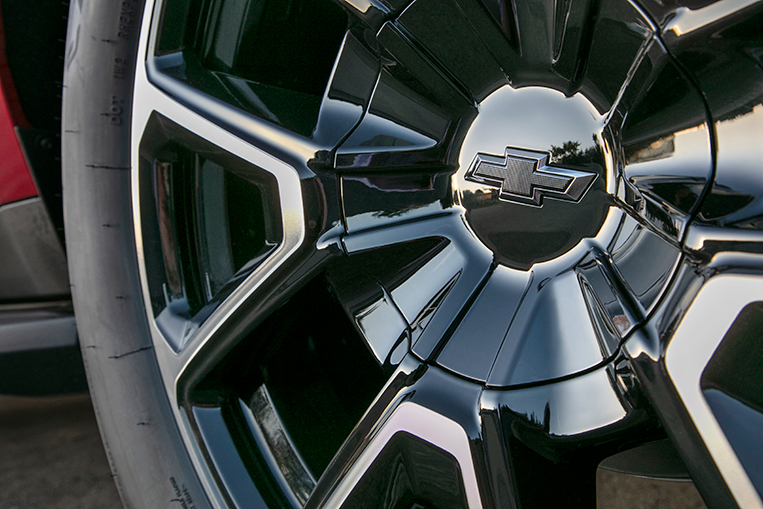 The new-generation Suburban and Tahoe will be assembled at General Motors' manufacturing facility in Arlington, Texas. Unless GM decides to also make them in Asia, the units for our market will be sourced from the US, which means Chevrolet Philippines could have a challenging task ahead when it comes to pricing. But something tells us these SUV models will be popular here if specced properly. We'll see soon enough.