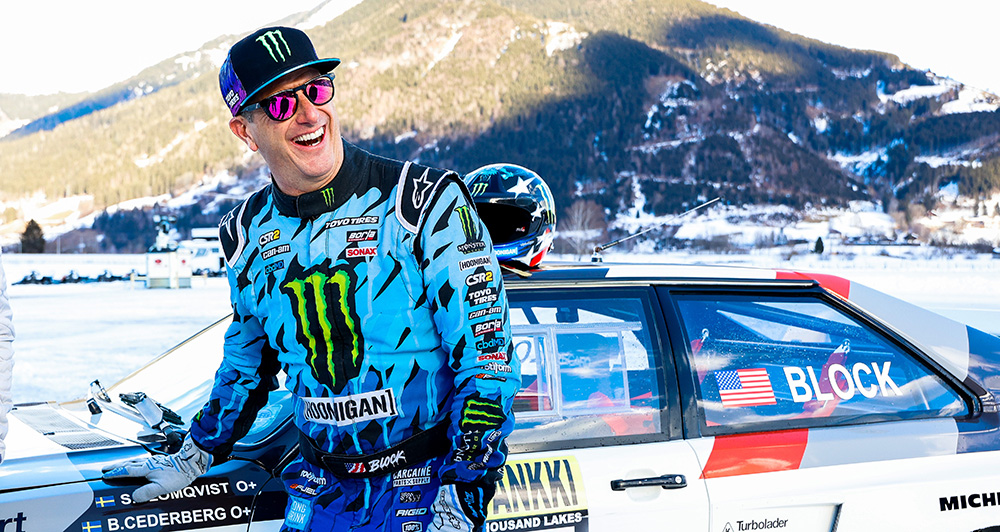 American professional rally driver Ken Block has passed on after a tragic snowmobile accident near Woodland, Utah. According to authorities, Ken was with a group, but went on his own when he tackled a steep slope on his snowmobile that eventually upended and landed on him. He was pronounced dead on the spot. As of this writing, the state medical examiner's office will determine an official cause of death. The rally racing icon was only 55 years old.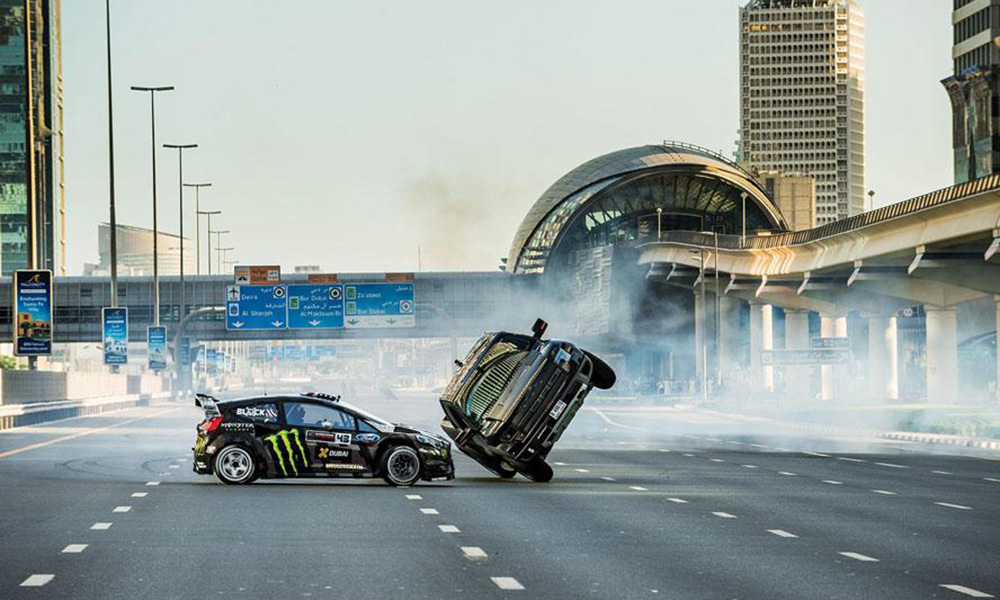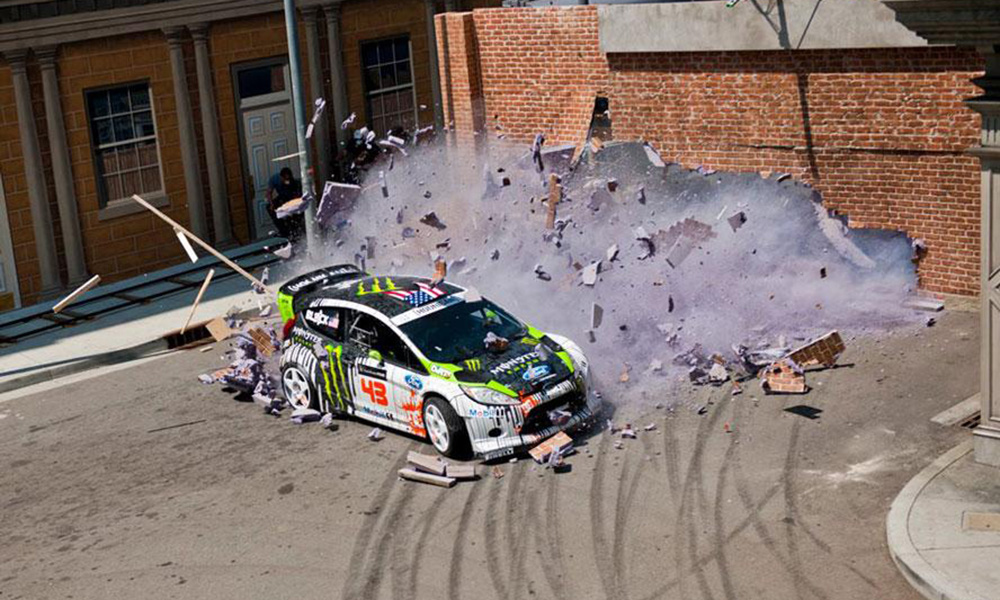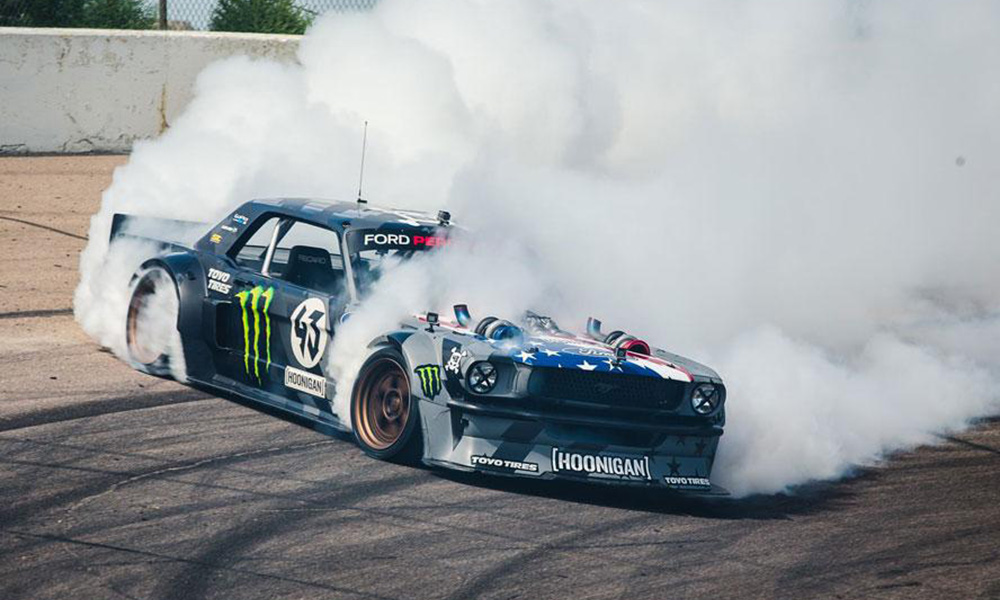 Kenneth Paul Block, who co-founded DC Shoes and Hoonigan Industries (an apparel brand dedicated to auto enthusiasts), was an adrenaline and stunt junkie who started his rallying career in 2005 with the Vermont SportsCar Team driving a Subaru WRX STI.
A year later, he ended up signing a deal with Subaru to represent Subaru Rally Team USA, then moved over to Ford in 2010 to compete in the World Rally Championship for Monster World Rally Team, which eventually became the Hoonigan Racing Division.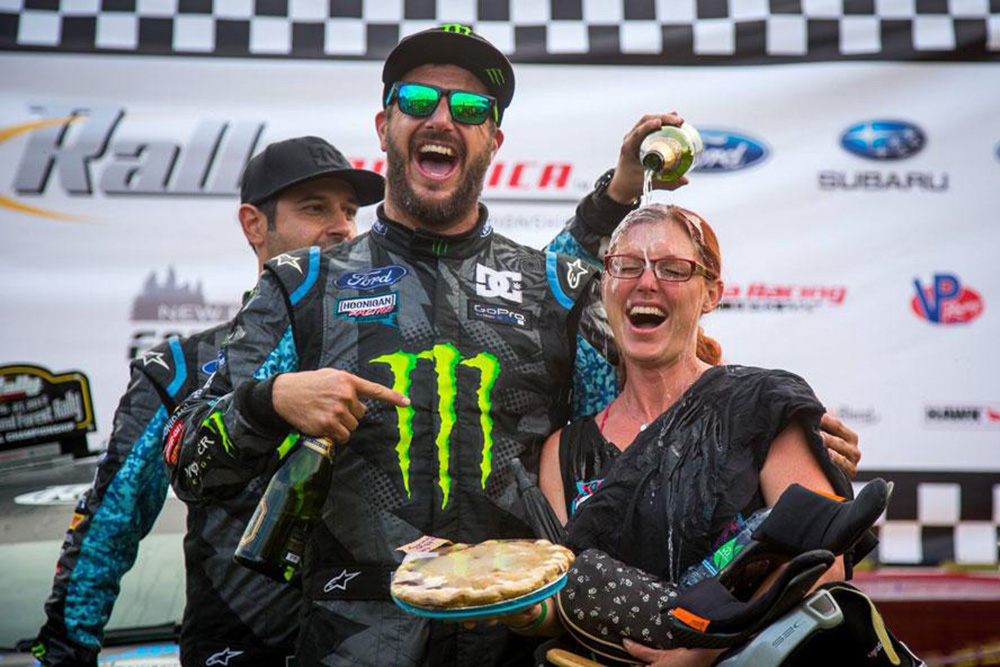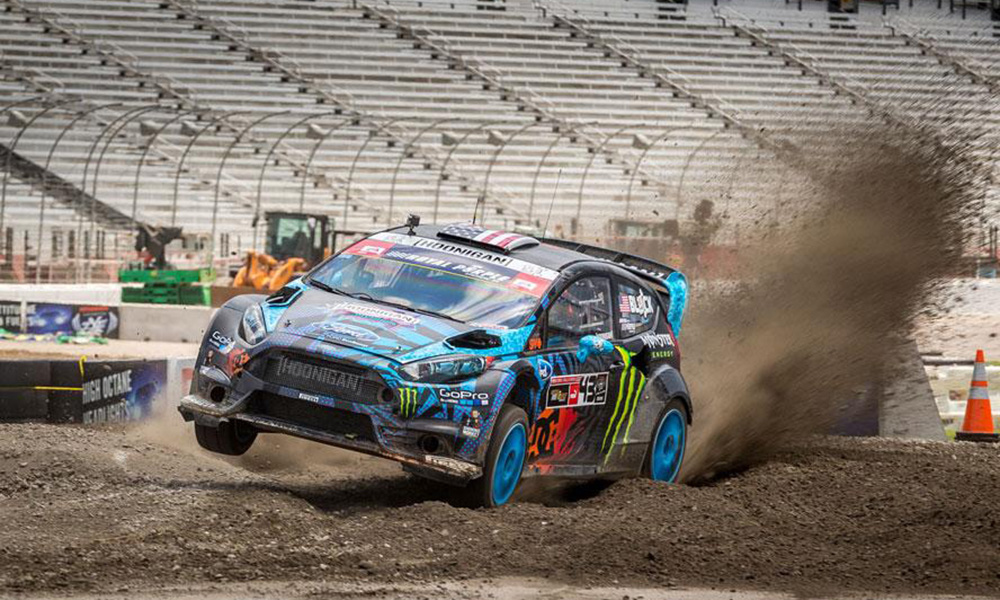 Block is also well-known for his Gymkhana series of videos, which hit hundreds of millions of views on YouTube, and has made appearances in video games including the 2015 installment of Need for Speed. Even his Hoonigan-branded cars were showcased in the Forza Horizon games. Aside from rallying, he was into a number of winter sports such as skiing, snowmobiling, and driving UTVs (utility terrain vehicles). After letting go of Ford, Block entered a partnership with Audi for the brand's development of electric cars.
A respected family man, a genuine inspiration for his peers, and a legend in the world of motorsports, Ken Block has left a legacy that will not be forgotten. Rest in peace, good sir.